There were some big surprises on day one of the European Open in Warsaw, namely in the -63kg category as the top four seeds were dispelled.
In the end, and after some brilliant – as well as short – contests, the gold medal was awarded to Yuliia HREBENOZHKO (UKR). What is really incredible is that this is the 27 year-old's first medal in a European Open, with 7th places being her best previous results. It was simply her day and she fought with such conviction and determination, there was no debate about how it would turn out.
This is my first medal on the European tour, it is very important to me and I have so many emotions. Firstly I am happy, but to get to this is hard work, I am hungry and I really need to sleep [she laughs] I have worked such a long time, I have been doing judo for many years and its hard to come back all the time, my coach, he really believes in me, my parents believe in me and really hard work has brought me to this.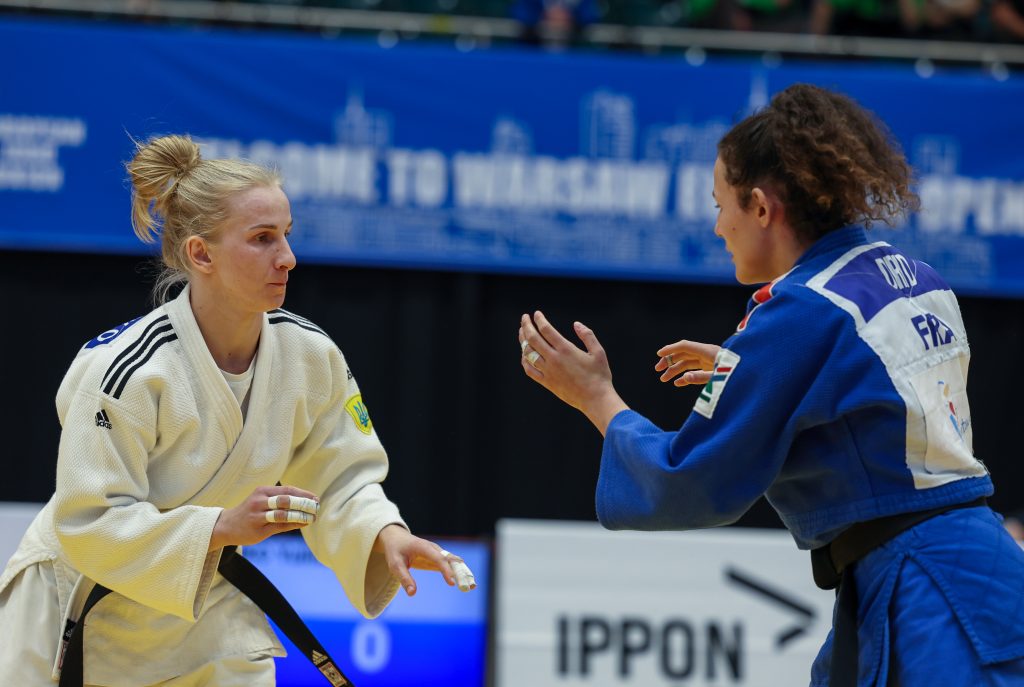 It was of course a happy occasion and one to celebrate but the gold medallist was certainly emotional, having to fight mentally to keep coming back without results, despite her great efforts. 
I can't say that I have changed anything, I have just continued to work, work, work. I wanted this medal so badly, I was completely focussed today, I felt powerful and my body is in great shape, my body and mind were ready.
Hrebenozhko took a moment to reflect on her success and realise her achievement here in Warsaw.
You know for me, it is hard because when you're losing a lot, it is difficult and I think my coach believes in me more than I do myself. It is so important to have this kind of support and it was amazing today.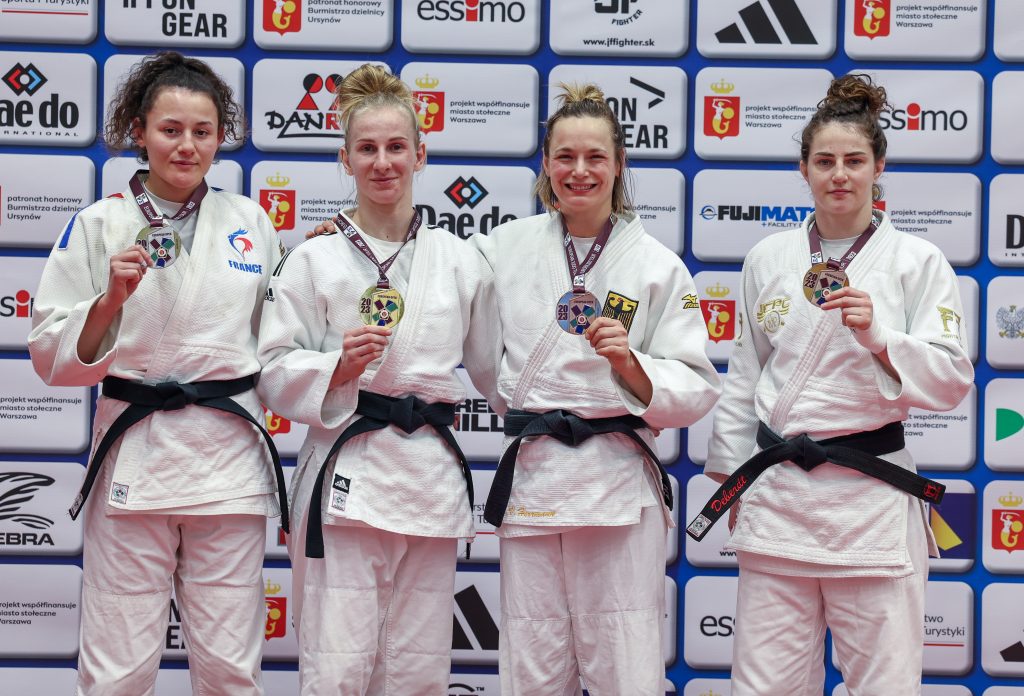 One of the great pulls of this sport is that the result is unpredictable, we see the greats fall and new faces land with force, and sometimes, like today, we see that perseverance and grit pulls an athlete through. Anything can happen on the day.
Judoka
Author: Thea Cowen
---