A lot can change in a year. In 2021, Distria KRASNIQI became the almighty power of the -48kg category but now she has decided to conquer a new one, all is to play for. In fact, the whole podium from 2021 will not be present in Sofia.
For the French team, once again they will be looking to Shirine BOUKLI to reclaim her European title from 2020. The young athlete came up quick with one success after another but for whatever reason, the timing was off and at the critical time of the Olympic Games she fell short of her own expectations. Since then of course she has regained her spirit and collected grand slam medals including gold at her most recent appearance in Tel Aviv.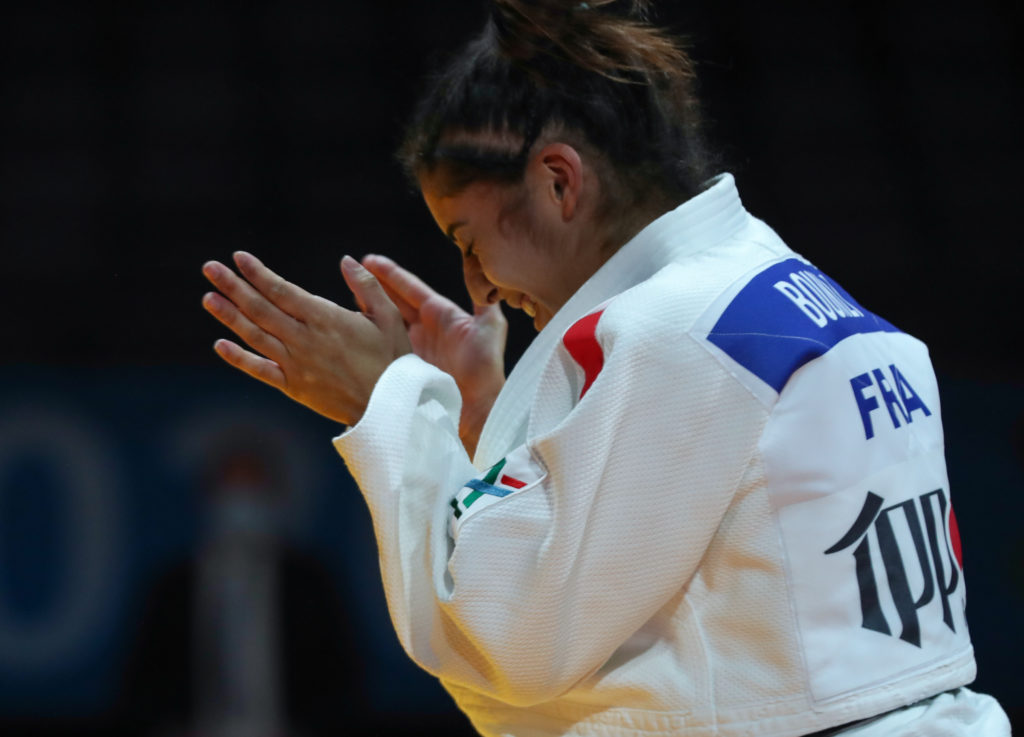 Those who have managed to get the better of Boukli in recent times include 2021 junior world champion and Abu Dhabi Grand Slam winner Assunta SCUTTO (ITA) and Milica NIKOLIC (SRB) who will be joining her in the top eight.
Of course there are some more experienced athletes that can't be written off in this instance, the likes of Shira RISHONY (ISR) poses a huge threat as the #3 seed, and sitting atop of her is Catarina COSTA (POR) who has steadily made her way up the world ranking.
Last year's world bronze medallist Julia FIGUEROA (ESP) is the eldest in the category but age is simply a number for her as she continues to improve on her accomplishments. Usually we would see the entry of Laura MARTINEZ ABELENDA in the Spanish team but this year in the final of the Prague European Open, she was defeated by Mireia LAPUERTA COMAS. Most recently the 22 year-old placed third in the Antalya Grand Slam and is certainly an underdog to watch out for.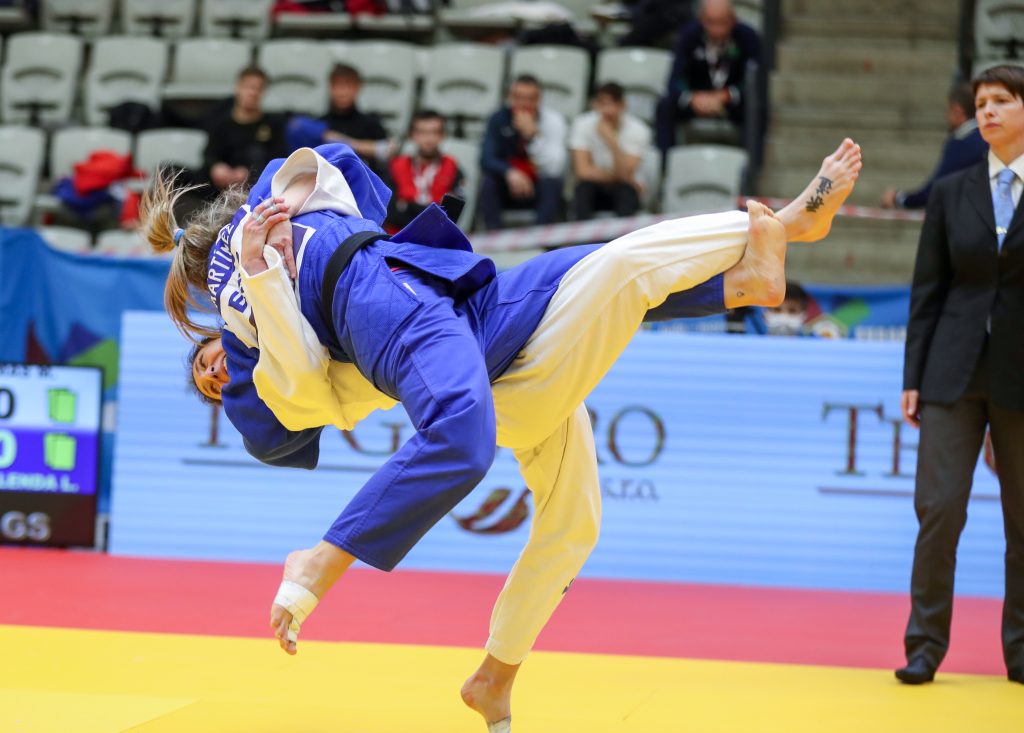 Author: Thea Cowen
---