On the 27th of February, Italy held their National Ordinary Elective Assembly and have announced the results.
Domenico FALCONE was elected as the president of FIJLKAM (Italian Federation of Judo, Karate and Martial Arts) for the period 2021/2024, taking 60% of the votes.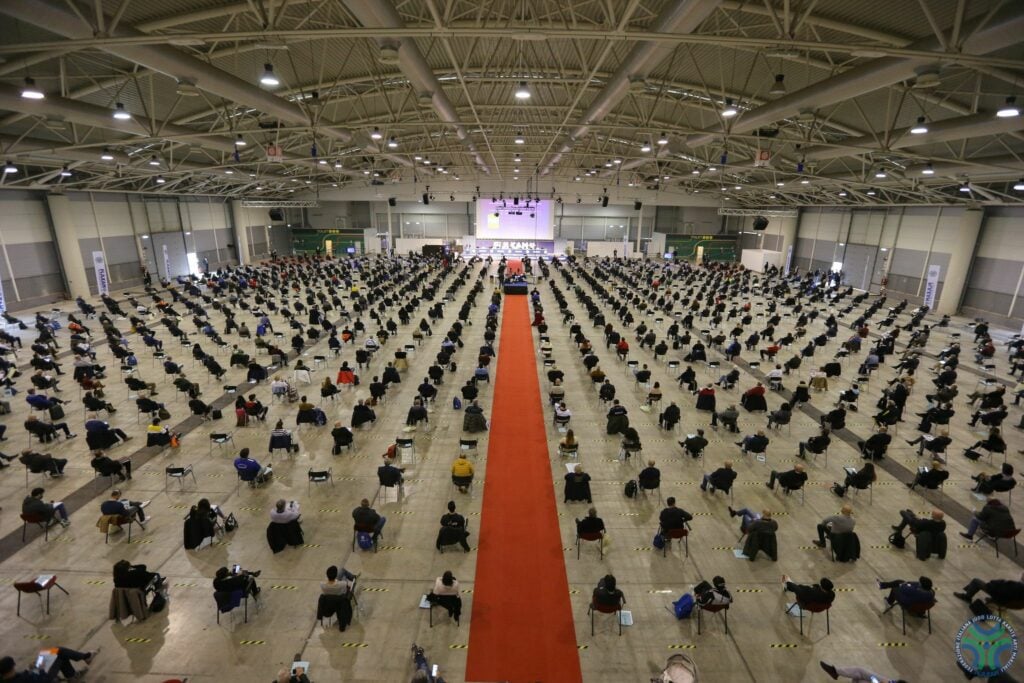 The Executive Board has been elected as well, and the composition of the judo sector for the period 2021/2024 will be as follows:
Giuseppe MATERA, Maria Grazia PERRUCCI, Andrea REGIS, Laura DI TOMA.
Best of luck to the Italian organisation in the future.
Author: Thea Cowen
---