Lignano, Italy is a hotspot for events, having already hosted the Cadet European Cup in February. This will be the eleventh edition of the Junior European Cup event in this location and the strength of the Italian team will certainly make it a happy one.
Of the 14 number one seeds, five are homegrown; Valerio ACCOGLI (-66kg), Luigi CENTRACCHIO (-73kg) Bright MADDALONI NOSA (81kg), Asia AVANZATO (-48kg) and Veronica TONIOLO (-57kg). Among these top seeds there are world and continental titles and medals to boast, making them strong contenders for a gold medal this weekend.
In fact, Accogli secured a bronze at the cadet European championships in 2021 and has already taken a gold at junior level in Coimbra last month. Similarly, Centracchio found glory in the junior world championships in 2021 and has now stepped on to the senior circuit, earning himself a European open silver in Prague. There was a time when Toniolo could do no wrong and she flew from one cadet event to another, dominating her category and collecting the gold medals, even jumping in to a senior cup, snatching a win. She was brief in her junior career before getting a taste of the IJF circuit but an injury plagued her and stole her stride. The fierce 18 year-old will be looking to find a place on the podium and is in a good place to start.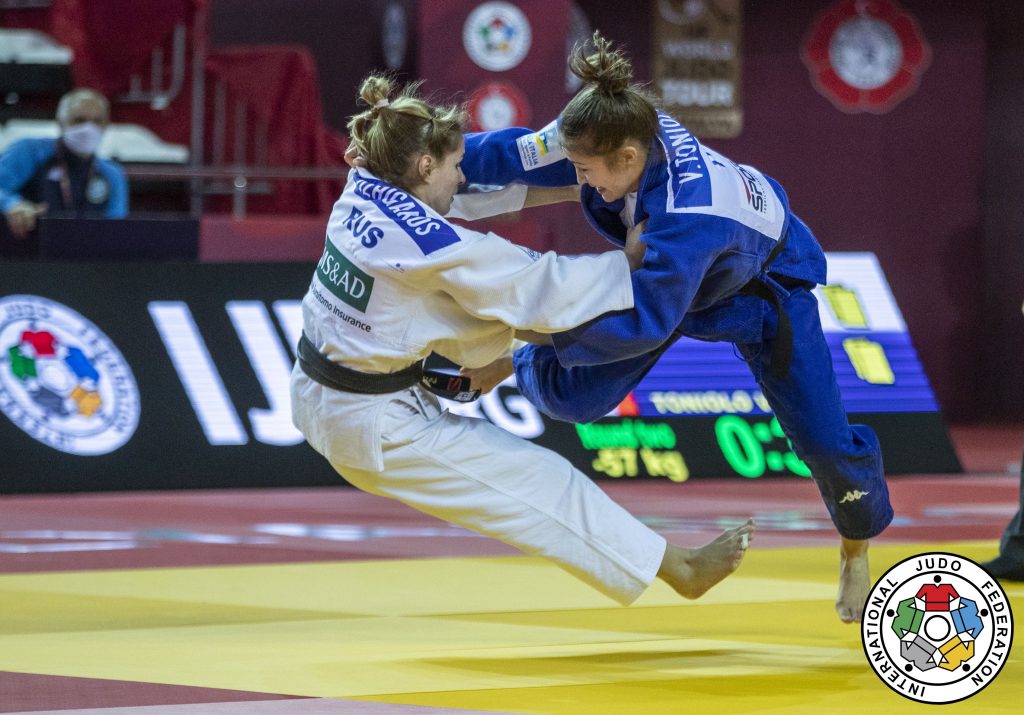 Given that it is in Italy there is a 90-strong team that will be competing in the Bella Italia Village. The Italian Federation are so well versed in hosting EJU events that they are a pleasure for the delegations, and for those who are looking for more randori, the competition will feed in to a four-day training camp.
In Lignano, there will be also the federal councillor and national technical director Laura di Toma,
 This junior cup is one of the most important competitions where we monitor Italian athletes in order to identify which ones we can focus on for the rest of the year. On behalf of the federation, I would like to thank Judo Kuroki Team for its great diligence.
The draw is set to take place at 20:00 CET. Come back to www.eju.net to watch live.
Judoka
Author: Thea Cowen
---