If we thought the opening day of the Olympic Games would be heavy laden with European hopefuls, we weren't anticipating the onslaught in day two in the -52kg and -66kg categories.
On the men's side, we have plenty to look out for but the limelight will certainly be on current European champion and world silver medallist and WRL #1, Manuel LOMBARDO (ITA). The current Olympic champion in this weight category is team mate Fabio BASILE who was potentially the surprise of the tournament in Rio de Janeiro, but this time there will be little surprise if we find Lombardo in the final.
With a history of phenomenal performances at major championships, it won't be nerves that cost him a medal on the second day, that's for sure. However, it may be one of the many opponents that will have a target on his back.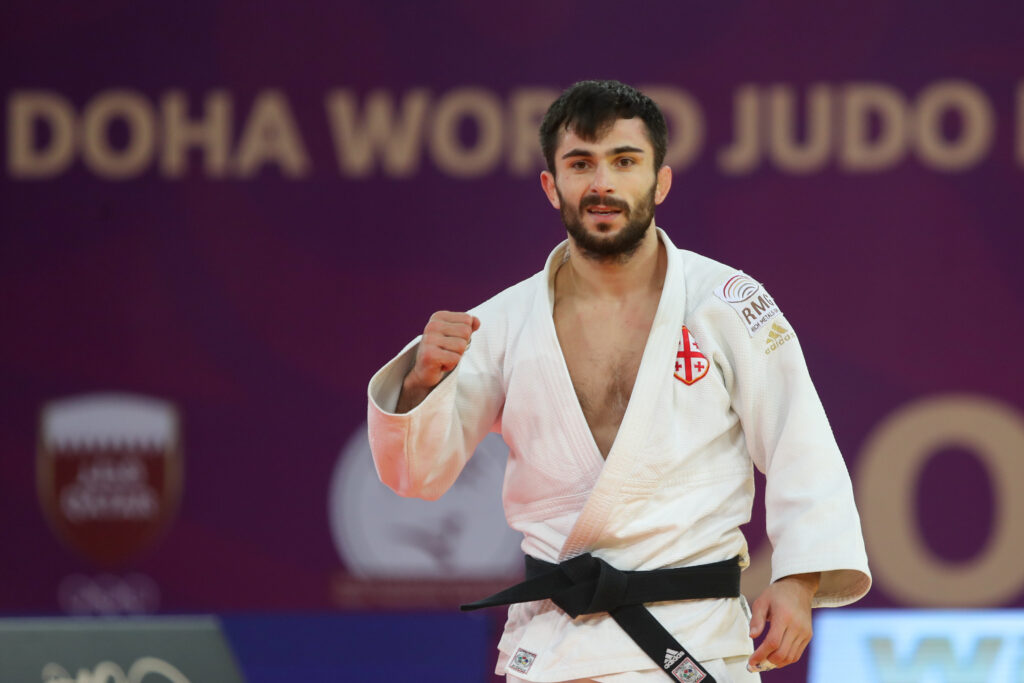 Among those ready to take on the task of becoming Olympic champion is #3 seed Vazha MARGVELASHVILI (GEO). Though in the fourth position in the ranking, the highest seeded Japanese athlete will miss out on this occasion as the selection went to ABE Hifumi. The Georgian is a major threat to this weight category, the 2016 European champion is always on or very close to the podium and will make sure this tournament is no different. Perhaps a rematch of the European championship final is on the cards against Lombardo.
The 2016 Olympic Games was a great debut for Orkhan SAFAROV (AZE) but he fought in the -60kg category. He has since moved up and is much happier, stronger and with bags of confidence took the European title last year. It may have been a close contest with team mate Nijat SHIKHALIZADA – notably the youngest male world medallist – but Safarov pipped him to the post with some strong performance in the final year before Tokyo.
Another big decision was left for the Russian Judo Federation which resulted in an Olympic place for Yakub SHAMILOV, perhaps his most recent accomplishment in Hungary, a world bronze medal, was the turning point. Regardless, he is a true fighter and his agility always makes for an exciting contest. For Israel, it was also a two horse race for a while but Baruch SHMAILOV took and held the lead for his Olympic debut.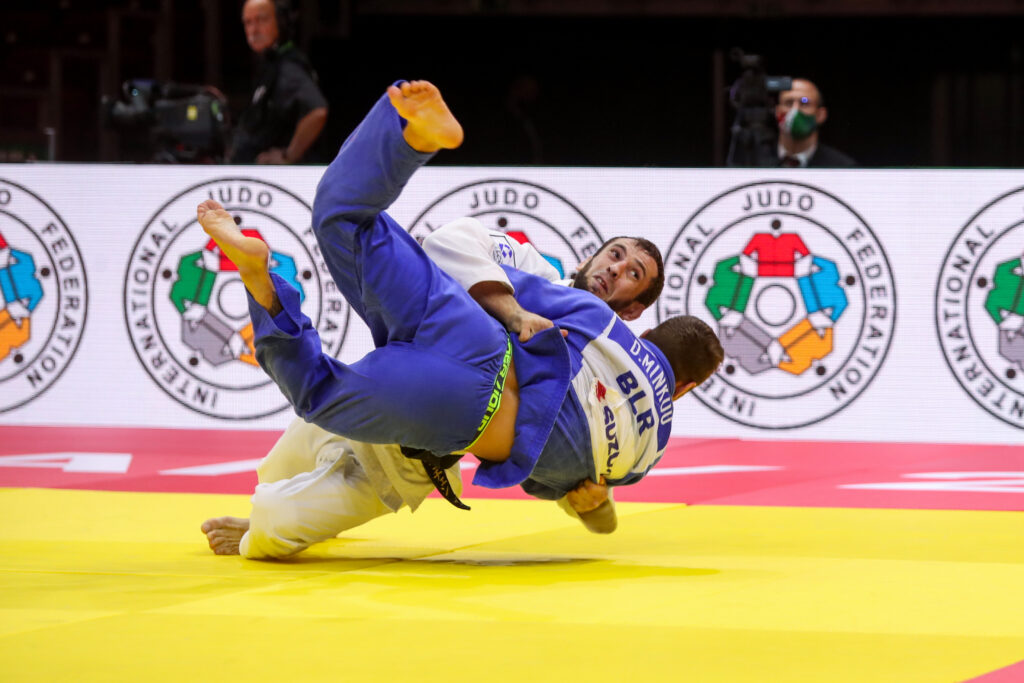 The women's is sure to be a battle as the current Olympic champion, Majlinda KELMENDI (KOS) and silver medallist, Odette GIUFFRIDA (ITA) will be putting their all in for a repeat turnout. This may have to be an extra special performance from Kelmendi as she hasn't been on her best form in the run up to the Games, but as everyone knows, it is a special event that brings out the most incredible acts.
Giuffrida on the other hand has turned the tide with her European championship title in 2020 and follow up silver in 2021. The Tbilisi Grand Slam gold medallist is on a roll and looks stronger than ever, fully prepped for her Tokyo dream. She won't be taking it easy though with strong forces awaiting her.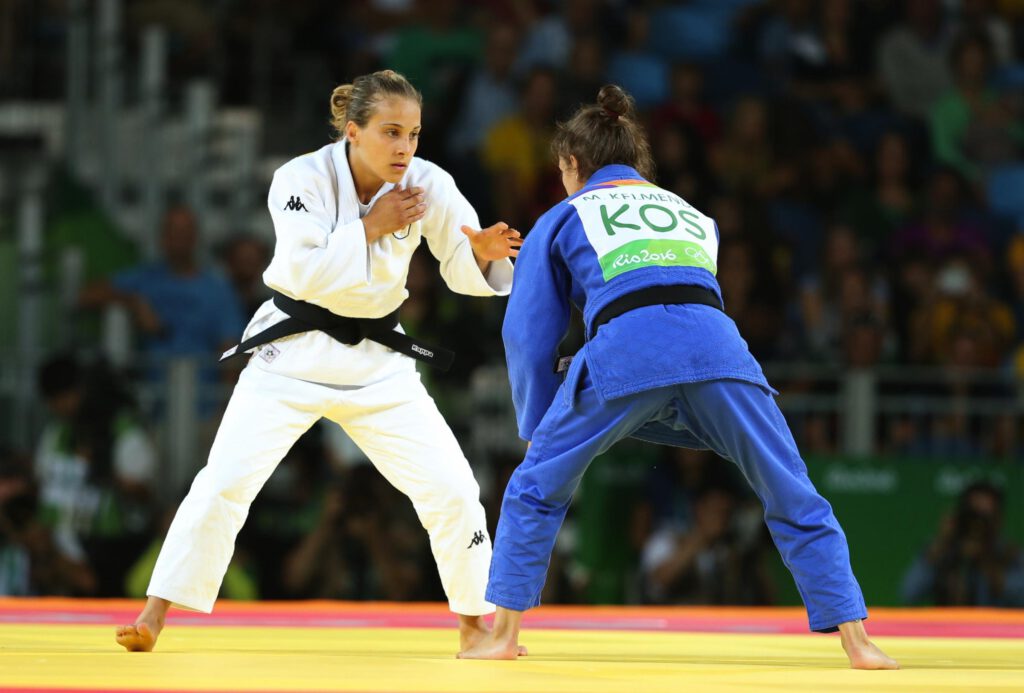 Amandine BUCHARD (FRA), the current European champion and 2021 IJF Masters gold medallist is on her own special platform and seems very much unwavering. A short resting period was taken prior to the European event in Lisbon to combat small injuries but now that she is fighting fit, she's hoping to take Tokyo by storm.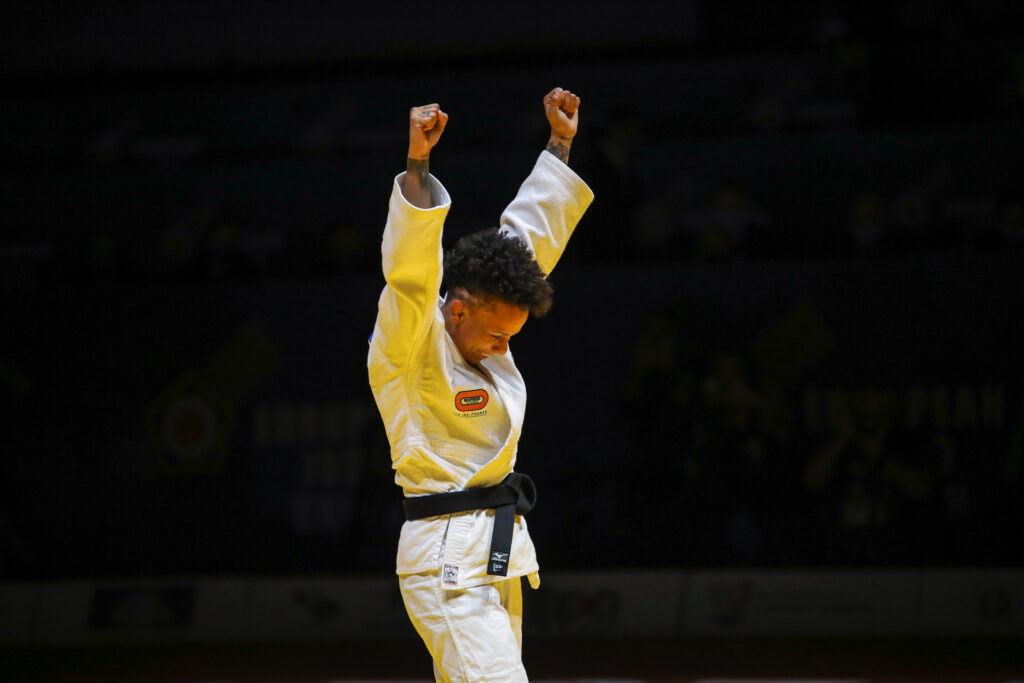 Among the European hopefuls chasing the top seeds are Olympic bronze medallist, Natalia KUZIUTINA (RJF), world bronze medallist, Ana PEREZ BOX (ESP) and the up comer of this Olympic cycle, also world bronze medallist, Fabienne KOCHER (SUI) who was in a tight race with team mate Evelyne TSCHOPP for this well-deserved Olympic place. Outside of the continent, the host nation sweetheart and favourite to take gold is ABE Uta (JPN).
Judoka
Author: Thea Cowen
---