As if there wasn't enough for the Italian federation to celebrate at home in the Lignano Junior European Cup, they also managed to top the medal table in the Teplice Cadet European Cup.
As we start approaching the major championships for the younger athletes, it is certainly looking great for team Italy. Now while the Italians did manage a fantastic collection of four gold, four silver and four bronze, right in their wake were team Ukraine.
Despite recent events, the cadet team showed their strength on the tatami in Czech Republic, scoring two gold, two silver and three bronze medals. In the -81kg category, Igor TSURKAN (UKR) has strong results to back his potential for the Cadet European Championships event, and now back to back gold medals in Zagreb and Teplice are promising.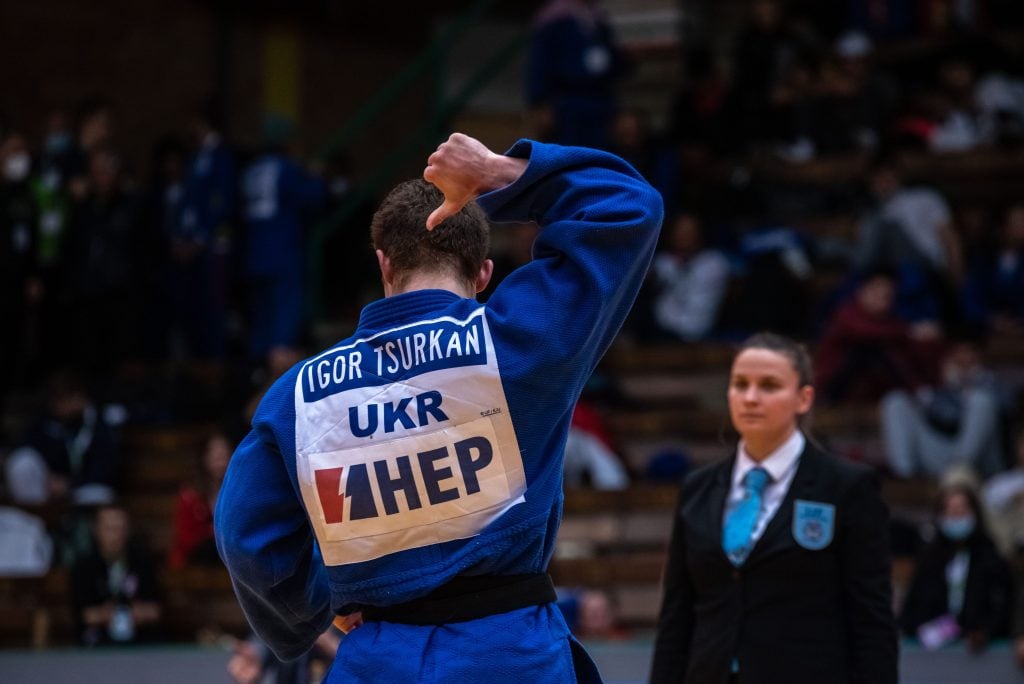 The same can be said for Michela TERRANOVA (ITA) in the -52kg category. Following her home win at the Lignano Cadet European Cup in February, she once again stole the show and secured a second gold. Once again for Terranova she was forced to face her team mate Gaia MASSIMETTI in the final.
Now that the tournament is over, the athletes are already participating in the training camp and are getting in much needed practice with many others across Europe.
Judoka
Author: Thea Cowen
---