Throughout each year, a series of Olympic Training Camps (OTC) are taking place across Europe at different locations. This week, it was time for the Netherlands to host their annual gathering. Around 400 judoka from 34 countries are currently battling Europe's heatwave on and off the tatami at the Papendal sport centre in Arnhem.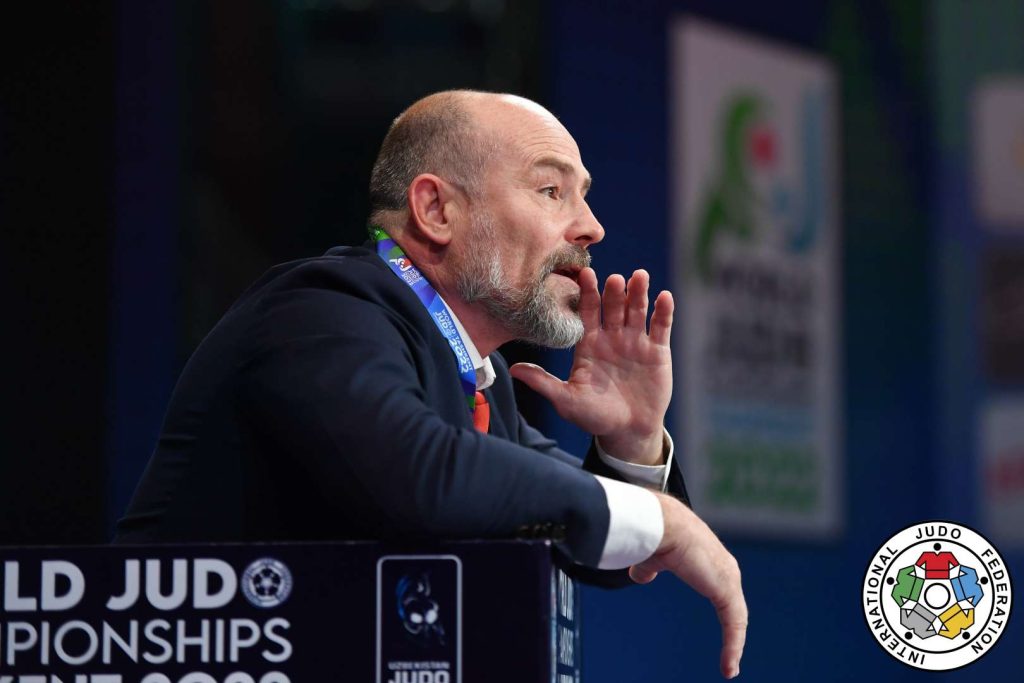 Olympic Coach of the Dutch Team, Jean-Paul BELL is pleased with the turnout;
This year, we have been very fortunate to benefit from really high numbers and more importantly high level of judoka from around the world. For our team it is a great opportunity to be able to mix with quality athletes as part of the final preparations before the IJF Masters. I would like to thank all delegations for making the training as good as they have and wish them all the success for the coming events.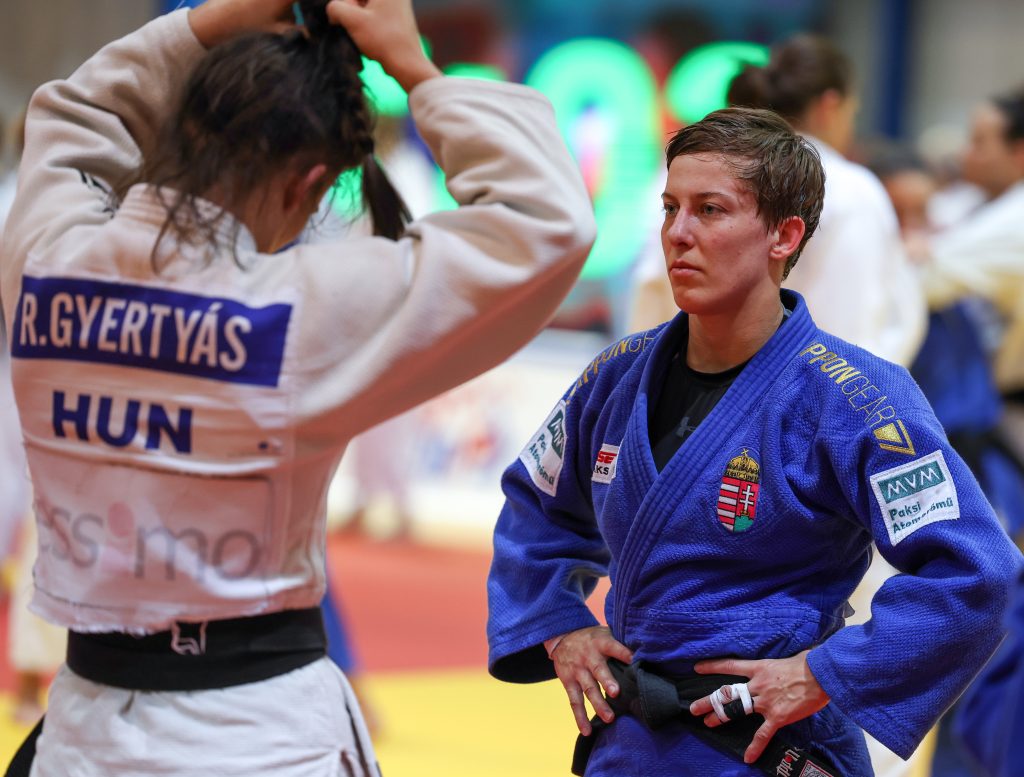 The 34 countries includes overseas visitors such as Japan, Brazil and Uzbekistan. As mentioned this is the last OTC ahead of the IJF Masters in Budapest, Hungary. Home favourite, PUPP Reka is also on site preparing for the big event.
This training camp is a really good standard. We have a good amount of opponents including some of the best ones in our weight categories. We are able to do a high volume of randori which is important before the Masters. I am confident that coming here was an excellent way to prepare well for one of the strongest tournament ahead of us.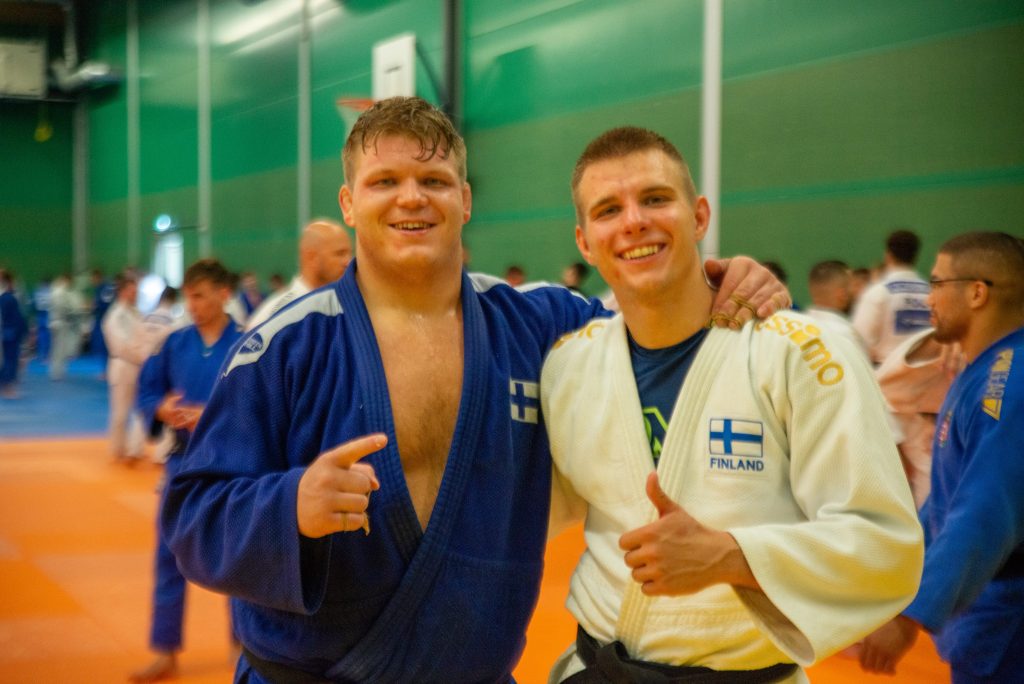 Some of the nations simply haven't got the numbers nor the quality of judoka to practice with on a weekly basis. Training camps as such is a moment to be taking advantage of in order to progress. Martti PUUMALAINEN of Finland also appreciates a good quality OTC.
In Finland we don't have so many judokas so we need to chase the highest level sparring partners from abroad. These kinds of camps are best for that! Before major events I feel you just want to have the feeling of the international pace and level so you are ready for it when you come to fight the best judokas in the world.
The frequently mentioned IJF Masters will take place 4-6 August 2023 at the Papp Laszlo Arena, Budapest, Hungary. For now, enjoy a selection of images from the Papendal OTC.
Judoka
Author: Szandra Szogedi
---