Today on the 11th of May 2019 in the Sport Wales National Centre, Cardiff, over 300 athletes are coming together to compete in the inaugural Jamie MacDonald Memorial Championships.
Though this will be the third tournament organised by Simon Goodman in order to raise money for the Brain Tumour Charity, this is the first year as a memorial.
Jamie MacDonald was a British athlete, competing for Wales in the 2014 Commonwealth Games in Glasgow. The young man battled with this treacherous brain cancer, which is responsible for taking the lives of more children and young adults than any other type, but sadly lost the fight on the 12th of November 2017.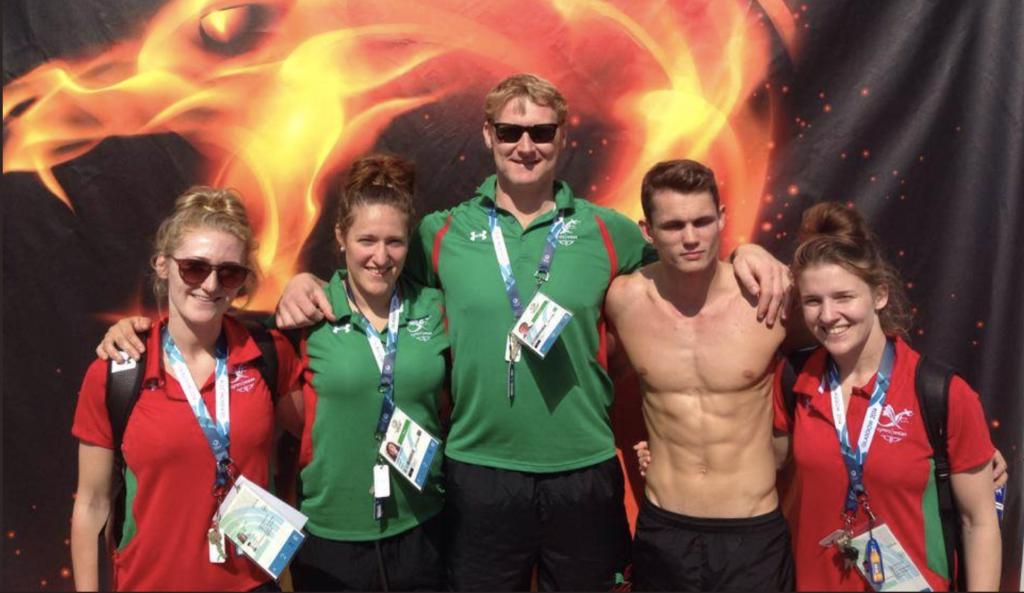 World medallist, Natalie Powell (GBR) shared her devastation at the time,
Truly one of the cleverest, kindest, funniest guys I've had the pleasure of knowing! His courage over the last few years has been incredible!
When learning of Jamie's cancer, Simon was taken aback, he had met Jamie through university judo on a few occasions and couldn't believe this was happening to someone he knew, someone like him. Immediately Simon wanted to do something, to raise awareness and money and after discussions with Jamie, they thought what better way than a judo competition.
There is a strong judo community in Great Britain and year upon year the entry for this special tournament has grown, with 170 entrants in 2017 snowballing to today, hosting just over 300 athletes.
Last year, alongside the tournament they delivered an exhibition, helped by many young children as well as VIP guests including Karen Briggs, Loretta Cusack-Doyle and Brian Jacks. Karen Briggs will also be present tomorrow, hosting a master class. As Simon intends to keep this tournament running for years to come, he will aim to work alongside Welsh Judo and at the request of Jamie's mother, keep it in Cardiff.
This legacy event is important to raise awareness about this devastating cancer which also took the life of Josh Gavin in 2013. The 46 year-old Scotsman battled for two and half years, a much loved member of his community and his judo family. The celebrated 10-year British International and 6th Dan had also fought on to open his own martial arts academy.
Jamie MacDonald had a fighting spirit and a wonderful sense of humour, for this reason Simon has created a legacy award, given to a competitor that gives his all to the battle on the tatami. Jamie was a remarkable individual, describing his philosophy and showing his immense strength during a national televised campaign, Stand Up To Cancer.
I think the mentality of a judo battle, that's the way I'm treating this. You go down, you get up, you keep fighting. You know that with every judo fight there's going to be an end, a winner and a loser. I suppose you kind of have that with cancer as well, you might lose at the end but I'm going to get a few big throws in along the way.
By Thea Cowen
Below are links to both Jamie's blog and the Brain Tumour Charity.
http://www.thelastthingiexpected.com/2015/
https://www.thebraintumourcharity.org/?gclid=CjwKCAjw_MnmBRAoEiwAPRRWW7Oqsg0VvDsLH5LPlKK7eZB9n-aM5dVnReckw52fGsmqiOrhRuIZAhoC9pAQAvD_BwE
Judoka
---