Throughout the past two days over 70 participants from numerous national federations of the European Judo Union gathered at the IT Seminar "Event Administration and Broadcasting". The seminar took place in Vienna at the Vienna Airport NH Hotel. EJU Senior Vice-President Otto KNEITINGER opened the seminar where he emphasized the extreme importance of holding such activities with the aim of improving the entire system as well as the overall service to the end user.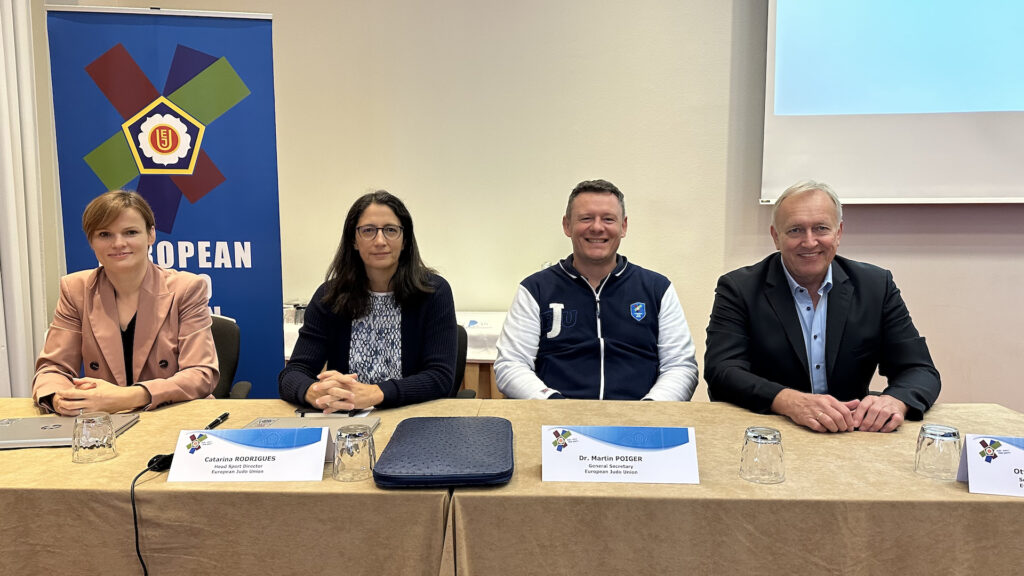 The seminar started with the morning program, coordinated by the Head of IT Matthias FISCHER and the Head of Broadcasting and Event Management IGOR VUJNOVIĆ. The first topic on the schedule was JudoTV, which was presented by the Financial Director of the International Judo Federation, Igor KUN. The platform, which was launched for the benefit of the entire judo community, allows viewing video material in real time, on demand, as well as tracking detailed statistics of competitions and individuals. Mr Kun also emphasized the importance of such a platform, especially the time in order to be competitive with other sports but also in line with digital trends.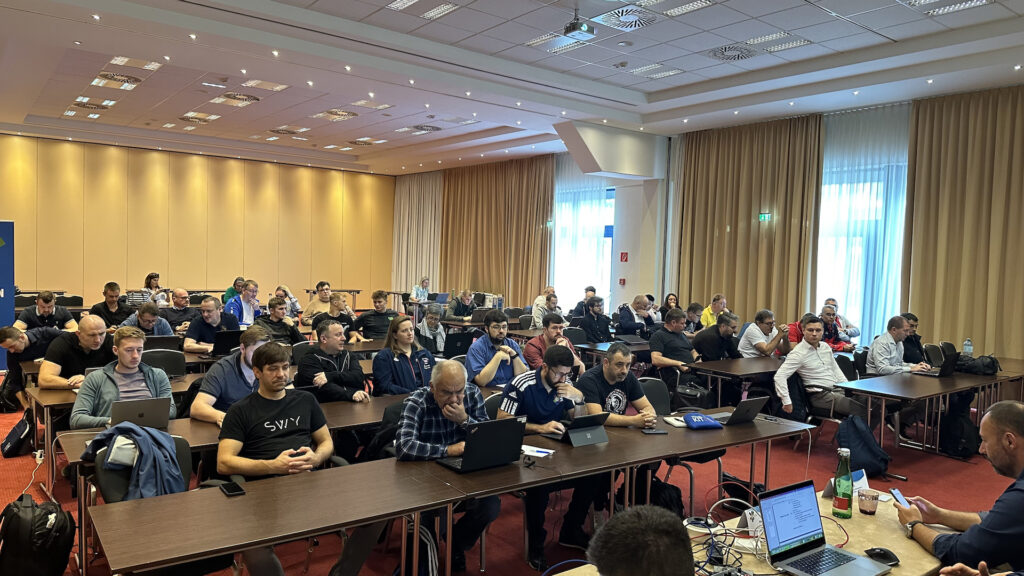 JudoManager and Fair Replay play an important role in the connection to JudoTv, and Sašo ŠINDIĆ from the company DataStat, which for many years has been trying to bring live broadcasts closer to all judo fans via laptops, mobile phones or tablets, presented this technology from the "background".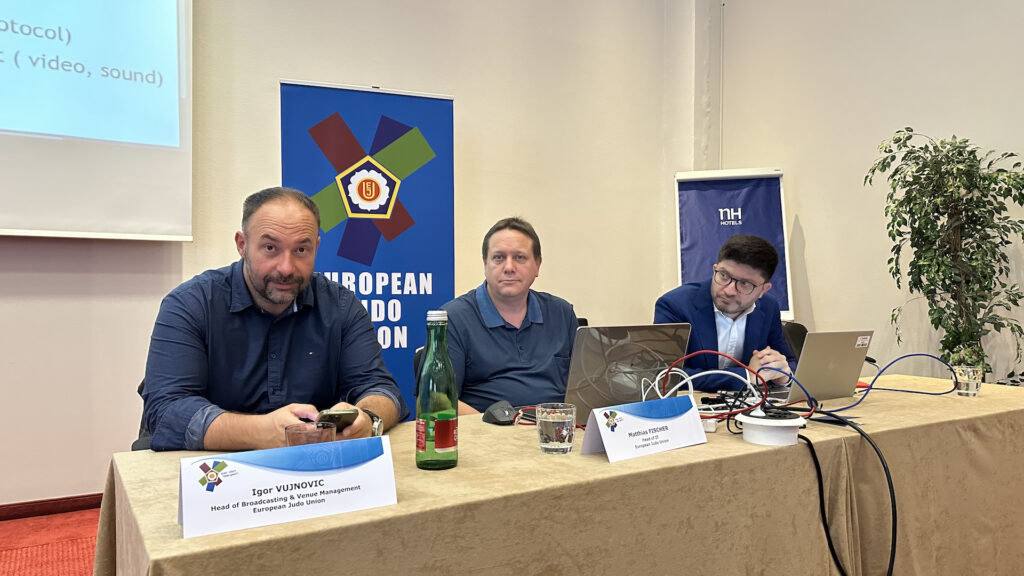 Of course, the existence of such a harmonized system is important for judo as a sport, so it was not to anyone's surprise that both, EJU Head Sports Director Catarina RODRIGUES and EJU Sports Director Urška ŽOLNIR, also attended the seminar. In addition to all of the above, the minimum broadcast standards as well as general lectures on live streaming are presented in the best details such as software, cabling, sound…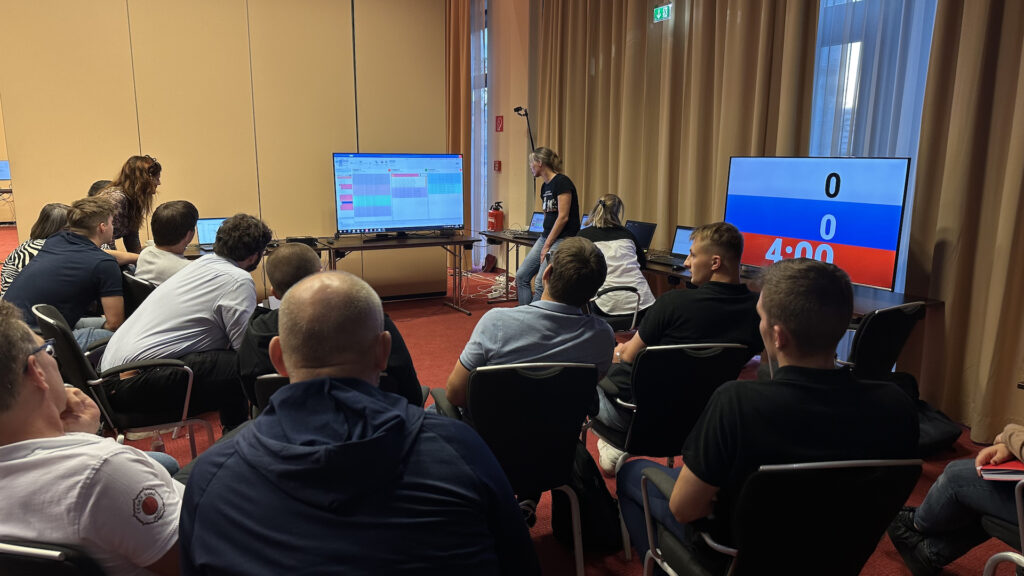 The most important part of the seminar was the IT workshops where everyone had the opportunity to participate in the theoretical and practical part. Various consultations were held with many useful exercises, as well as a discussion on issues that could befall you on the spot during the judo competition. Seminar participants had the opportunity to consult with members of the EJU IT and Live Streaming team.
Author: Mario Krvavac
---