It is with deep sadness that we announce the passing of Josef Letošník, Honorary President of the Czech Judo Federation (CJF), who passed away at age of 81 on the 28th of November 2020.
Josef Letošník was President of the CJF for 11 years during the period 1996 – 2006 and was Honorary President from 2007.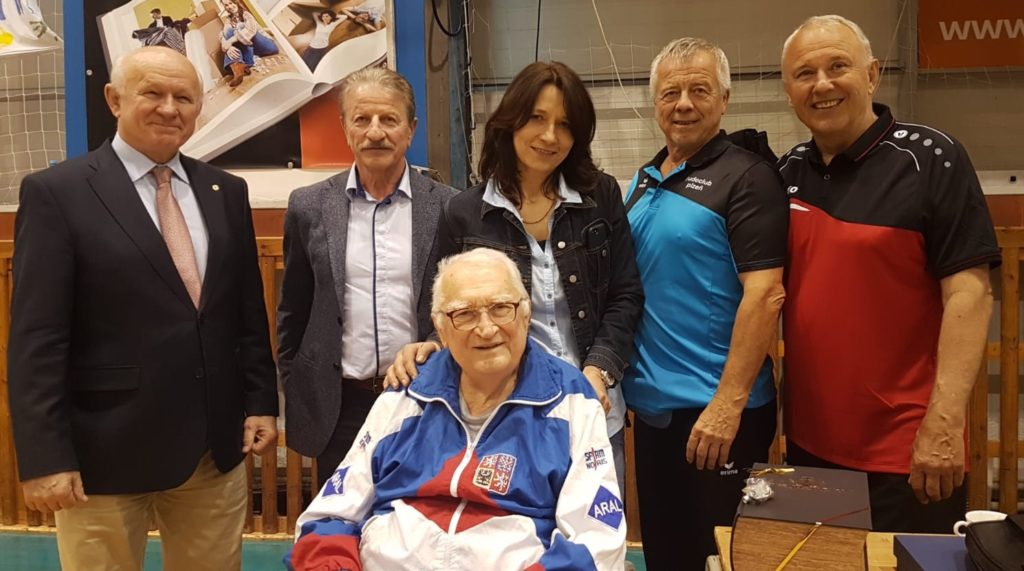 He devoted his entire life to judo. The 7th Dan holder worked as a national team coach in youth teams and later for many years as a sports director, finally as the Chairman of the CJF.
The name of Josef Letošník is closely related with the city Jičín. Since the 70s he was president of the Sport Club of Police Jičín and played a significant role in the development of judo in the city and the region.
After the end of the election period, he was elected Honorary Chairman of the CJF and was also awarded with the EJU Order of merit in 2018.
The European Judo Family expresses our heartfelt condolences to the family, colleagues and friends of Josef Letošník.
Author: Sören Starke
---