The father of judo is undoubtedly founder Jigoro Kano. In May of 1882 Jigoro Kano was inspired by traditional forms of combat to create a method of physical, intellectual, and moral education, which he named judo. In the past century, that very same inspiration then went on, spreading across the world. Whilst some judoka became elite sportspeople and waved from the Olympic podium, others excelled in Hollywood but still with equal passion for the sport.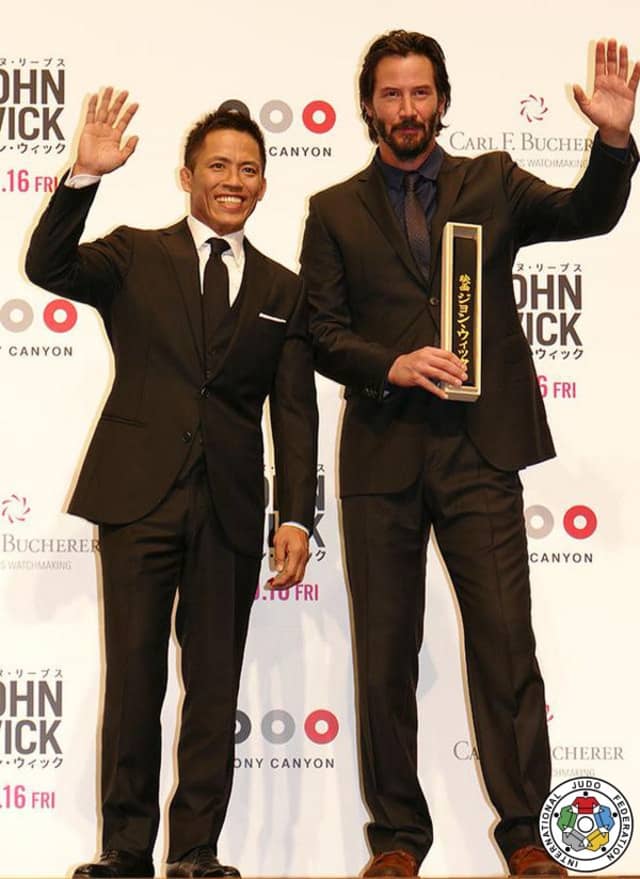 Everyone is familiar with names such as Keanu Reeves and Nomura Tadahiro. The latter is judos only three-time Olympic Champion whilst Reeves, known for his outstanding acting skills. A few years back, they stood side by side as Nomura presented Reeves his black belt. The Beirut-born Canadian actor studied judo for four months before taking on a role in action thriller John Wick.
Ronda Rousey will also ring a bell for many. At the age of 17, Rousey was the youngest judoka to qualify for the Athens 2004 Olympic Games. Rousey won gold at the 2004 World junior Championships and four years later, at the 2008 Beijing Olympic Games, she marked another historic moment, winning the first female USA Olympic medal in form of a bronze. Inbetween, in 2007, Rousey was able to celebrate a silver medal in Rio de Janeiro at the senior World Judo Championships. Upon her retirement from competitive judo, she went on to debut her other talents, one of which was stepping on to the red carpet following her appearance in the first of her motion pictures, The Expendables 3. Other projects she was involved in include; Fast & Furious 7, The Athena Project and Entourage. Rousey also marked her name in the MMA world.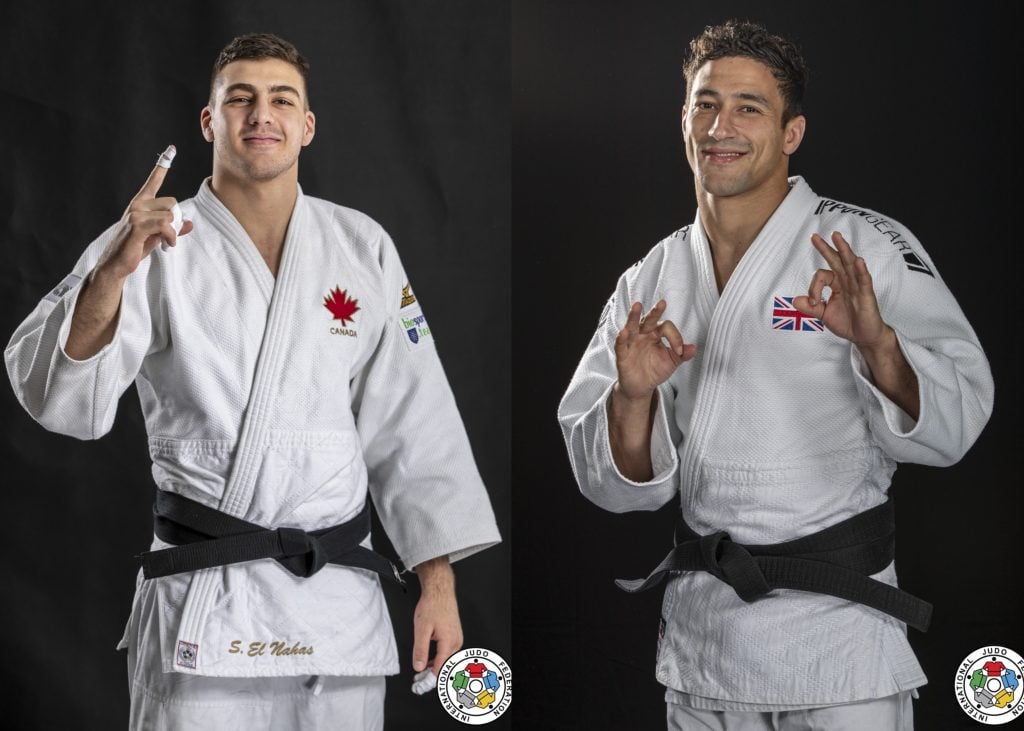 Ronda has been out of the judo game for some time now but some of our recent and even current IJF World Tour competitors are also on people's screens at home. Shady Elnahas of Canada has been on Love Island recruit and Great Britain's Ashley McKenzie has been on TV regular following the London Olympic Games in 2012. Immediately he entered Celebrity Big Brother where he became a national favourite, making it to the final, then the sensationalised MTV's 'Ex on the Beach' along with a number of other celebrity incorporated shows.
The Budokwai is the oldest and most famous Japanese martial arts club in Europe. Several actors visited The Budokwai in the past decades including Fabien Frankel and Brad Pitt. It was at the very same location where renowned international footballer David Beckham's daughter, Harper, won silver medal during a judo competition in 2021.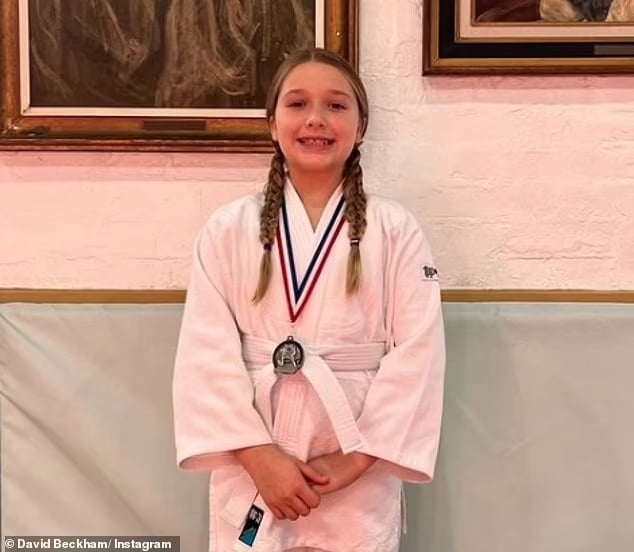 Bo Svenson is more than just another classic Hollywood actor as he dedicated himself to years of judo practice, all the way up to 4th Dan. Naomi Watts did not only train judo but also competed in judo. Good work! Meanwhile, Mick Jagger can sing and throw at the same time as he trained judo for a while now.
Judo is to be practiced in a dojo…normally. Jack Black had a different idea when completing an ukemi roll during his performance on stage, thanks to his basic yet fundamental knowledge from judo trainings he tucked his head in and landed safe.
If you are still working towards your 1st Dan, Lock Stock, Sherlock Holmes and The Gentleman director Guy Ritchie beat you to it and he is no stoop with his broad judo and BJJ background. Same applies to the The Prince of Monaco Albert II who himself trained in judo and earned the 1st degree black belt.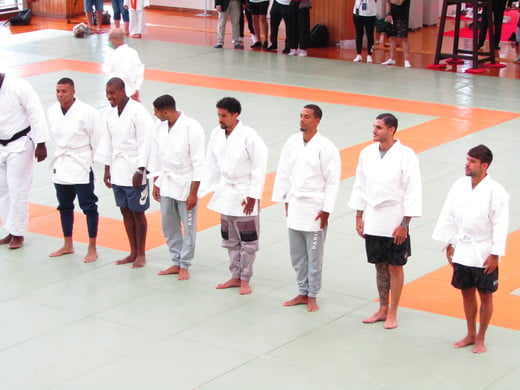 Paris Saint-Germain football players visited the Kodokan [the home of judo in Japan] and enjoyed their judo session @Kodokan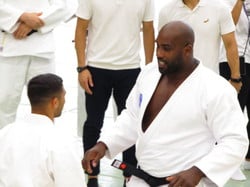 French judo legend, Teddy Riner, also joined the football superstars to share his enormous experience on the tatami @Kodokan
The team also visited the Kodokan museum up on their stay @Kodokan
The famous Paris Saint-Germain football team visited the Kodokan [the home of judo in Japan] and enjoyed their judo session with French judo star, Teddy Riner.
There are several other famous individuals who have committed their time to judo outside of their hectic lifestyle. For this piece, we leave the best for last, as they say. Now, the moves of all-time favourites such as Chuck Norris and Jackie Chan are not for the faint hearted. Some of their moves referred to as a judo chop. Not to disappoint the crowd, but there is no such a thing as a judo chop, mainly because there is no striking involved in the sport of judo. Nevertheless, you would have frequently seen both Norris and Chan showing off their skills with some of the more commonly practiced tachi waza techniques.
Judoka
Author: Szandra Szogedi
---