It is with great pleasure that the results from the Judo Schools League Illustration Competition can finally be announced. There was a vast entry, requiring further discussion and concluding that the group of awardees were to be divided in to age categories. 
The judging panel was extremely impressed with the creative and thoughtful content that had been produced by the young judo community.
Eventually, five prizes were issued to each group; the 'under 8 years old' and 'over 9 years old', aside from first and second, three third places were awarded.
The Judo Schools League is both an EJU and International Schools Sport Federation project. The purpose of this collaboration is to encourage the expansion of the Judo Schools League project and involvement of the children during this period of difficulty.
The EJU received 176 drawings from 11 nations including; Belarus, Bulgaria, Croatia, Czech Republic, France, Latvia, Lithuania, Luxembourg, Moldova, Portugal and Russia.
The Jury, consisting of EJU Vice Presidents, Marketing, Education and Refereeing Directors, judo champions, experts and ISF representatives, had the hardest time trying to select only several favourites, and extended the voting deadline. Each young artist from 4 y.o. to 13 y.o. expressed their love and appreciation of judo and their coach, judo friends as well as highlighting judo and Olympic values that they carry in their lives.
The EJU Vice President, Judo 8th Dan and IJF Hall of Fame member, Ms Jane Bridge shared her impressions,
I was particularly happy to be reminded how, through even the simplest of lines and shapes, children are able to express such vivid and meaningful messages. I was also delighted to see how judo has such a positive influence on these children's lives and how this was illustrated through all the wonderful drawings we received. Well done to everybody who made the effort to send us your drawing. I hope you enjoyed it as much as we enjoyed looking at all the entries.
Since in every competition the winners should be selected, based on the scores awarded by the Jury, it was finally possible to select the following winners with 5 prizes in each age group:
U8 age group: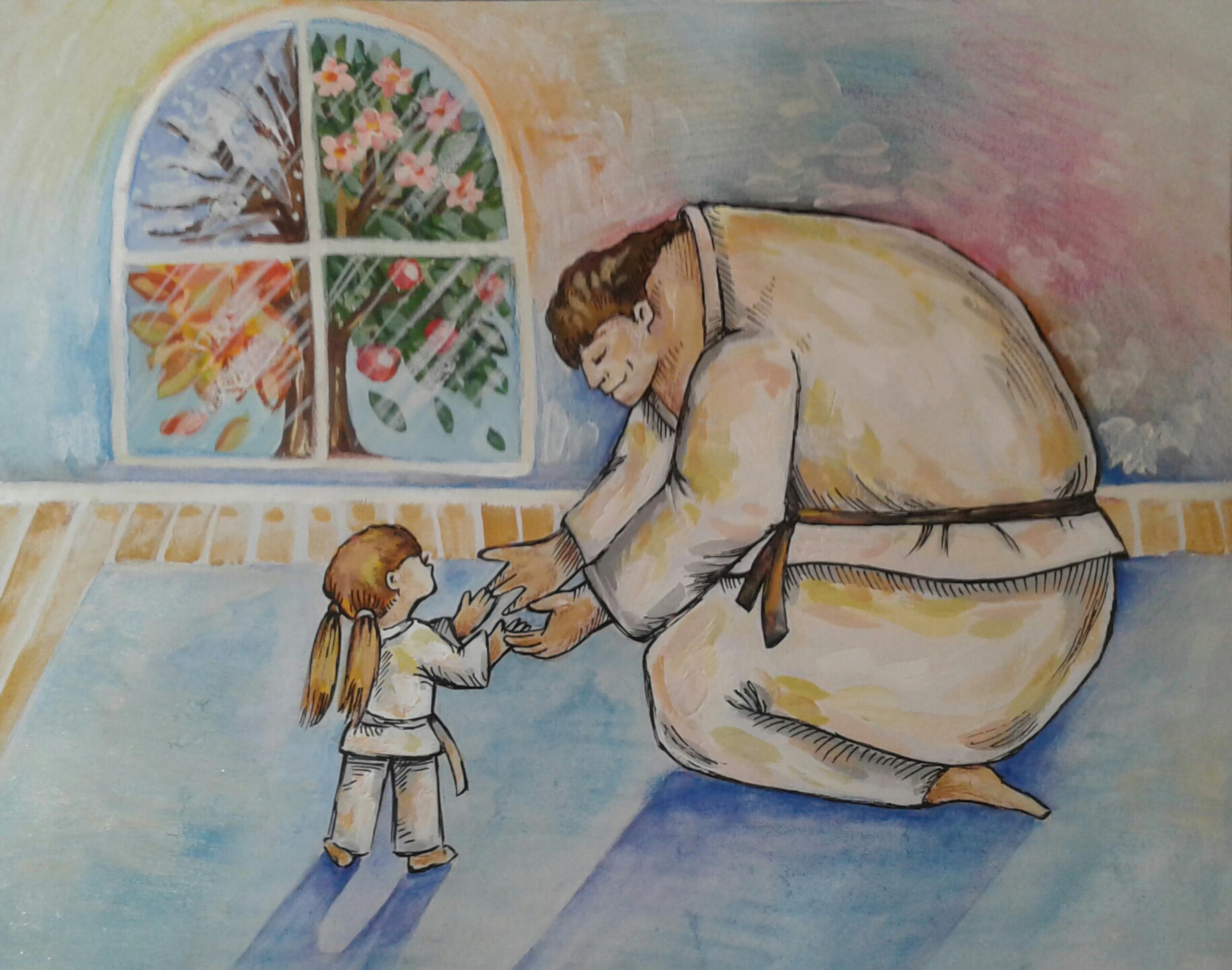 1st place Zlata PROTSENKO
2nd place Yaroslava BORISOVA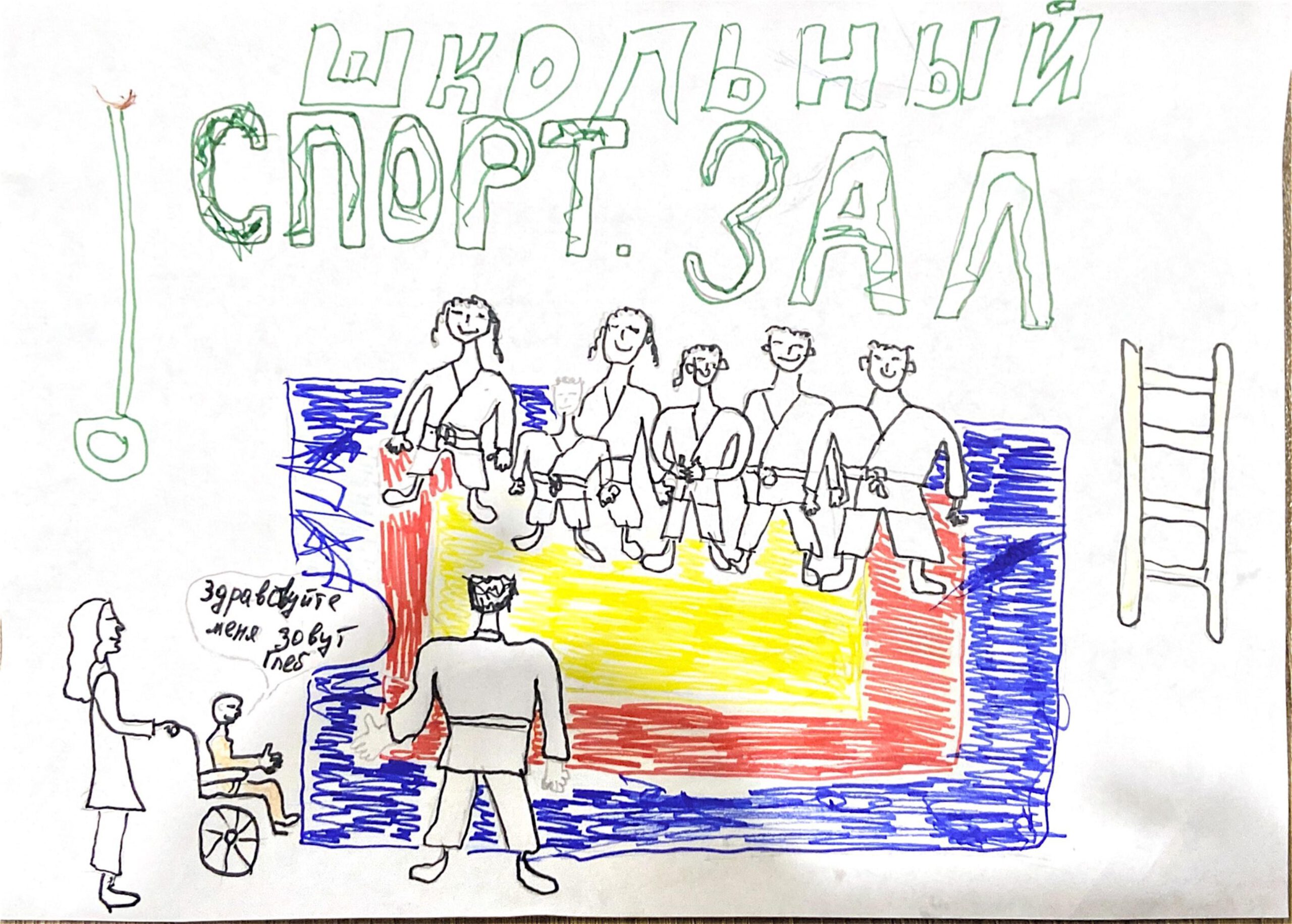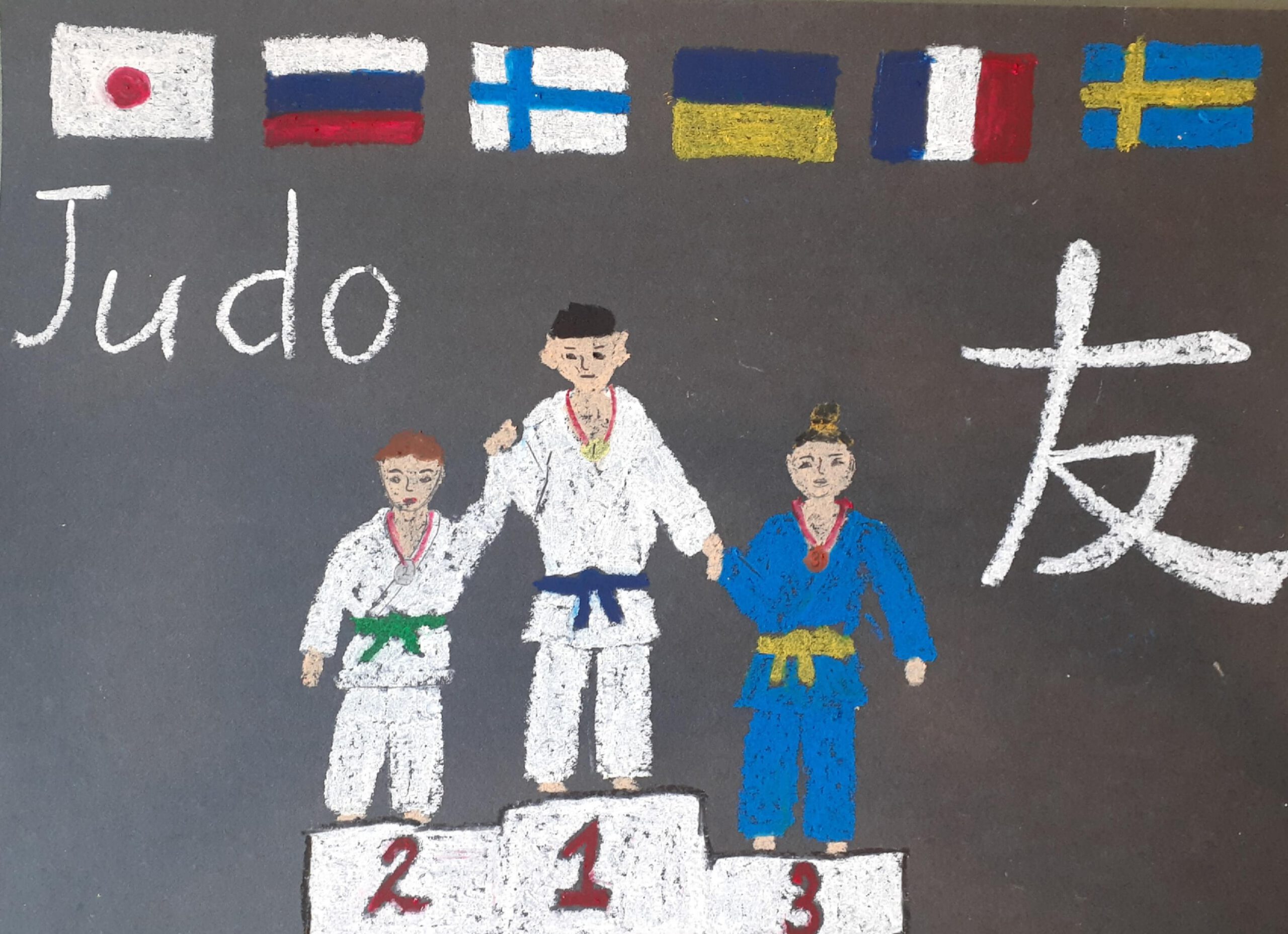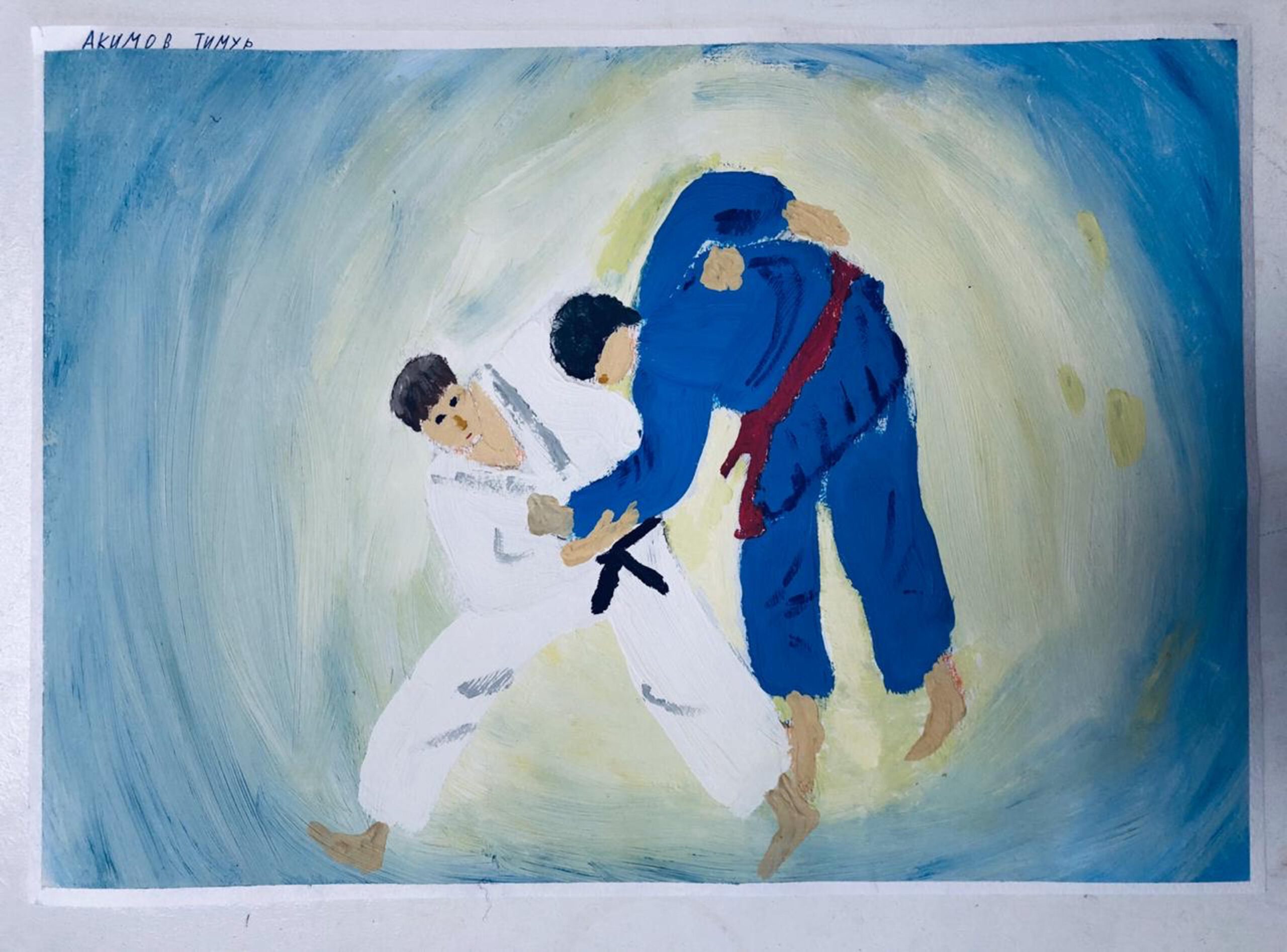 O9 age group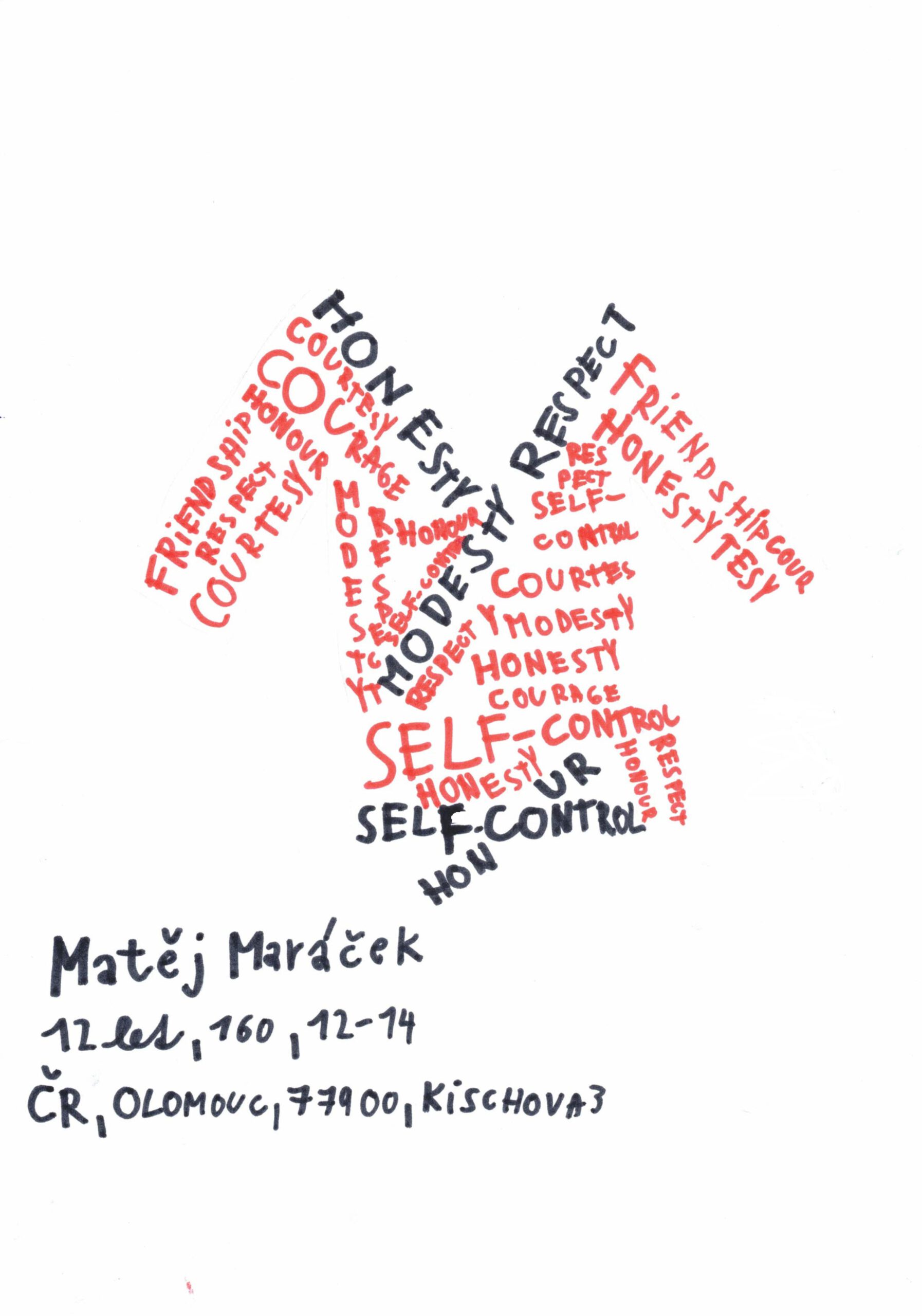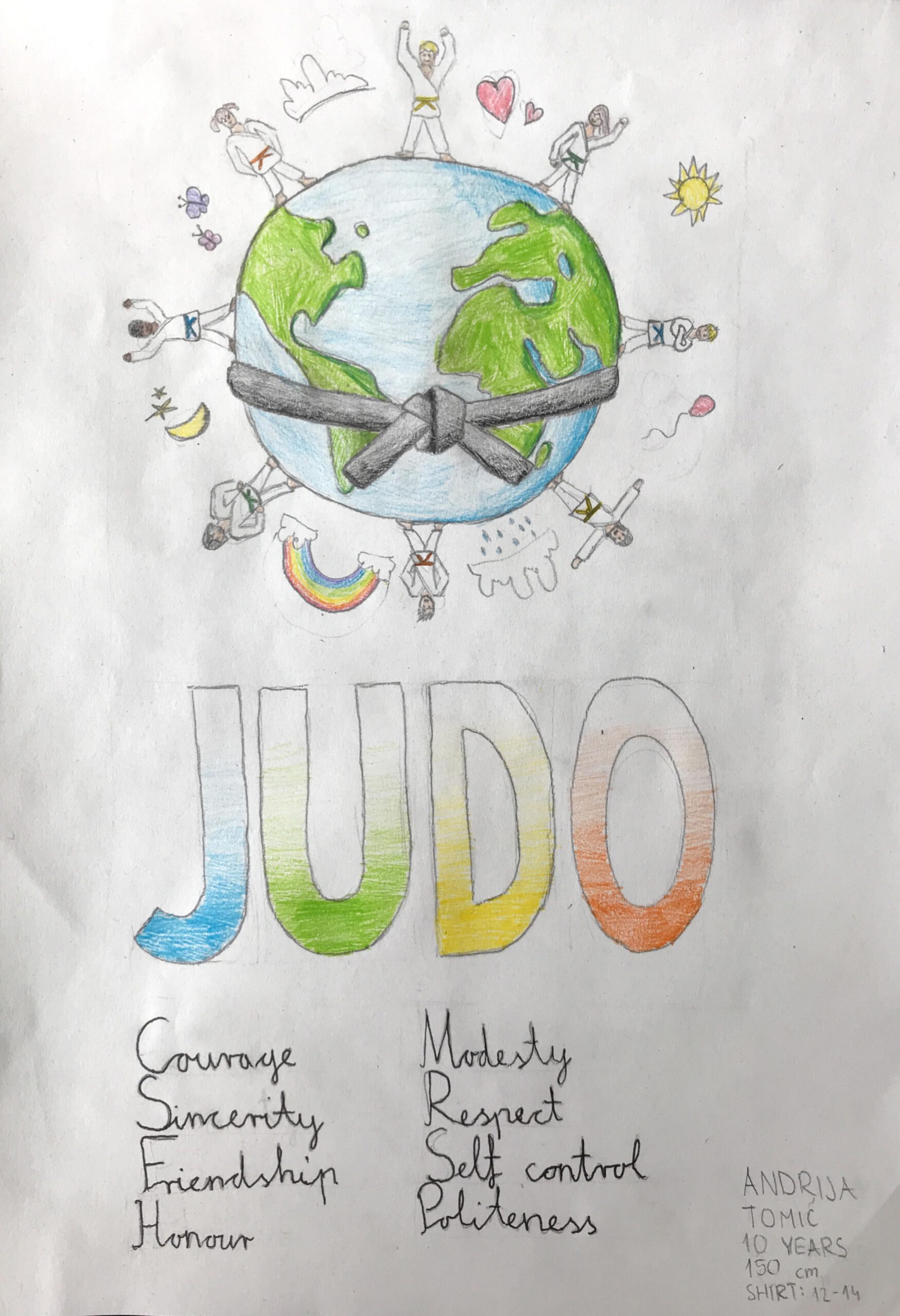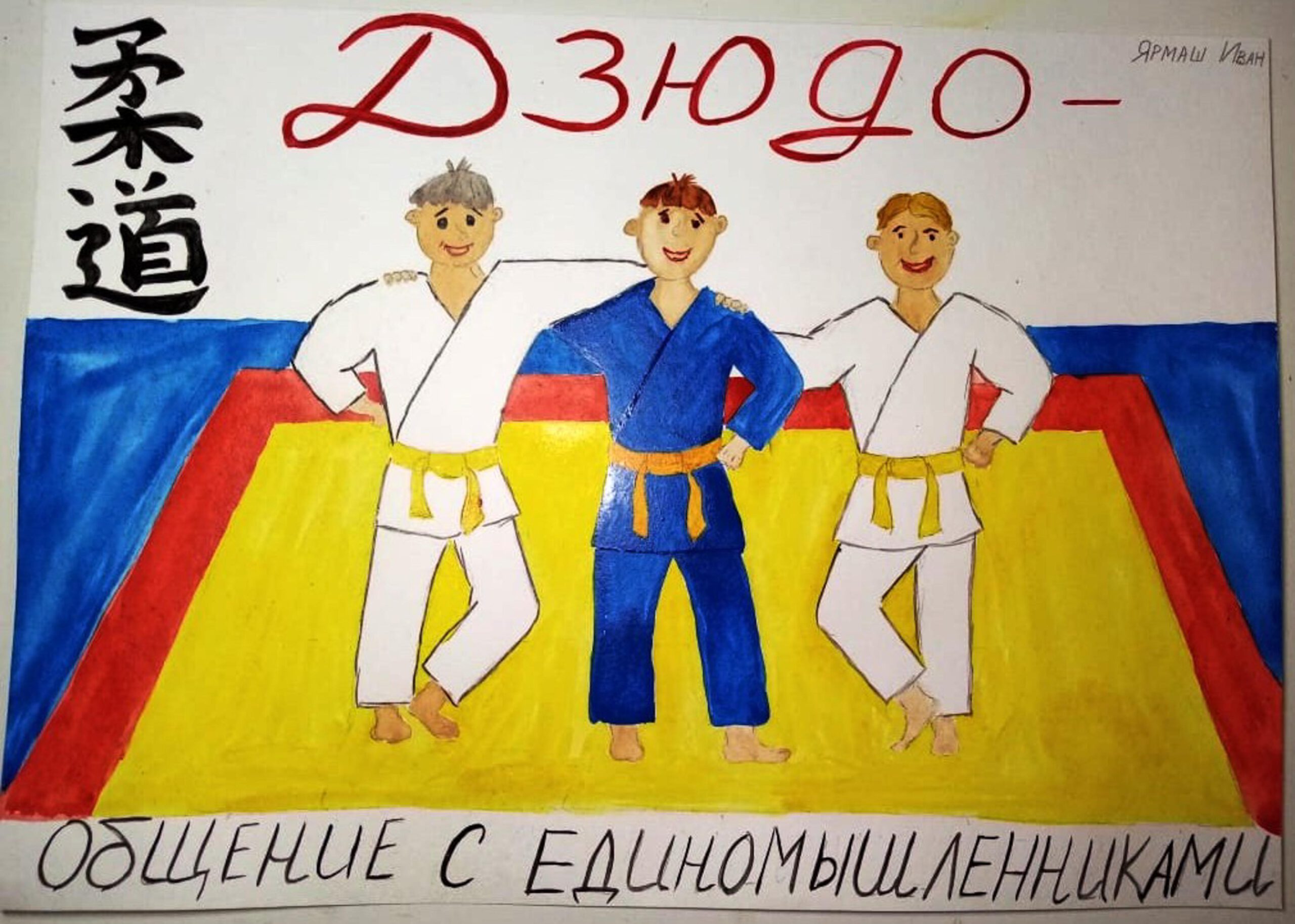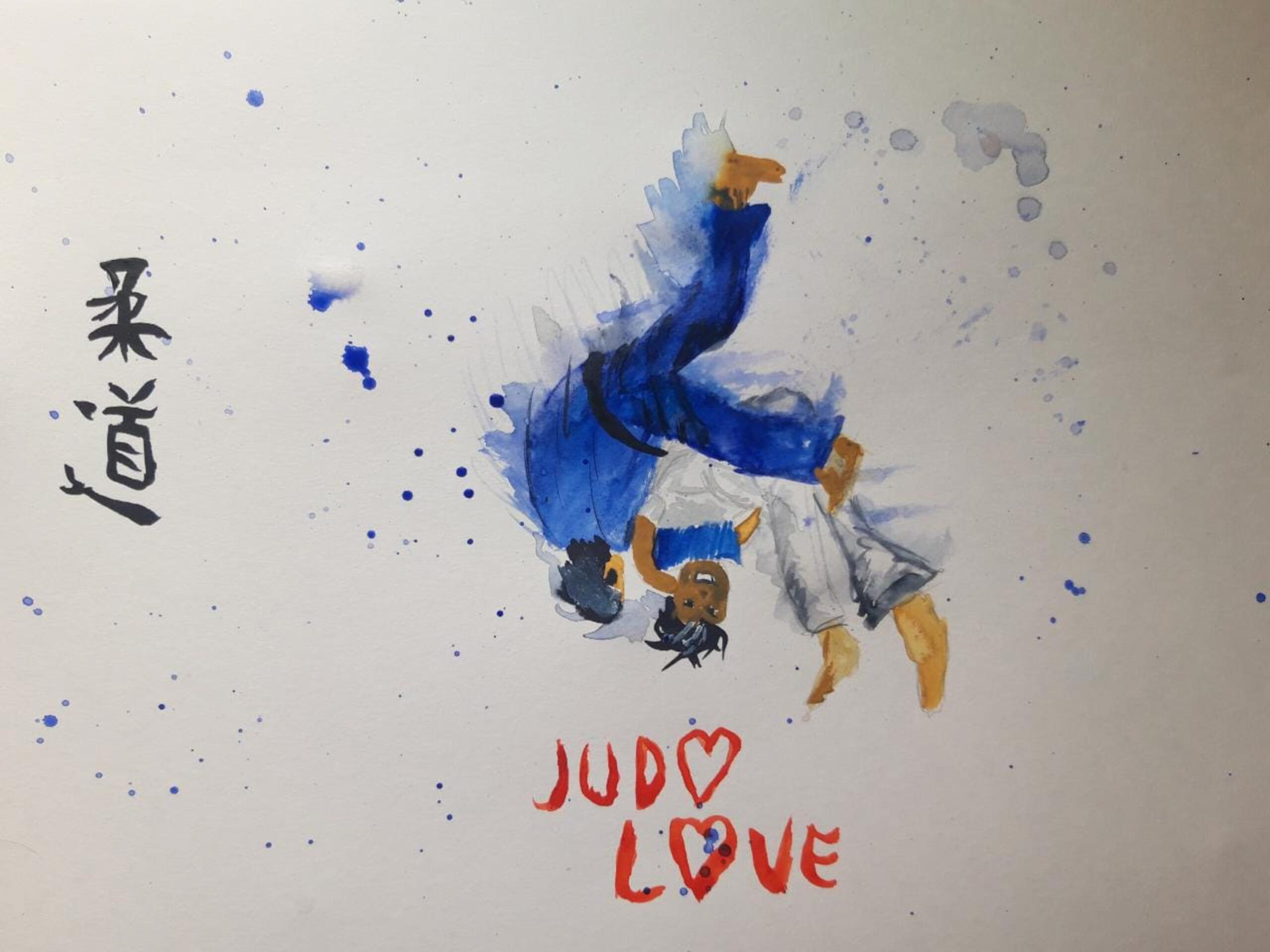 3rd place Nikita SINTYUREV
The EJU Team will get in touch with the families to arrange the delivery.
Congratulations and sincerest gratitude to all the participants! The spectators will remain forever thankful for the emotions and messages shared with our judo community! All pictures can be viewed on our project page www.judoschoolsleague.com
We will also publish all drawings on Facebook and Instagram.
---