The 9th "Iliadis Cup" will take place as planned at the Ano Liosia Olympic Hall. More than 256 athletes (162 men and 93 women) from 24 countries represent four out of the five continents. They will participate to the only international tournament that is held in Greece and is included in the official calendar of the EJU. This Junior European Judo Cup is also part of the IJF World Junior Tour.
For the first time the event will take place in Ano Liosia, where in 2004 the Athens Olympic Games judo tournament was hosted. It is the same hall where Ilias Iliadis won the Olympic gold medal in the -81kg category.
"Despite the obstacles we are entering the final strait in the realization of the 9th edition of the tournament dedicated to Ilias Iliadis. A great thank you to the European Judo Union for their support to contribute this tournament"
said the General Coordinator of the Junior Cup, Nikos Iliadis.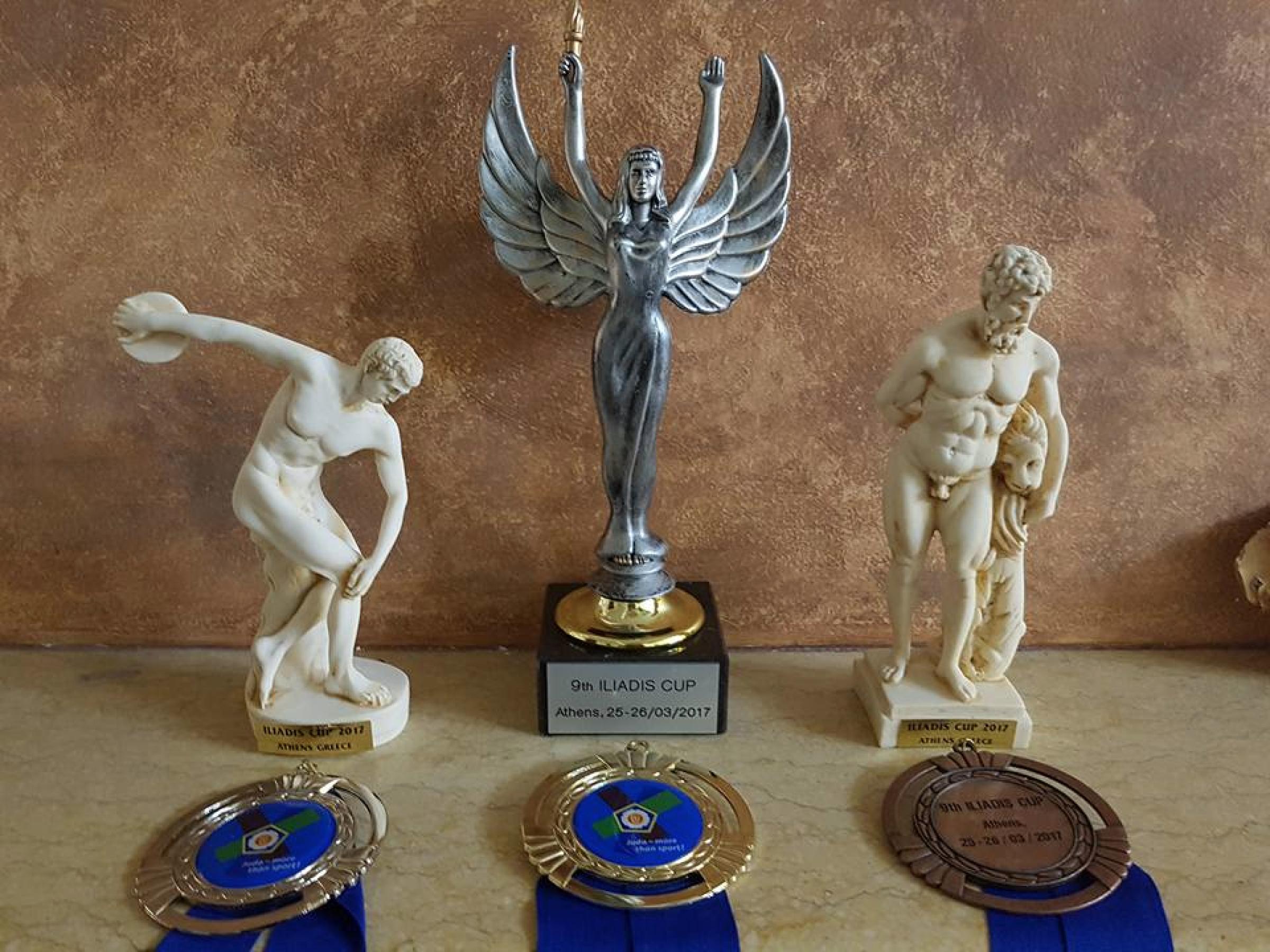 The first day of the tournament is reserved for the leightweights: -44kg, -48kg, -52kg, -57kg -55kg, -60kg, -66kg, -73kg. On Sunday the heavyweights can show their skills (-63kg, -70kg, -78kg +78kg, -81kg, -90kg, -100kg +100kg).
The competition will start at 10am. Admission is free. All judo fans who can not be in Athens this weekend can watch all fights live on
The event will be covered through local live streaming and those who wish to watch the games will need to log into the following link: https://goo.gl/Lbsm8g
After the tournament and specifically between the dates 27-30 March the EJU Junior Training Camp will take place in Loutraki.
---
---