What better way to spend your holiday than by doing what you like doing best! Some families are joining the training on the tatami and also judoka who are combining their attendance at the Olympic Training Camp – OTC – Antalya with some relaxing days at the EJU Judo Festival being held at the Maritime Pine Beach Resort together with the family. And this is exactly the aim from the EJU Judo Festival.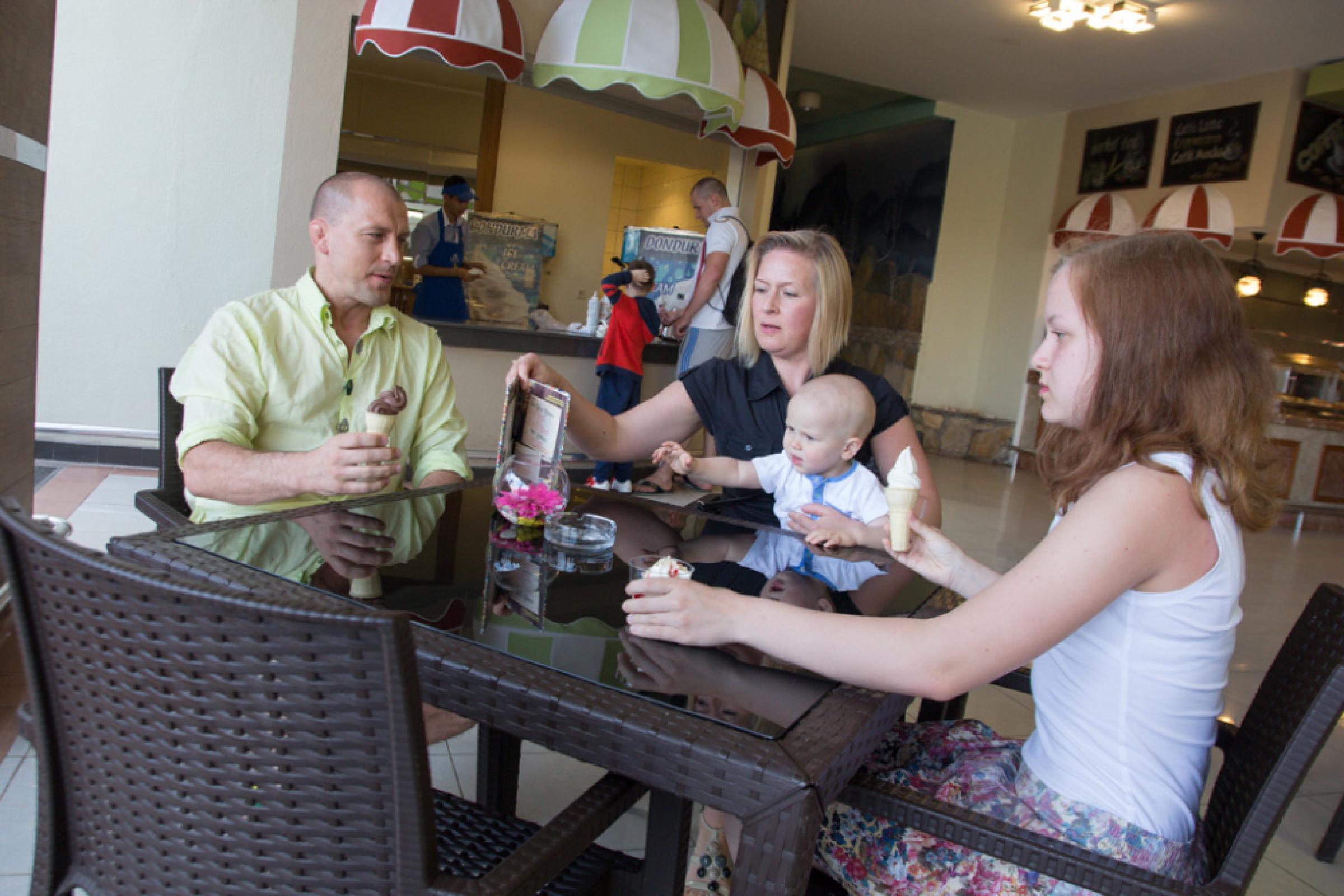 One of them is the Estonian coach Aleksei Budolin. Along with his role preparing the Estonian national team, he has taken his family with him to Antalya. "Usually I travel a lot. So I don't see my family very often. Here I have the change to combine judo and family resposibilities. I am happy that they can be here", the Olympic bronze medallist from Sydney 2000 said. Every day he spends time on the mat with his athletes, in between that, it's with the family. The 39 old Estonian also enjoys games with the coaches – they play beach volleyball and beach soccer together. "It has become a tradition that some of the coaches come together and have some fun". It's the second time that Aleskei Budolin has participated at the Judo Festival in Antalya. "Last year I recognized how many projects are in existence", he said. This year the former world silver and bronze medallist became a member of the EJU coaching commission.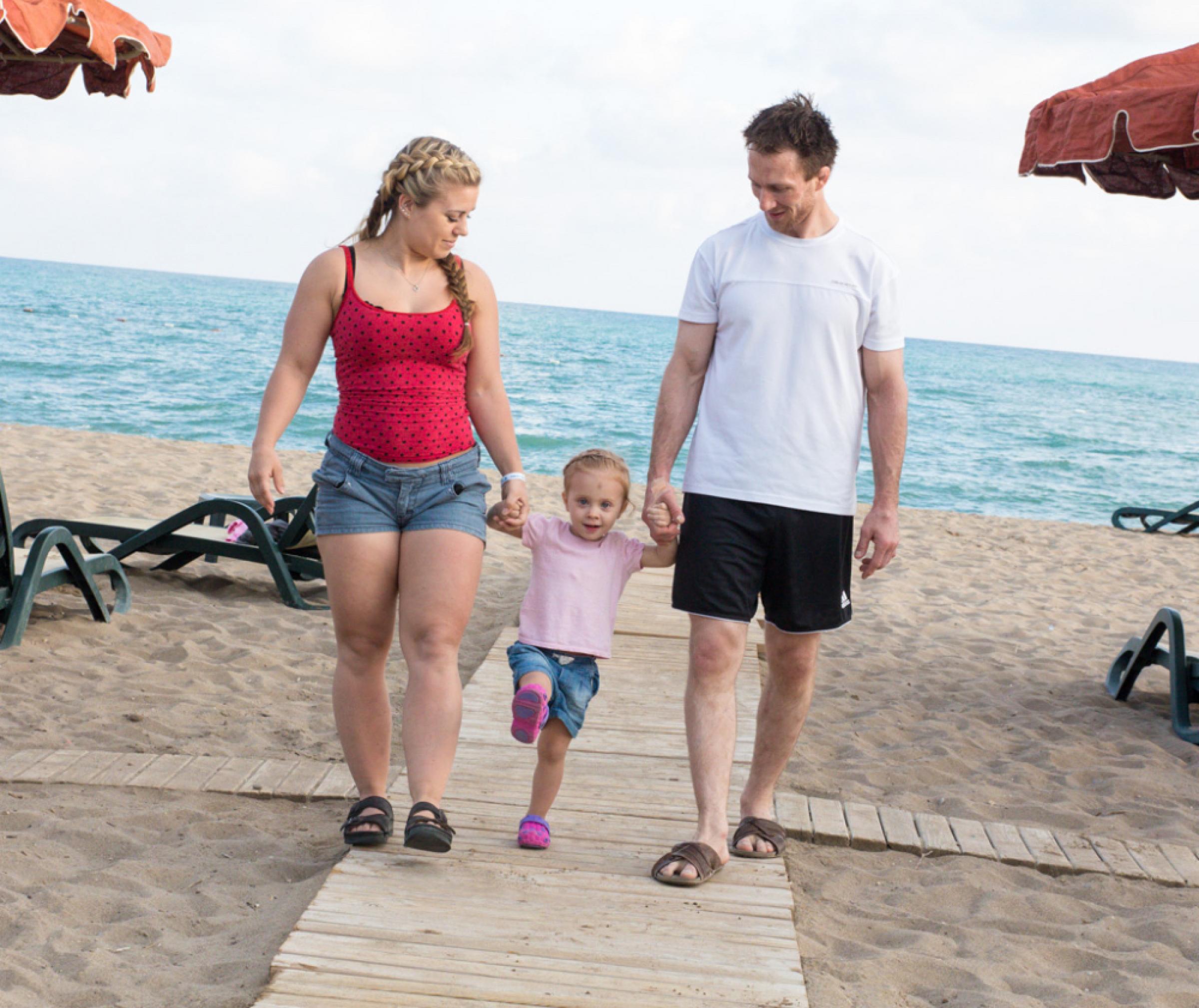 "We have a top three ranking list", said Jessica Thiblin, the wife of the Norwegian fighter Martin Thiblin. "The OTC Sochi, then Castelldelfels and the number one is definitely Antalya. We have also been here last year; it is just the best." Martin takes the opportunity of having his family with him whenever he can, including his two year old daughter Carolina. "We had an agreement: We arrived a few days earlier and we stay some more days in order that I can spend as much time as possible together. In between, of course, I am very often tired because I have to train", the 34 year old judoka said. Martin depends on these training camps because in Norway there are not that many partners. "I train every day on my own. I am even travelling many times on my own. I don't like it. I need somebody around me and with the family it is just perfect."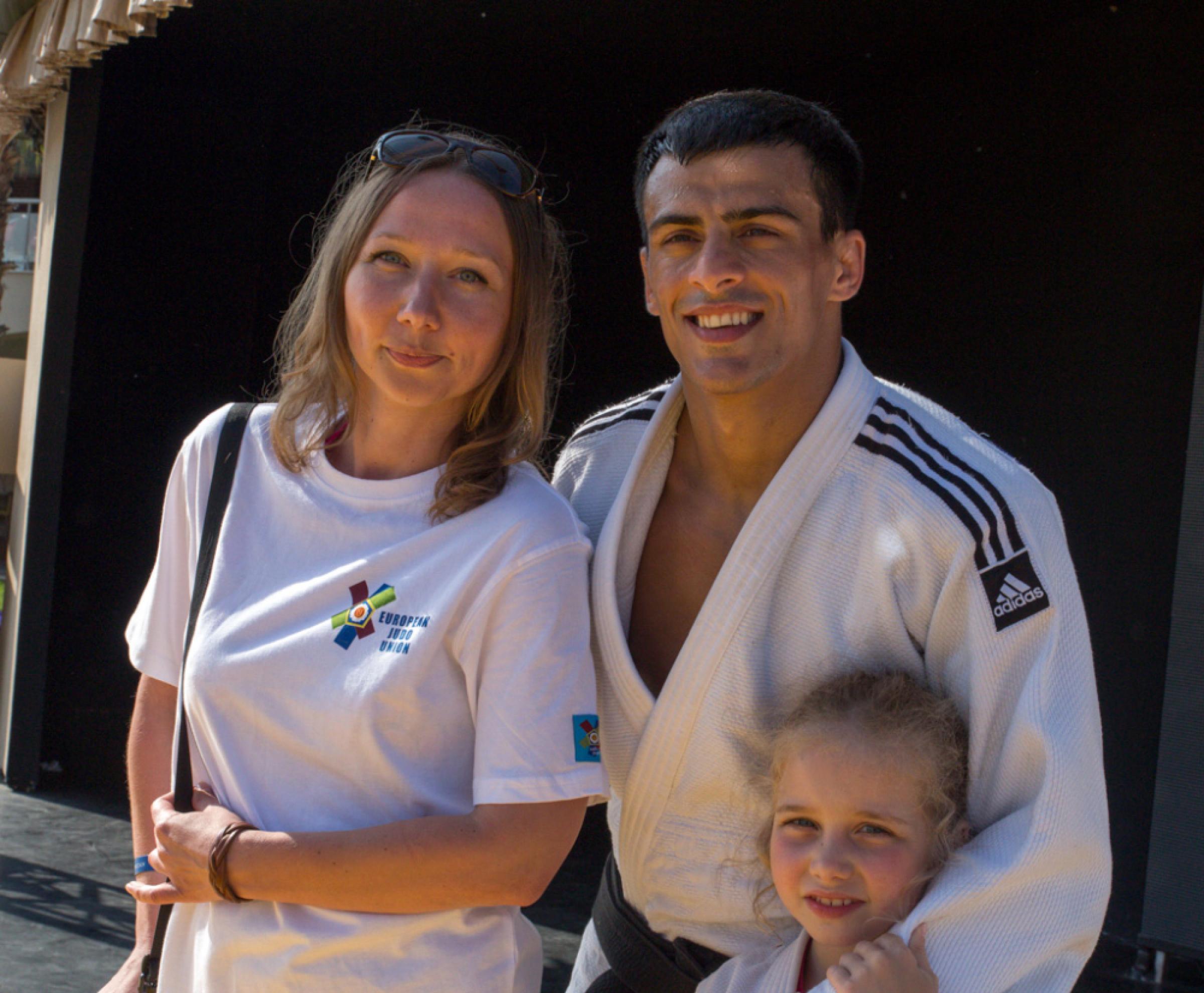 Russian Marina Panina joins the Judo Festival together with her daughter Zhanna. The fact that they spend time together on the tatami is not new for them. In their judo club KASCAD – Sergiev Posad, Moscow region, it is common to have training camps for parents and children. They organize such training camps every year. This year it is their first time to join the camp in Antalya, so also for Marina and Shanna it is the first time that they are in Antalya. "It is so good here. There are so many different teams and we also have the chance to see Olympic heroes", Marina said happily and continued: "The combination between sun, beach and training is just perfect." Her little eight years old daughter likes it too. "We do different exercises and I can play with many other kids." Four years ago both started with judo. For sure they will be also there at the next EJU Judo Festival.
---