The Judo Family Fan Camp is an opportunity for families and spectators in our judo community who practise in the sport to have the chance to train with Olympic, World and European Champions at major events such as the European Championships.
During the Senior European Judo Championships in Prague, Czech Republic between April 30th and May 3rd 2020, the European Judo Union will organise the traditional Judo Family Fan Camp.
This project will once again unite European judo fans, young judoka and families alike for three days in the magnificent O2 Arena in Prague where the highlights of the programme will include; master classes with the stars, the opportunity to meet their heroes as well as witness them competing on the tatami against the strongest athletes in Europe prior to the Olympic Games.
We hope to continue to build upon this project and increase participation from families across Europe, this is an incredible opportunity for both the European Judo Union and athletes to give back to their avid fans and loyal supporters. Our judo family ethos encourages the connection on all levels, judo is more than sport.
These Family Fan Camps allow individuals to come together, build friendships and interact, share their knowledge and passion for the sport as well as give their children an unforgettable experience. The memories from these major events can now be experienced on the tatami and through the eyes of a spectator.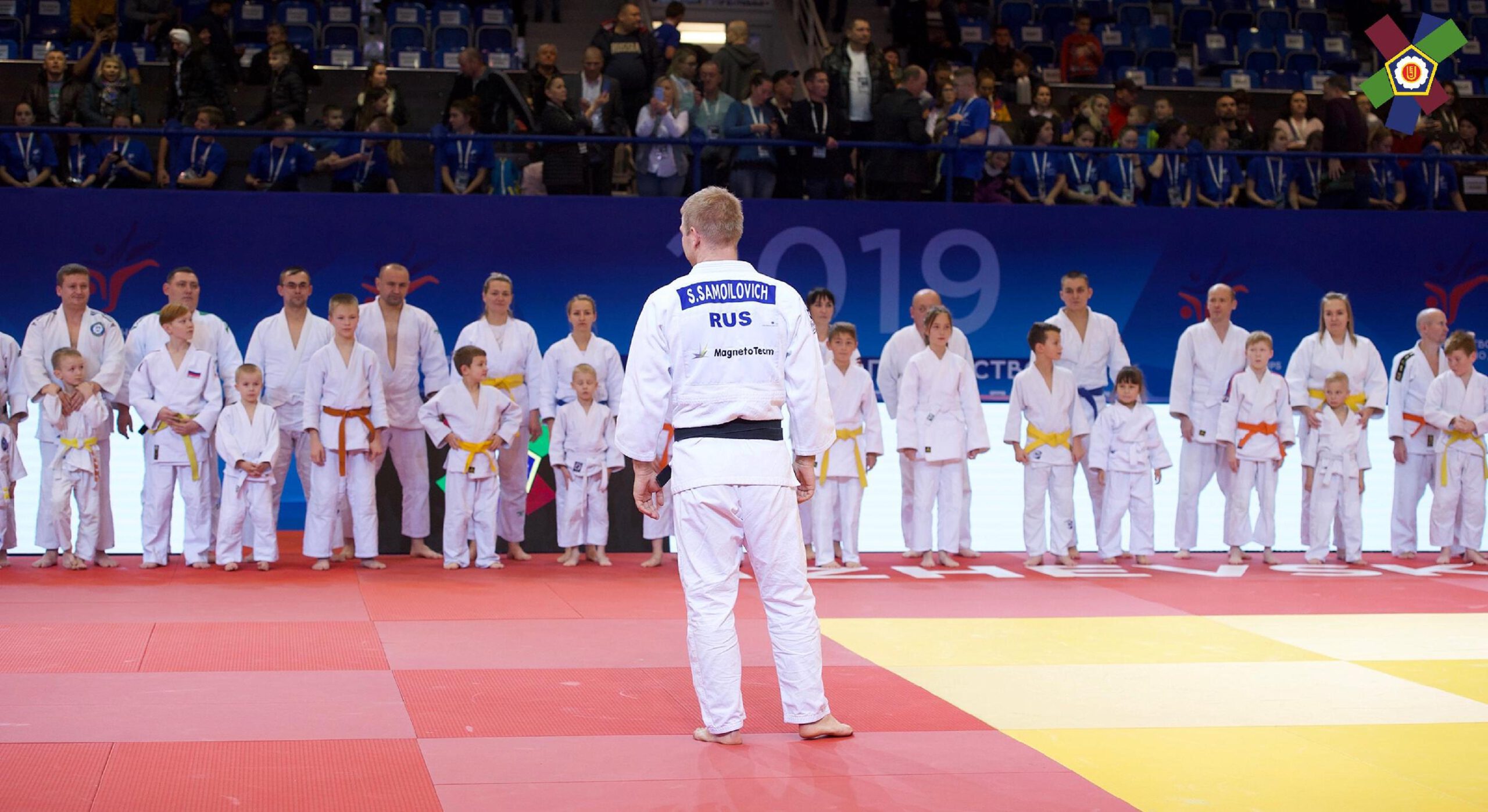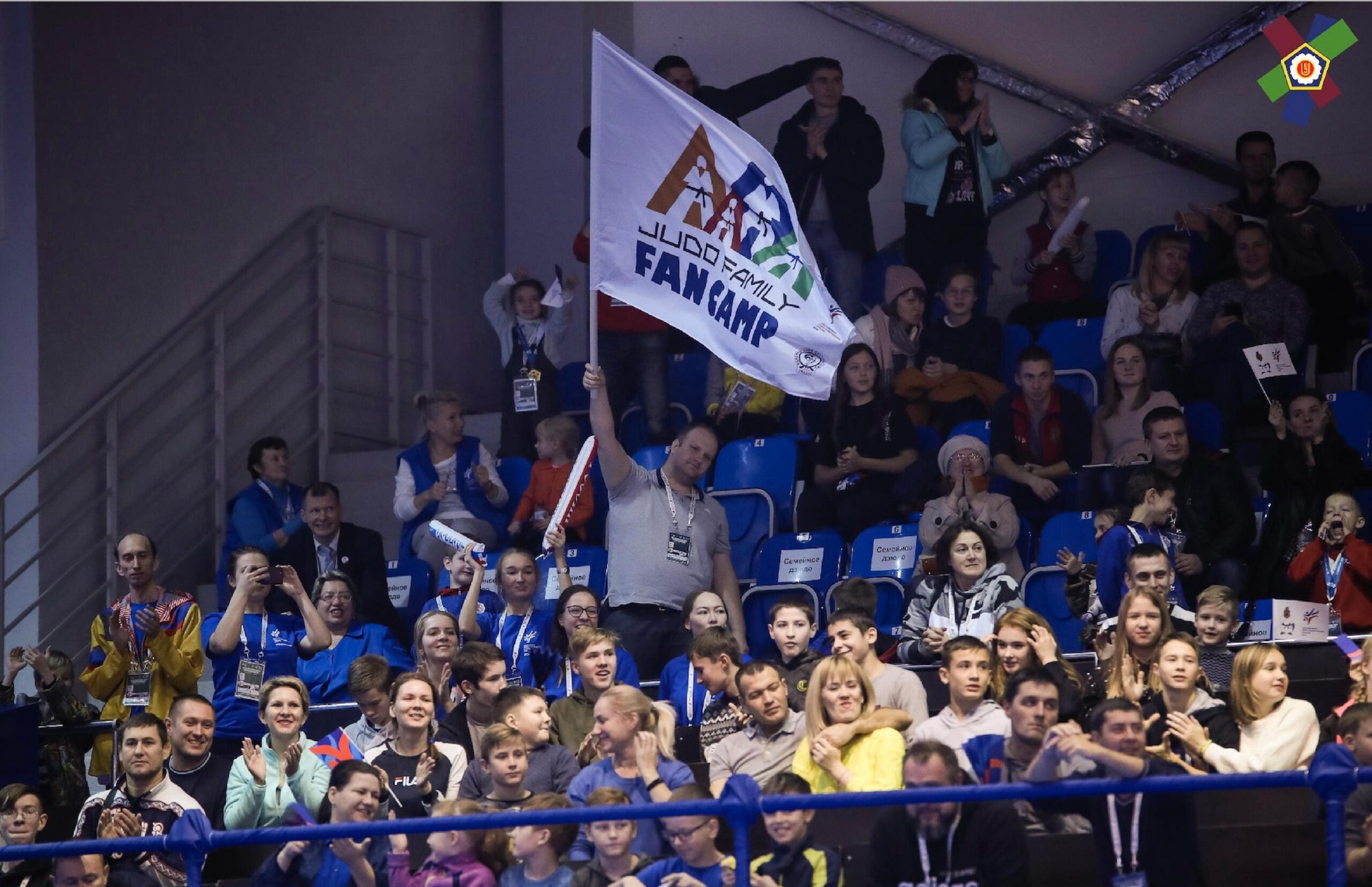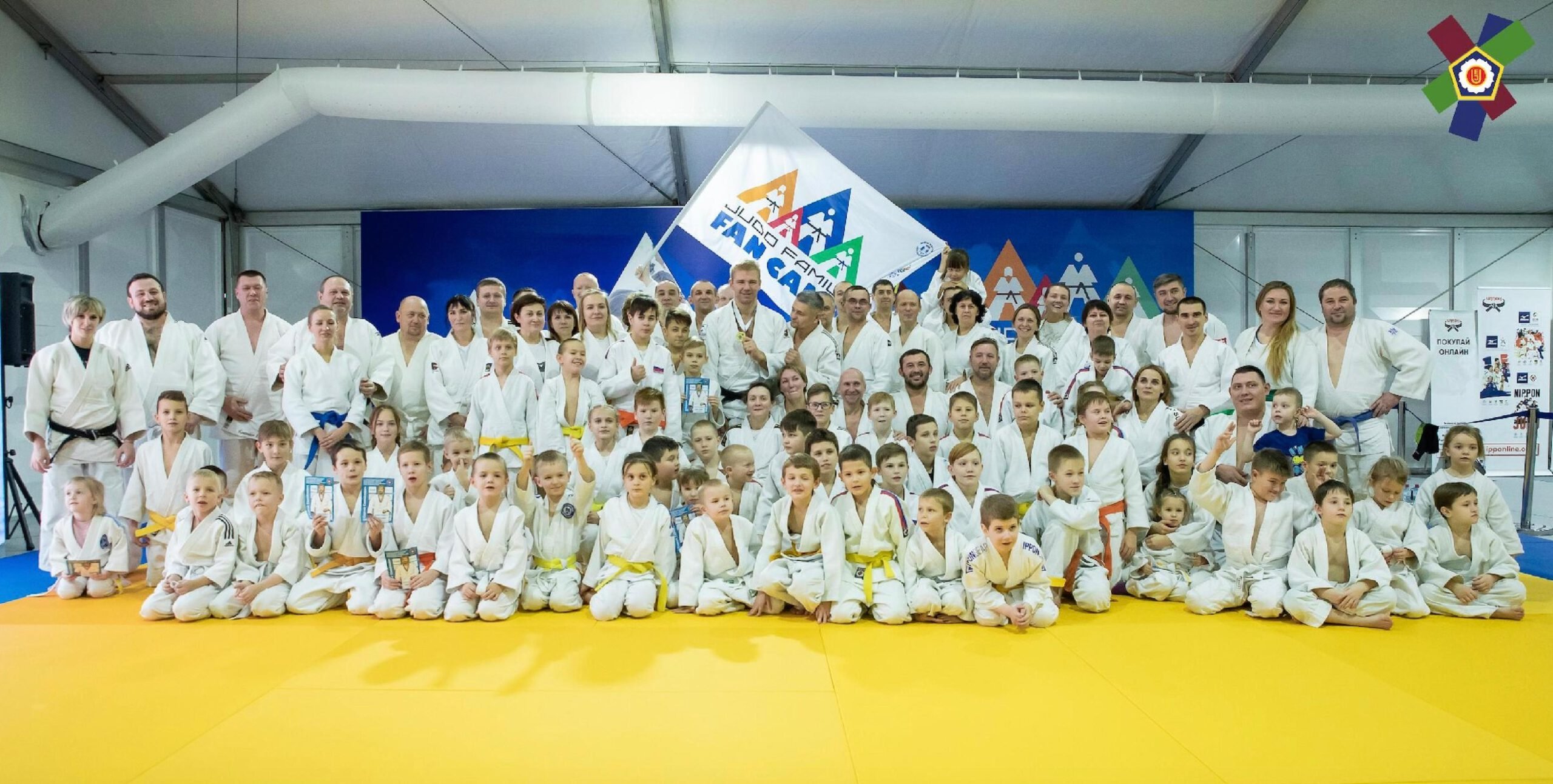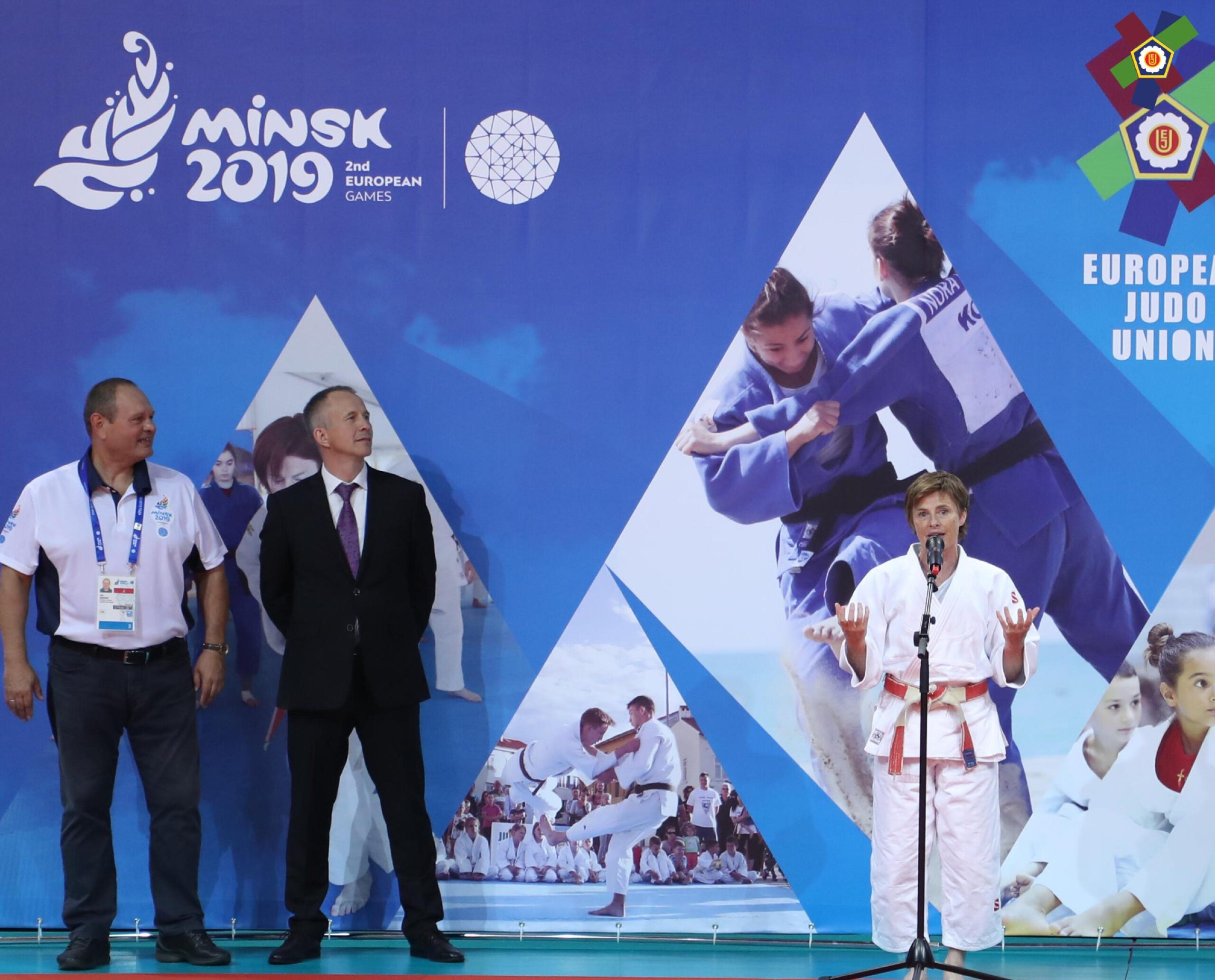 It is inspiring to see and hear from the most successful athletes in Europe, their journeys and the knowledge they wish to pass on to future generations. The master classes are separated by age limitations and also by number on the mat so that they can have more personal, one-on-one time with the leader of the master class and really have the full experience.

We make it easy and have outlined exactly how to register, purchase your tickets as well as find the most ideal accommodation. Simply follow the link below to find out how. We look forward to seeing you in May!

Author: Thea Cowen
---