The 4th edition of the Judo Festival will take place from the 10th to the 18th of June in beautiful sunny Porec, Croatia. Throughout our weekly introduction, we revealed two projects: Women Get Together and Kids Family Camp. This week, we will have an insight view about the OTC and U16 Camp.
There is a first time for everything. In Porec, it will be the premier of the U16 Camp joining the Olympic Training Camp (OTC). This is an absolute exceptional opportunity for youngsters to stand up and challenge their heroes in training environment. With over 400 elite athletes attending at the OTC in Porec, there will be plenty to choose from.
In general, OTCs are one of the favourite training opportunity for high performance athletes; its value underlines for instance by frequent attendance of all European medal winners of the 2016 Rio Olympics.
---
OTC – Porec 2016 – Reviews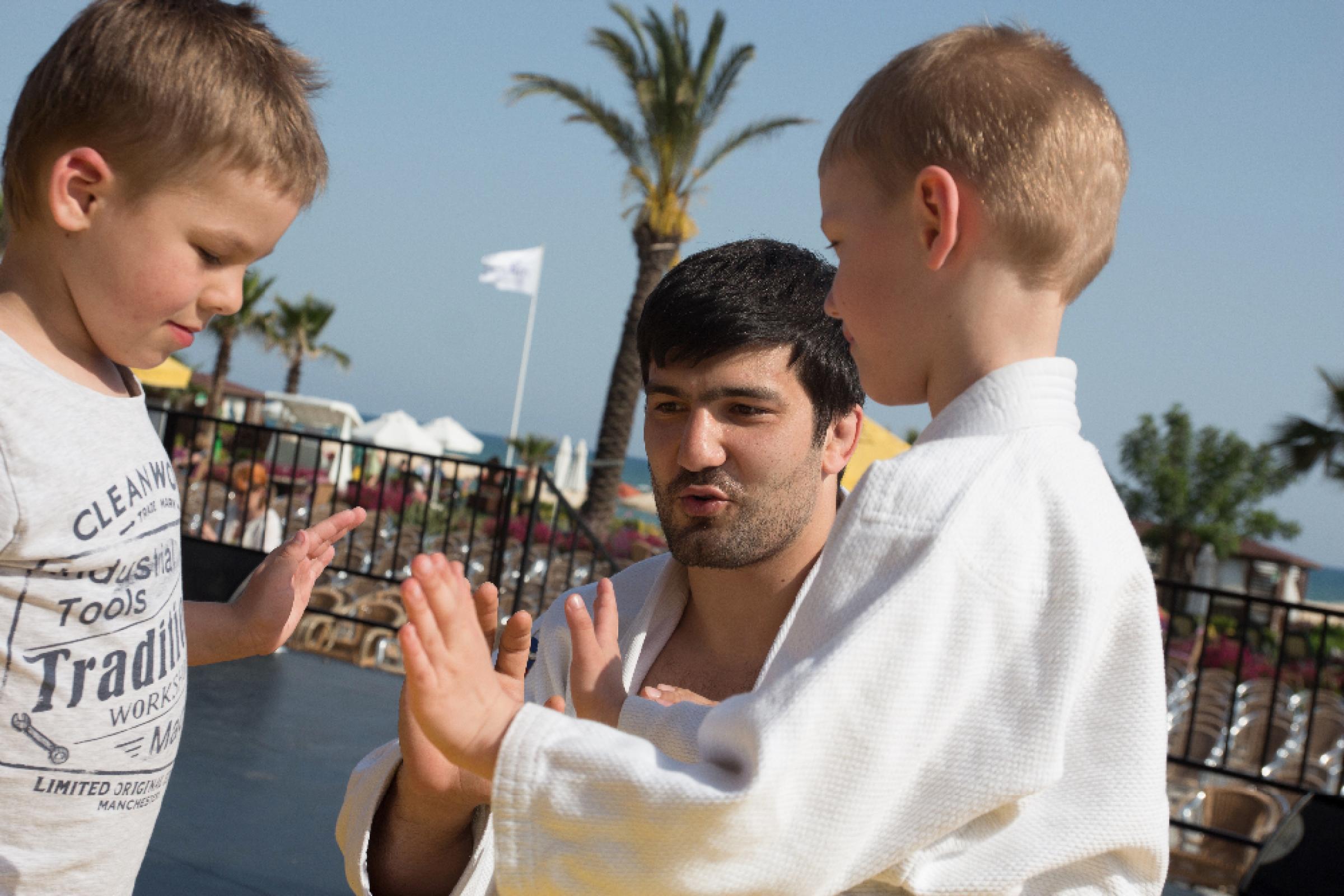 Olympic Champion, Tagir KHAIBULAEV (RUS) expressed his thoughts after the session: "I feel responsible for being a judo hero and not only for the youngsters but for our national team also. This little session was great with the kids and I have to say that it was very nice to have a break in our mind too because normally when we are wearing our judogi it means we fully focused to push ourselves to the maximum so today was very nice to spend sometimes with the youngsters."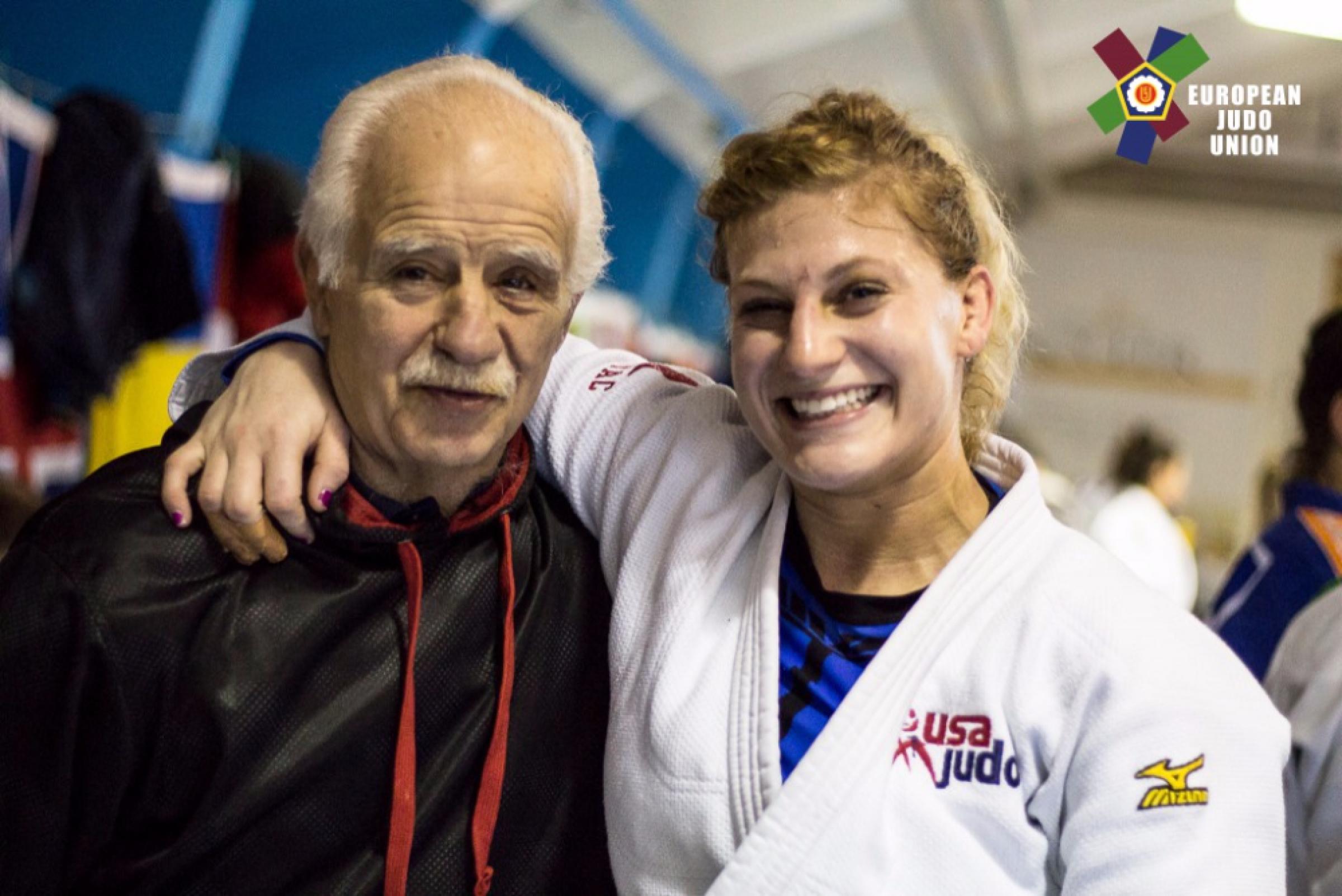 Sensei Jim PEDRO Sr. (USA) "The quality of the training camp was great, including the hotel, the food and all surroundings."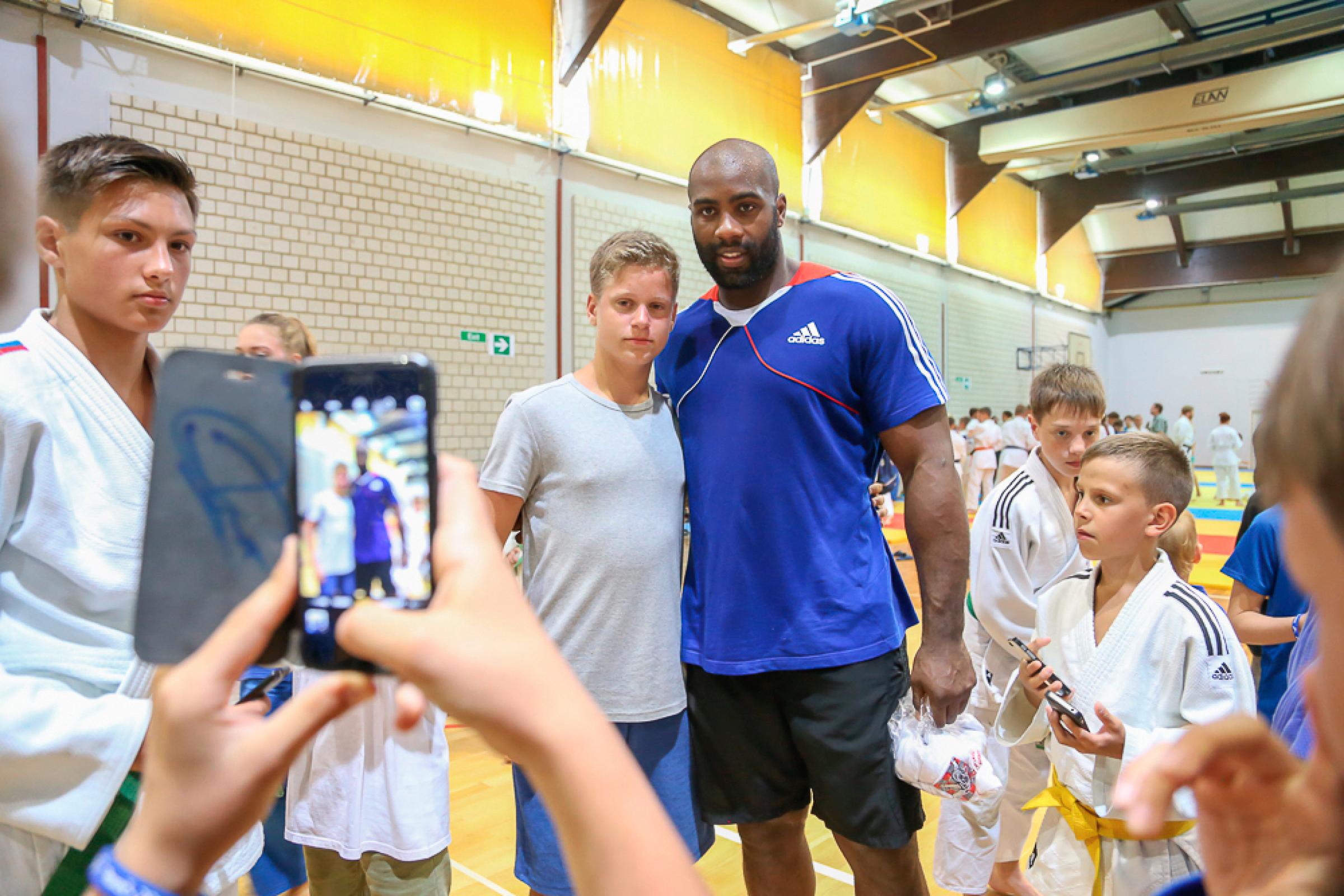 Teddy RINER (FRA): "This OTC camp has been great for me. I had quality partners on the mat and the location, the food, the hotel, everything else was simply brilliant."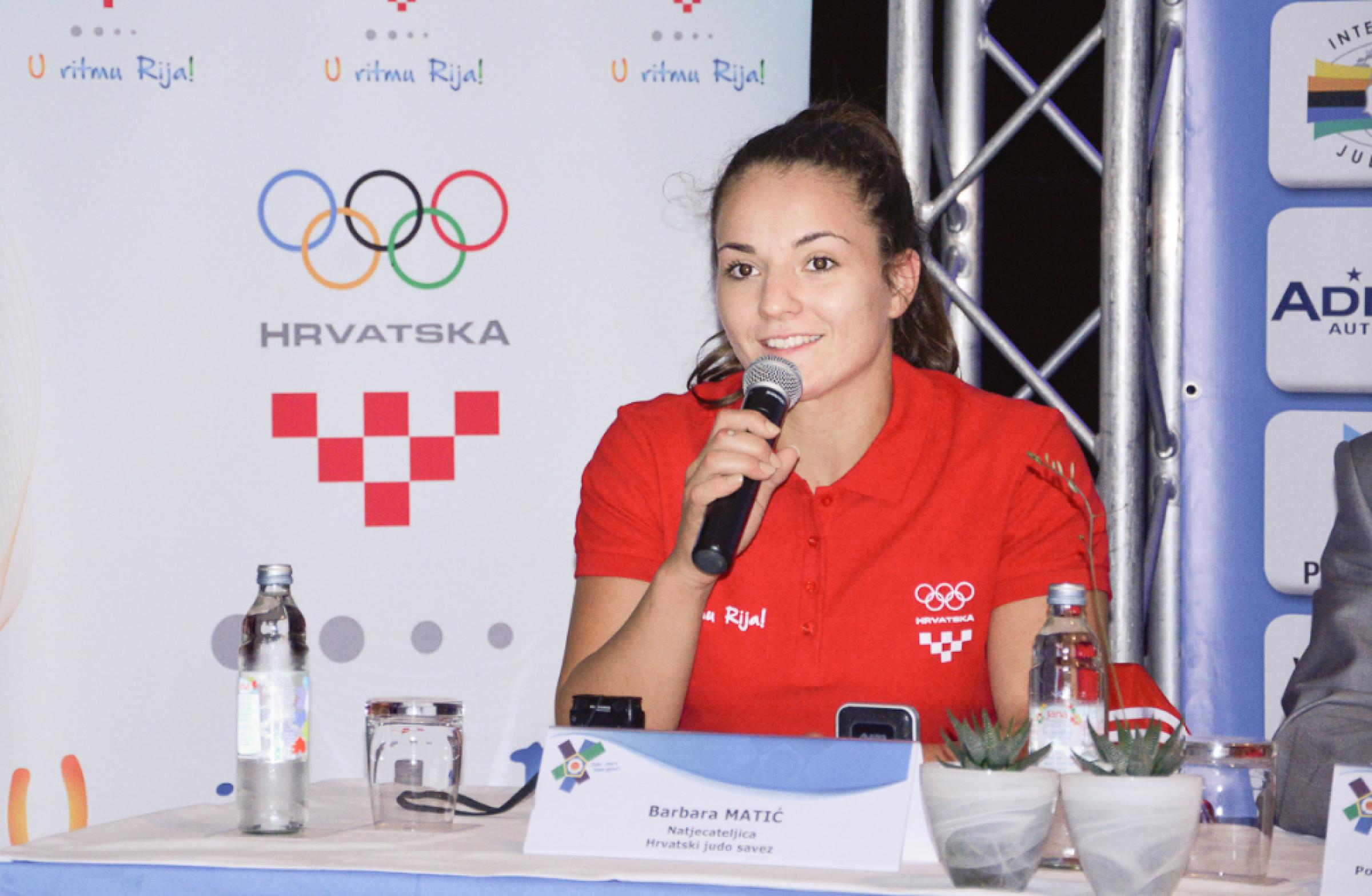 Barbara MATIC (CRO) "Sea, Sun and Judo… It has been great. I am getting a bit tired but overall I had a great training camp."
---