The 5th edition of the Judo Festival will take place from the 9-17 of June 2018. Once again, it will be allocated in the beautiful seaside city of Poreč (Croatia), hosted by the European Judo Union and the Croatian Judo Federation alongside with the assistance of the City of Poreč and the "Laguna Poreč — Hotels, Resorts & Camping".

The Judo Festival is a magnificent opportunity to spend time with the family whilst each family member given the opportunity to choose an activity best suited for each of them, yet, at the same time, remain together in one big close-friendly Judo Family; because "Judo is more than sport!" Last year, EJU introduced a new addition to the Festival, Women Get Together. It had a very successful opening attempt and surely this year we shall see new additions to this fantastic ten days. What is on the menu for this year?
---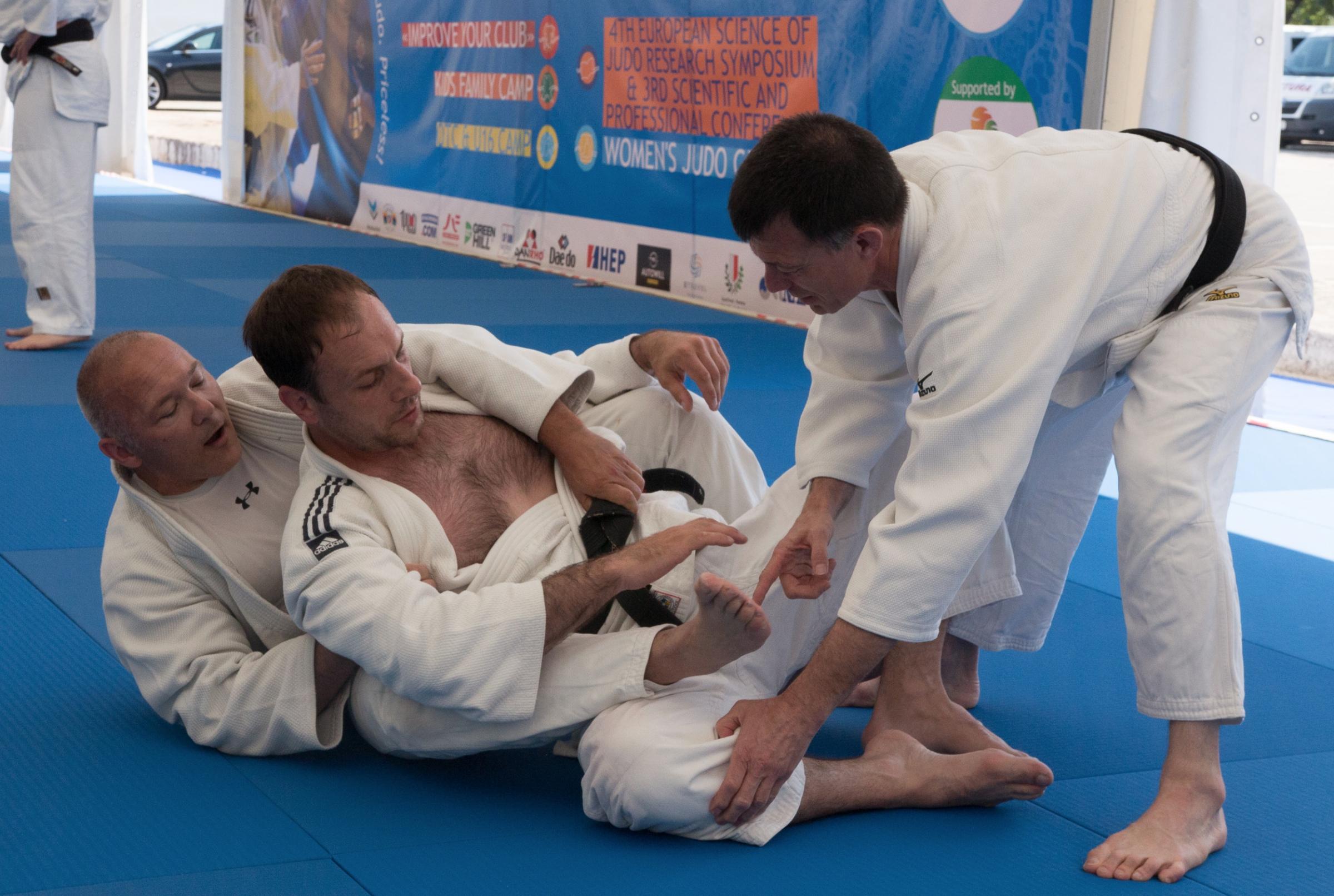 Improve Your Club 9-10 June Seminars for judo club coaches. Technical development for teaching young judoka 8 to 12-year-old. – Sören Starke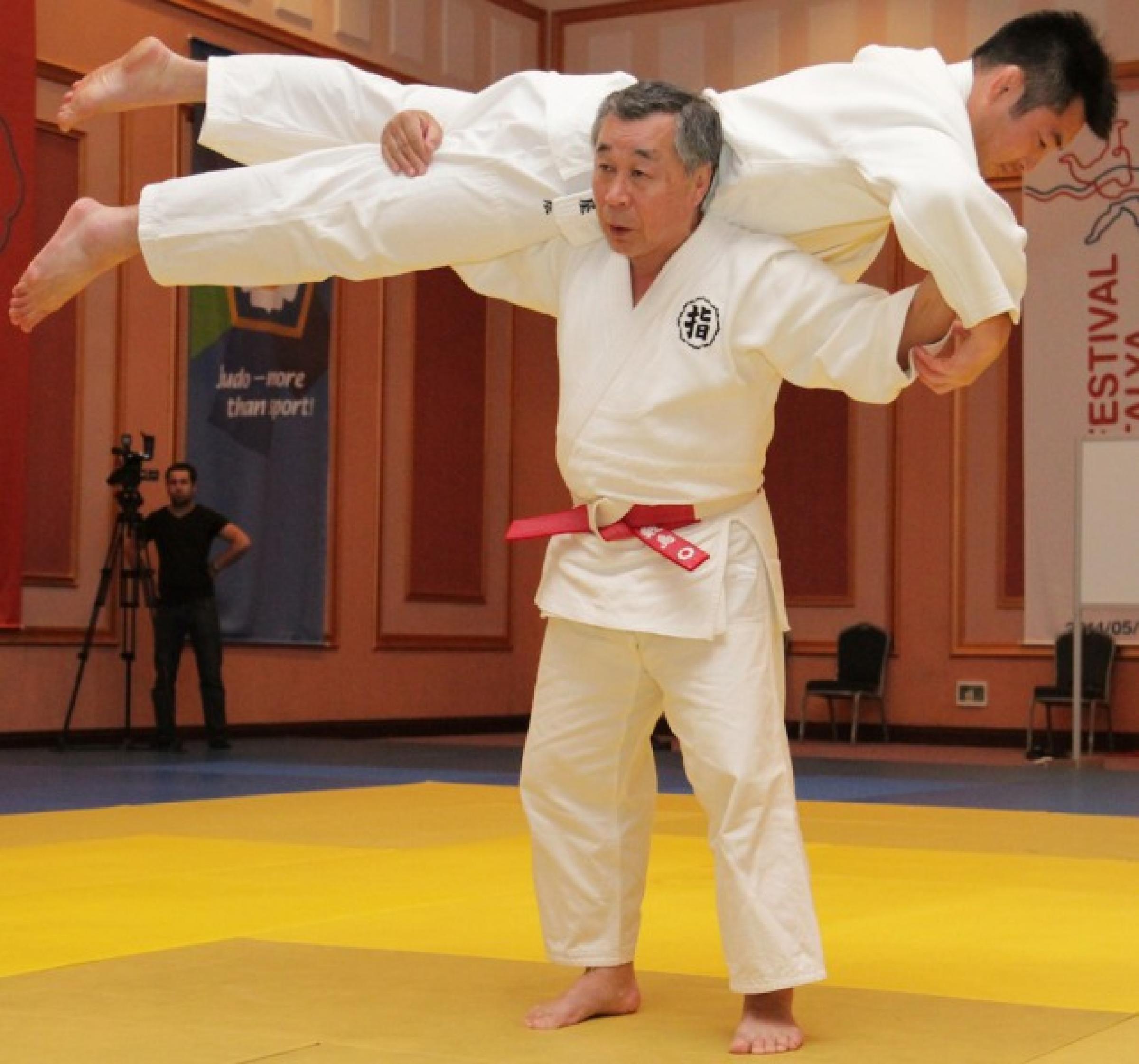 NEW – KODOKAN Seminar 9-12 June Four Kata experts will be travelling directly from The Kodokan, Japan, to give proficient education and demonstration of Nage No Kata as well as Katame No Kata. Two sessions a day will take place over the course of four days with individual instruction, which will enhance your kata and bring it to another level. A Kodokan certificate will be presented to all those completing the course. For those interested in kata competition, members of the EJU expert kata commission will be at present. They represent World and European Champions within their own specialty, kata. Participants will be able to discuss, train and observe these champions in action. For those interested in judo culture and history, there will be a seminar organized by the Kodokan experts. Take advantage of this moment to ask questions and learn more about Jigoro Kano and the history of judo. – Sören Starke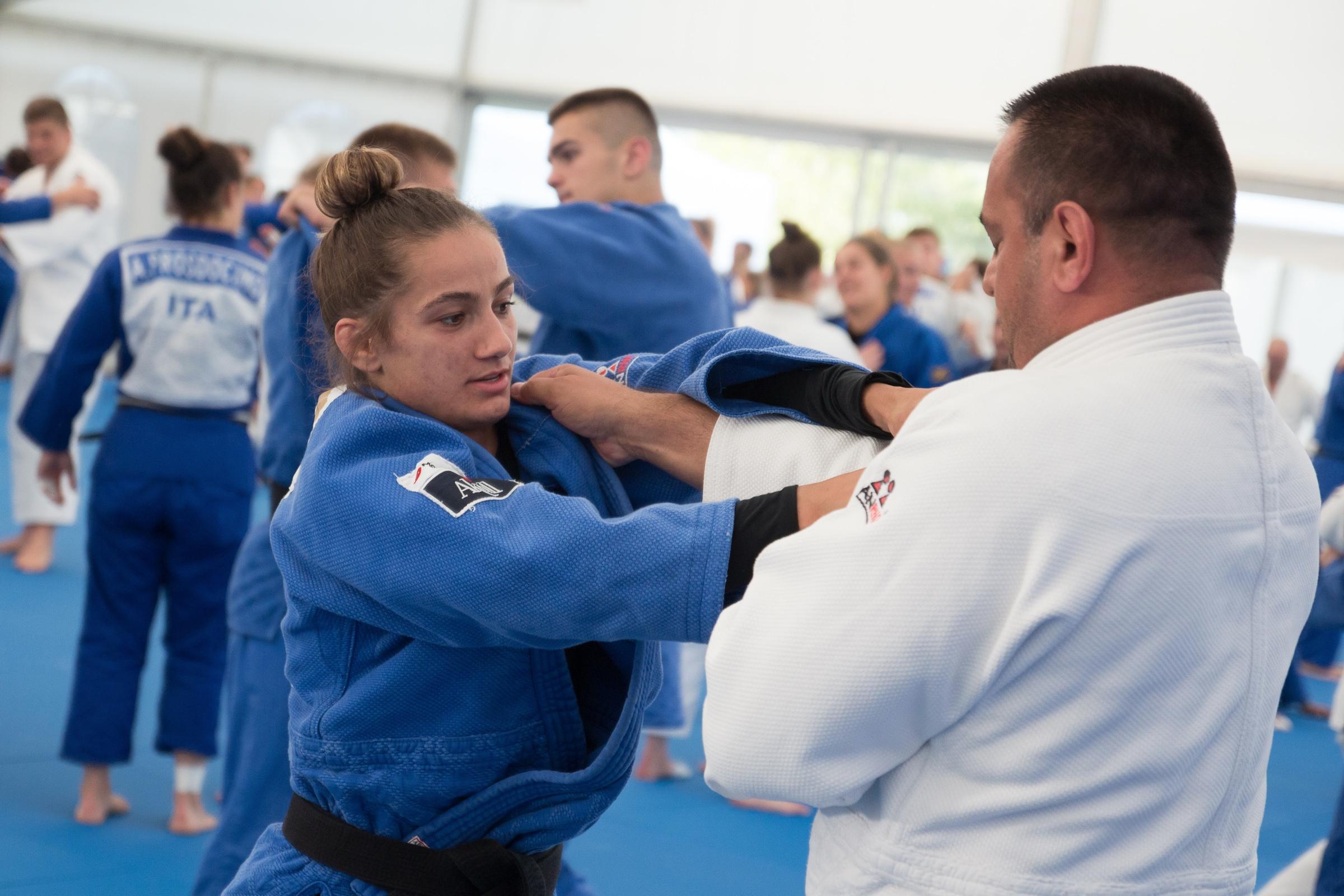 OTC – Olympic Training Camp 11-17 June Training camp for elites, to whom, judo is more than a simple hobby— their main road. Training twice a day is on the menu for these athletes under the leadership of wellknown experts. – Sören Starke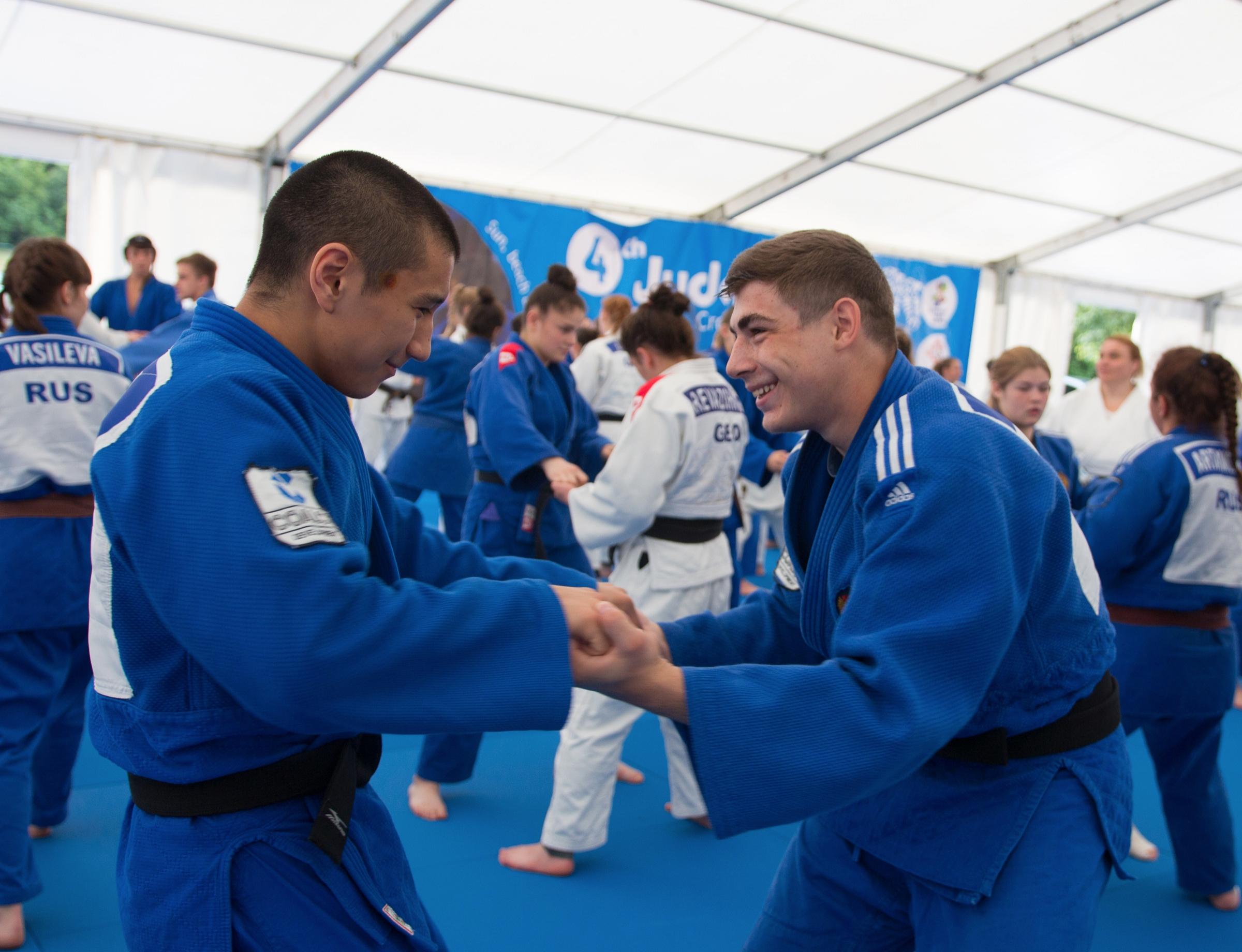 NEW – Cadets – U18 Training Camp 9-16 June Training camp for young judokas for whom judo will become their everyday lifestyle. These age group will also train twice a day under the leadership of well-known experts. – Sören Starke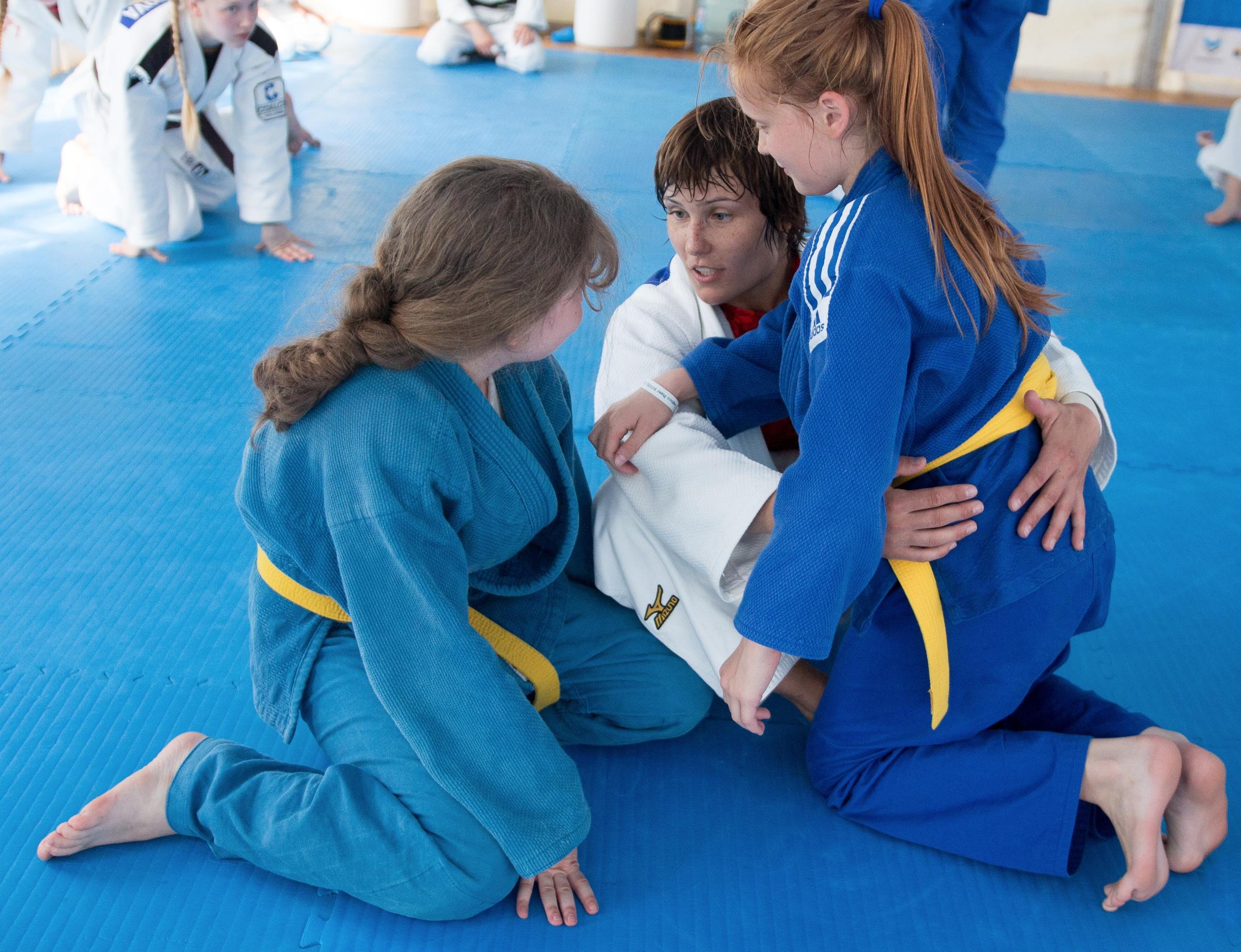 NEW – U15 & U13 Training Camp 11-17 June Similar to the Cadet U18 Training Camp, these athletes will also train on the daily basis focusing on different skills taught by experts. – Sören Starke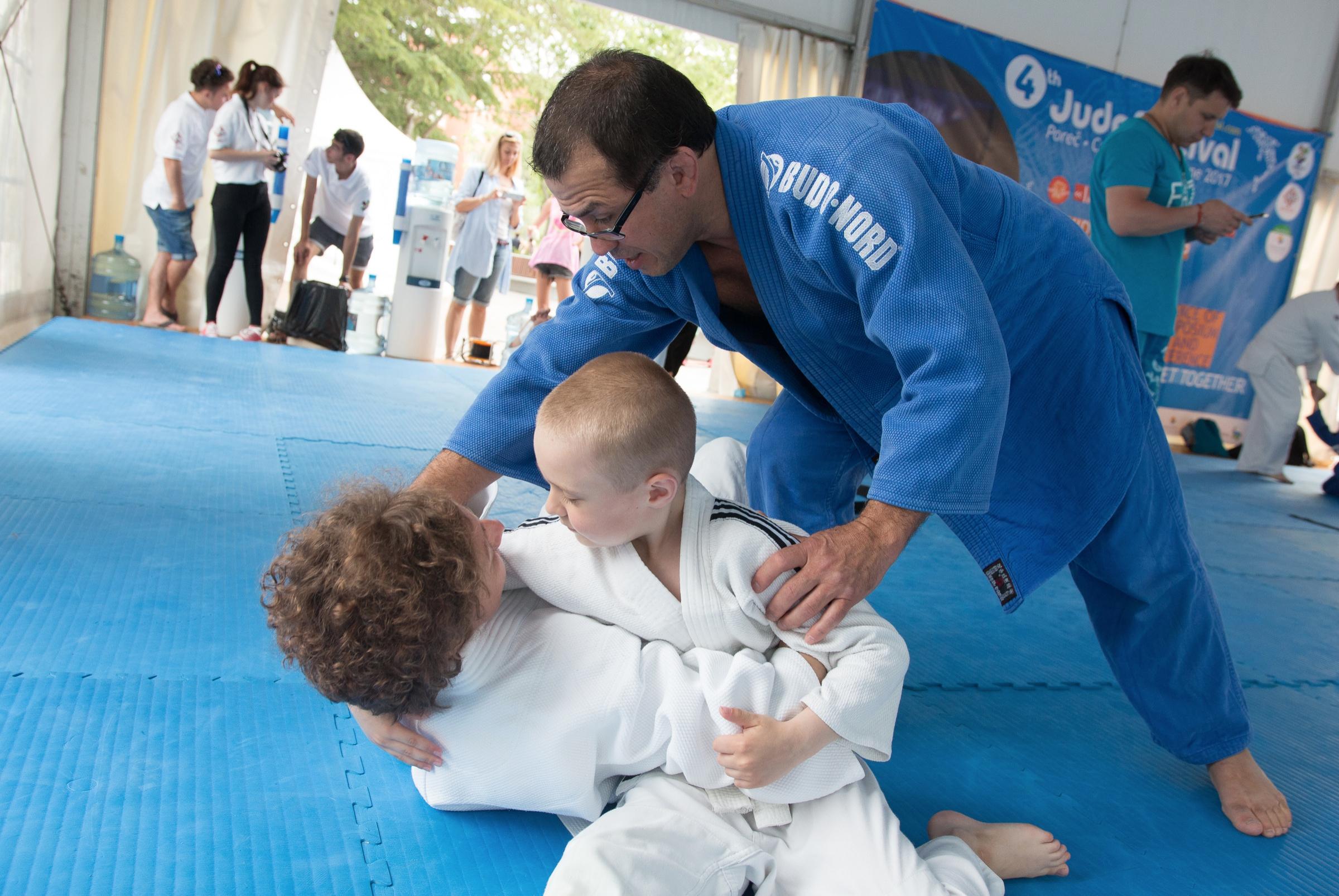 Kids Family Camp 11-16 June Together, children and parents, will have the opportunity to be on the tatami enjoying the activities set by highly skilled coaches. In addition, a number of other entertaining and educational lessons will also be on board. Our Judo Kids Camp U8 "Judo & Family" is where parents can train together with their children and become great friends! – Sören Starke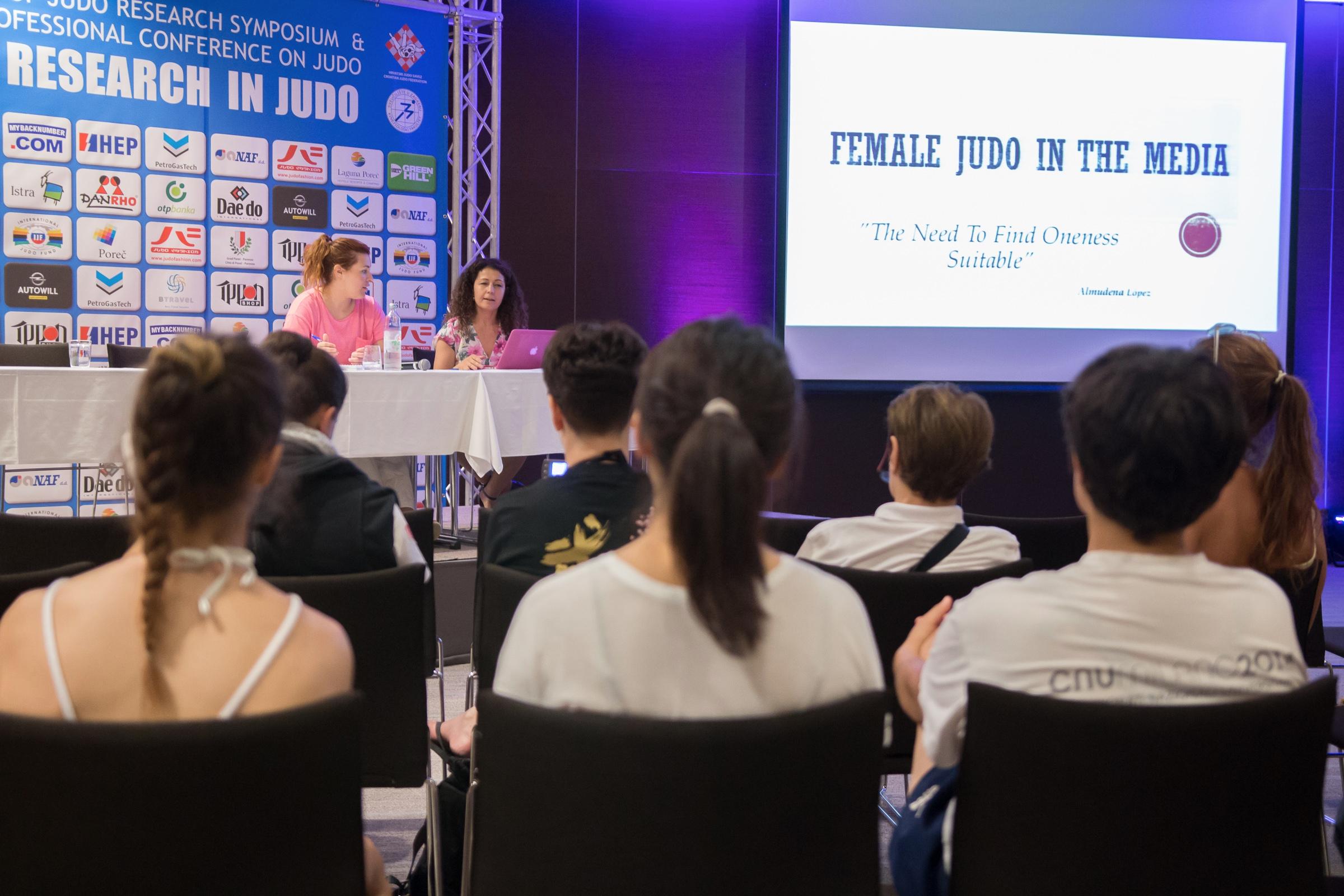 Women´s Judo Network 9-11 June The Women's Judo Network aims to help increase female participation in national federations. This year the WJN will organise training, round table, presentations especially designed to help NF create projects to encourage more women into our sport: athletes, administrators, directors, officials. We welcome all those involved or interested in how to increase female participation to come and hear how other federations have managed and to take part in a plan of action for the future. – Sören Starke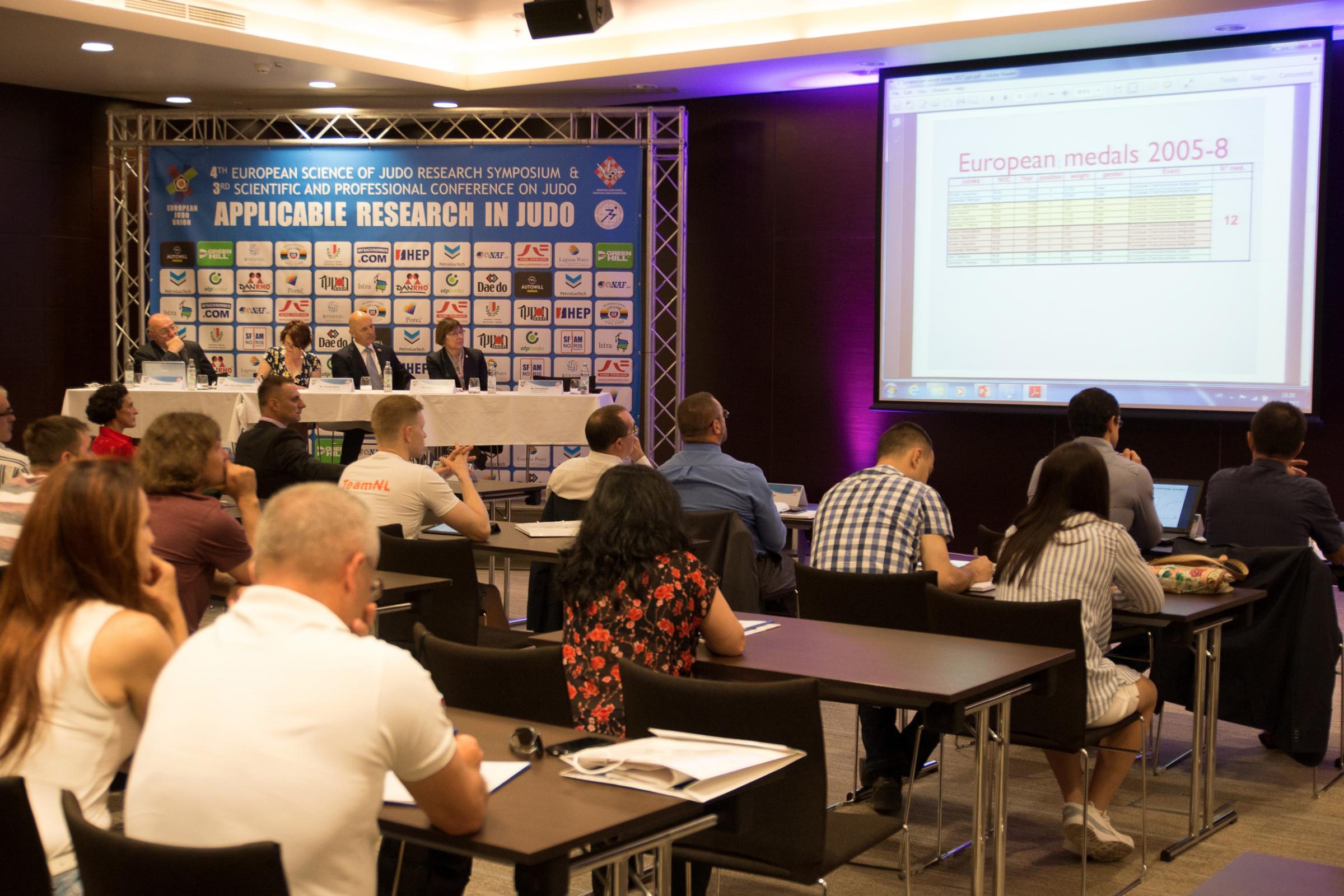 5th European Judo Science and Research Symposium & 4th Scientific and professional Conference on Judo: "Applicable research in Judo" 11-13 June The European Judo Union invited European researchers at the EJU Judo Festival in Porec to present their work. The Education Commission, along with a selected panel of judges and the EJU experts group have introduced the 5th European Judo Science and Research Symposium. – Sören Starke
For more detailed information please visit our Judo Festival page.
---
All important information about hotels, prices or transport can be found on our Judo Festival page. You can also send us your request per email or call the festival hotline: +385 99 492 6679
Email: [email protected]
---