EJU Expert, Sergio Oliveira, is usually one of the foremen of the annual Judo Festival, but this year due to the pandemic, has come through for us all online.
At the heart of the Judo Festival is the Family Camp which hosts families from across Europe, welcoming both the children and their parents on to the tatami to take part in an abundance of activites, both practical and educational.

Unfortunately, this years circumstances saw the idyllic Croatian coastline close its doors to the judo community, which last year welcomed over 500 participants in Poreč. Sergio kickstarted the Festival with daily content for our young audience and continued throughout the second, always providing a great variety to keep everyone engaged. These sessions covered everything from ne waza to kuzushi and tsukuri training, take a look through our playlist of his sessions below.
Though restrictions are being lifted for some of our practitioners, many countries are still adhering to lockdown procedures and are unable to return to training. For those looking for inspiration or simply to repeat these classes, the entirety of the Judo Festival streaming content is available on our YouTube platform, so don't miss out on any of Sergio's sessions!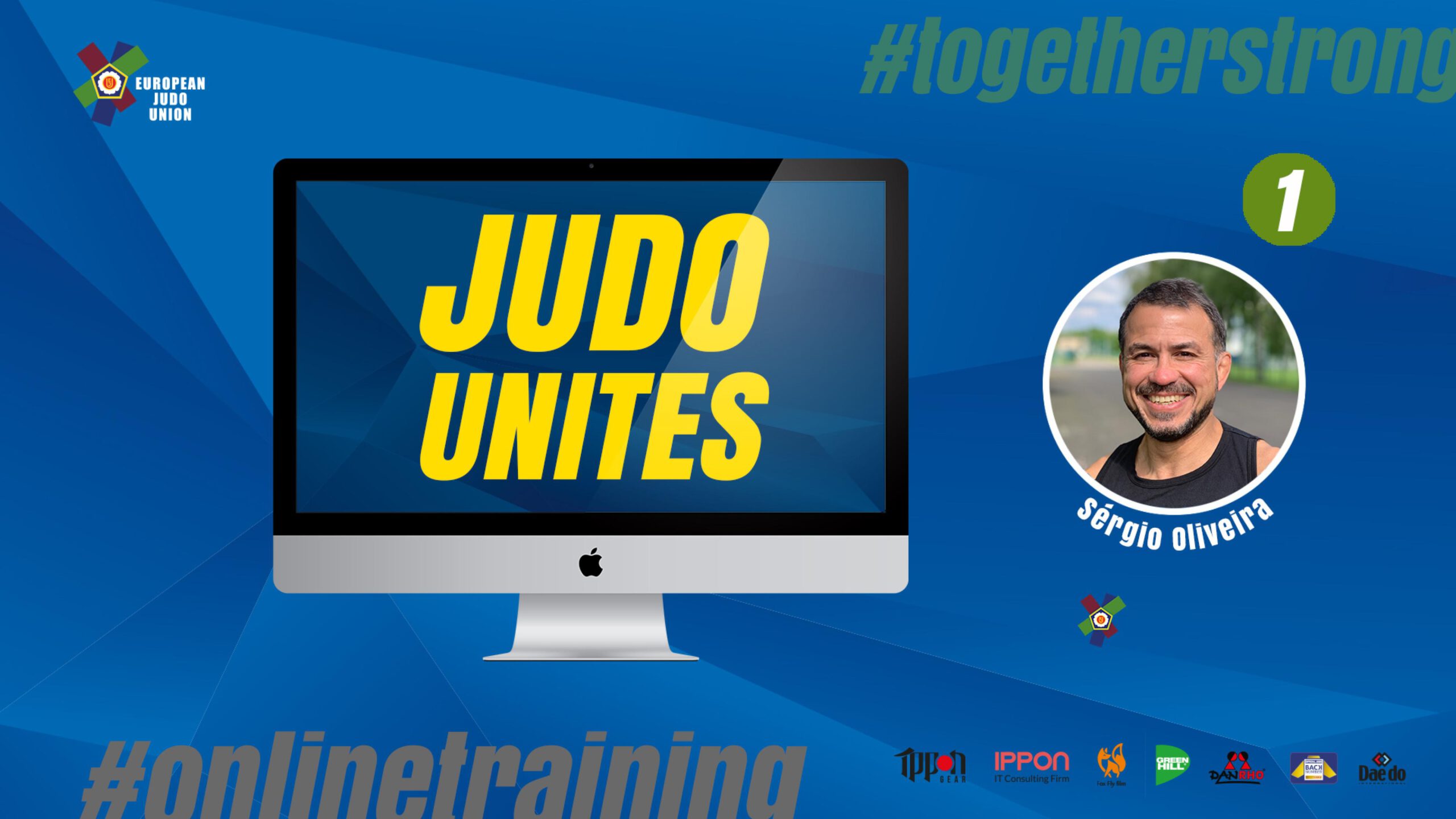 On Thursday we will start a new workout series with Sergio, showing us great exercises for judo movements like Ayume Ashi, Tai Sabaki ans Tsugi Ashi. You can look forward to three fantastic workout videos every Thursday.
#JudoFestival2020
Author: Thea Cowen
---