The EJU Military & Police Commission was established in 2014 with the ultimate goal to promote the study and training of judo during the education of future police officers. Since then the Commission analyses the real situations in practice of policemen in different European countries and develops an education program (seminars, booklets, etc) to be offered to EJU National Federations, judo clubs and police academies all over Europe.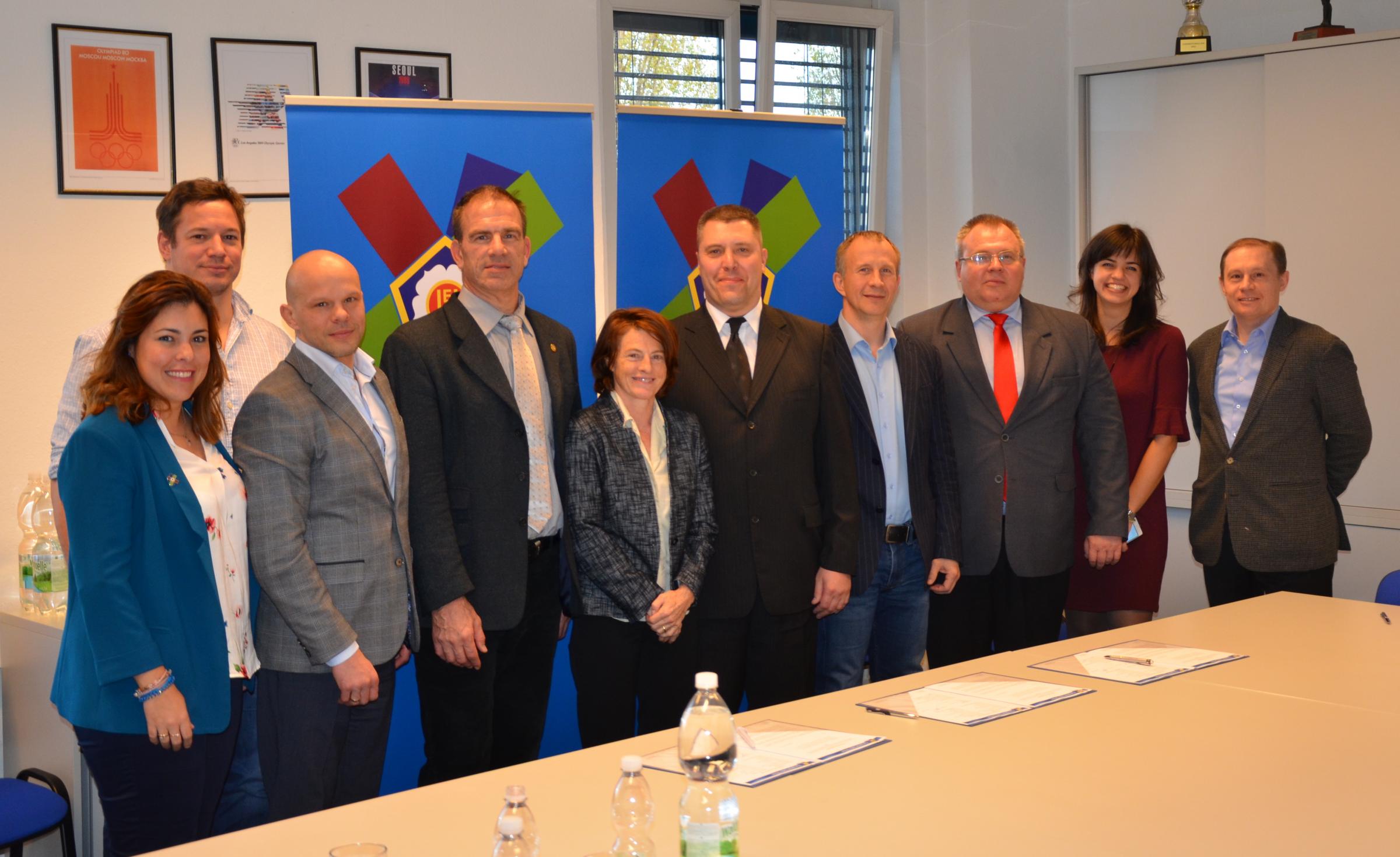 The idea of "Judo for Police Academies" project was born two years ago. It is aimed on teaching future and current policemen how to increase their safety with the help of judo, as the EJU is certain that practicing of judo gives confidence, important skills and number of tools that contributes to a better performance and self-defence of a police officer on duty.
For those who wonder why most of police forces need judo if they already have self-defence in their education program, the EJU gives the following answer: the experience and studies of the Commission show that judo offers not only a system of ukemi (or how to fall correctly) but much more: controlling and managing distance, balance, breaking balance, posture, close contact, situations on the ground. Very importantly, judo gives better understanding on how to control one's emotions in a stressful situation.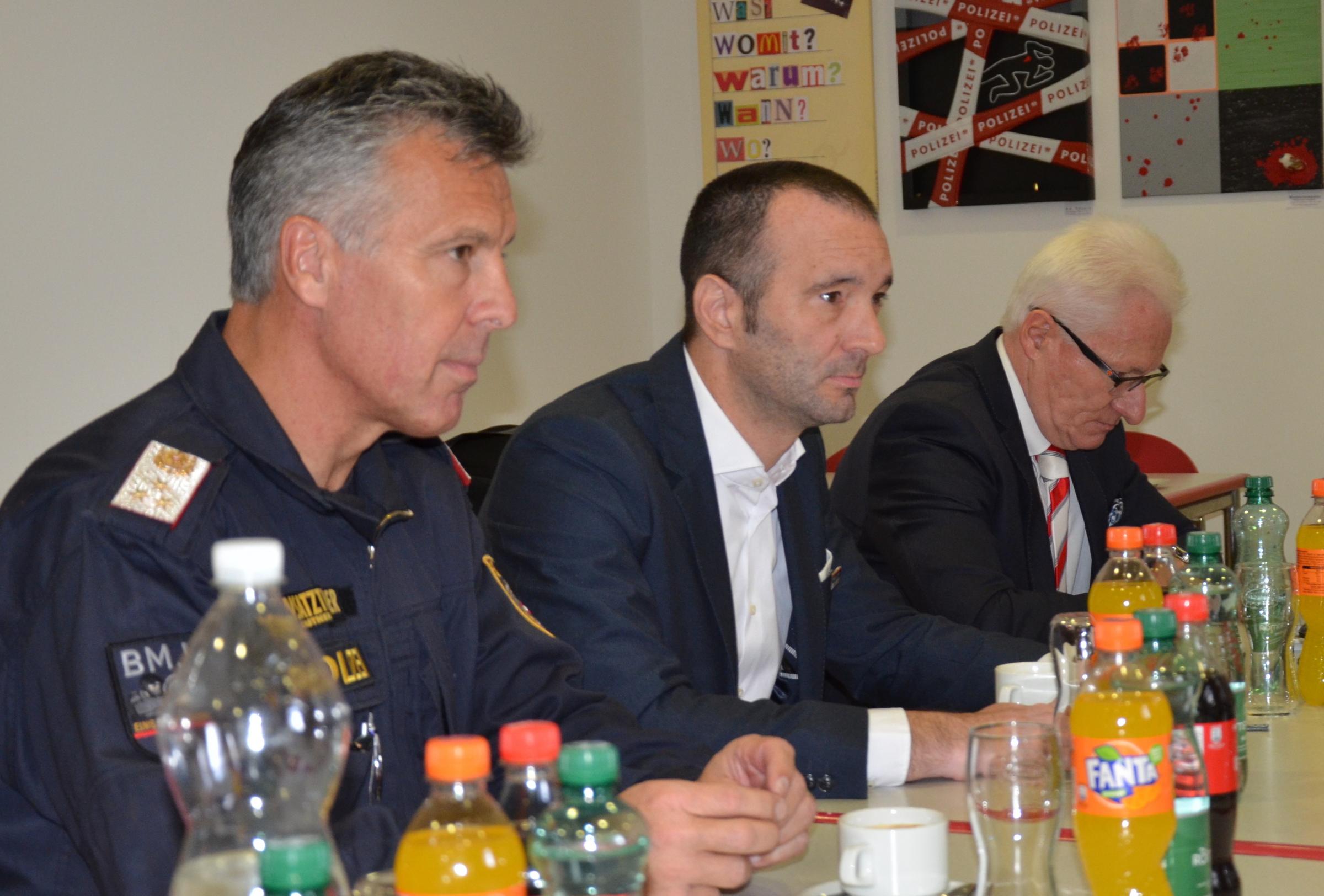 The principles established by Jigoro Kano (such as respect and mutual benefit for all, minimum effective means of taking offenders under control at minimal risk to all parties involved) seem to perfectly fit for those who risk their lives while being on duty.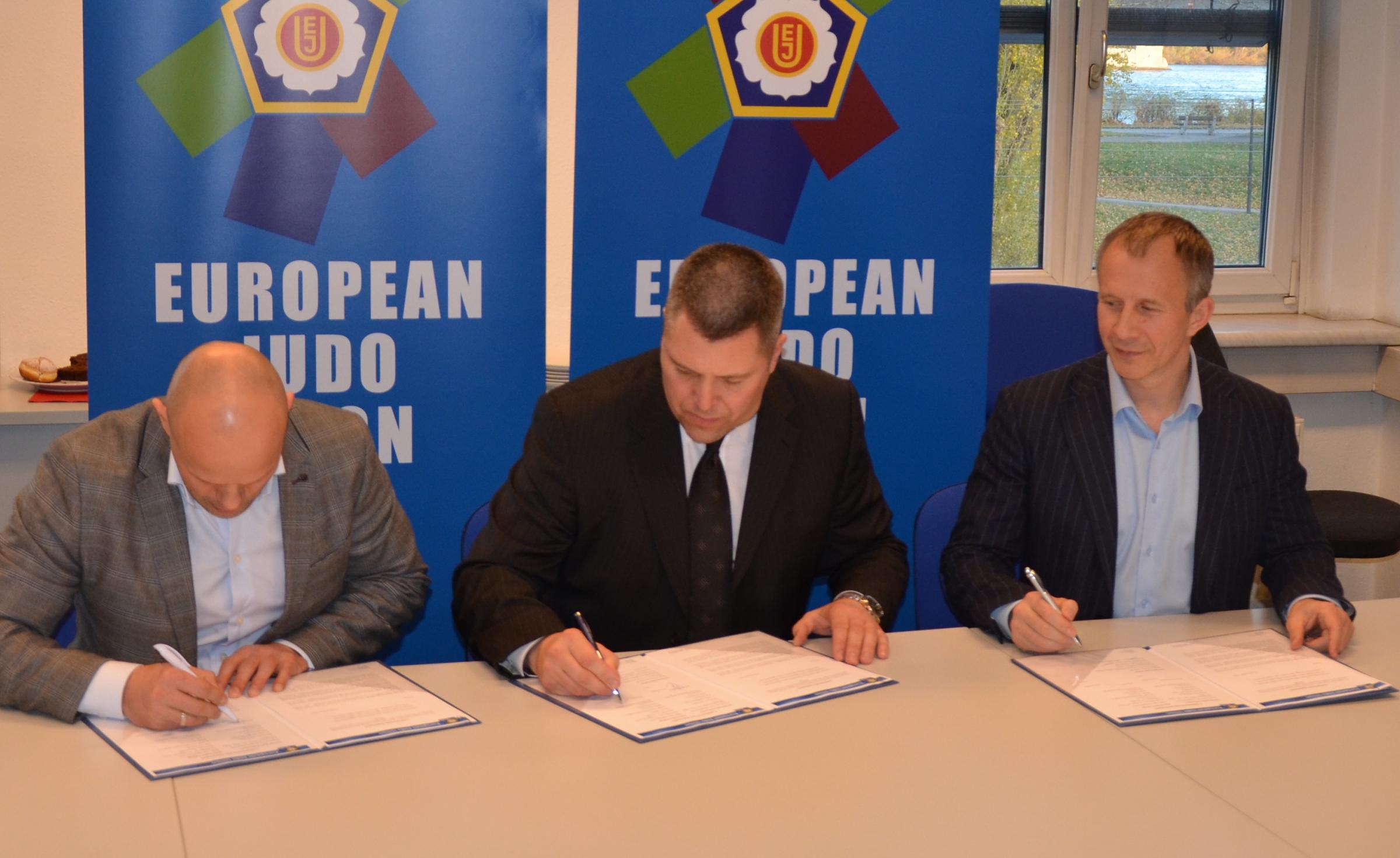 During the day, a cooperation agreement on development of the project in Latvia in close collaboration with Latvian Judo Federation was officially signed with Latvian College of Police.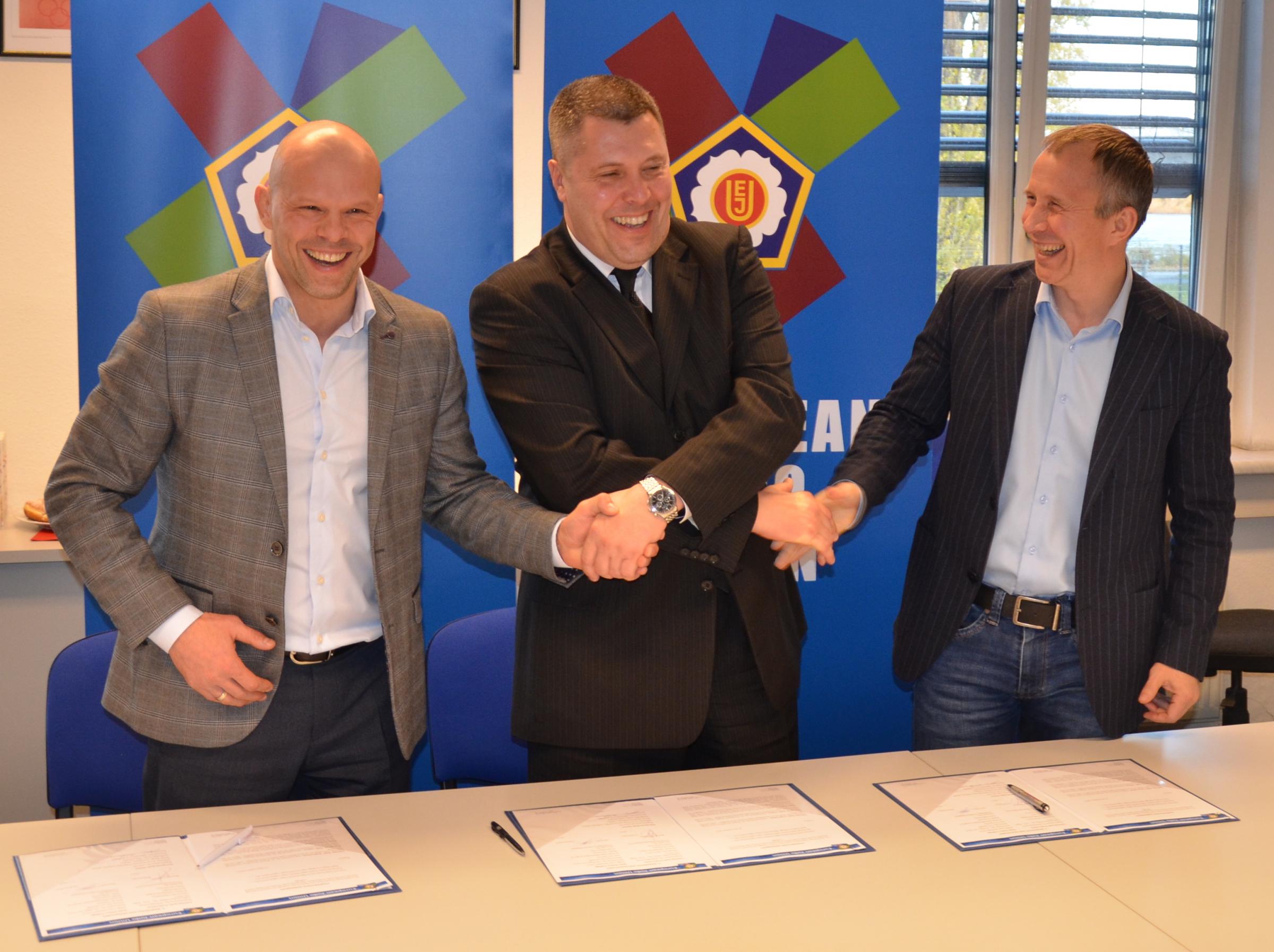 Happy faces after the signing: Vsevolods Zelonijs, President of Latvian Judo Federation, Rauls Kviesītis, Director of the Riga Police College and Sergey Soloveychik, EJU President
There project is being implemented in two European countries – Russia and Latvia. On November 22nd, the EJU Military & Police Commission led by EJU Vice-President, Ms. Jane Bridge, visited the Police Academy in Vienna to watch the preparation process and to discuss the strategy of introducing the project in Austria. The Commission will meet again in 2018 before the International Judo Tournament for Police and Army in Moscow on 14th of April.
For those who are interested in the implementation of the "Judo for Police Academies" project, please contact Jane Bridge.
---
More article
CONFERENCE OF MILITARY AND POLICE COMMISSIONS TOOK PLACE IN MOSCOW
JAPAN BREAKS FIVE YEARS OF DISTRESS
Judoka
---