The individual contests have come to an end in the Balaton Kozpont Sport Arena at the Veteran European Championships with the hosting nation celebrating an additional six gold medals to double up the total number of the victories.
One of the national anthem was delivered by Posan Edina in the F2-u57kg category. "I started judo when I was young, my dad introduced me to the sport. However, when I was giving birth to my two beautiful children I decided to stop judo and settle with my family", remembered Posan whilst showing images of her nine years old son and seven years old daughter.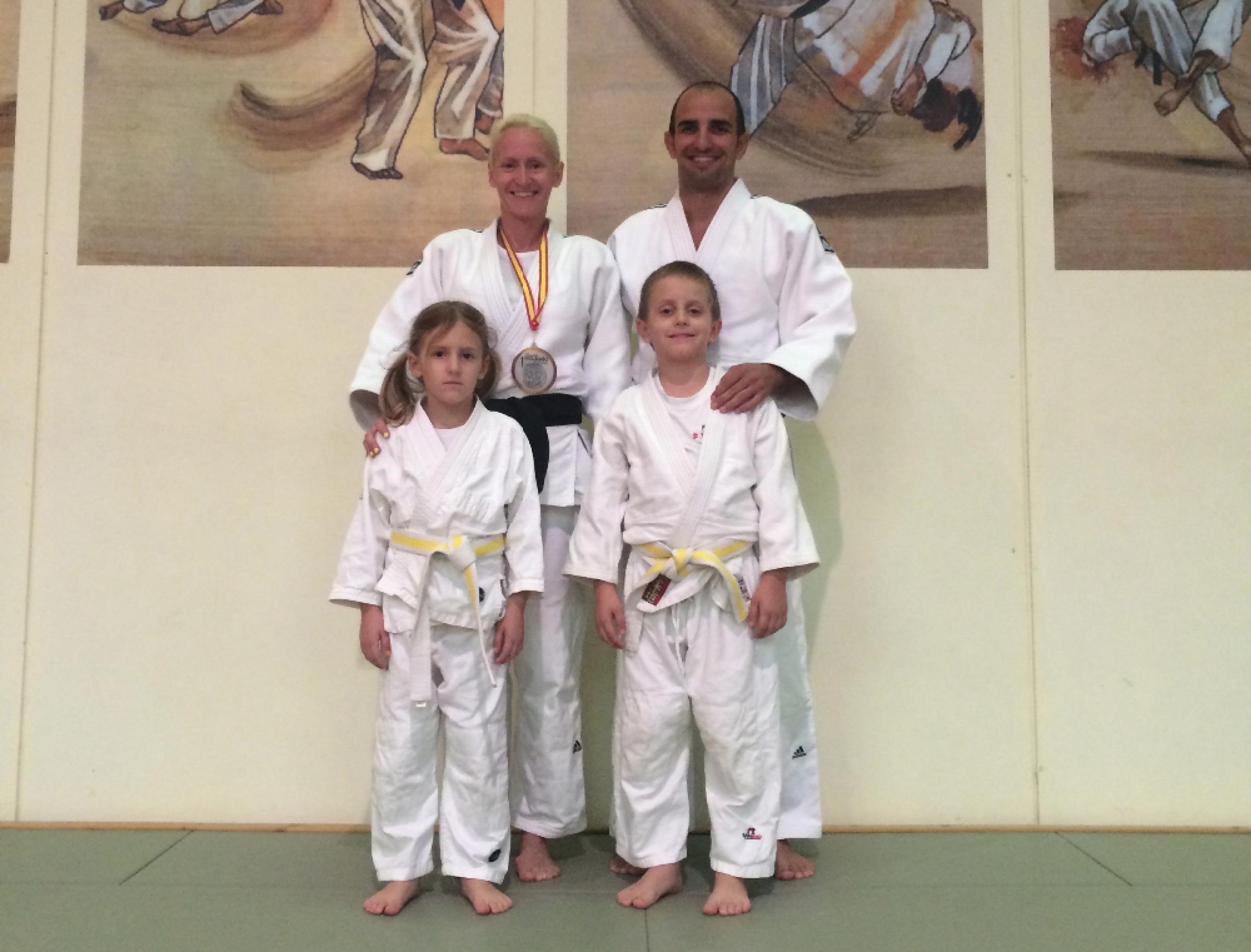 "First I took my son to try out football and basketball whilst my daughter was attending at gymnastic sessions but neither of them worked out and thats when I thought to introduce them to judo. They loved it right after the first session so I knew judo will be the sport they can settle with which was handy since me and my husband, both have had a past judo", she added.
"I had no intention of coming back, however, during the time when I was taking the kids to judo I started to miss training and thought to just get back to training…Not long later one of my friend initiated to start competing at Veteran tournaments which I had no hesitation to agree with and gone out for my first Veteran Europeans in Prague last year", explained the gold medalist.
Having to pass a ten years gap off the tatami, Posan soon got back on form as she won silver medal at last years' Veteran Europeans and followed that up by becoming Veteran World Champion within the same year. Today was her second attend at a Europeans with four contest which she won all by Ippon. She prepared for the tournament by completing two training sessions a day, five times a week.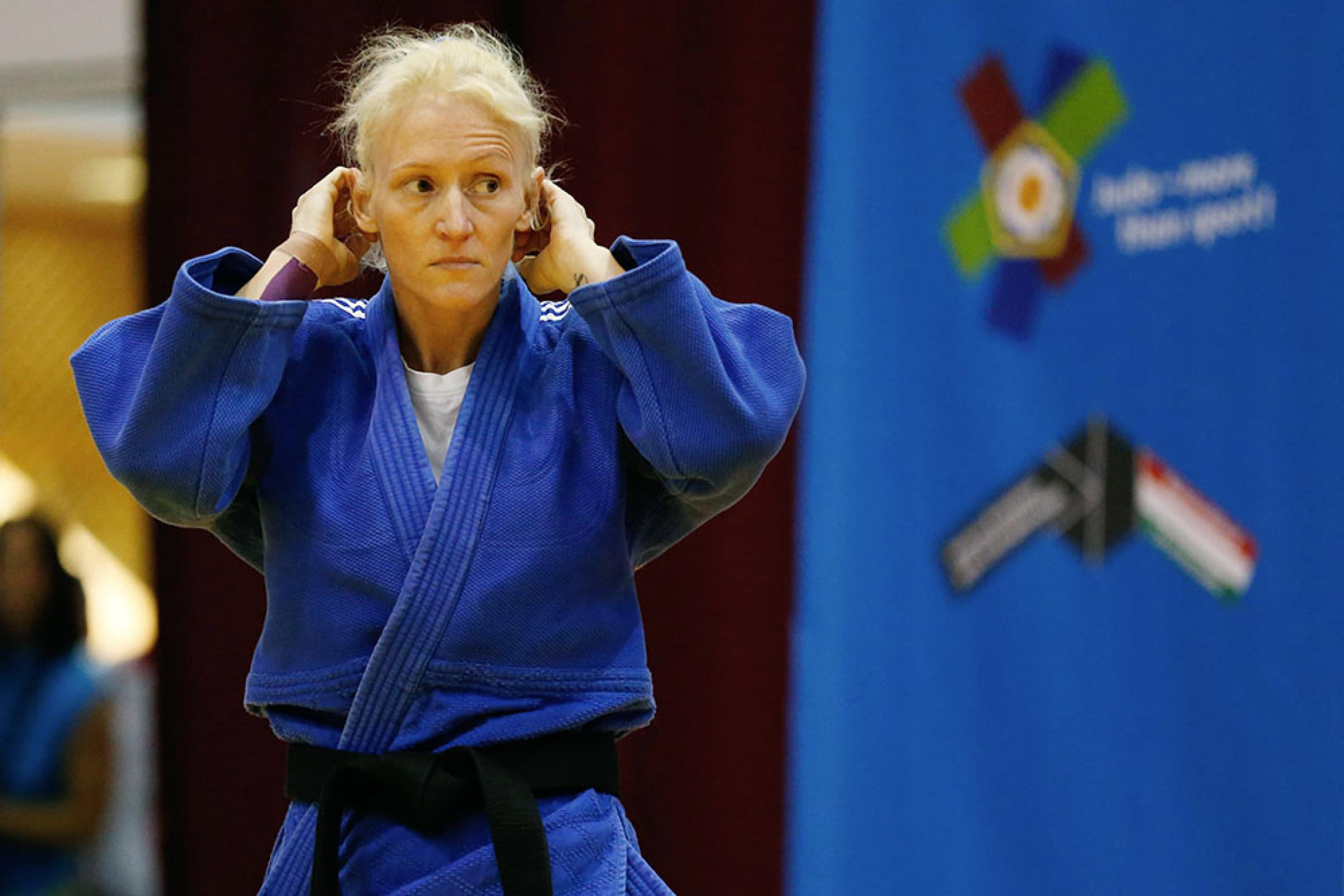 "I am really pleased to win gold today especially front of the home crowed… It is a relieve in a sense that all my hard work paid off as well as all the sacrifice me and my family made; which just been awarded by this victory", Posan concluded.
The overall medal table stamped a domination by the Russian team after winning 16 gold medals which the French team closely followed by 15 victory. Hungary settled for the third place with 12 gold and a total number of 38 individual medals won throughout the three days.
Tomorrow we will be following live the team event of the 2015 Veteran European Championships. The tournament will begin at 10:30am local time.
---