Judo Online is an international, live training session initiative led by the Ichiban Judo Club and household name, multiple European Champion and World medallist, Kirill Denisov. The project is supported by the European Judo Union during this time of a worldwide pandemic.
On behalf of the Ichiban Judo Club, we will invite leading judo clubs to assist by providing training sessions, showing the classes live on both Facebook and Youtube.
In the beginning when Russia went in to quarantine, we made online training, and did about 4-6 training sessions per day for kids of different ages. After one month of good training I began to understand it's good but it wasn't enough, I wanted to increase the motivation for kids in my club. One day I was thinking it'd be great if my kids could train sometimes with other kids and especially with other countries. I reached out to my friends in Europe and they were in agreement immediately, it was important to train with other clubs and support each other!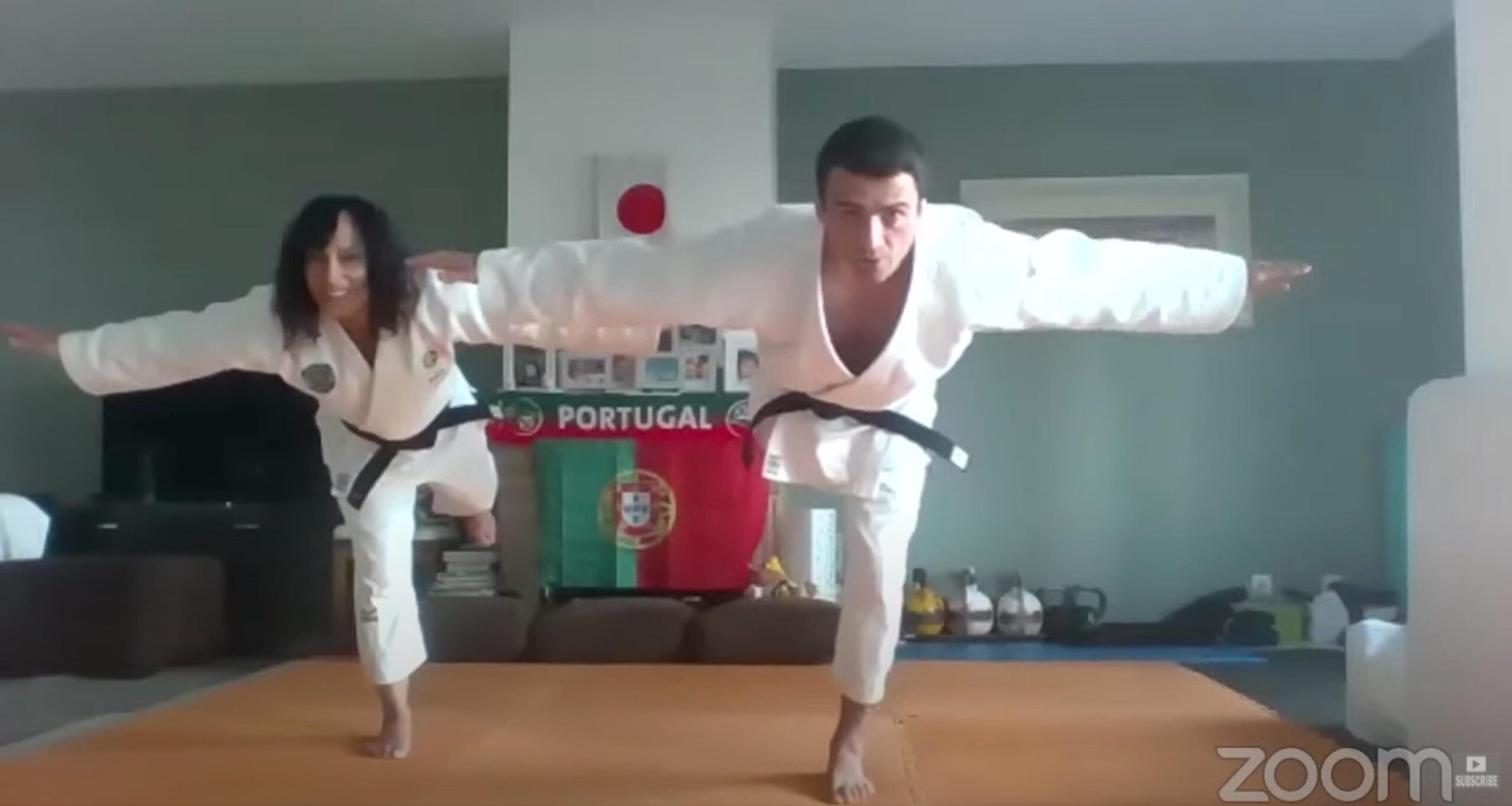 The development of these international sessions was welcomed in Russia, with the club already gaining a lot of traction and popularity, the extension of these sessions further afield was an exciting concept. Kirill decided that varying the coaches on a weekly basis would also contribute to keeping the sessions fresh and interesting.
For children and parents, it is interesting that once a week they have new mentor who can show something new and even speak another language, I think it's good for culture exchange too. I also think it's interesting for coaches, watching coaches from different clubs and try to find something new, because in the judo world we have some courses for coaches, but it's often for coaches for the national team, but coaches from clubs would like to grow too.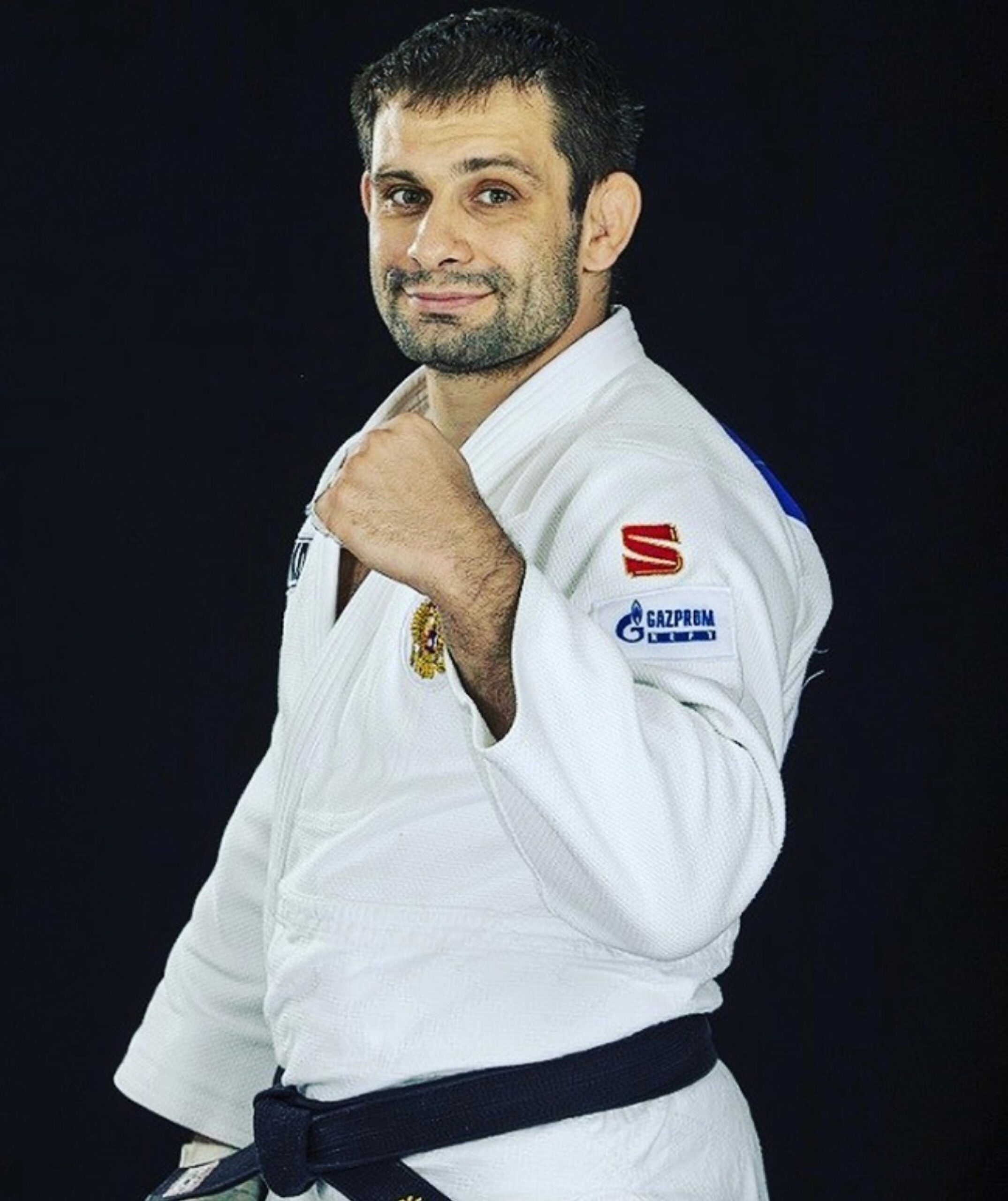 The sessions were then created and established by the participating coaches, clubs from Portugal to Siberia contributing to the initiative. Children who will have never come in to contact with one another in regular times now have the opportunity to train together and provide them with an extra special experience. Not only does this benefit them mentally in such a difficult time but allows the community to grow, giving them something to look forward to each week. Kirill tells us that he would of course like judo to become more popular in the world,
We have a lot reasons to be one of the best sports in world! I think if our clubs will grow in quality of education and infrastructure it will be a good lifeline for all judo. I'm really enjoying this and proud about our clubs grouping together, when i get a lot of compliments after training and see this in the children during training.

With sessions already live from European medallists; Joana Ramos of Portugal and David Larose of France, the sessions have already generated a lot of hype and increased in popularity.

With Joana's session live on the 17th of May, the feedback is that it is a great success,
When I was invited to join this project, by my friend Kirill Denisov, I was very pleased, because I think it is an amazing way to reach kids and their families in such hard times like these we are facing today. Kid's can't go to school, to their Judo club, can't meet their friends. Through social network we manage to get Judo into their homes and share knowledge from some of the best Judo clubs around Europe.

Passing my knowledge was a way of giving back to the Judo community and showing the importance of jita kyoei. For me it is an honour to represent Europe. This continent is an example of courage, strength and hope. I had an incredible response, people really appreciate the sessions and the friendship we are all embracing through Judo.
David was very much of the same mindset,
After the first session, I found the concept of sharing his experience during this very special period of covid-19 reflected the essence of our sport: mutual help and mutual prosperity.

So if it allows young people to exercise themselves and give them back the desire to practice judo, we will have succeeded in our mission of transmission.

I am happy to represent France and Europe in this movement of European solidarity. I hope that we will have the opportunity to carry out other projects together.

Continue to follow the EJU social media platforms to find the times of these programmes and discover which coach will be up next! We look forward to seeing you all on Sunday for the next session in the line up.
Coming Next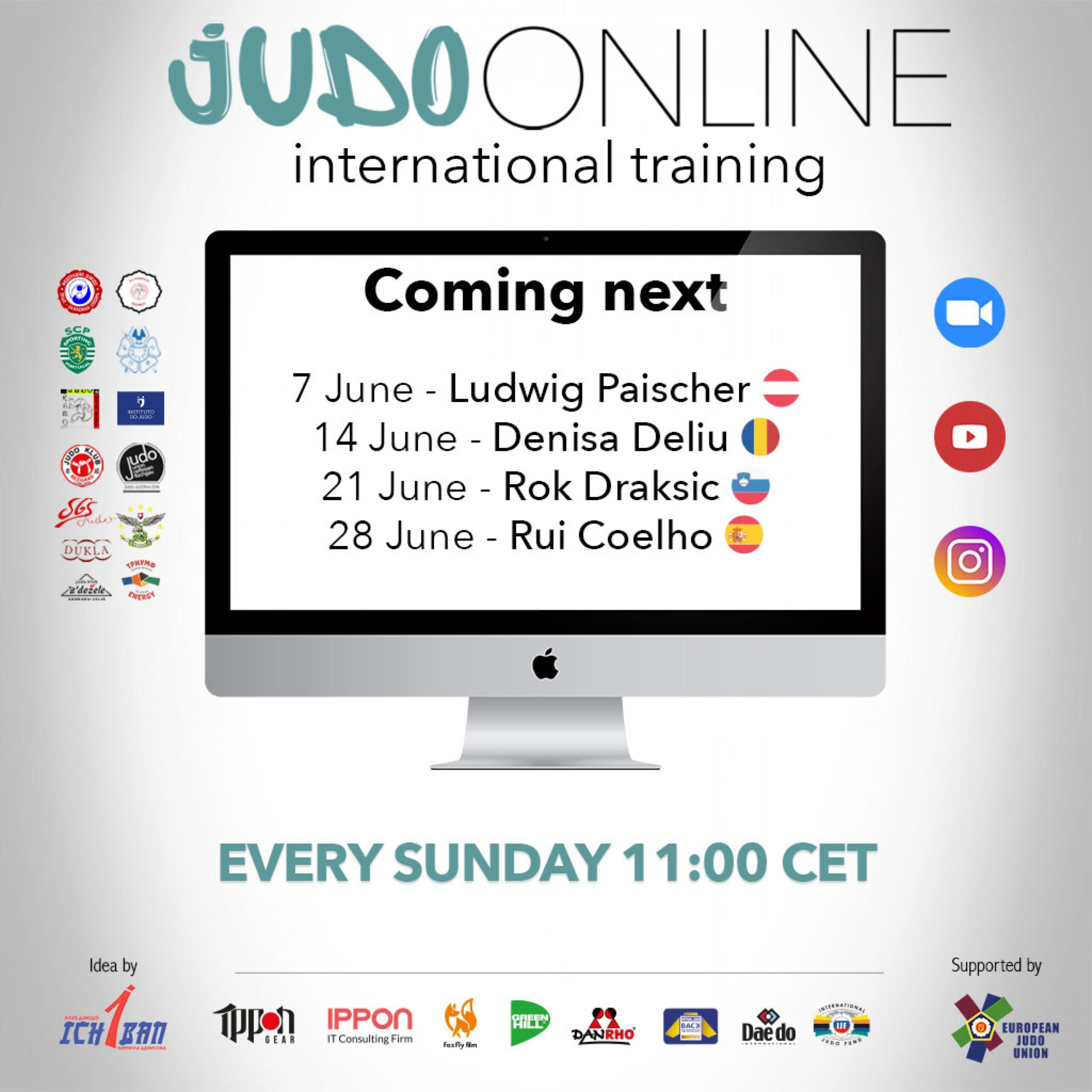 Playlist


Author: Thea Cowen
---