Today in Minsk during the European Games, the European Judo Union held a signing with the Norwegian Judo Federation.
It is a great focus of the Education sector in the EJU to continue the 'Judo Ukemi Lessons at School' project and the President of the Norwegian Judo Federation, Jørgen HILLESTAD, is very happy to be part of this promotion.
Initially there will be two schools to implement this project and once it is established will be extended further around the country.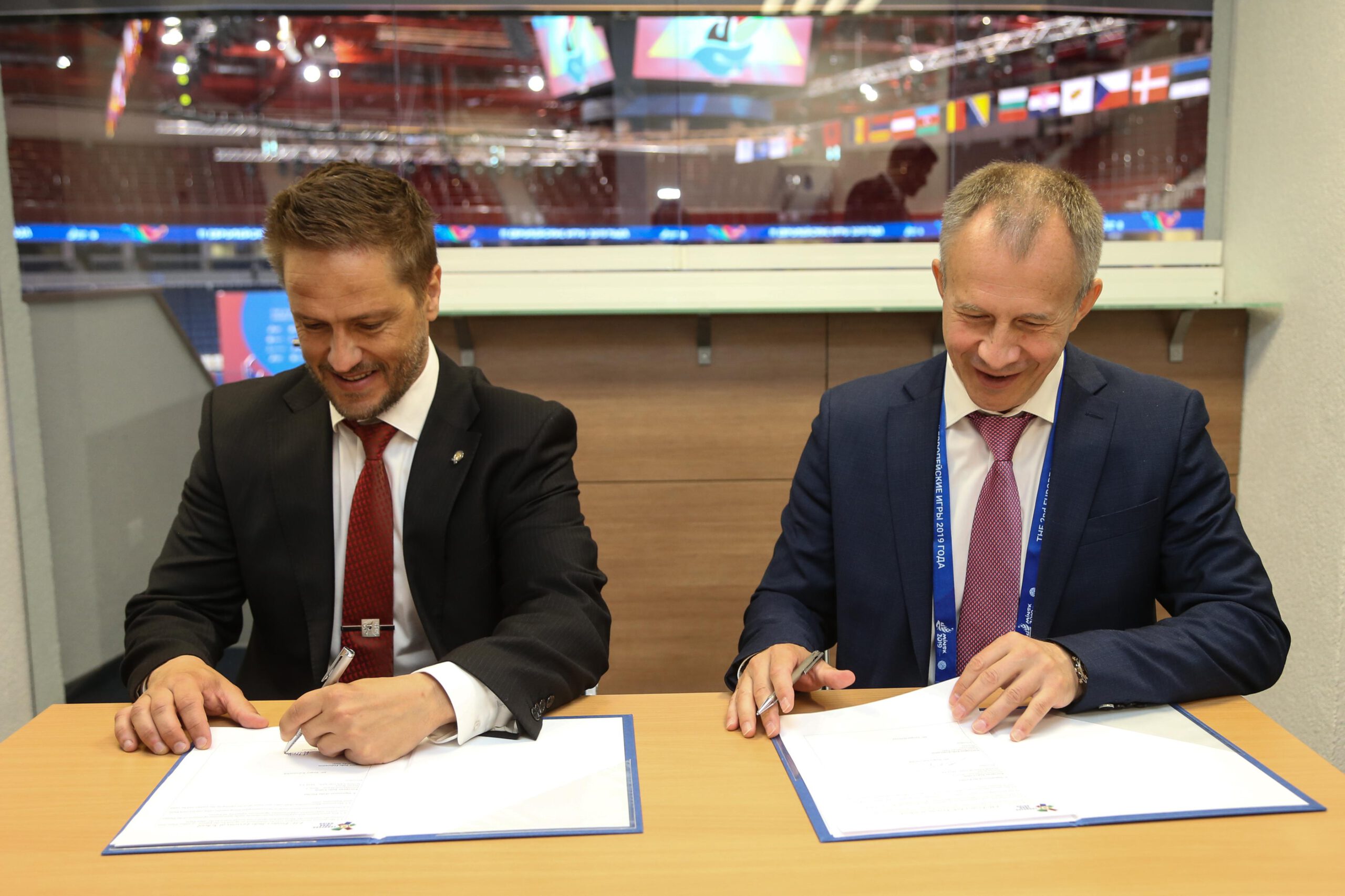 HILLESTAD was very proud to be joining this project,
We are a small nation but we are so happy to be joining this European Judo Union project. We have partnered with the Embassy of Japan to strengthen the influence of this project within schools. Last year we also hosted an Improve Your Club Seminar with Jane Bridge and have ambitions to continue with this in Norway as well to enhance education as well to build our relationship with the EJU.
Vice President of the EJU and the head of Education, Jane Bridge
We are happy to be supporting the Norwegian Judo Federation with their judo in school program.Bringing judo to kids in their school environment is an ideal way to get a first taste of judo and to feel the benefits.
---