During the second day of the World Judo Championships the -52 kg and the -66 kg categories will be on stage. This day is a double golden opportunity for the European Judo Union. What can we expect?
Kelmendi vs Miranda
World Judo Championships 2017 Budapest -52 kg category
For a period of time, the Japanese team strong armed the rest of the World in the -52 kg category. This ended the moment Majlinda KELMENDI (KOS) entered the World stage in 2013 winning Kosovo's first ever World Judo Championships title. In 2015, Kelmendi's absent allowed the Japanese team to regain the World title by NAKAMURA Misato, whom Kelmendi defeated last year to win Kosovo's first, and one and only Olympic gold in Rio de Janeiro.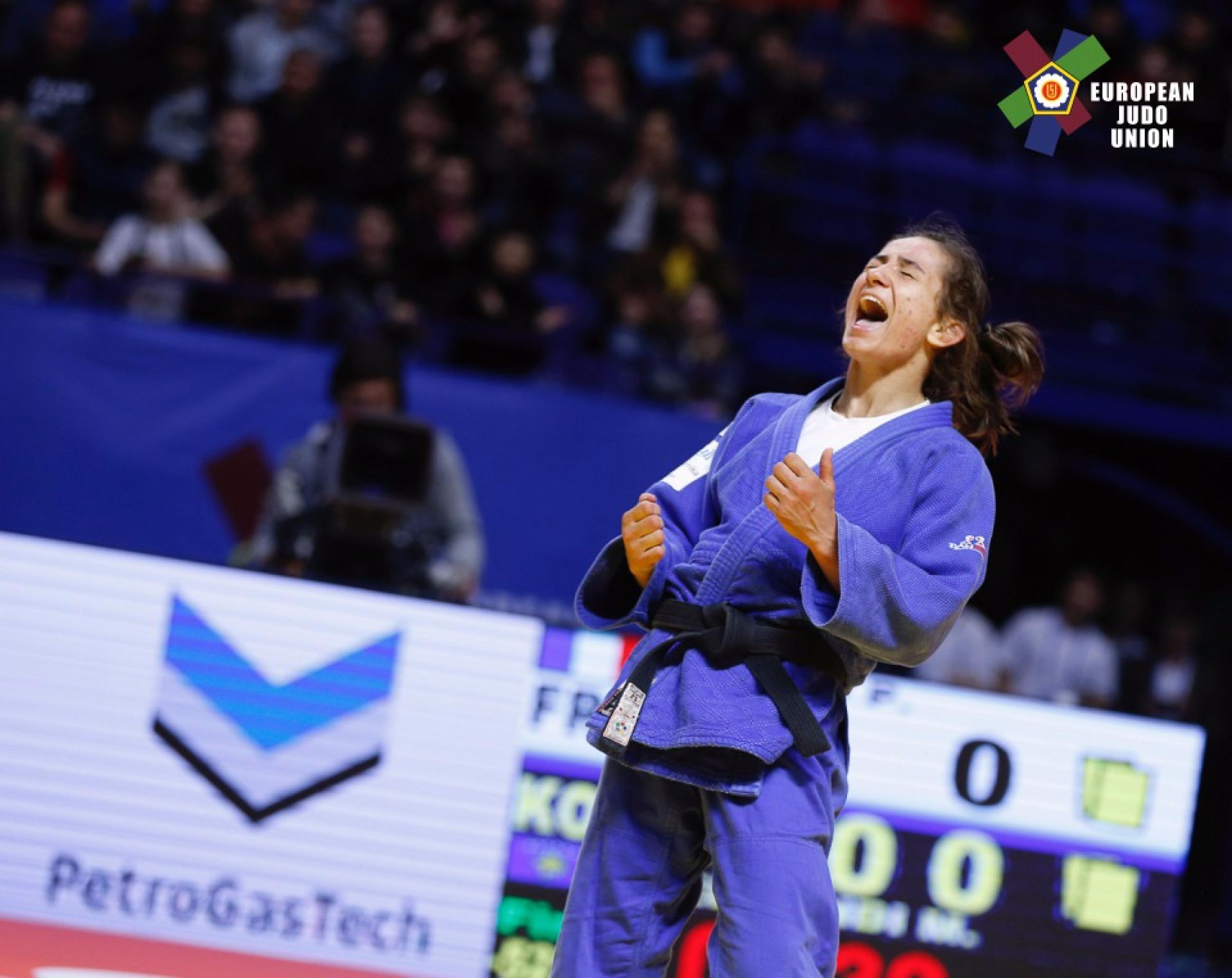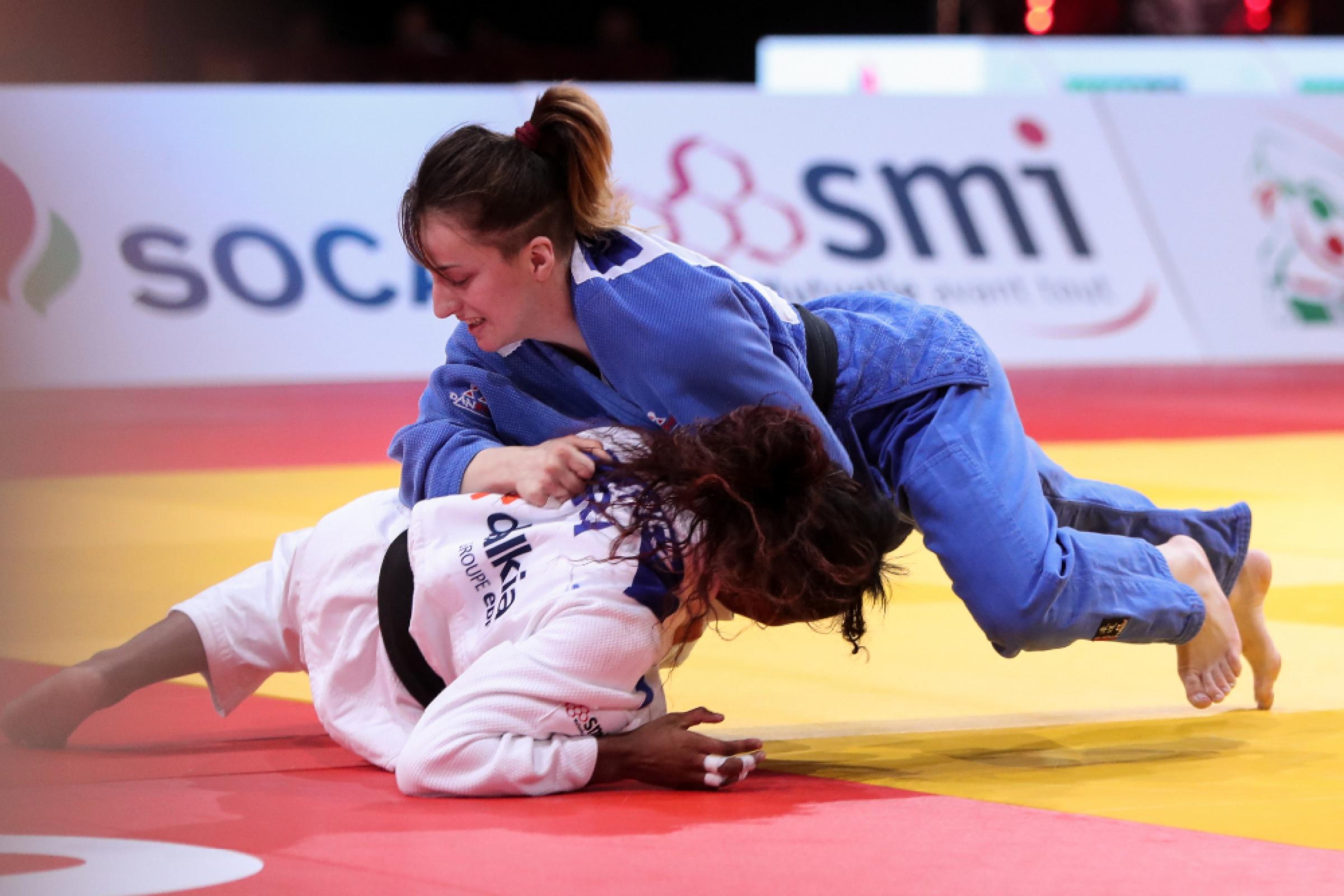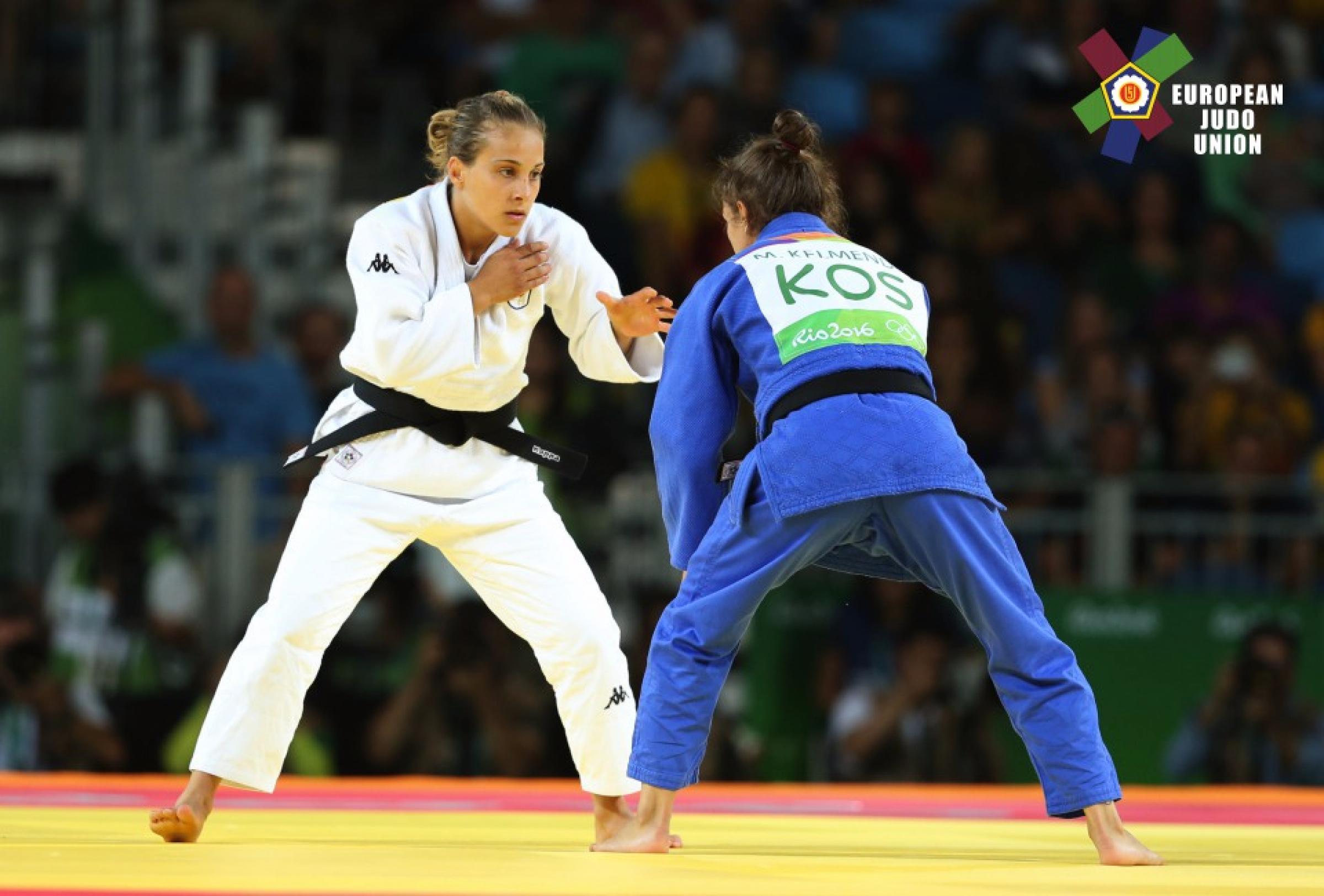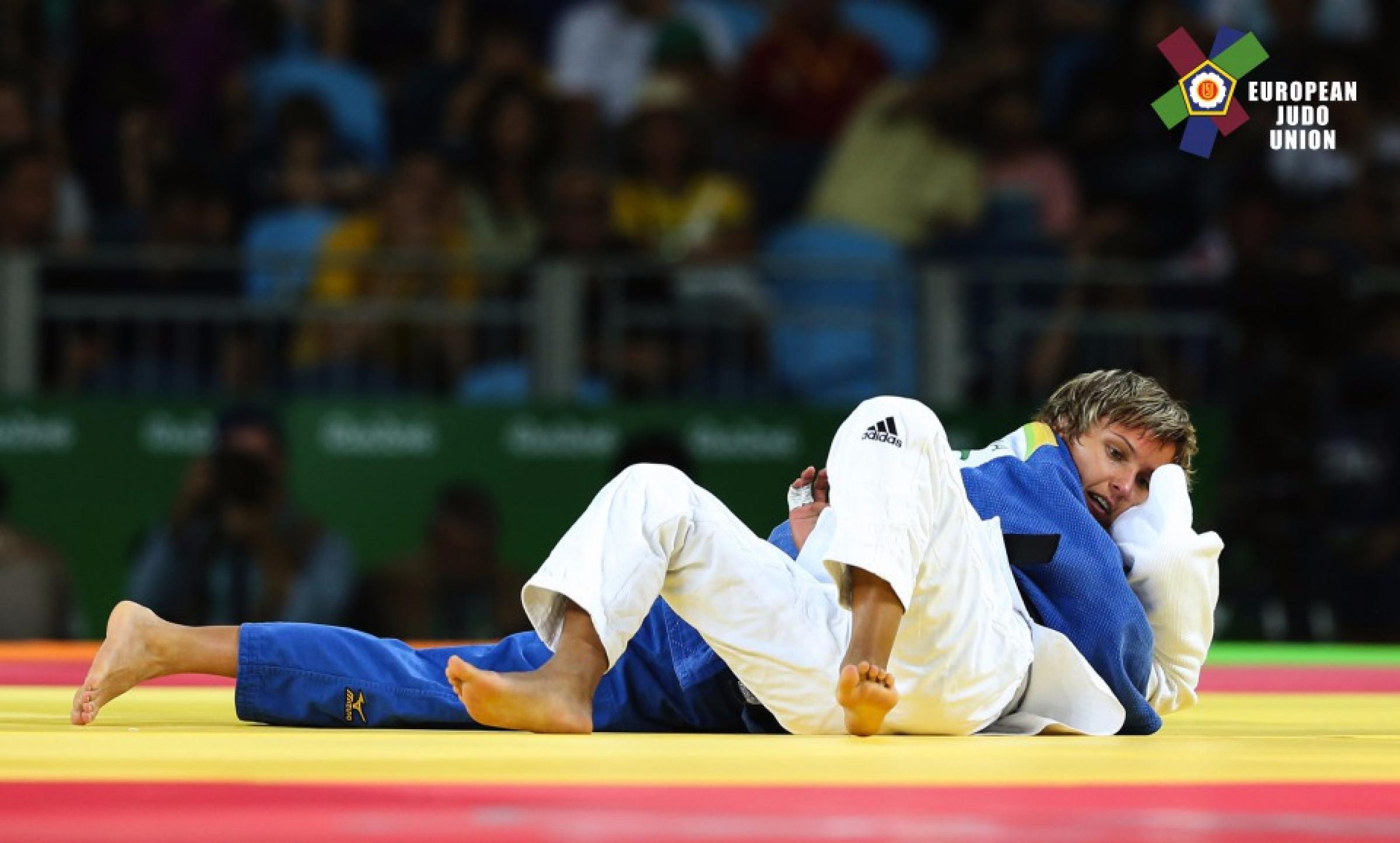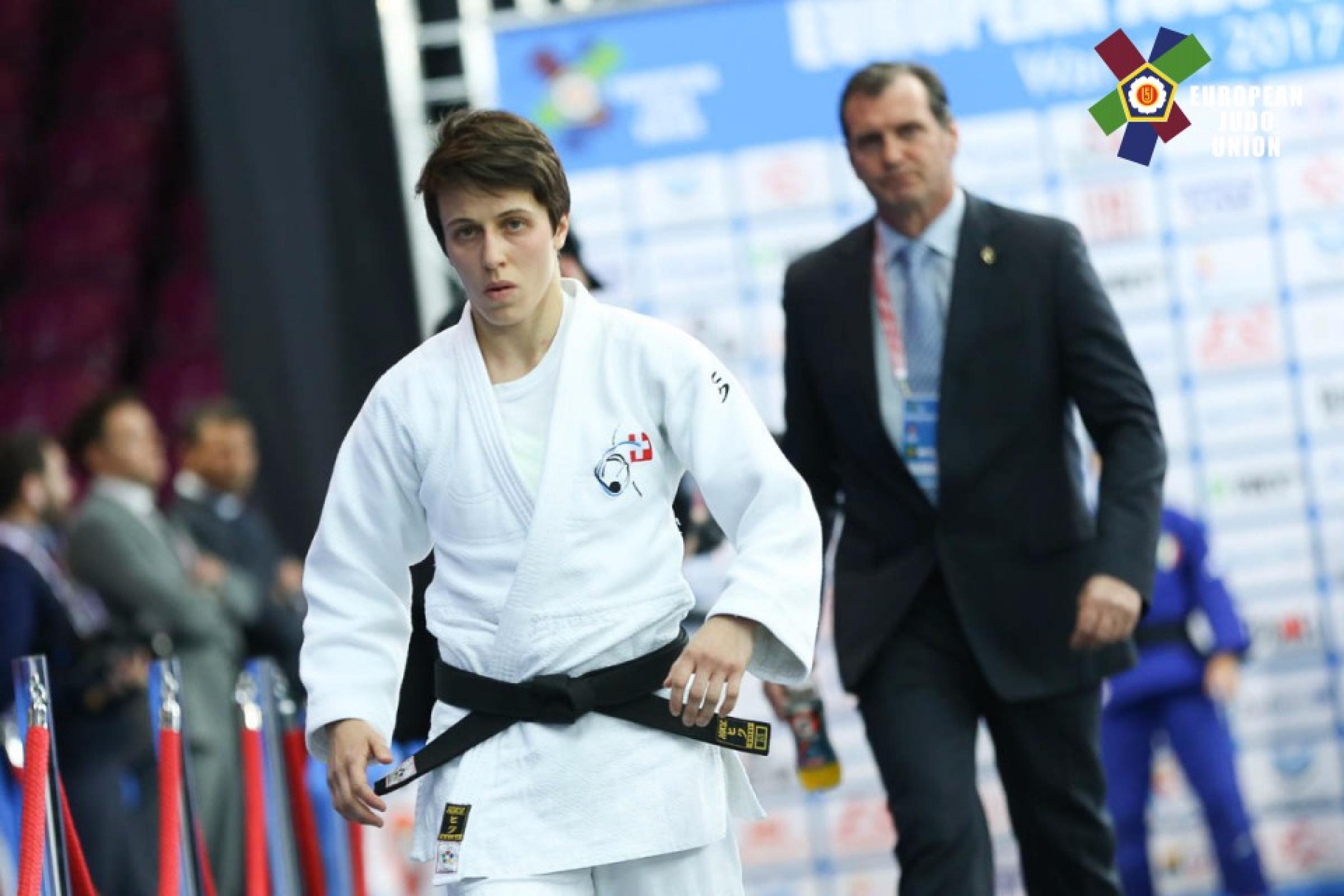 Evelyne TSCHOPP (SUI) – Emanuele Di Feliciantonio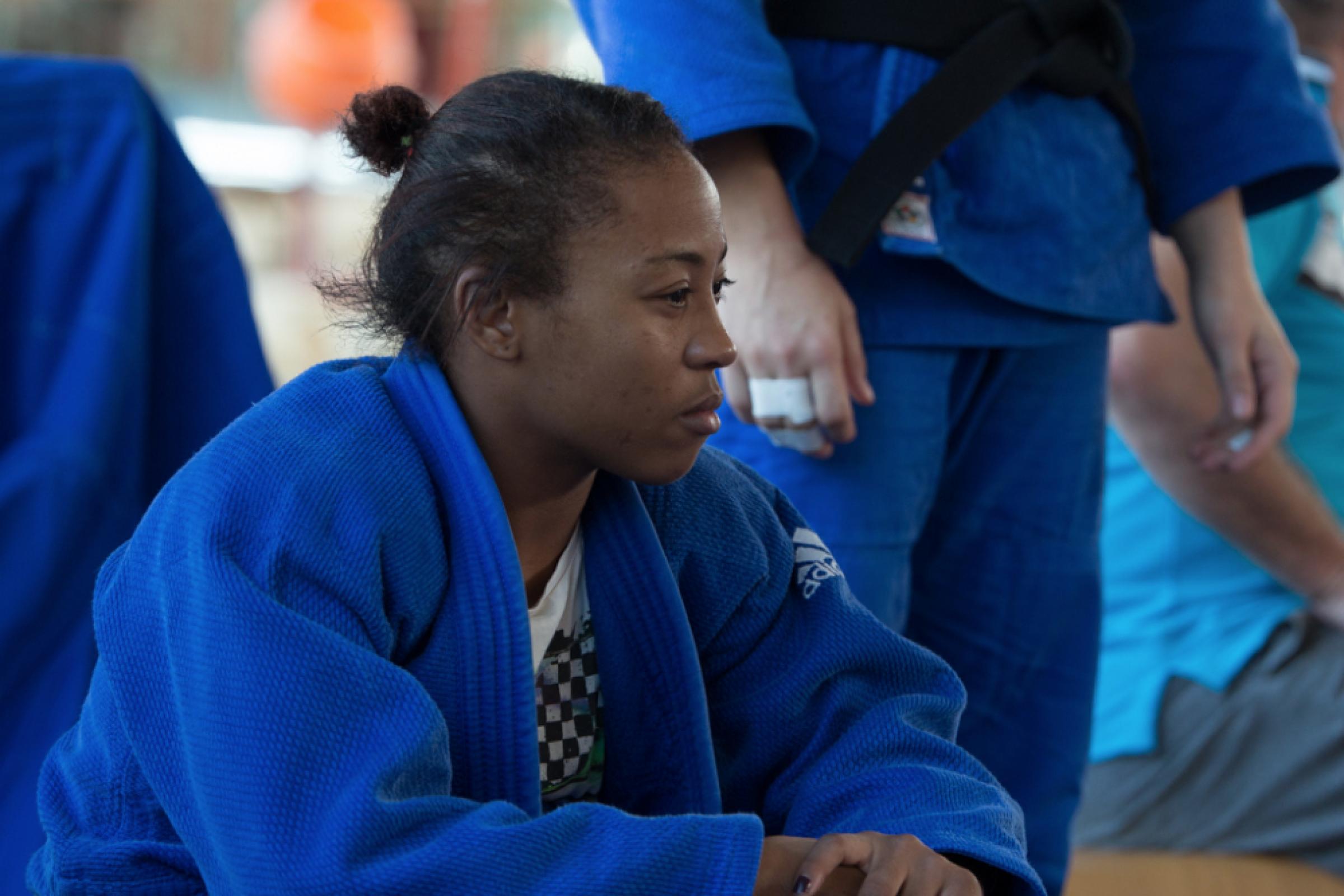 Christianne LEGENTIL (MRI) – Sören Starke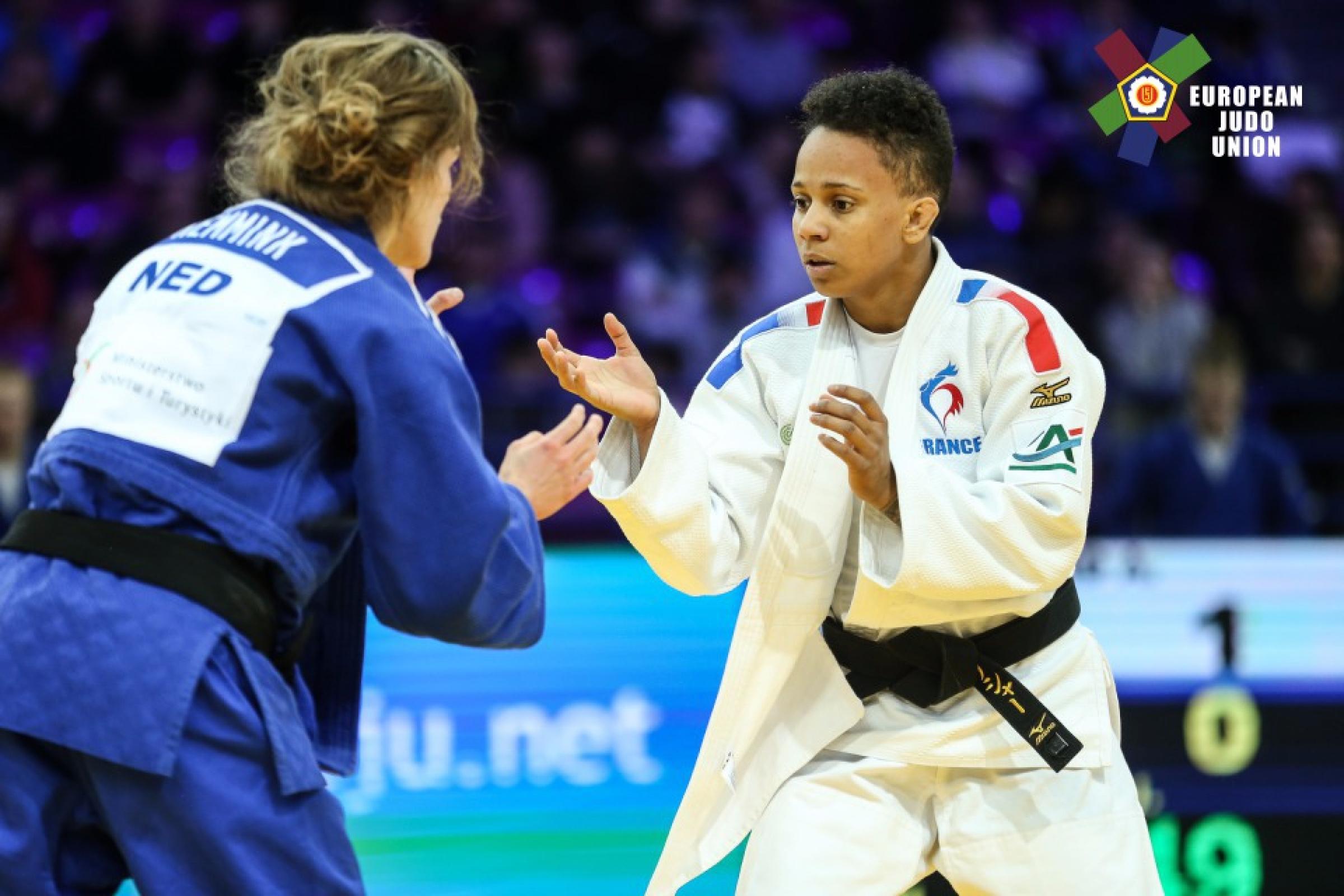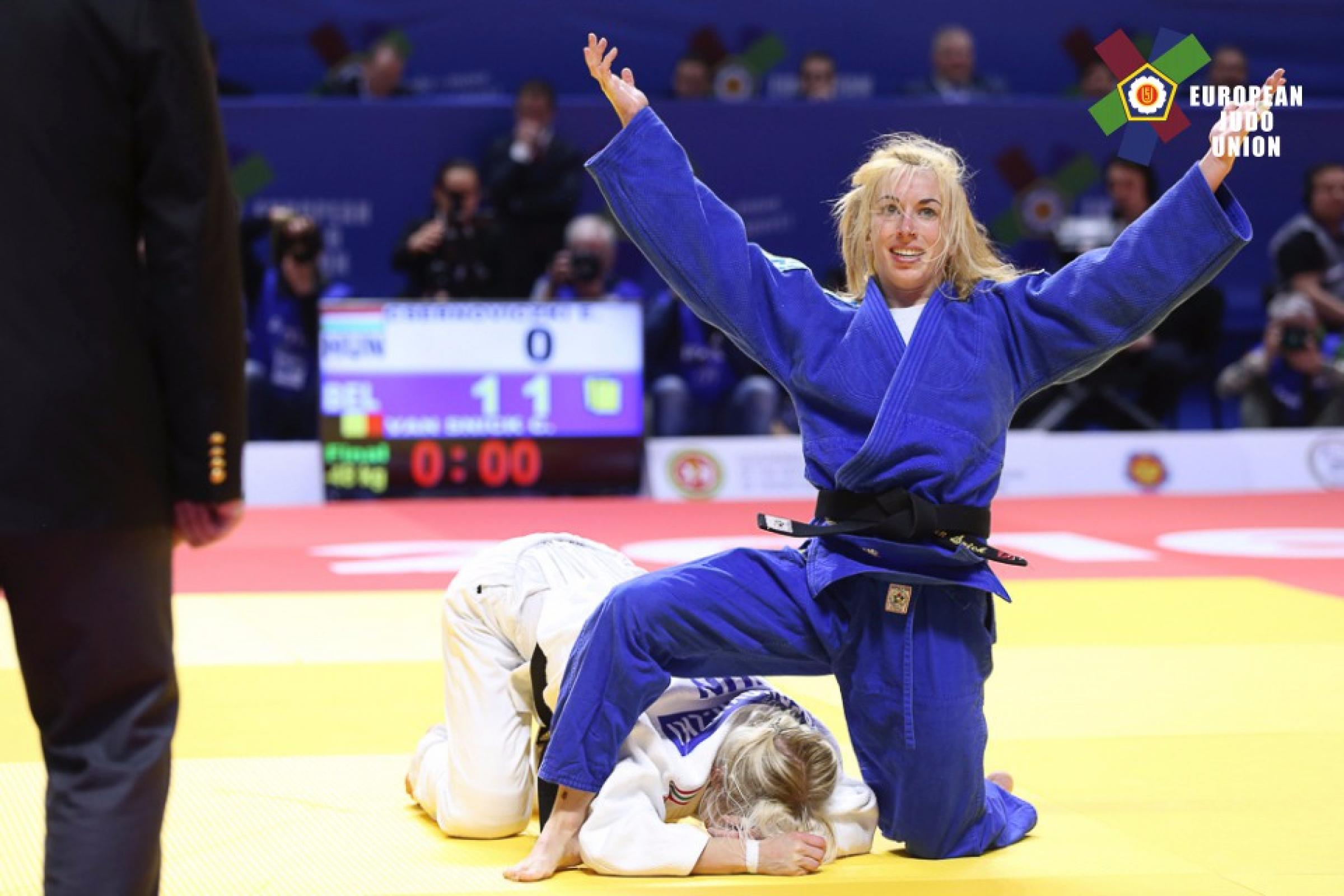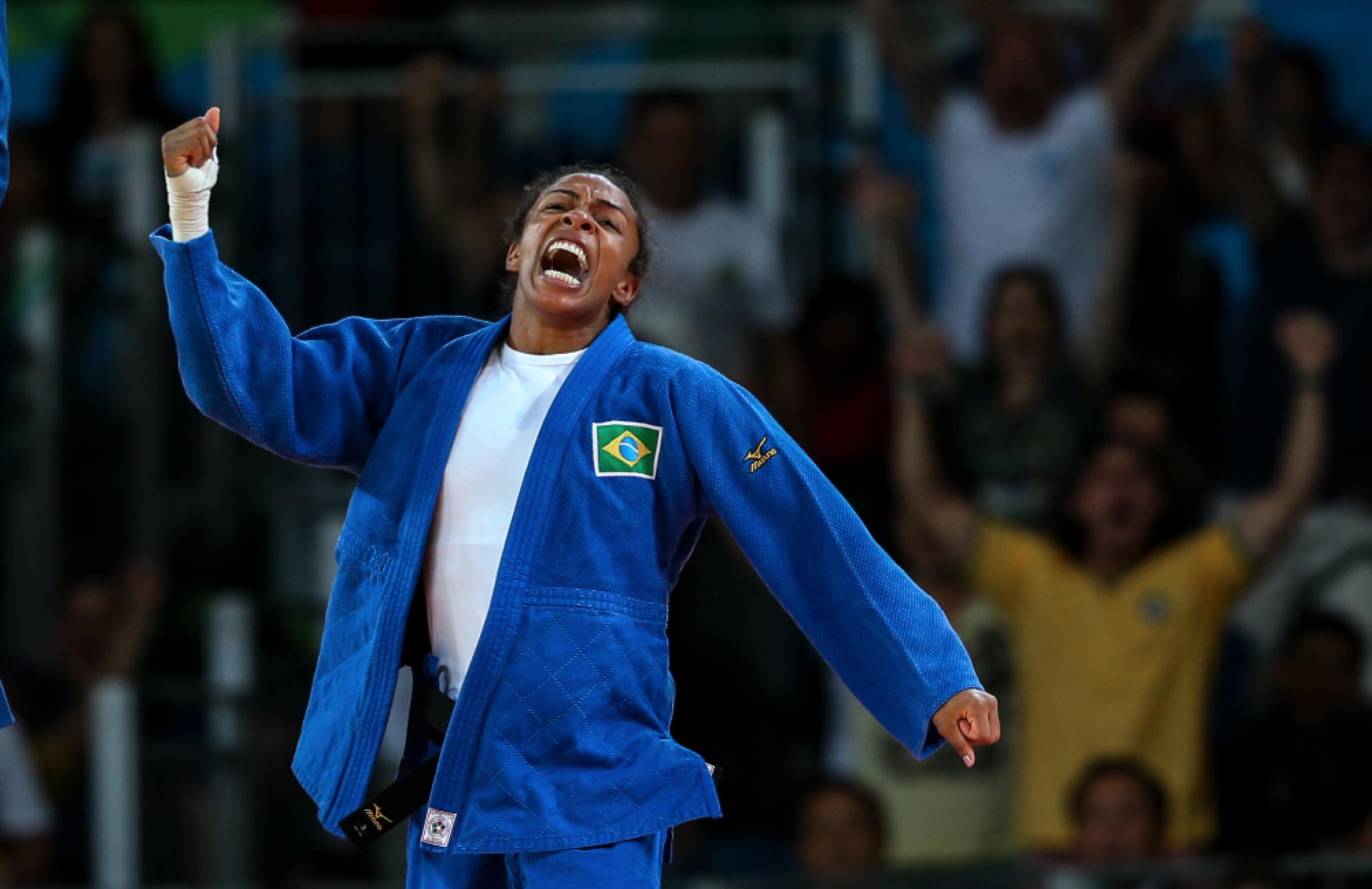 Erika MIRANDA (BRA) – Gabi Juan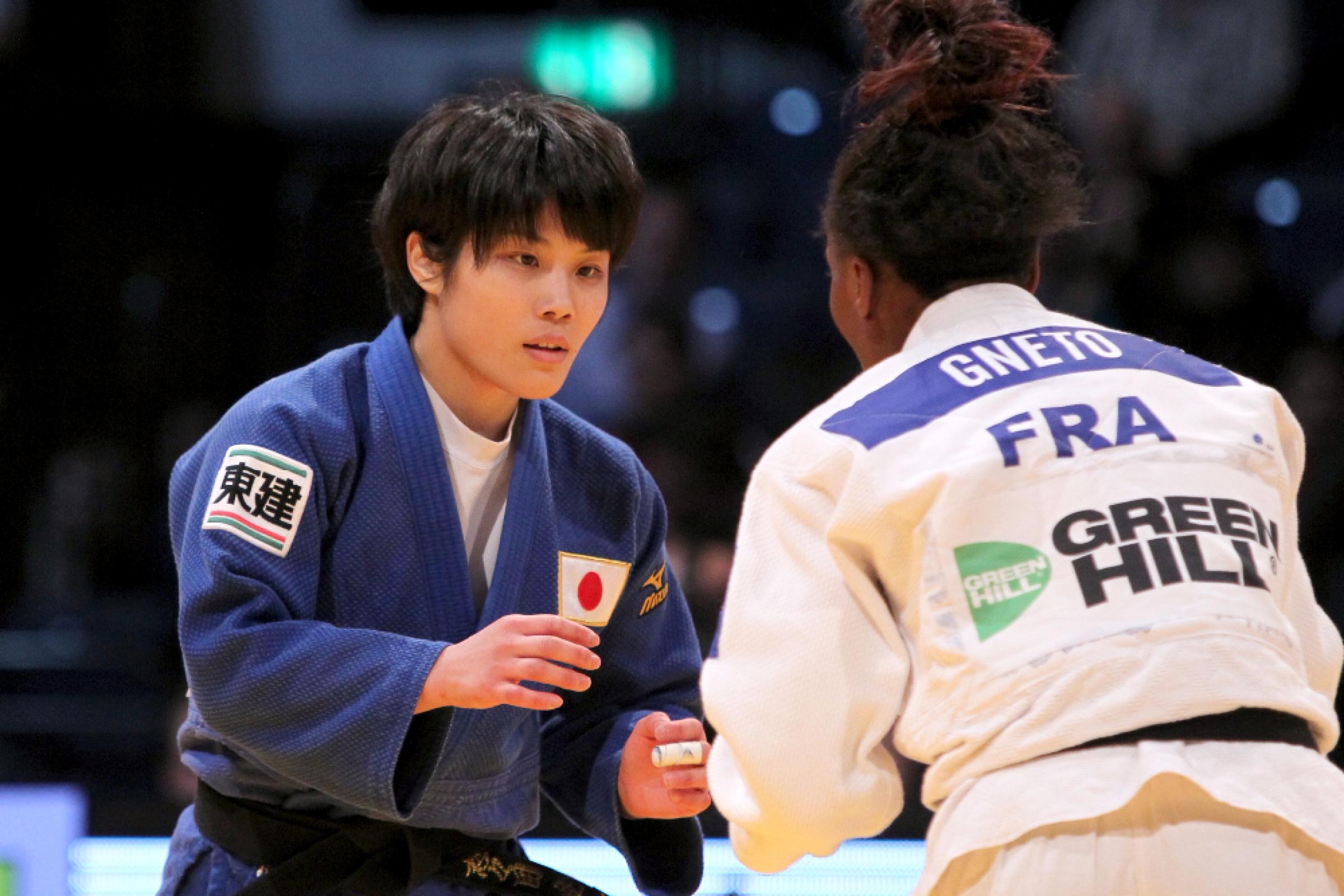 SHISHIME Ai (JPN) – Gabi Juan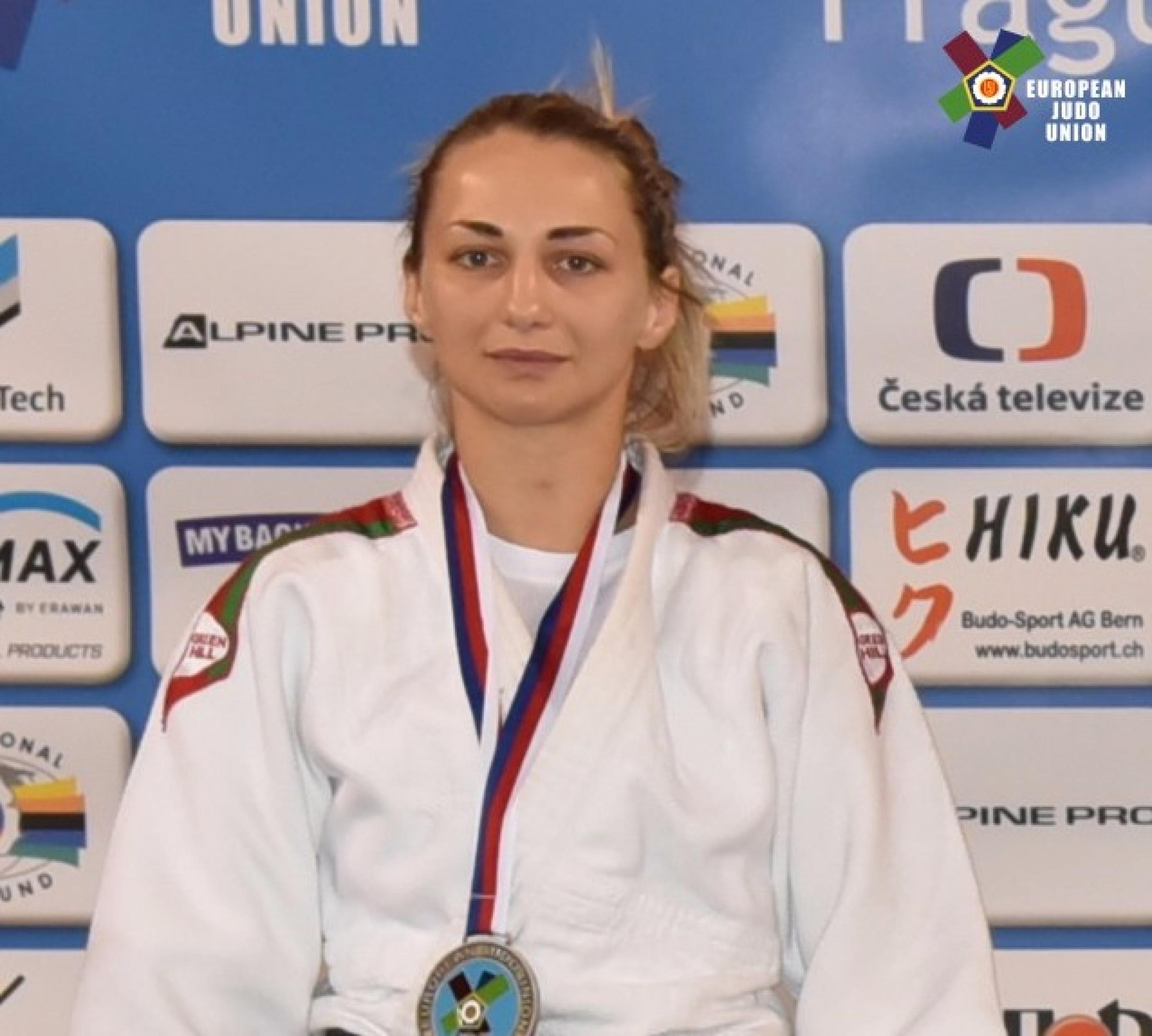 Darya SKRYPNIK (BLR) – Miroslav Petrik
Kelmendi has been undefeated since 2nd of November 2015, yet, the day before, she lost against Erika MIRANDA (BRA) during the Abu-Dhabi Grand Slam, where Kelmendi just returned from a long-lasting injury. Since that day, the pair of them haven't had to go up against each other. However, in a week time, there is a great chance that the final of the -52 kg category will see top seed Kelmendi vs Miranda. What are the other alternatives? There is also a possibility for an all Kosovo final. That is if Distria KRASNIQI (KOS) out-powers the lower half of the draw. Krasniqi is currently on the list as number six seed and if there will be no changes, and if the seeding system will influence the results, then Krasniqi will need to face Miranda during her quarter-final. SHISHIME Ai will keep the golden hopes for Japan, whilst Natalia KUZIUTINA (RUS) will arrive with an Olympic bronze on her back. How about a rematch of the Rio 2016 Olympic final with Odette GIUFFRIDA (ITA)? The Italian team has the chance to re-present memories of the 2016 Olympic Games as both, Giuffrida and Basile are competing on the same day. What a day that was for Italy in just a little over a year ago. Mentioning the Olympic Games, this individual always finds the way to upset the elite. In London, she defeated Kelmendi and in Rio she knocked out number three seed of #JudoWorlds2017, Gili COHEN (ISR). Whatever happens on the 29th of August, be sure you keep an eye on Christianne LEGENTIL (MRI). The list is not done yet, as Evelyne TSCHOPP (SUI) lately showed serious improvements, not to mention Darya SKRYPNIK (BLR), who won bronze at the latest edition of the Worlds. Some of the greatest olden -48 kg athletes are also in the mix of the -52 kg list, such as, World bronze medallist, Amandine BUCHARD (FRA); 2012 London Olympic Champion, Sarah MENEZES (BRA) and Olympic bronze medallist, Charline VAN SNICK (BEL).
Basile is hungry for history
World Judo Championships 2017 Budapest -66 kg category

EBINUMA Masashi (JPN) – Mario Krvavac
For almost a decade, Asia celebrated all -66 kg category world titles. ABE Hifumi (JPN) has a big task ahead of him if he was to follow the successful footsteps of his former team mate, triple World Champion, EBINUMA Masashi (JPN). AN Ba-Ul (KOR) won the latest edition, where he defeated Mikhail PULYAEV (RUS) in the final. Both of them will compete in Budapest. An will certainly seek to defend his world title.
When Fabio BASILE (ITA) told the globe that he is going to be Olympic Champion, nobody believed him. Well, months later, he proved to everyone that he wasn't doing empty talks. Since winning the Olympic title, Basile found it difficult to bounce back into the elite mix. Part of the reasons were his heavy media duties. Nevertheless, he is hungry for history as no Italian judoka has ever won a world title and Basile is on a mission to be the one. Can he repeatedly follow up his dreams? The Italian fighter is unseeded, so truth to be told he could even face An first round, whom Basile threw for Ippon in the final of the Rio 2016 Olympic Games. To conclude all potentials, watch out for Tal FLICKER (ISR), Charles CHIBANA (BRA), Vazha MARGVELASHVILI (GEO) and Georgii ZANTARAIA (UKR).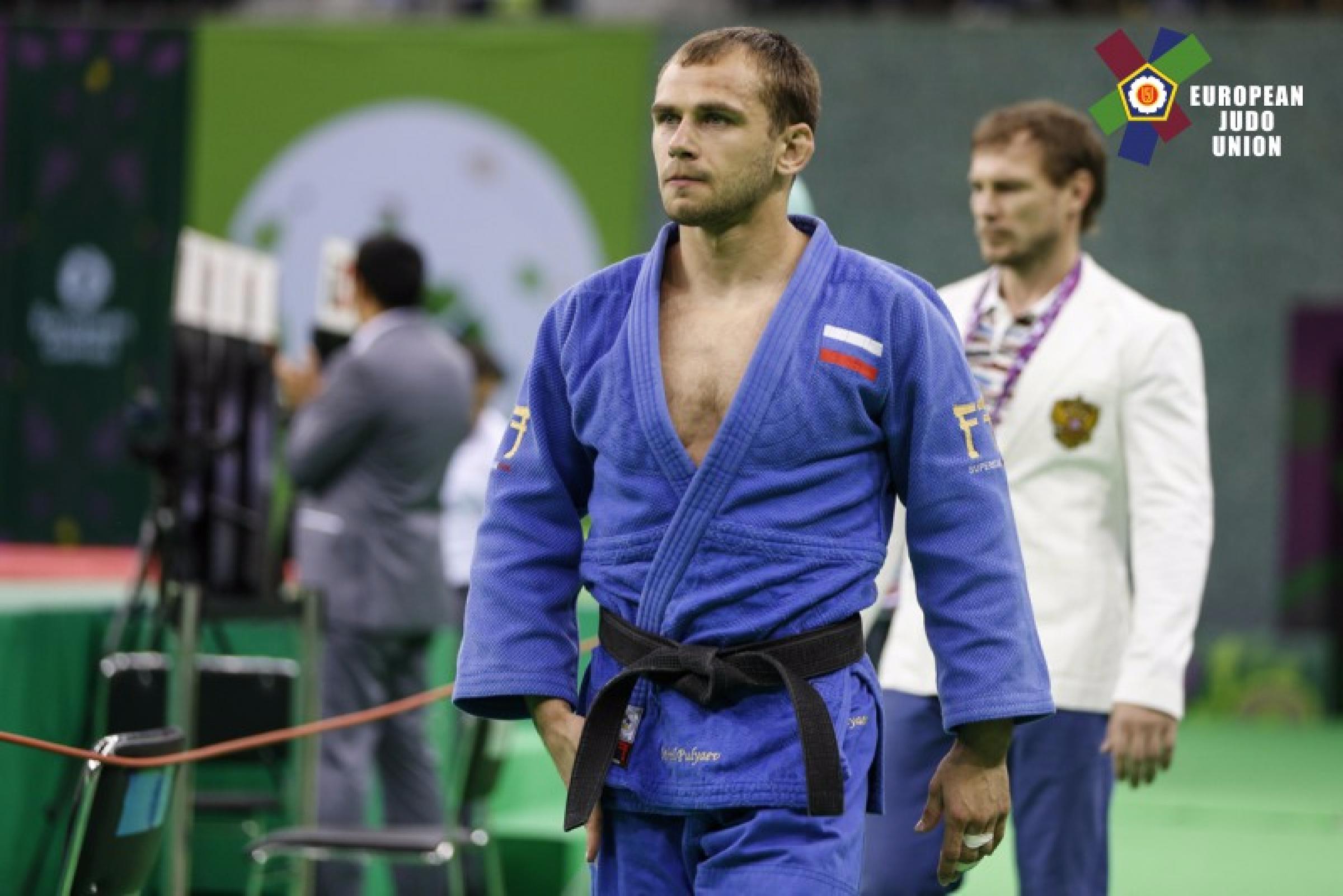 Mikhail PULYAEV (RUS) – Emanuele Di Feliciantonio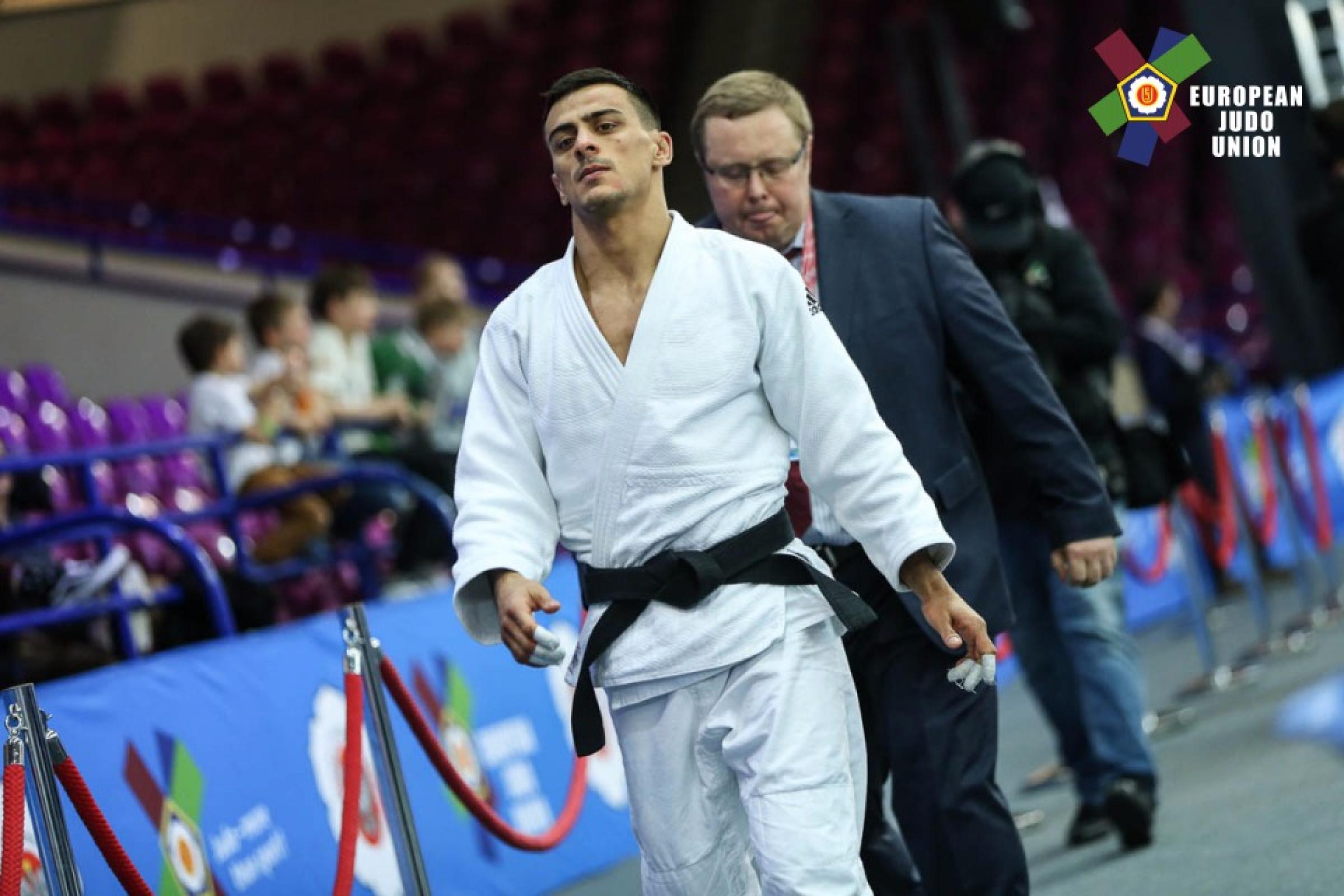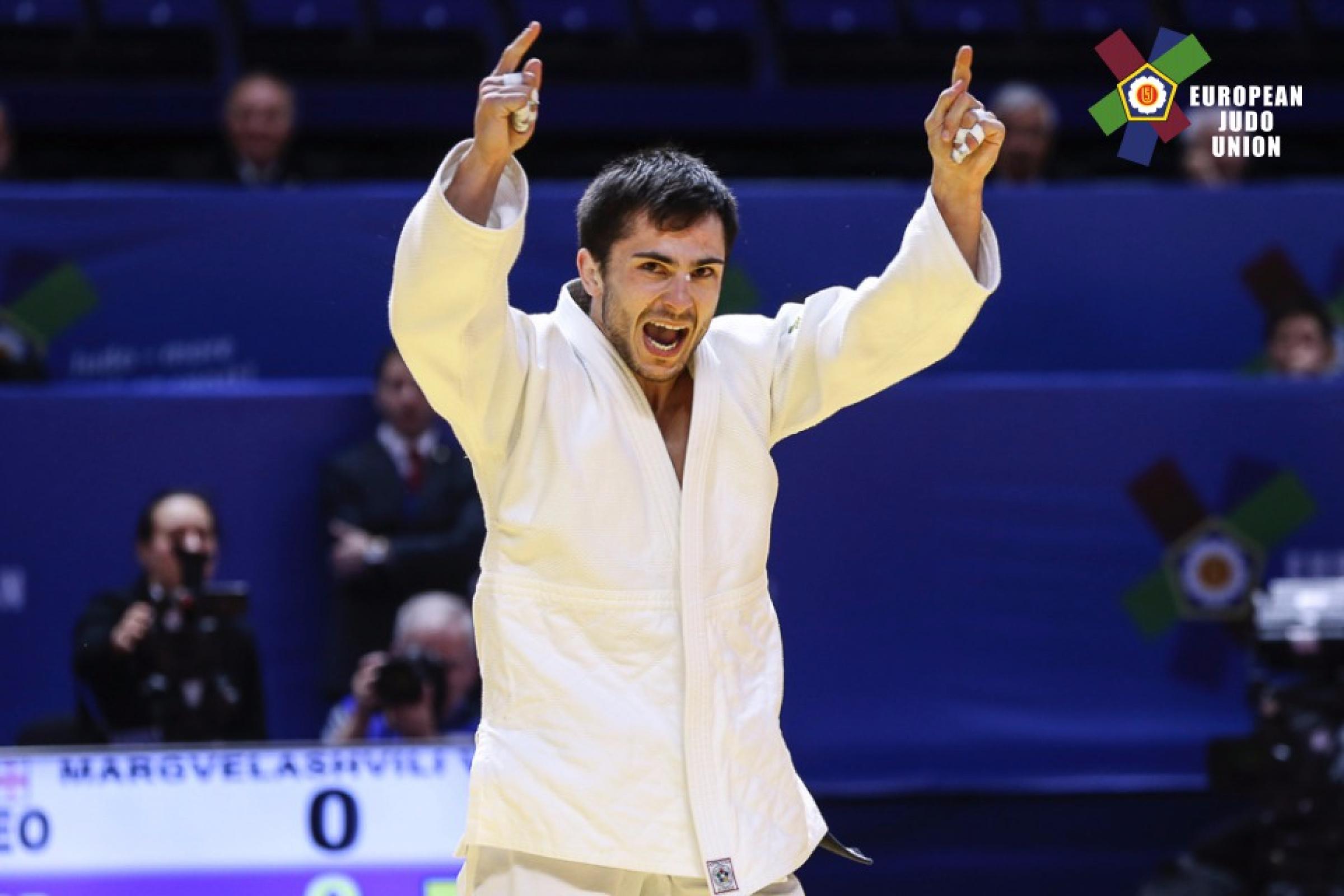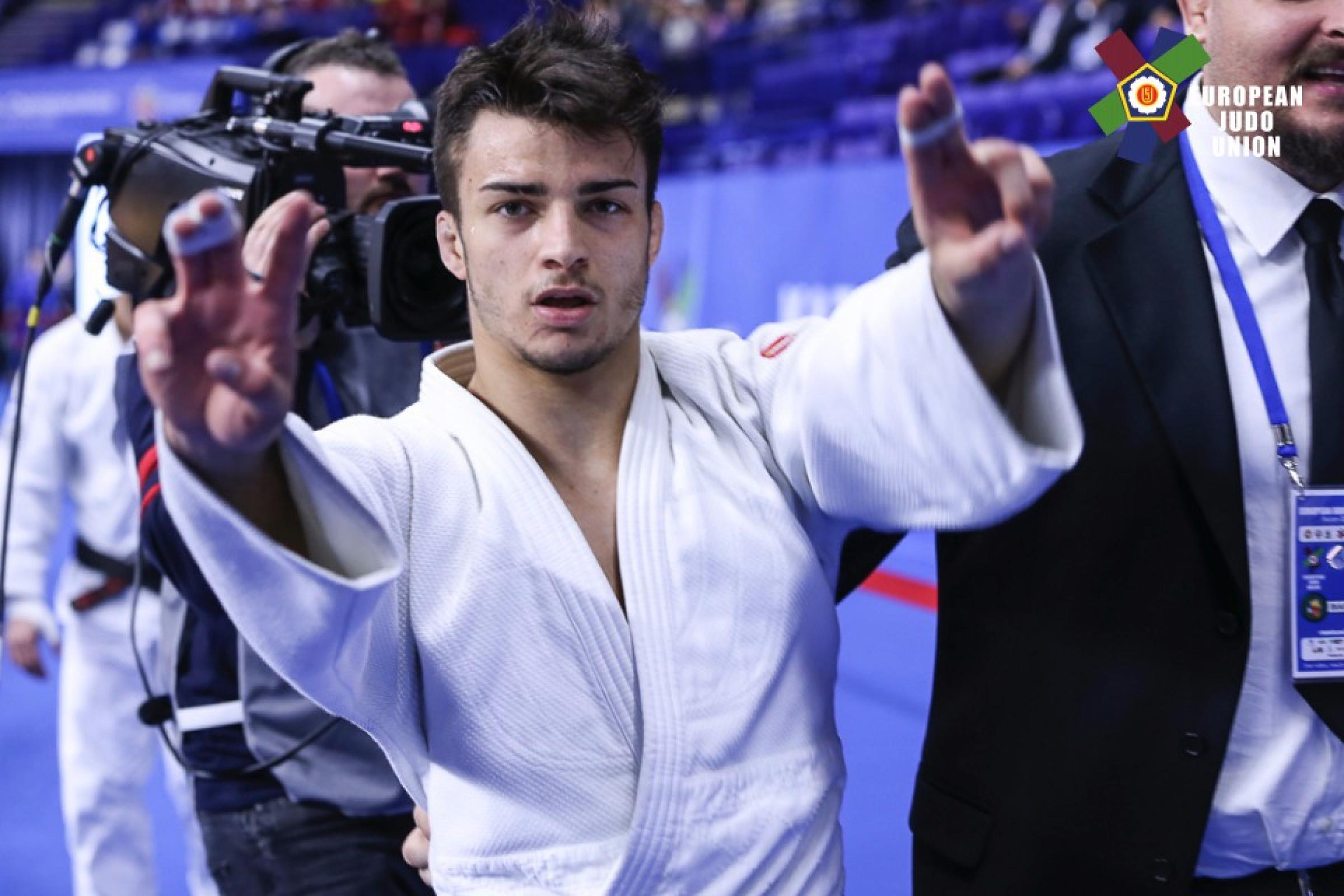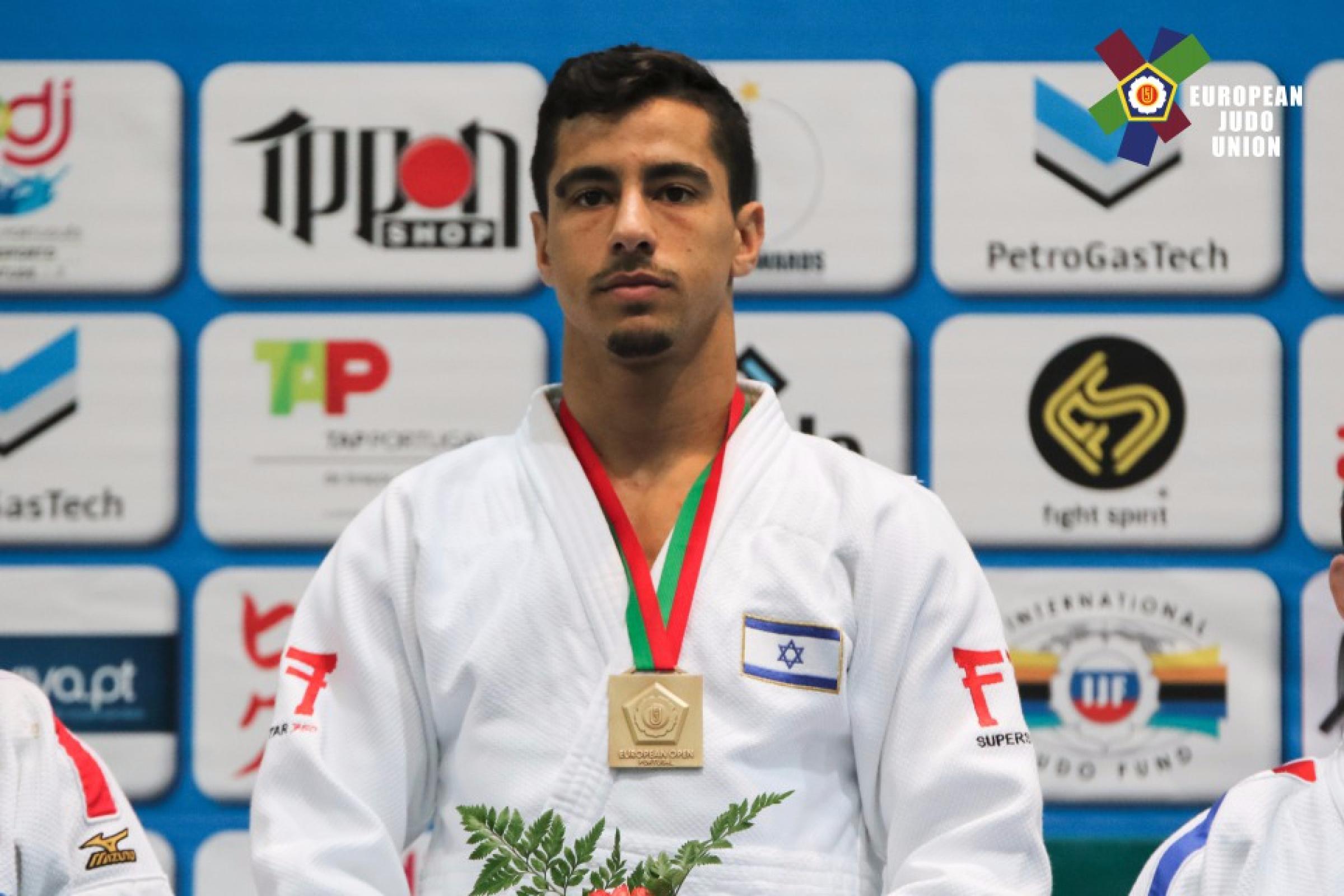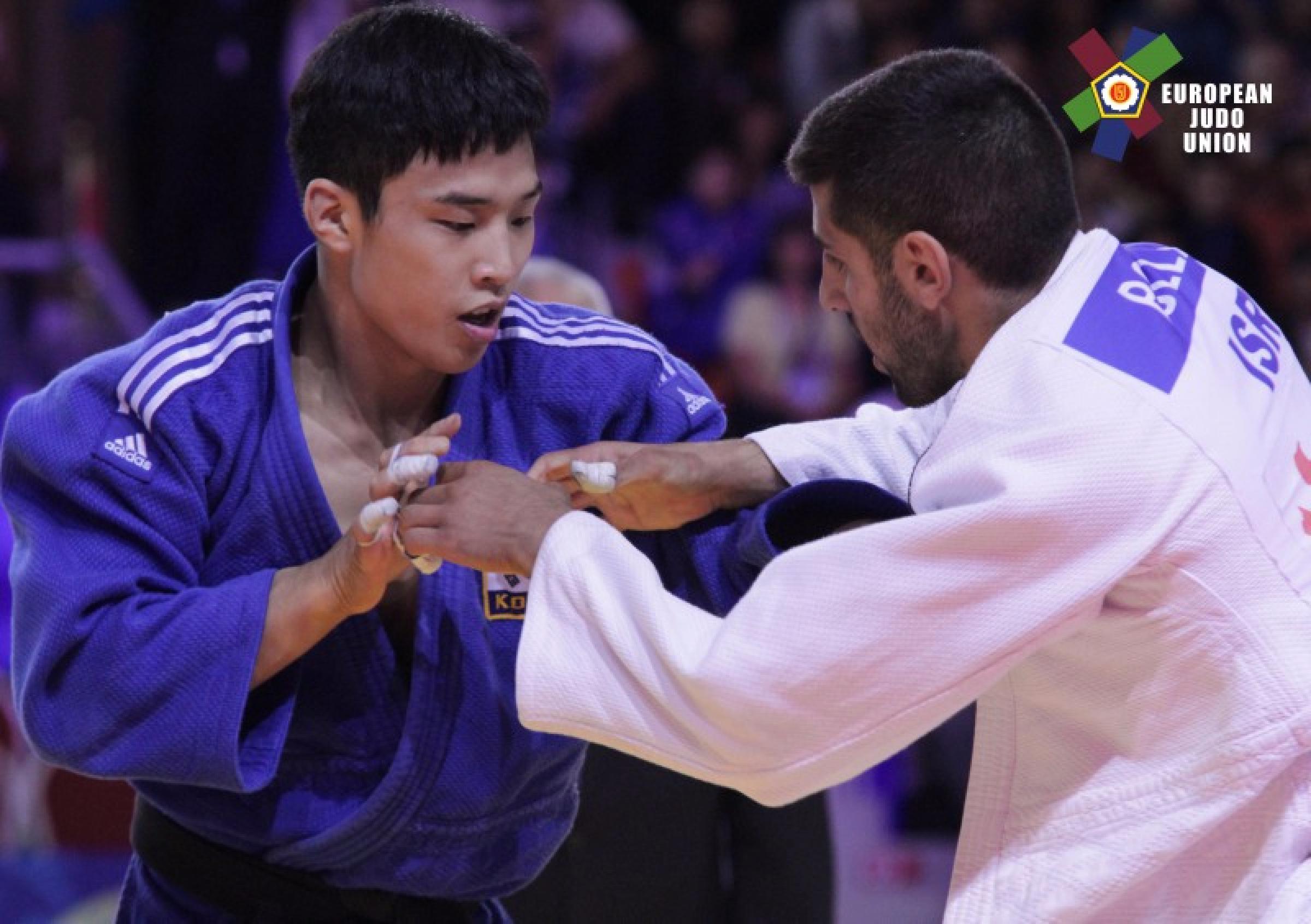 AN Ba-Ul (KOR) – Mario Krvavac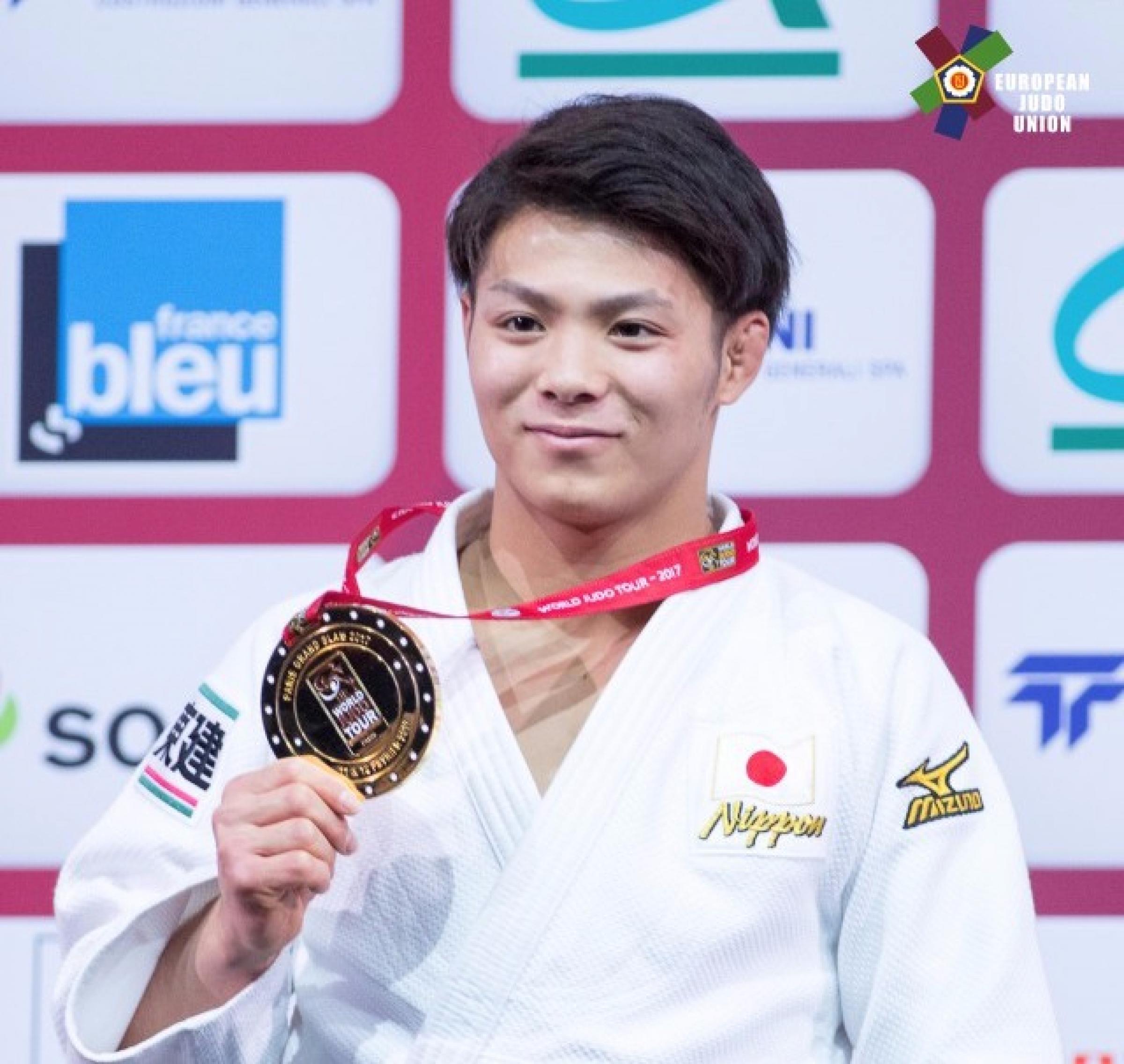 ABE Hifumi (JPN) – Rafal Burza
---
---
HAJRA MAGYARORSZAG (LETS GO HUNGARY)
---
SCHEDULE
Date
Time
Activity
Sunday 27 August

14.00

Draw Press Conference Referee meeting
Monday 28 August

10.00

15:00

16.00

Individual competitions -60, -48 (3 tatami)

Opening ceremony

Final Block (on 2 tatami)

Tuesday 29 August

10:00

16:00

Individual competitions -66, -52 (on 3 tatami)

Final Block (on 2 tatami)

Wednesday 30 August

10:00

16:00

Individual competitions -73, -57 (on 3 tatami)

Final Block (on 2 tatami)

Thursday 31 August

10:00

16:00

Individual competitions -81, -63 (on 3 tatami)

Final Block (on 2 tatami)

Friday 1 September

10:00

16:00

Individual competitions -90, -70, -78 (on 3 tatami)

Final Block (on 2 tatami)

Saturday 2 September

10:00

15:30

16:00

Individual competitions -100, +100, +78 (on 3 tatami)

Draw for team competitions

Final Block (on 2 tatami)

Sunday 3 September

9:00

16:00

Team competitions (on 3 tatami)

Final Block – only medal contests (on 2 tatami)
Judoka
---