During the European Judo Cup in Lund, the Swedish Judo Federation organised a "Judo 4 business Life" – seminar with partners of the federation, sponsors for the event and the host city, Lund. Judo 4 business Life is part of the Swedish Judo Federation's concept programme, "Judo 4 Life", for businesses. The concept consists various of programmes with various contents and activities designed to highlight the opportunities and benefits of Judo in different areas of life. Judo 4 business Life helps companies to get the most out of their involvement with Judo and judo events. It gives access to judo-related markets and creates business to business opportunities.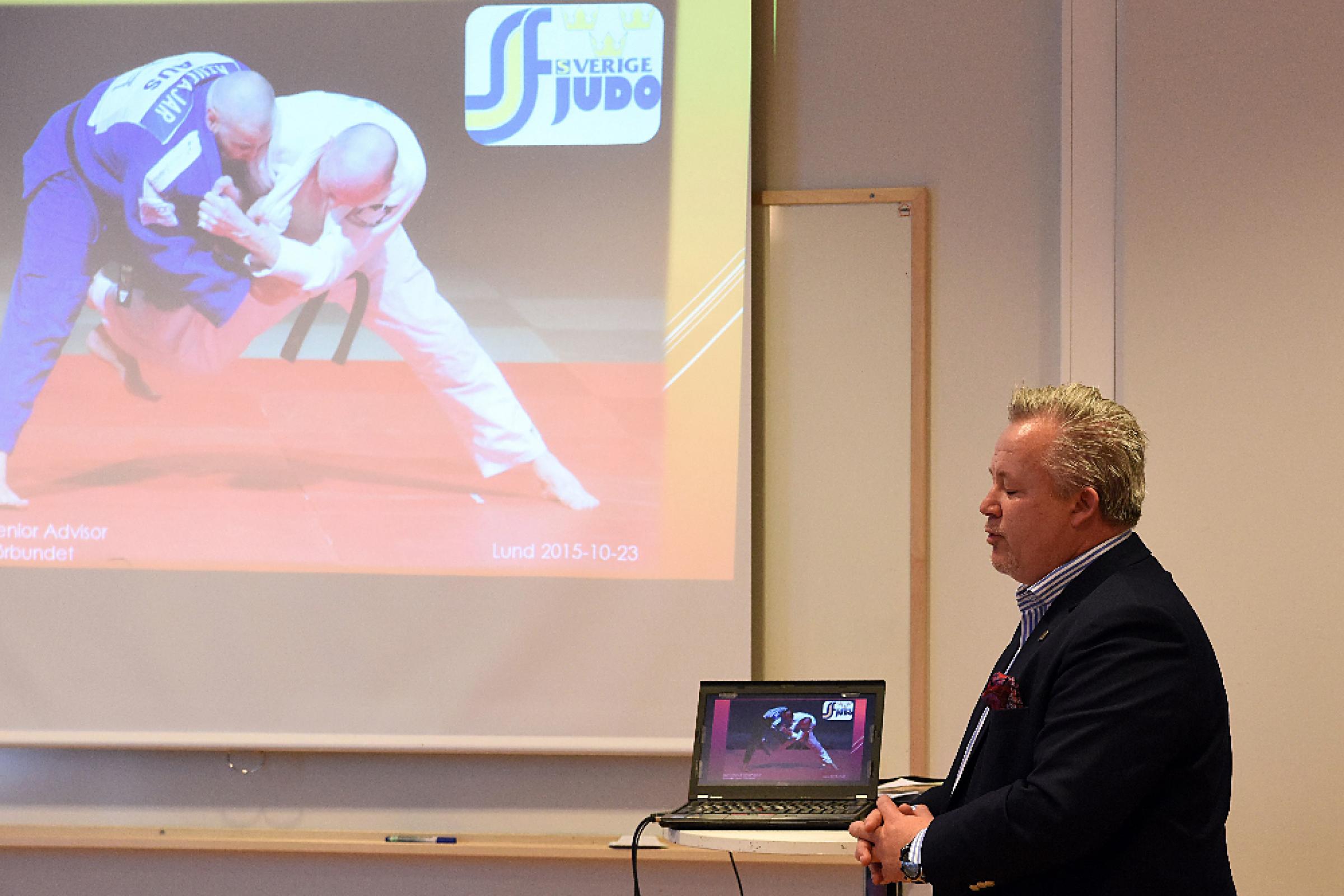 At the seminar in Lund EJU Marketing Director, Aleksander Nagibin, gave a presentation of the forthcoming Judofestival in Porec, Croatia in 2016 and the concept behind the festival. He also pointed out the business opportunities during the festival and encouraged partners and sponsors to support the participation of the Swedish Judo Federations during the festival.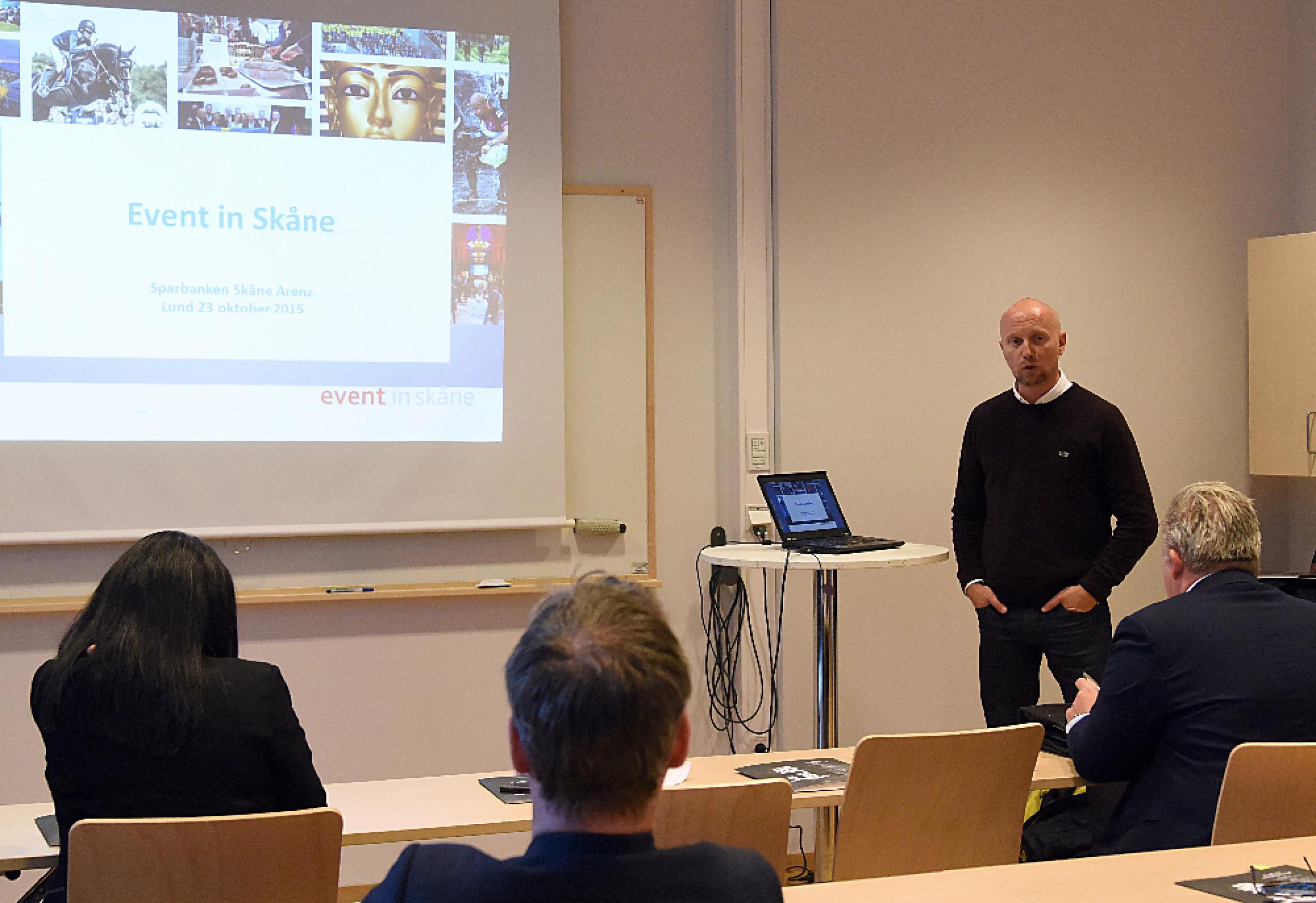 Keynote speaker of the seminar was Kent Härstedt, member of the Swedish parliament and former president of the Swedish Judo Federation. He addressed the role of sports in general and especially Judo when it comes to the integration of refugees in the society, which is a most up-to date subject. Amongst others, Henrik Gidlund, Senior project manager of the southern area, at Event in Skåne also led a presentation about success factors for events within the region.
---