The 2nd European Games in Minsk, Belarus was officially opened last night in the Opening Ceremony, 12 out of the 48 countries competing in this years games had a judoka at the helm of their country's parade, bearing the flag.
Those lucky enough to be bestowed with this honour were; Sally CONWAY (GBR), Clarisse AGBEGNENOU (FRA), Toma NIKIFOROV (BEL), Bernadette GRAF (AUT), Miklos UNGVARI (HUN), Jevgenijs BORODAVKO (LAT), Guram TUSHISHVILI (GEO) Rustam ORUJOV (AZE), Larisa CERIC (BIH), Ivaylo IVANOV (BUL) Lukas KRPALEK (CZE) and Anna BERNHOLM (SWE).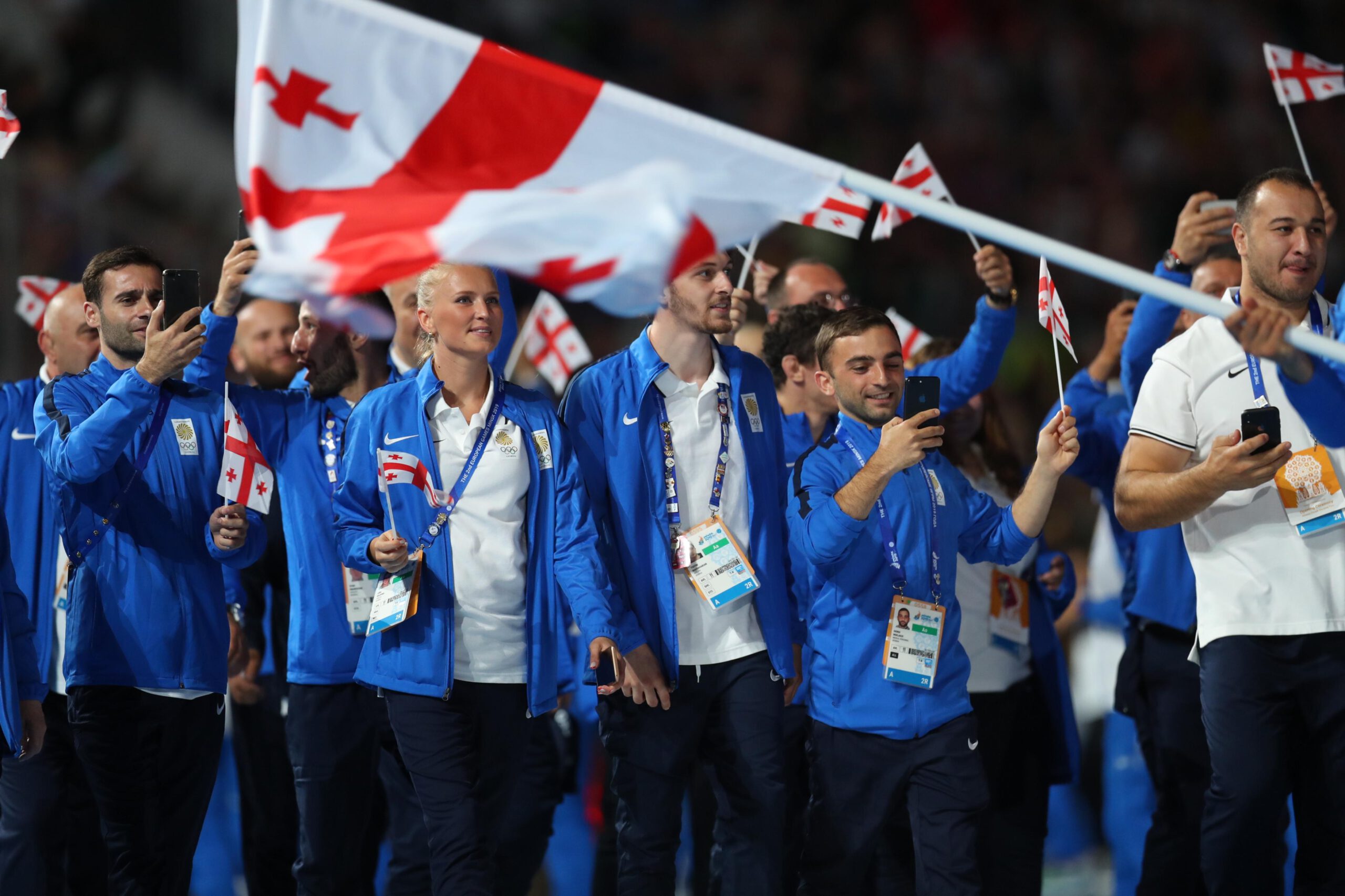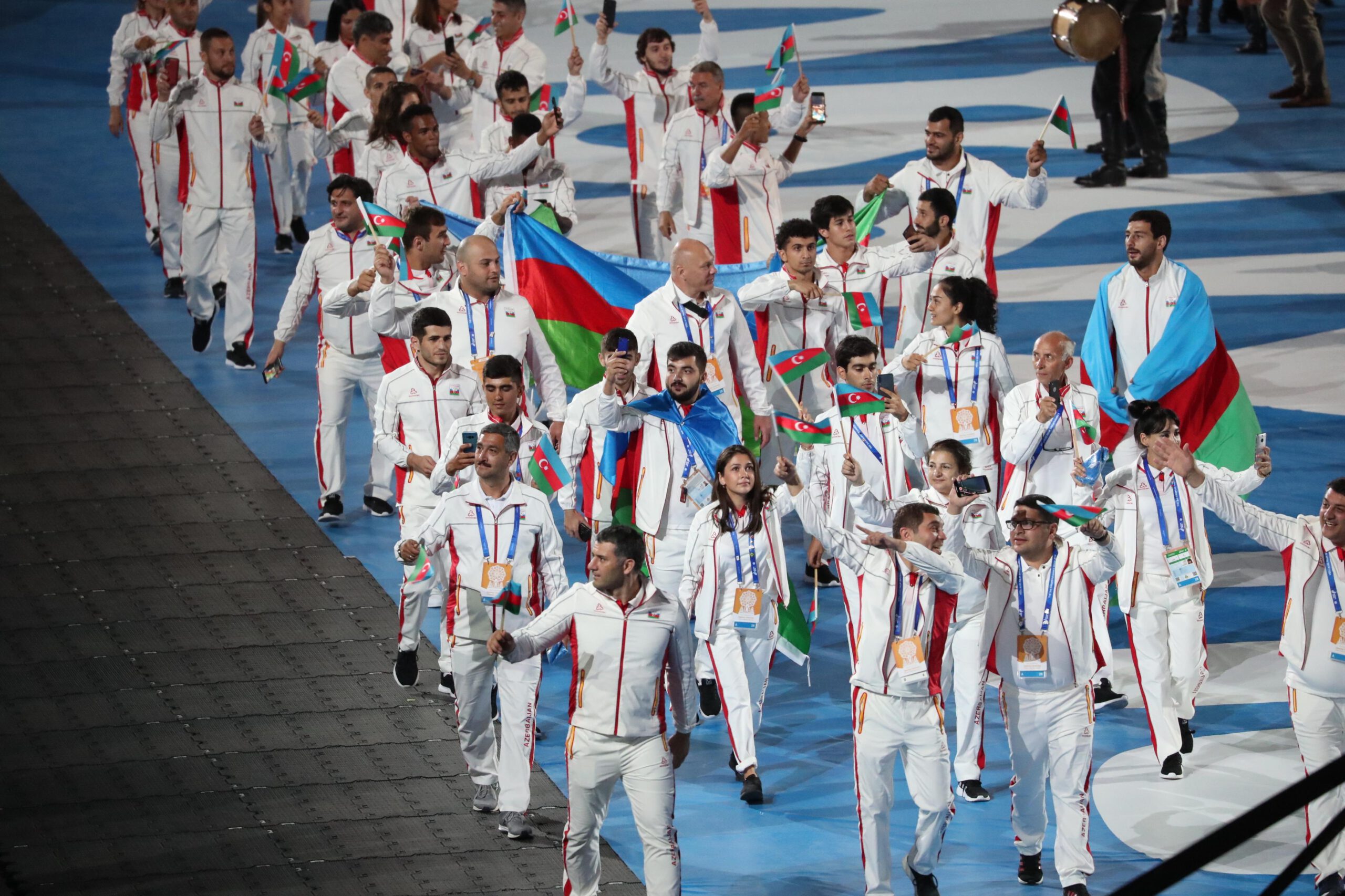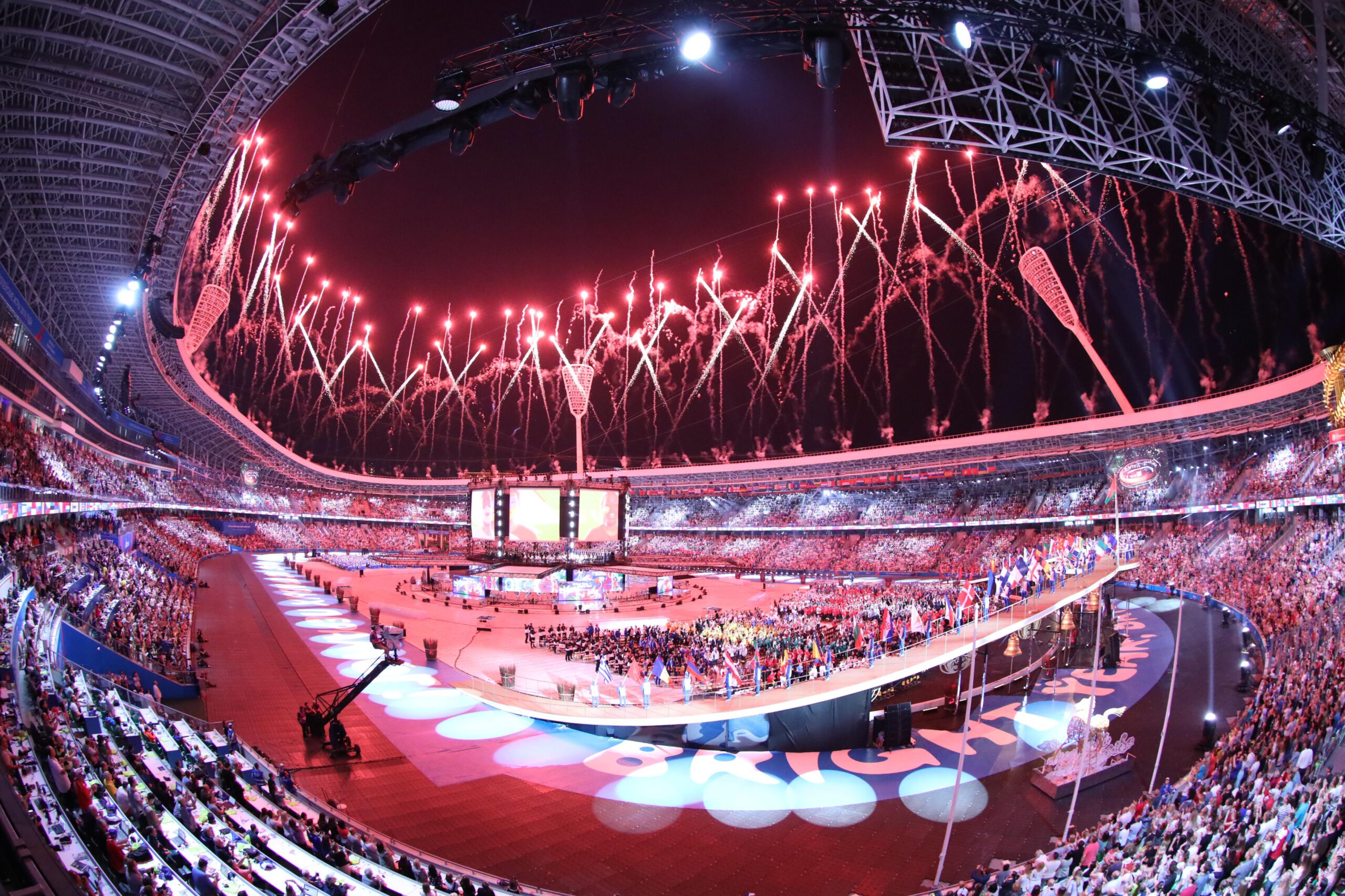 Before the procession began, CONWAY made an announcement,
I'm so happy to be picked for the European Games, it is such an honour, I can't wait to do you all proud!
The Opening Ceremony set out to show the continent why they are the 'lungs of Europe' and the high-tech hub. With a crowd of over 22,000, the Dinamo Stadium was buzzing with energy as a moveable projection screen jumped in to action. This spectrum was broadcast to over 148 countries worldwide including; 500 artists, 700 volunteers in a staggering 1,200 costumes all building towards the lighting of the flame.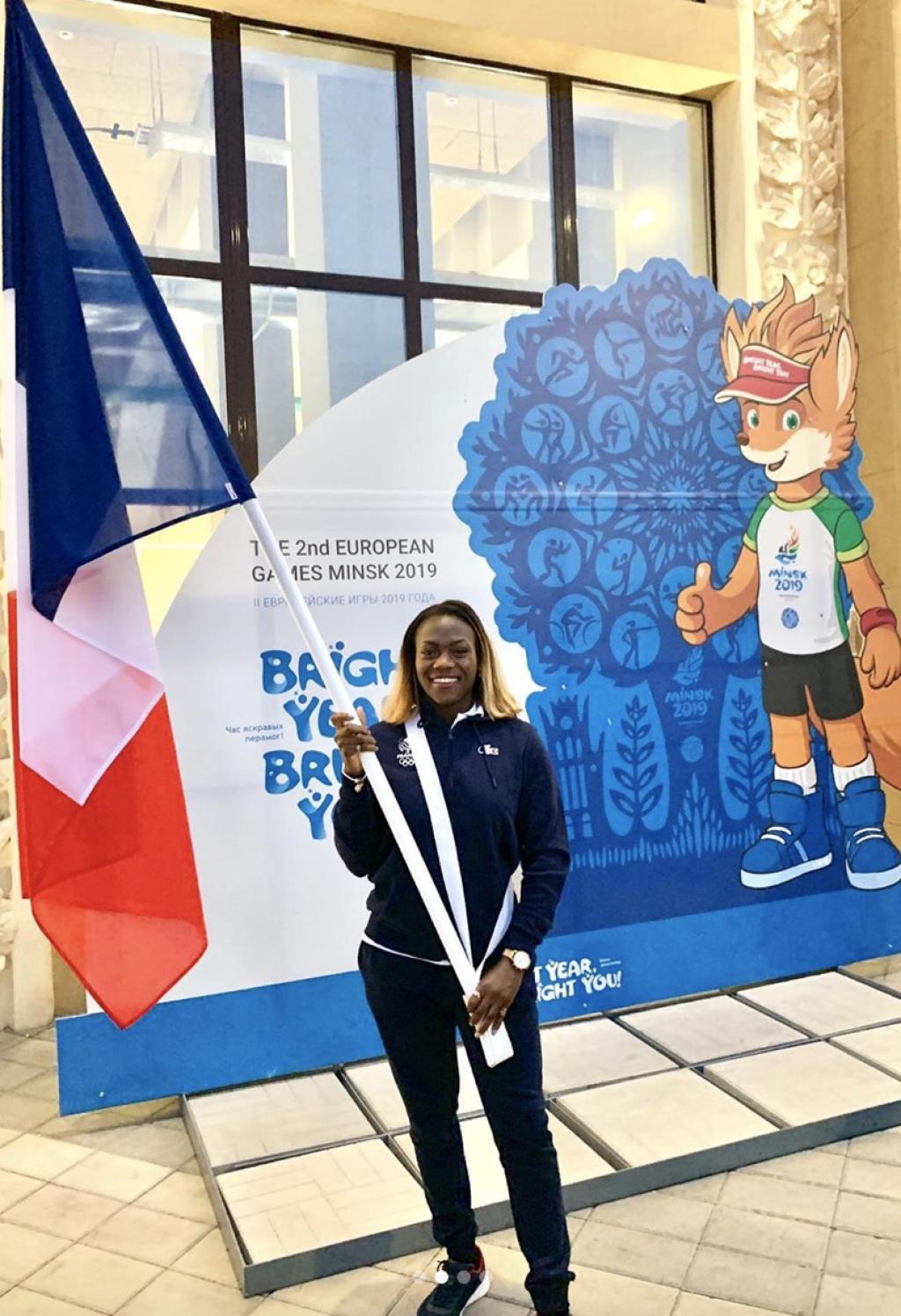 French favourite, AGBEGNENOU said of the ceremony,
It was an amazing time, really crazy for me, there was such a good vibe and great spirit. It was a great honour to be flag bearer and I'd love to be the flag bearer for the Olympic Games in Tokyo!Rustam ORUJOV of Azerbaijan was his typical gracious self when speaking with the media,
I found out about three days ago. I was very happy. It's a big honour to carry the flag at the European Games at the Opening Ceremony. I think every athlete here is dreaming of this.

I wish the Belarusian athletes luck. I hope that the home walls help them and, of course, that all of the Belarusian people come out to support not only Belarus but us as well.
Judoka
---