After a wonderful week of judo hosted by the Czech Judo Federation, we look back on the major comebacks and surprises of the week.
After finishing 10th overall in the medal table, collecting only four medals from their women's side, France made a miraculous comeback on the final day in the mixed team event. After defeating Estonia, Georgia and finally Türkiye, they reigned as the title holders following a win in Luxembourg last year.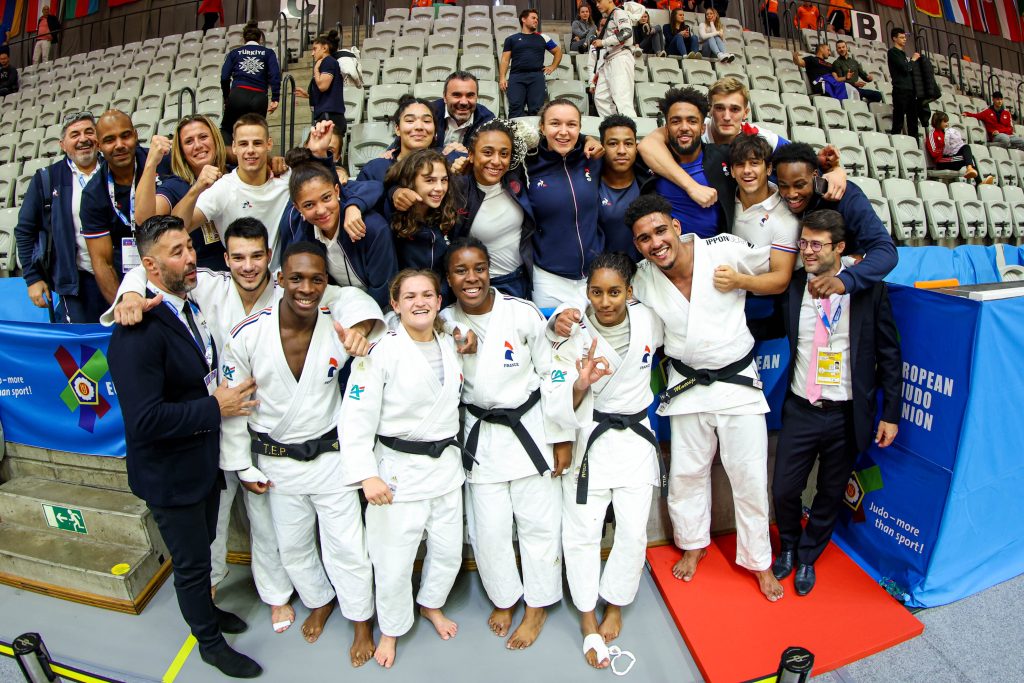 It wasn't such a surprise to see Team Türkiye competing for gold however seeing as they finished top of the medal table with three gold, two silver and two bronze.
One tremendous performance came from the young Finnish athlete, Pihla SALONEN in the -52kg category. With this one gold from her nation she placed 9th overall. It has been almost three decades since Finland have been able to boast a gold in a junior continental championships as the last was Susan KOIVU in Arnhem, 1993 competing in the -66kg category.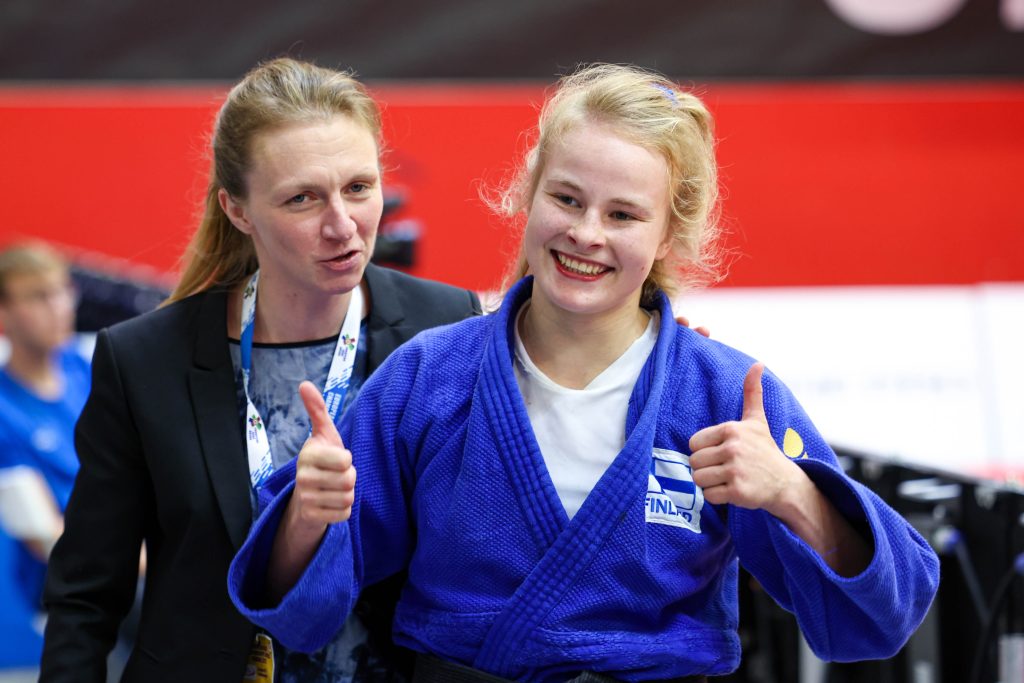 Only two of the five WRL #1 athletes were able to secure the gold medal in Prague; Ai TSUNODA ROUSTANT (ESP) and Hilal OZTURK (TUR). The former also kept her junior world title earlier this year in Ecuador where Ozturk took silver.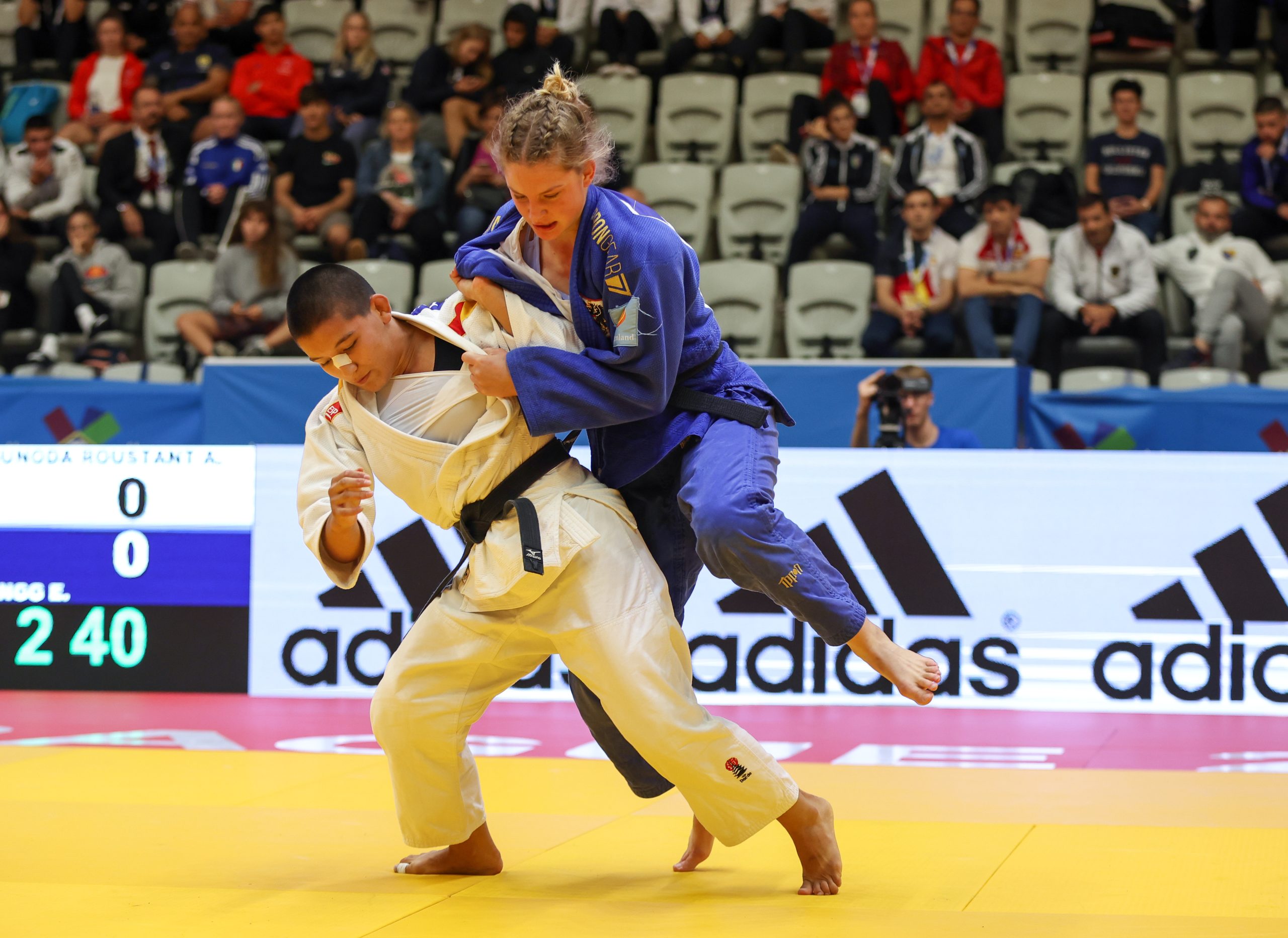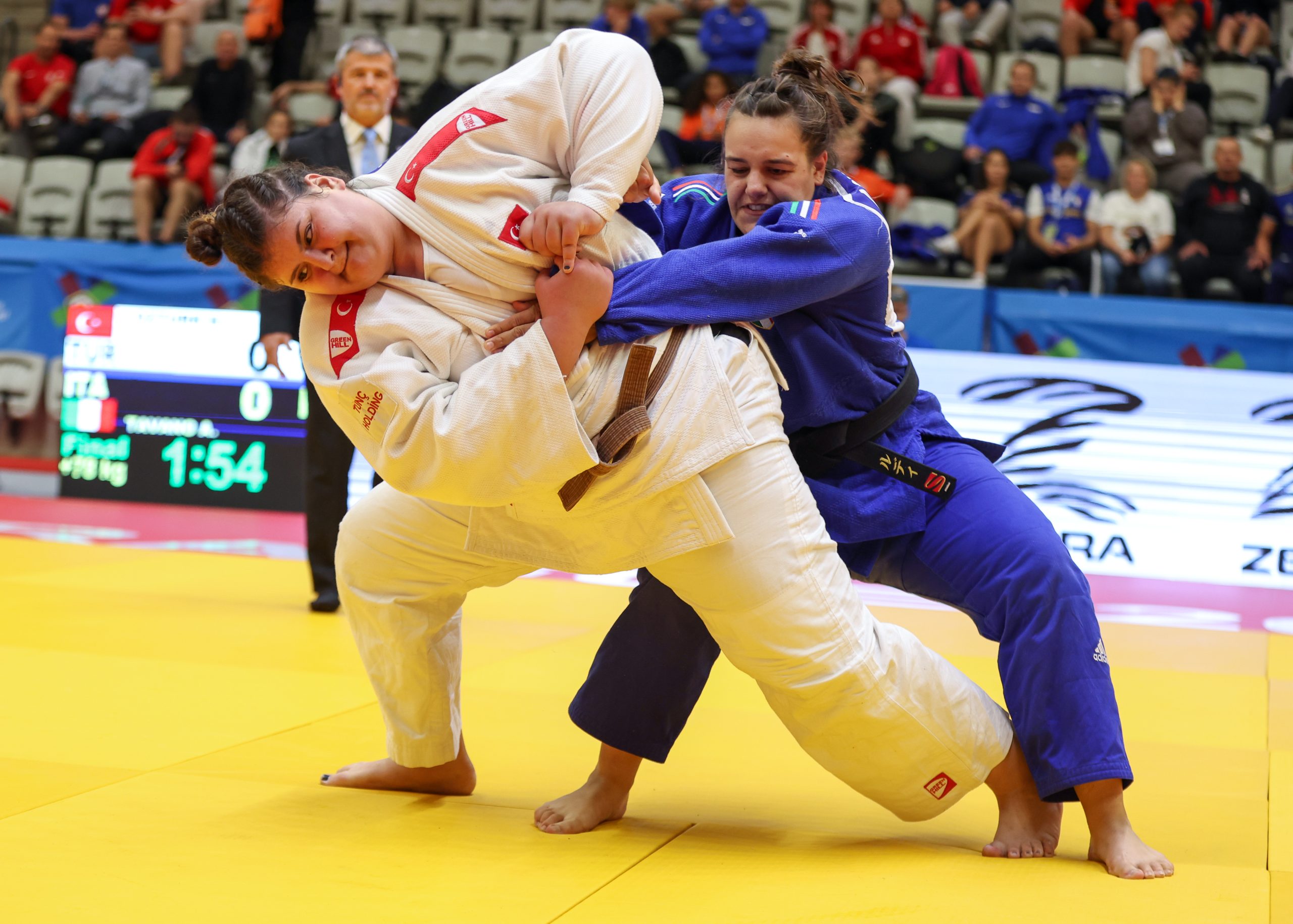 There was a special guest amongst the refereeing team, with Jean Claude DJIMBI (GAB), the first non EJU referee to be a part of the team during a continental championships. It was a turning point and clear message from the EJU president, László TOTH that the EJU has opened its doors to welcome our judo family from further afield.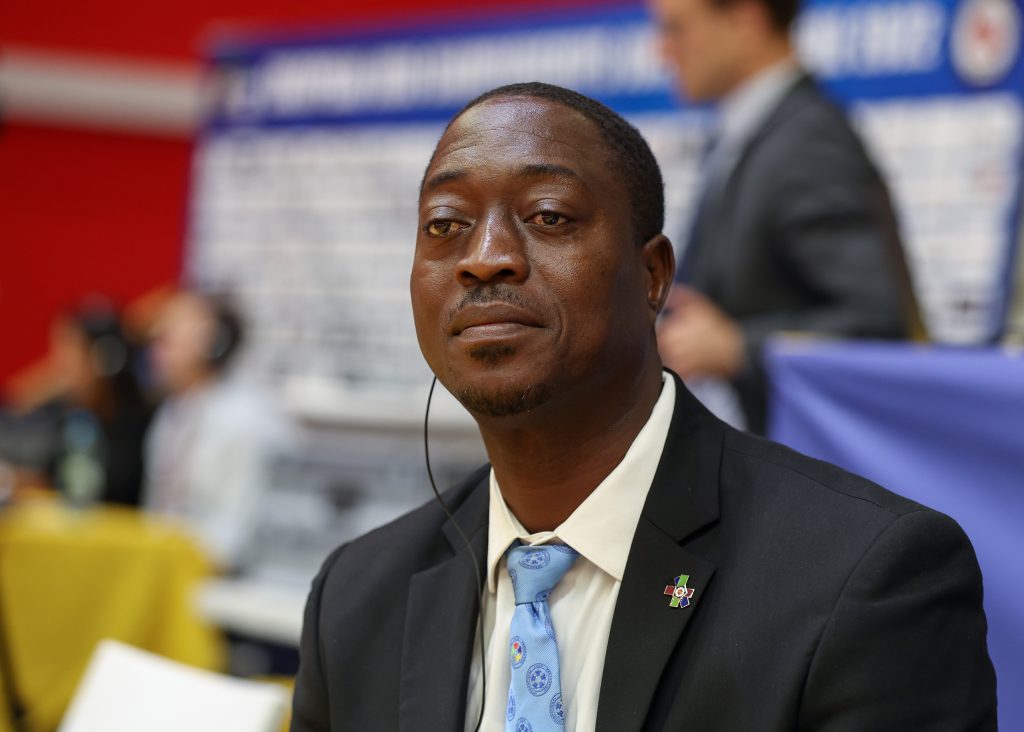 2022 saw a whole new collection of junior European champions, and for many it was their last chance to take the coveted title, now it is on to the senior circuit, but for some this will be an easy transition with Grand Prix and Grand Slam medals already pocketed. It wouldn't be unsurprising if we saw these juniors in Paris 2024, after all, Lasha BEKAURI became junior European and world champion only two years before taking his Olympic gold in Tokyo.
Watch this space.
The next location for the junior European championships, 2023, will take place in The Hague! We were honoured to welcome Mr Thomas VAN GESTEL, Board Member Dutch Judo Federation and Mr. Micha VAN HERK, Dutch Organising Committee, to the event in Prague and to coordinate the flag hand over ceremony.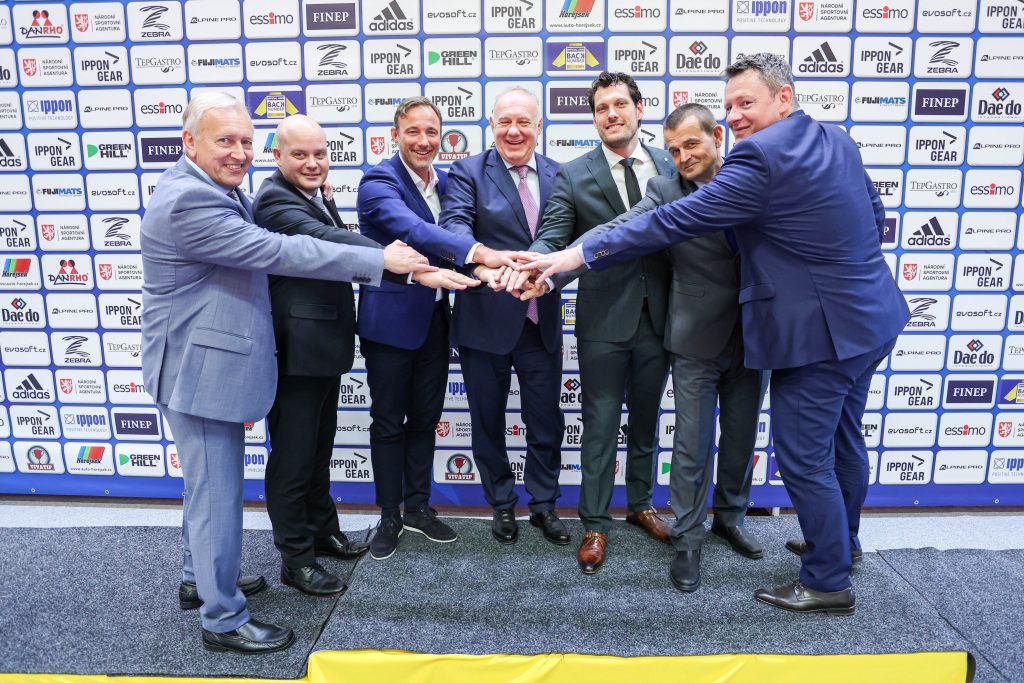 Judoka
Author: Thea Cowen
---