The 2017 Junior European Judo Championships will take place in Maribor, Slovenia, with over 400 athletes from 41 nations competing during the upcoming weekend.
Who would have thought that 2016 Junior European Champion, Nemanja MAJDOV (SRB) is going to celebrate his Senior World Champion a year later? Thus, who are there to keep an eye on for this weekend?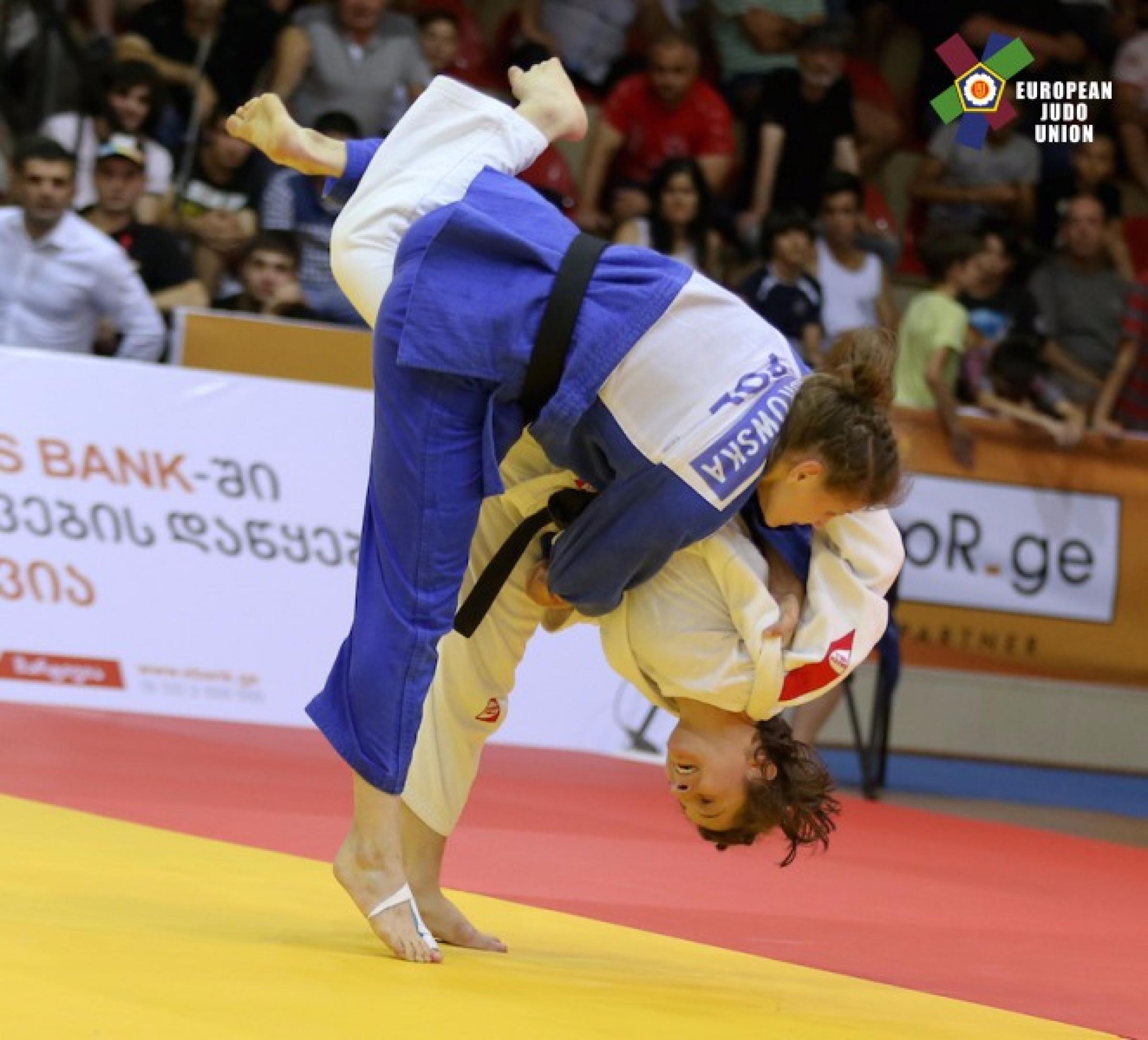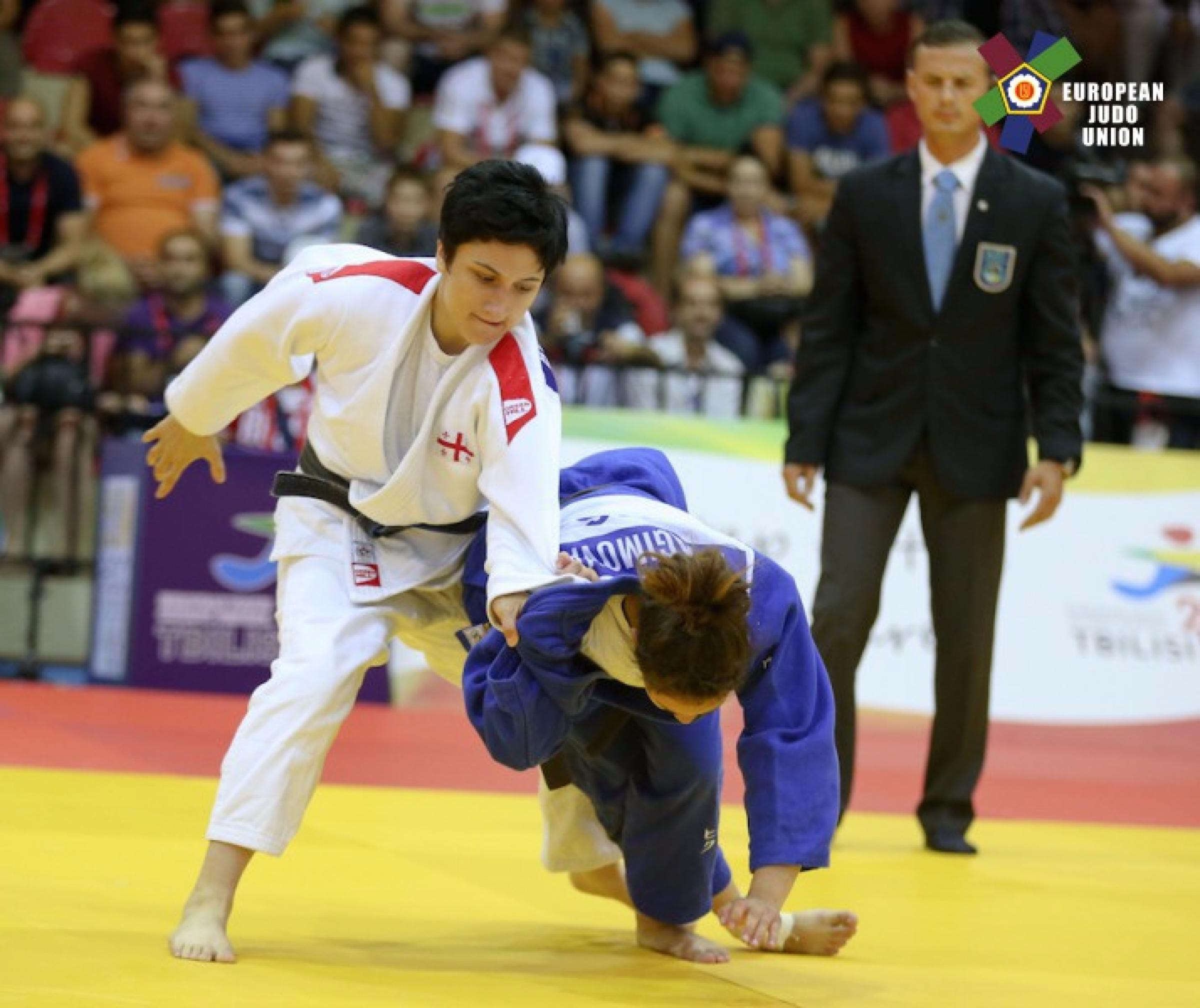 Mzia BEBOSHVILI (GEO) – Carlos Ferreira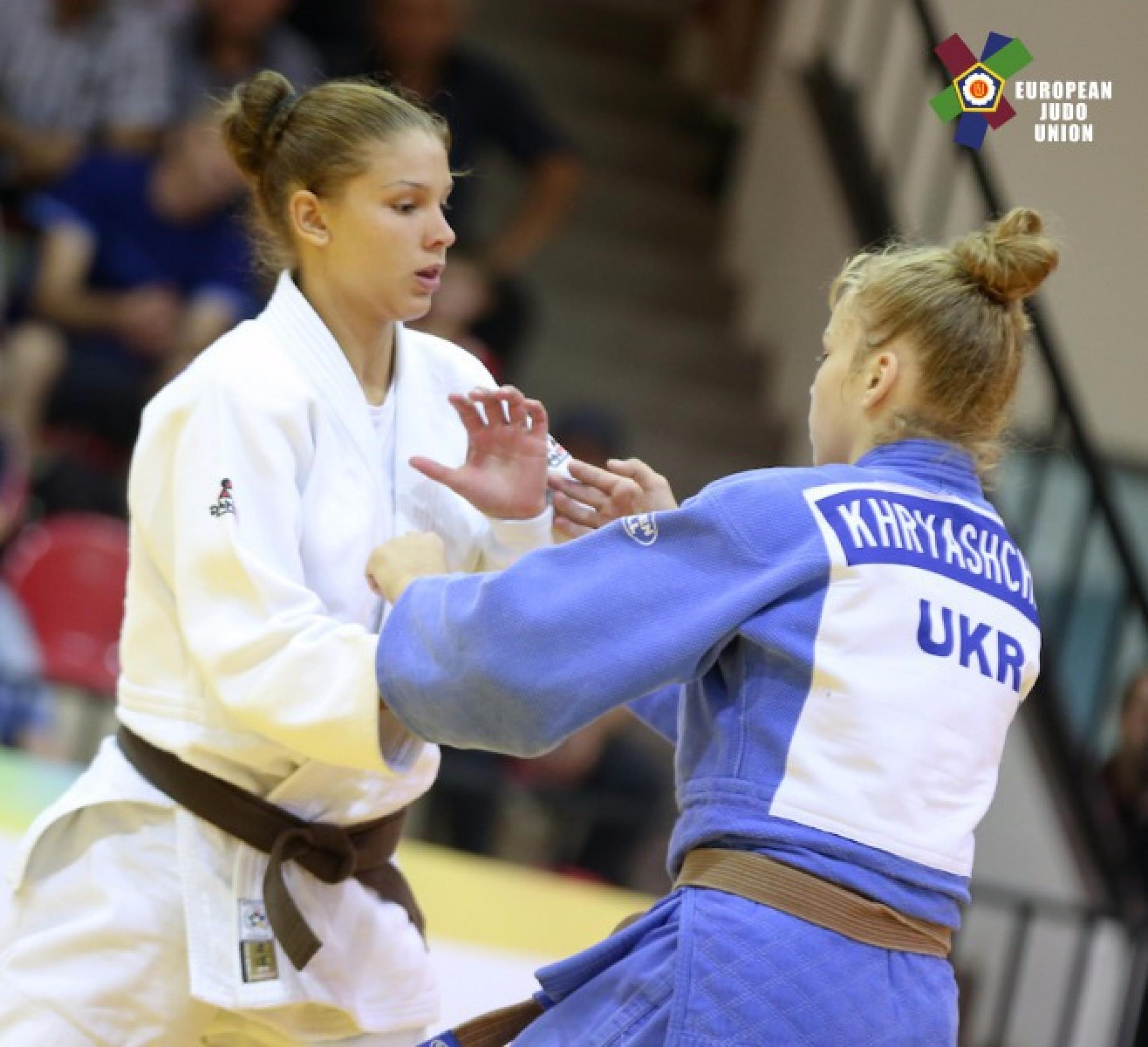 Jovana OBRADOVIC – Carlos Ferreira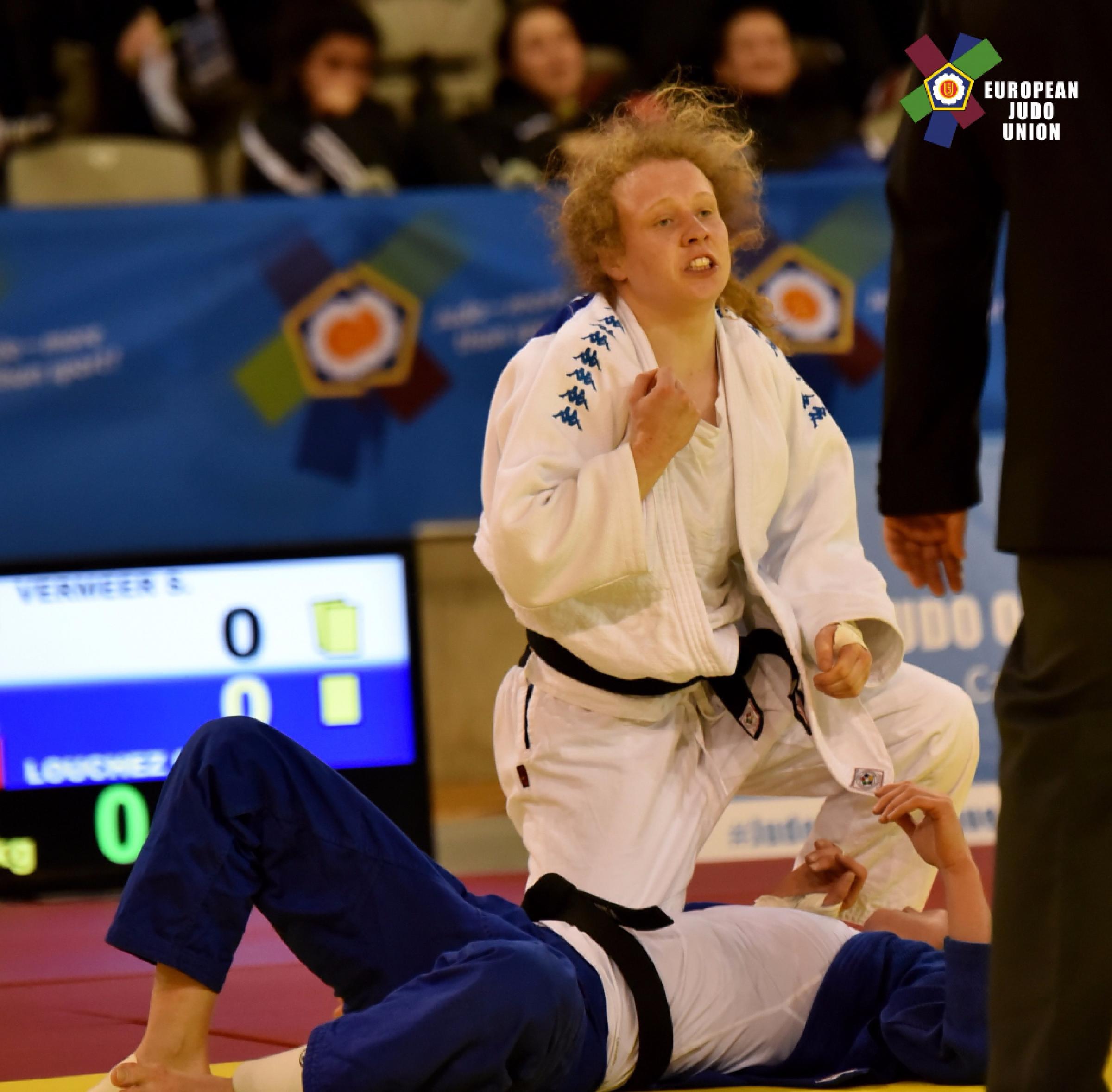 Ladies first. Chelsie GILES (GBR) showed an incredible entry this year amongst the senior group defeating multiply IJF medallist, Gili COHEN (ISR) as part of her debut. Giles will be competing in the -52 kg category. A weight division above, in the -57 kg category, it will be interesting focus on the Georgian duet as the girls are still in the progress of development, yet a very important one, especially since the introduction of the Mixed Team Event at the Olympic Games. The duet is made of Mzia BEBOSHVILI (GEO) and Eteri LIPARTELIANI (GEO). The OBRADOVIC sisters, Anja and Jovana, both been around for a while and succeeded at the majority of the events. This weekend, the pair of them will challenge all in the -63 kg category. Those who can challenge them could be Lubjana PIOVESANA (GBR), Sanne VERMEER (NED) and Andreja LESKI (SLO). Aleksandra SMARDZIC (BIH) could easily be in charge of the winning spot in the -70 kg category and a very similar situation for Klara APOTEKAR (SLO) in the -78 kg category.
As per the male part of the event, the prediction is a little tougher since almost in every weight division there will be remarkable outcome. The Italian team is heading with their tops to Maribor, including Manuel LOMBARDO, who has taken the driving seat of the -66 kg category. Undoubtedly, Georgia and Russia will be on route to try and occupy the majority of the final blocks. Nevertheless, the show will truly switch on when current Senior European Champion, Hidayat HEYDAROV (AZE) enters the arena to test all -73 kg contenders. Toni MILETIC (BIH) is yet another extremely talented up and coming athlete who trained at several OTCs this year as part of his preparation for this weekend. Those of you who watched the recent World Judo Championships, saw Stephan HEGYI (AUT) defeating Rio 2016 Olympic Silver medallist, Hisayoshi HARASAWA (JPN). Hegyi is back in action this weekend to win the +100 kg category in Maribor.
---
Time Schedule
Thursday

14th September

Draw
16:00 (Live on Facebook)

Friday

15th September

Women: -44 / -48 / -52 / -57 kg

Men: -55 / -60 /-66 / -73 kg

10:00 Start Preliminary Round

16:30 Final Block

Saturday

16th September

Women: -63 / -70 / -78 / +78 kg

Men: -81 / -90 / -100 / +100 kg

10:30 Start Preliminary Round

15:30 Team Draw (Live on Facebook)

16:00 Final Block

Sunday, 17th September
Team event

11:00 Start Preliminary Round

15:30 Final Block
---
Hashtag: #JudoMaribor2017
Live Stream: www.eju.net
Judoka
---