Not only did the senior French team have a reason to celebrate following their success in the first ever mixed team event in the Olympic Games, but the up and coming junior stars did as well in Bucharest, Romania.
Topping the standings with three gold, four silver and five bronze medals, the French juniors went home as the top team from the junior European Cup. The victors for France included Tieman DIABY (+100kg), Melodie TURPIN (-63kg) and Coralie HAYME (+78kg). Both Diaby and Hayme were doubling their loot after taking gold medals in Sarajevo in June, whereas Turpin stepped up to improve on her bronze medal result.
Making history in Tokyo were the ABE siblings, Uta and Hifumi who both became champions on day two of the tournament. Giving the same sibling success vibes are the YILDIZ brother and sister duo from Turkey, gold medallist Yildiz and silver medallist Ozlem.
This isn't the first time the pair have been in the limelight. The -60kg Yildiz became junior European champion in 2019 and made the bronze medal contest in the Antalya Grand Slam this year. Both took a bronze medal in the junior European championships in 2020 following the hold due to the pandemic but Ozlem, who is two years her brothers junior, took both the cadet European title and EYOF title in 2019.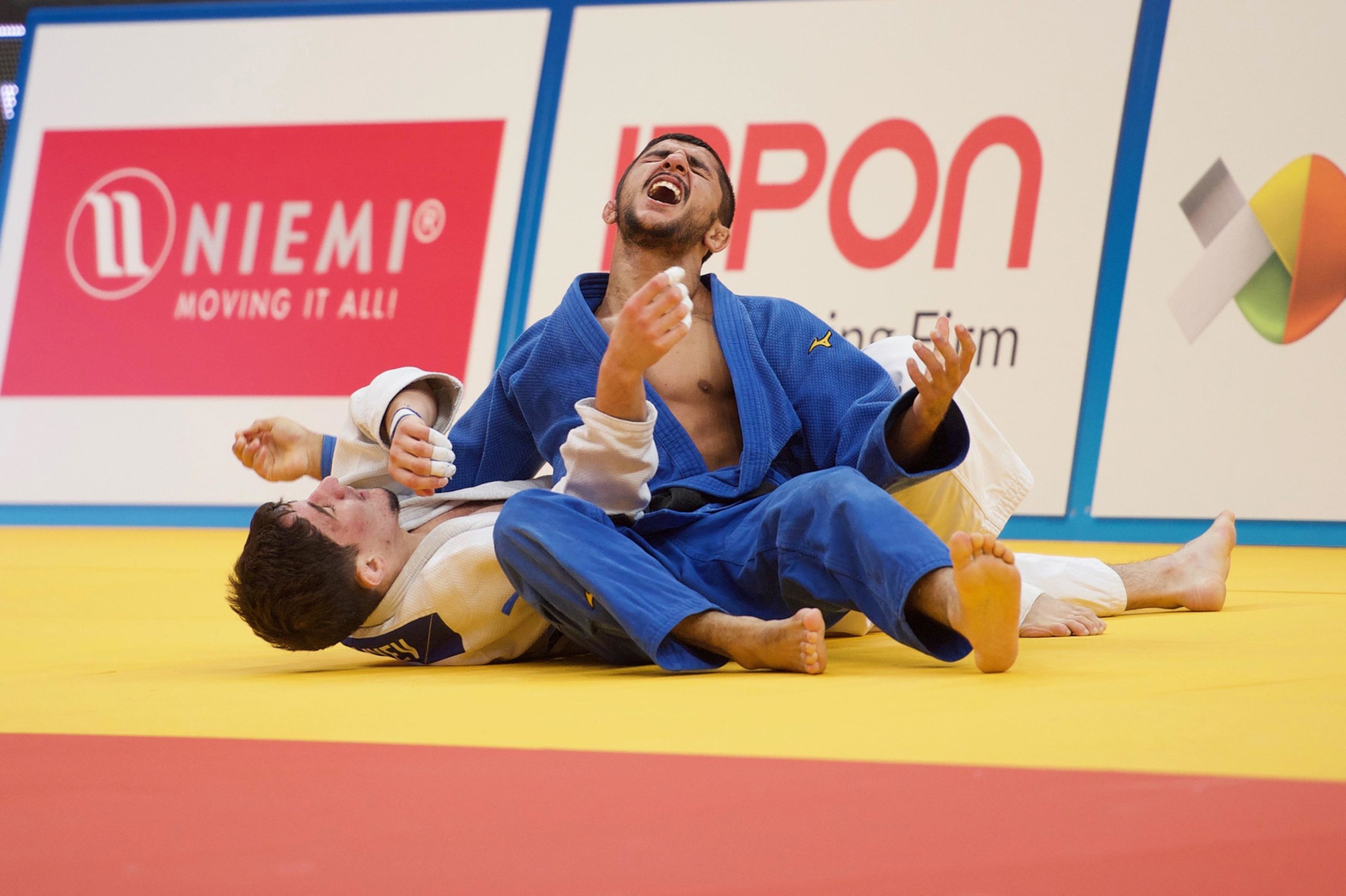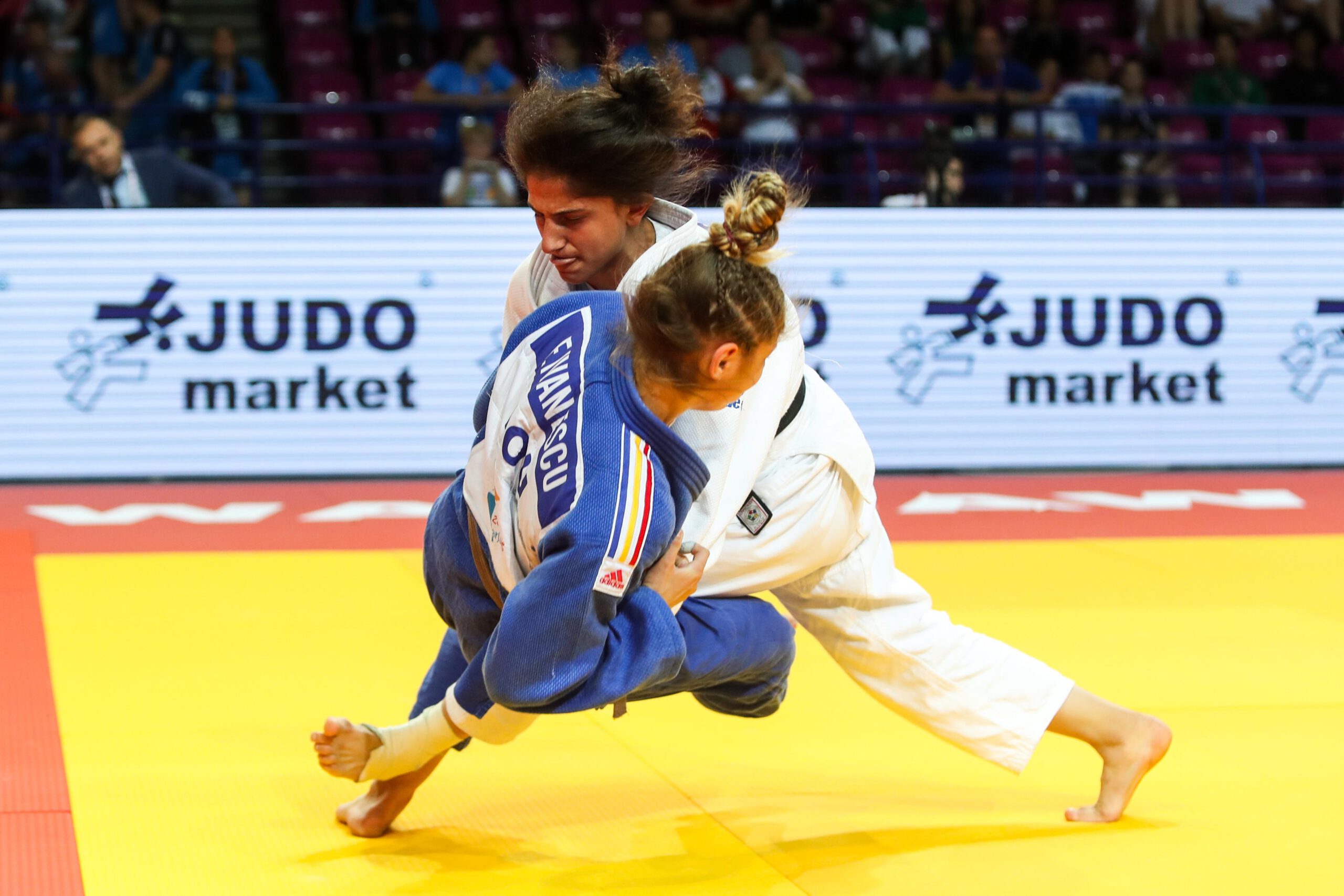 The tournament overall was a great success with 14 of the 29 countries taking at least one medal. We can look forward to the next junior event in Udine, Italy in only nine days time where we will see many of the competitors from Bucharest return to the tatami.
Judoka
Author: Thea Cowen
---