The Poznań Junior European Cup may still be in it's infancy, this year being the third edition, but already the Polish Judo Federation can boast an entry of 439 for this week alone, some of which achieved great success in Coimbra three weeks ago. With an impressive entry of 81 athletes, the host nation look to have a strong arsenal ready.
Though the treacherous Spanish fleet, who finished third in the medal table in Coimbra, won't be in attendance, many of the other podium toppers will be, almost half in fact. 
One to watch for again this week is Oleksii BOLDYRIEV of Ukraine. The 18 year-old has now moved on from his cadet career where, until his last event was only ever achieving bronze, including in the world and European championships. Evidently there was a change and he picked up his first international gold in the Koper Cadet European Cup in October and now in Lignano and Coimbra continued his golden campaign.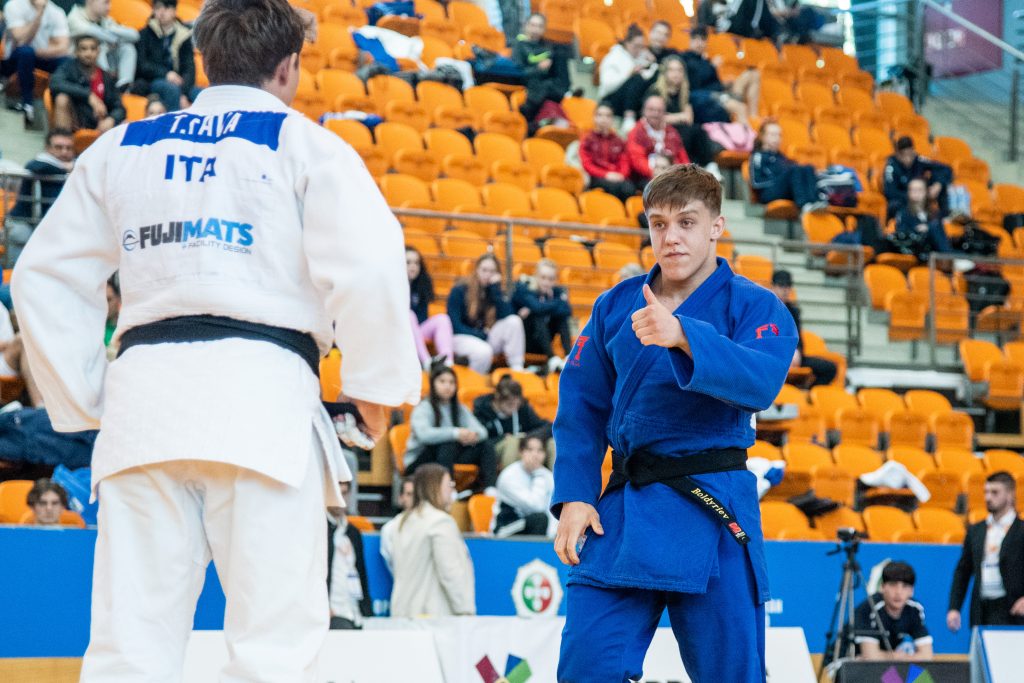 Boldyriev is not quite top of the pile in the -90kg category for this event, but as he is still gathering his junior points, sits behind the likes Maksims DUINOVS (LAT) who had an unfortunate time in Coimbra and didn't make it out of the quarter. Duinovs does however, have the senior World Championships to look forward to in Doha.
As for the women, in Coimbra Giulia CARNA (ITA) succeeded in the -57kg category but this week she has competition from two of her team mates; Chiara ZUCCARO as the number one seed and Thauany David CAPANNI DIAS at number three, with Carna sandwiched between.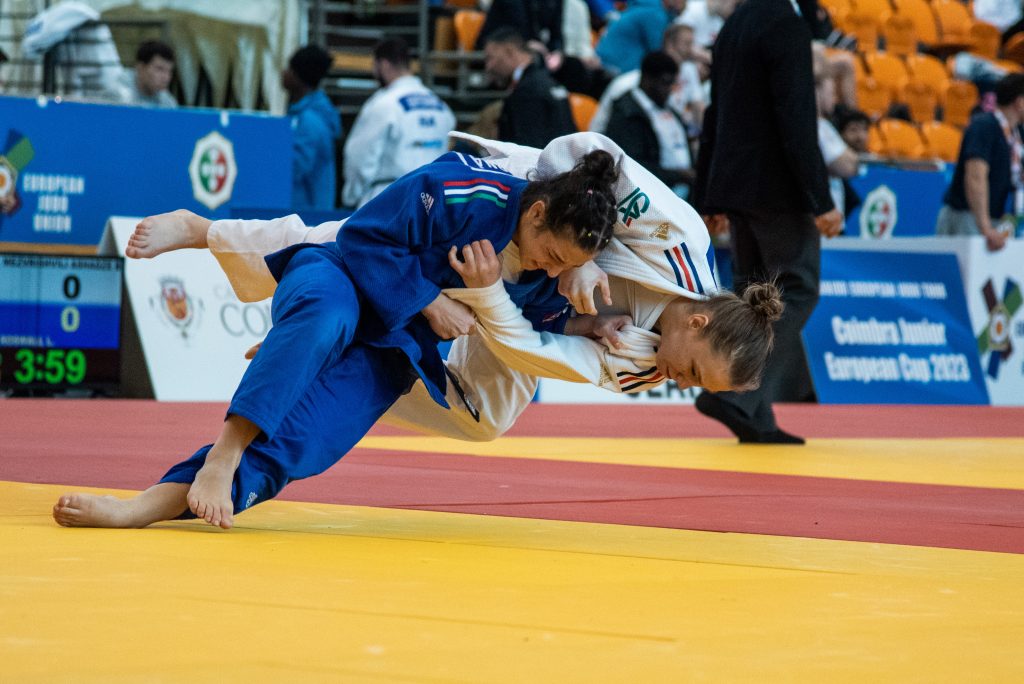 In fact, Carna faced Capanni Dias in the Lignano Junior European Cup for the gold medal. It seems there is a very tough internal battle for the top position within the Italian team, let alone on the international stage but this weekend will undoubtedly see another showdown, though we are yet to know at which point this will occur. 
Follow the draw tomorrow at live.ijf.org as well as both competition days.
Judoka
Author: Thea Cowen
---