After a successful Youth Olympic Games in Buenos Aires and a current Olympic Qualifying Grand Prix in Cancun, we will be following our judoka to the Bahamas where the 2018 Junior World Judo Championships will be taking place. Nearly 500 judoka from 79 different nations will visit one of the coral-based archipelago of the Atlantic Ocean.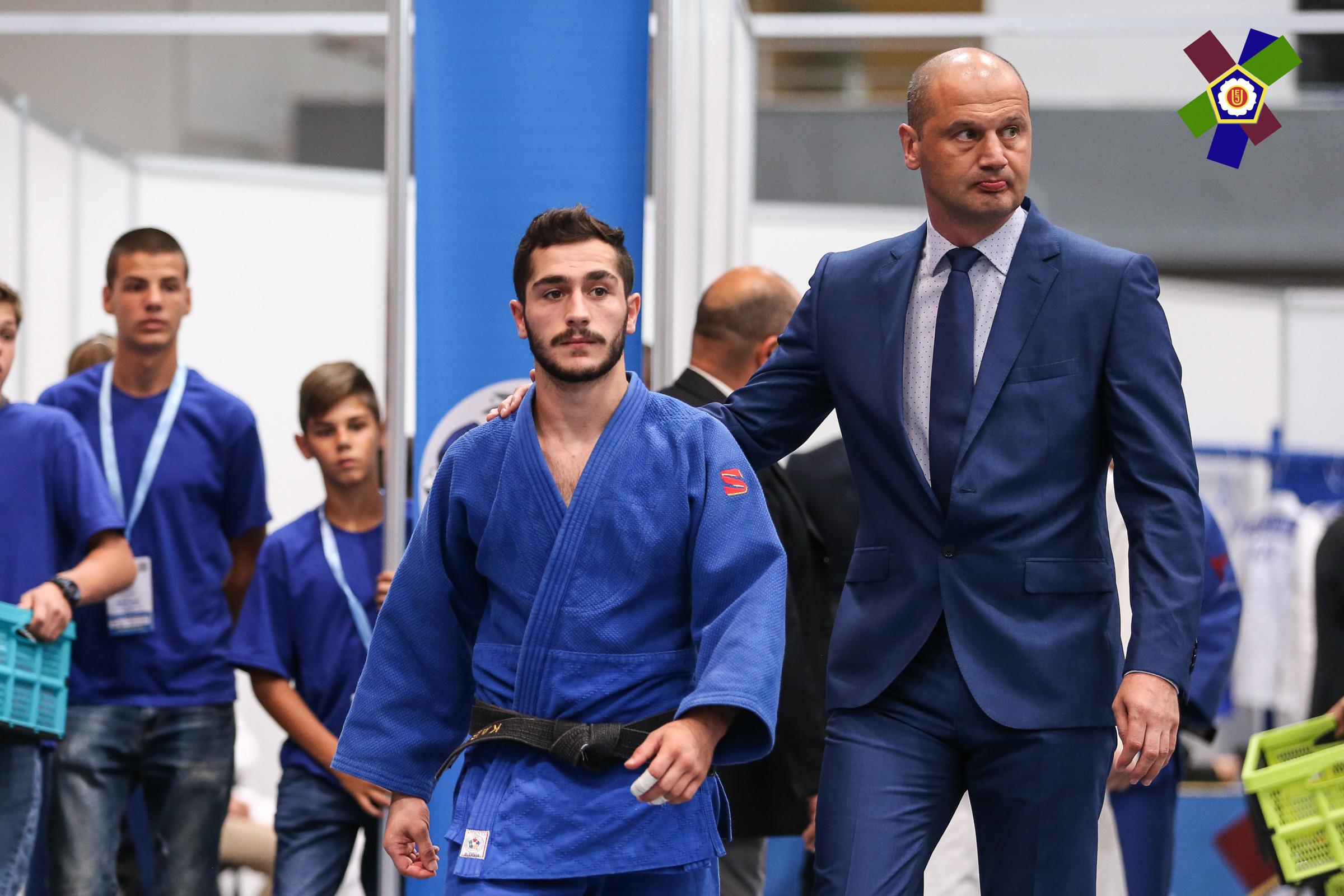 Nassau is the actual name of the city, where judo will be the focus point for the period of 17-21 October 2018. The 5-day event will see four days of individual contests and one day of mixed team event. Each individual contest day will showcase two men and two women weight divisions starting from the lightest upwards. The President of the Bahamas Judo Federation, Mr. D'Arcy RAHMING expressed his thoughts ahead of the tournament:
"For the Bahamas Judo Federation, it is our honour to host such a high-level event and extend our hospitality and friendship to the many nations that will attend. I thank the International Judo Federation for the trust to host this event and this will be a Championship to remember. I wish all the participants of this event a great experience, may you meet your goals, and may you enjoy a few days of relaxation and cultural exchange in our beautiful beaches of the Bahamas."
The only European judoka returning to regain his Junior World title is Zelym KOTSOIEV of Azerbaijan (-100kg). Jaba PAPINASHVILI of Georgia also won the Junior World title last year, however it was in the -55kg category. This time, will challenge the -60kg category, where he won bronze at the Junior Europeans last month. Within the same weight division, 2017 Junior World silver medallist, Karamat HUSEYNOV (AZE) will be in his comfort zone to succeed again. Huseynov will be joined by teammate, 2018 Junior European Champion, Tofig MAMMADOV (AZE). Also Junior European medallist of 2018, Mihrac AKKUS (TUR) will seek to tap into the medal zone in Nassau. Although Russia had Konstantin SIMEONIDIS winning Junior European silver last month, it will be 2017 Junior European medallist, Ramazan ABDULAEV stepping forward for the World's largest nation. Pacing down a weight, we will see a full set of 2018 Junior European podium battling it out across the 29 competitors. Azerbaijan goes in with double chances again by Rovshan ALIYEV and Balabay AGHAYEV. Current Junior European Champion, Dilshot KHALMATOV (UKR) is currently listed as number four seed. Oguzhan OZISIK (TUR) will bring the remaining hopes for Europe to top the podium.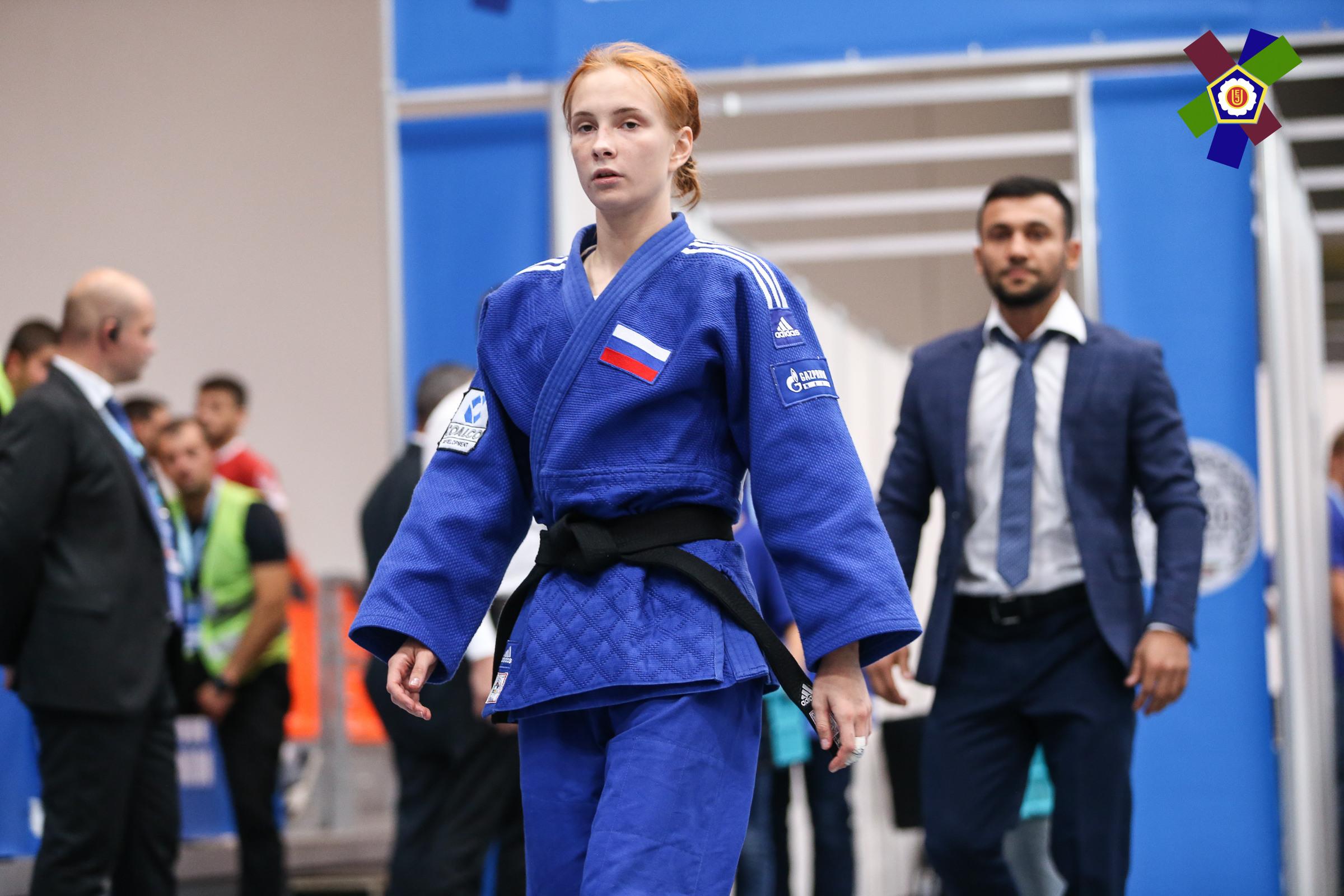 Medal hopeful for Russia in the -44kg category, Olga BORISOVA.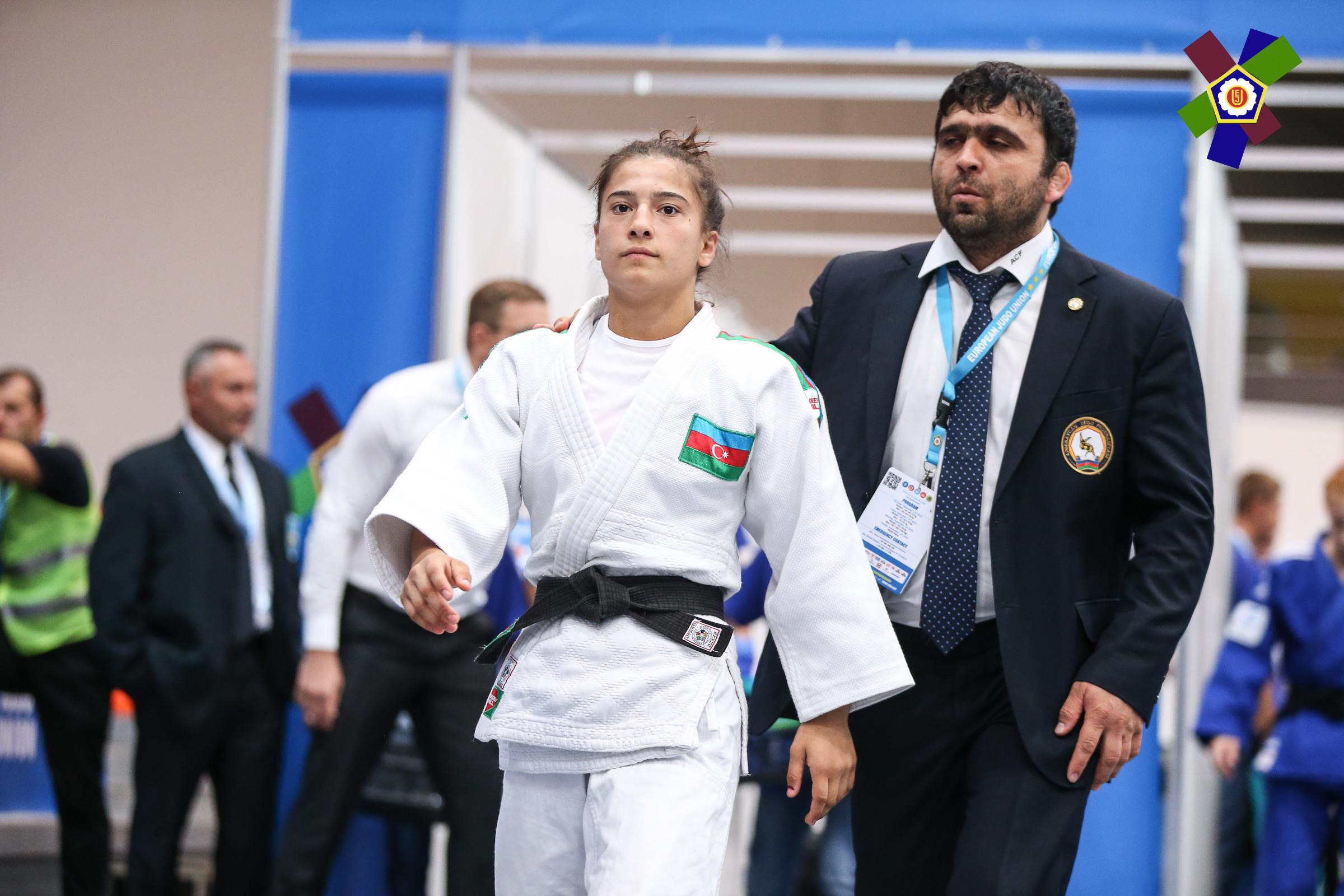 -44kg category: Junior European bronze medallist of 2018, Shafag HAMIDOVA (AZE).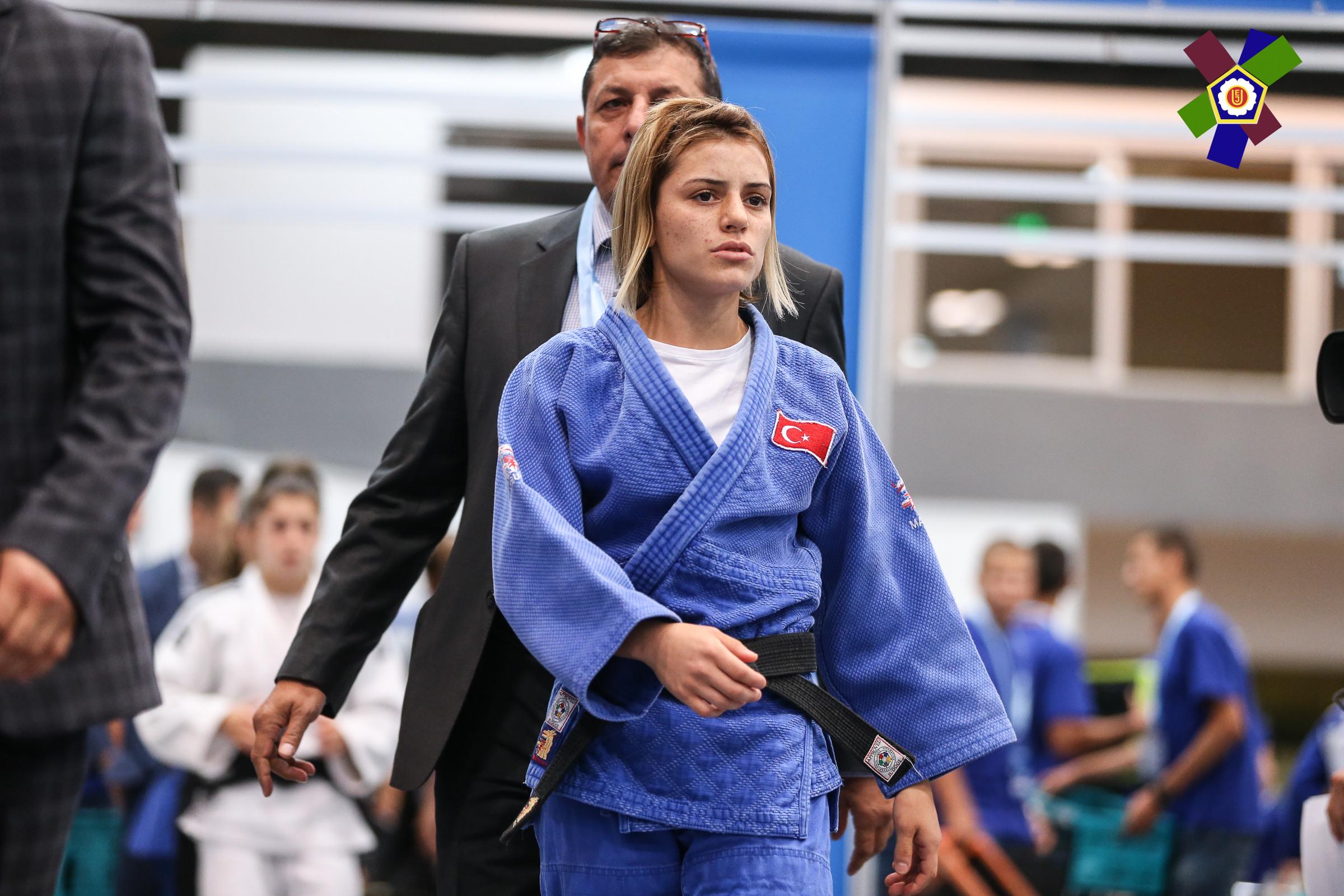 -44kg category: 2018 Junior European bronze medallist, Gamze SAYMA (TUR).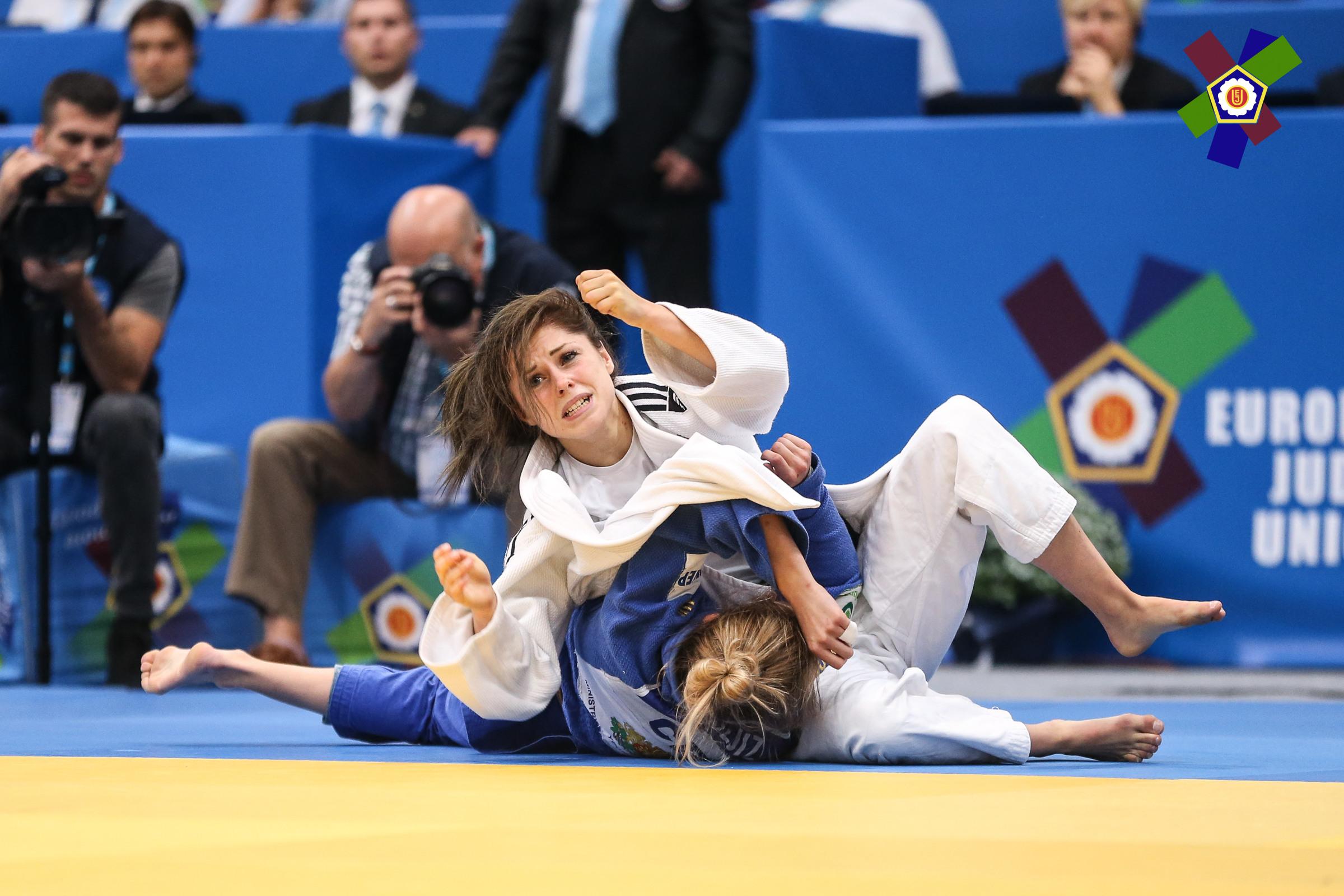 -44kg category: In white, Junior European Champion and World bronze medallist, Lois PETIT (BEL).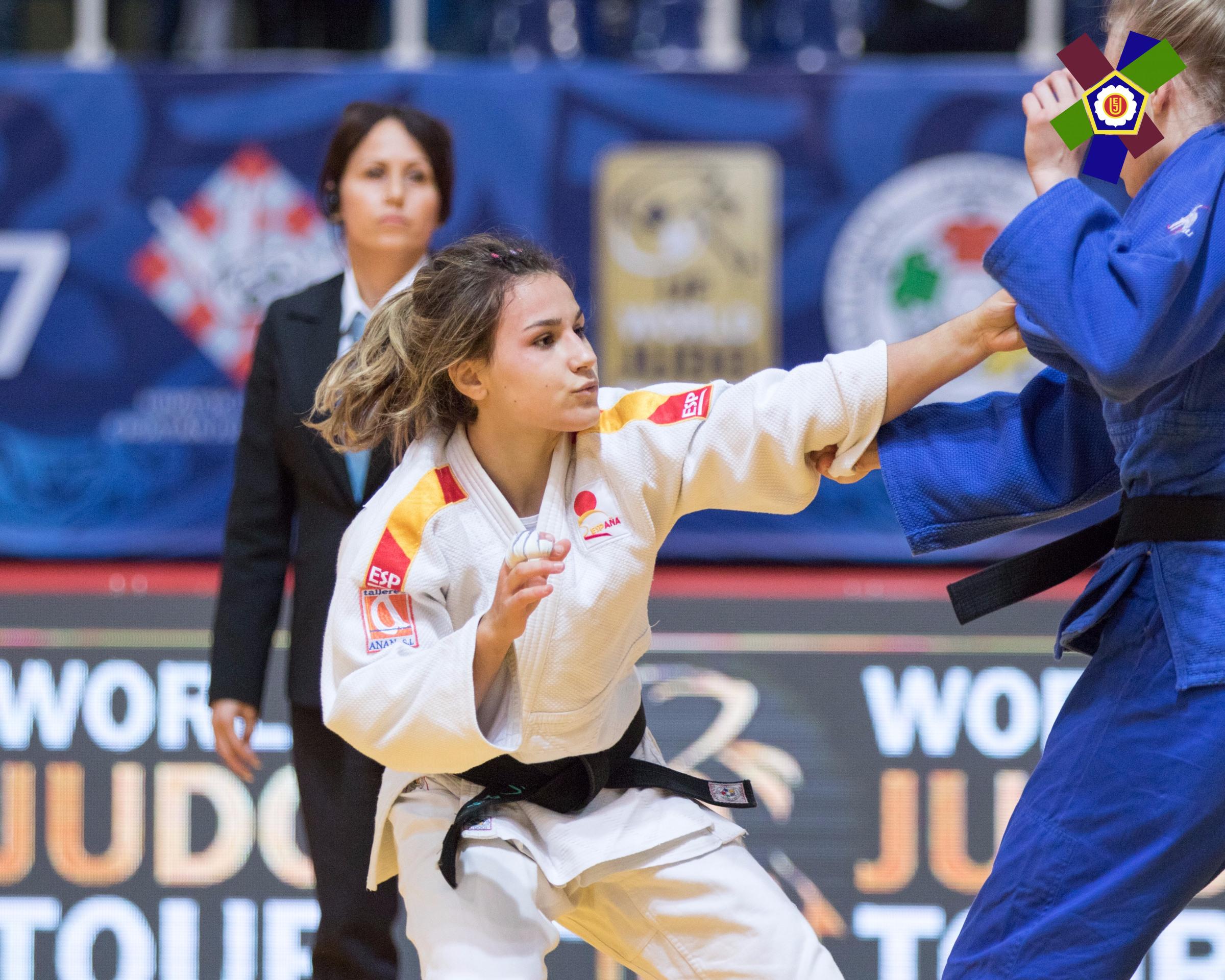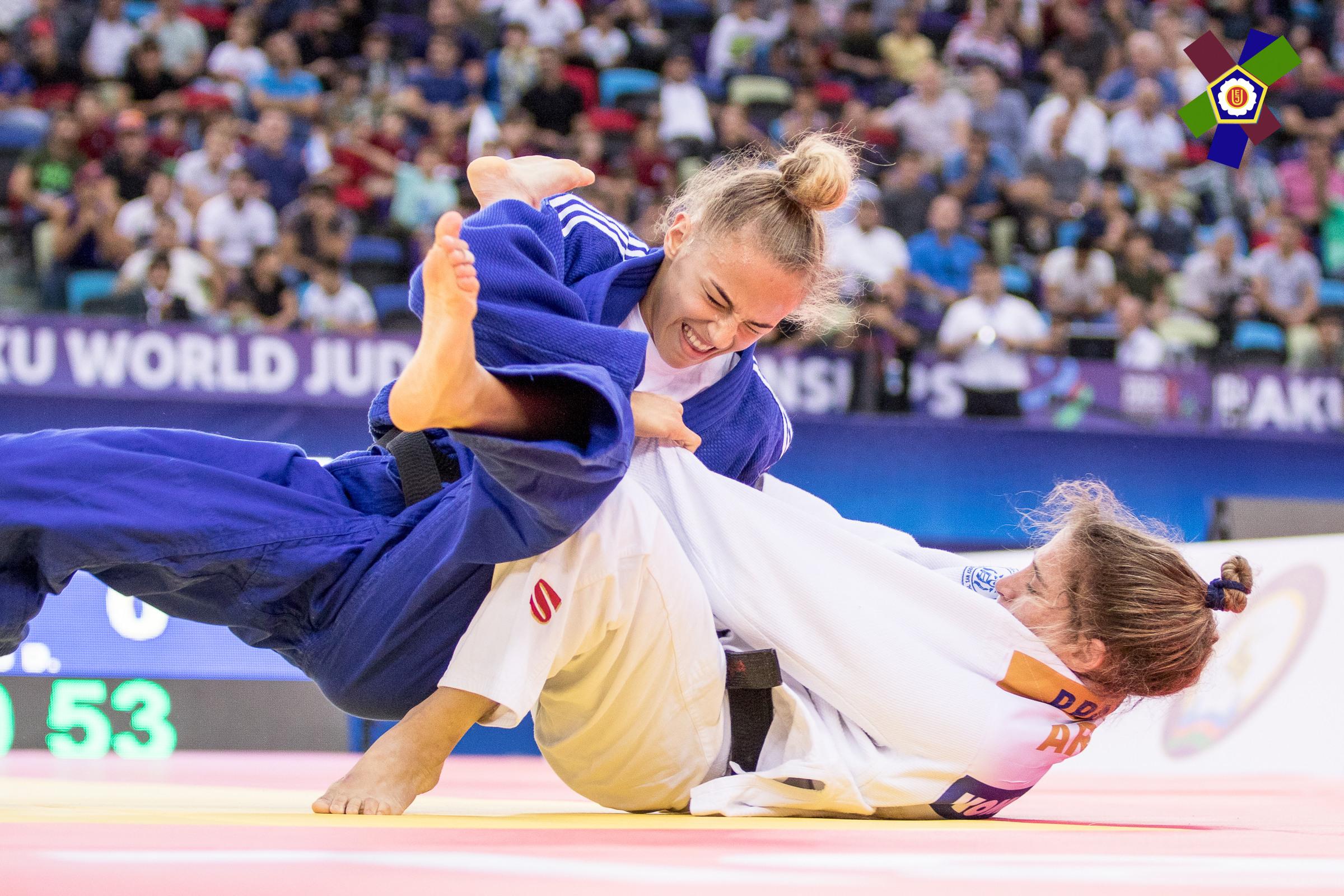 -48kg category: In blue, Ukraine's super-girl, Senior European and World Champion, Daria BILODID (UKR).
As per the ladies, according to the current entry list, day one will introduce the total of 16 judoka in the -44kg category. Europe's top bets will be Junior European Champion and Junior World medallist, Lois PETIT (BEL). In addition, Olga BORISOVA (RUS), Shafag HAMIDOVA (AZE), Gamze SAYMA (TUR) and BERINGER Fatima (HUN) are all stand the high chances of fetching a World podium spot. The -48kg category will call Senior European (2017) and World Champion (2018), Daria BILODID onto the field of play. Ukraine's super-girl just turned 18 and in celebration of that and her incredible accomplishments, the Bilodid family will seek to add another glory to the list. Everyone will hope to avoid a first round draw with the Ukrainian judo ace, including Laura MARTINEZ ABELENDA (ESP), who won silver at the 2017 Junior World Championships and will aim to retain the medal zone.
The competition will be held at Atlantis Paradise Island Bahamas Imperial Ballroom and it is scheduled to begin at 10:00am local time. Good luck to all participants.
Judoka
---