As we anticipate the results of the draw this evening, we look at the remaining categories that will compete on day four of the Junior World Championships 2022 in Ecuador.
There is an ongoing head to head between Anna Monta OLEK (GER) and Yael VAN HEEMST (NED) in the -78kg category who have a habit of meeting in the final and could very well do it again as the number one and two seeds respectively, as they did in Olbia last year. Monta has also gone on to take gold medals in senior European Open events this year and is feeling well prepared. Coming in behind Van Heemst is team mate Lieke DERKS as number four seed, closing the ranks. The Netherlands could be in for a double medal situation if all goes to plan. Recent EYOF and Cadet European championship silver medallist, Yuli Alma MISHINER (ISR) is climbing on to the junior scene and as an unseeded athlete, could mess with the plans of those above.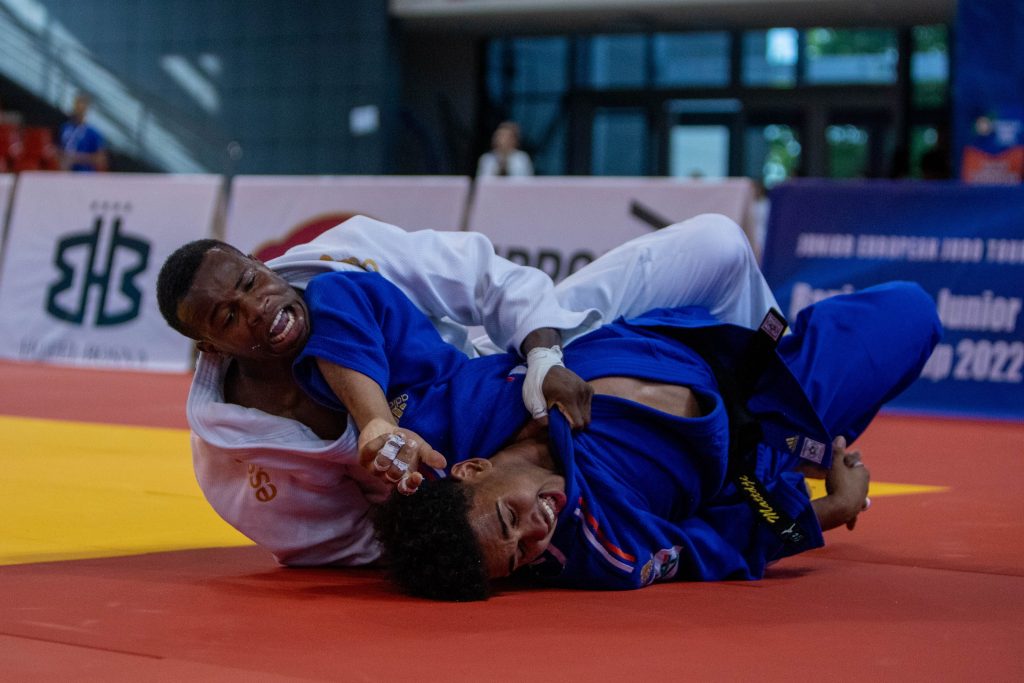 In the -100kg, Kenny LIVEZE (FRA) will lead the charge at the top of the list but there is once again a national double threat, only this time from the German team; Kilian KAPPELMEIER and George UDISLAURI. Viktor ADAM (SVK) is the number three seed and narrowly missed out on a junior world medal last year so will be striving to reach the podium on this occasion, but with great results on the junior circuit recently including a gold in Prague, he is in with a strong chance.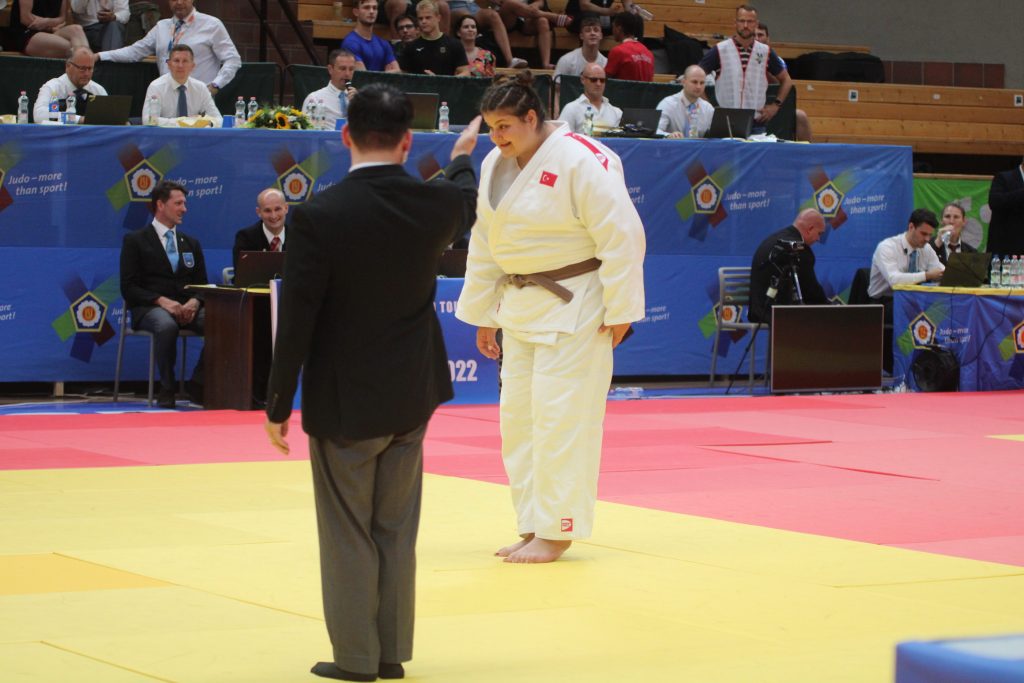 It will be a tough day for our top seeds in the +78kg category as Europe face an onslaught of athletes from the other continents and some very strong nations including two in the top four from Kazakhstan. This is aside from the Japanese duet and seeded athletes from Venezuela and Uzbekistan. Given the threat, the pressure will be on for the world ranked number one, Hilal OZTURK (TUR) and for the number three Carmen DIJKSTRA (NED) on whose shoulders there are great expectations as she has been in numerous finals this year, swiping gold in Coimbra and Nanterre.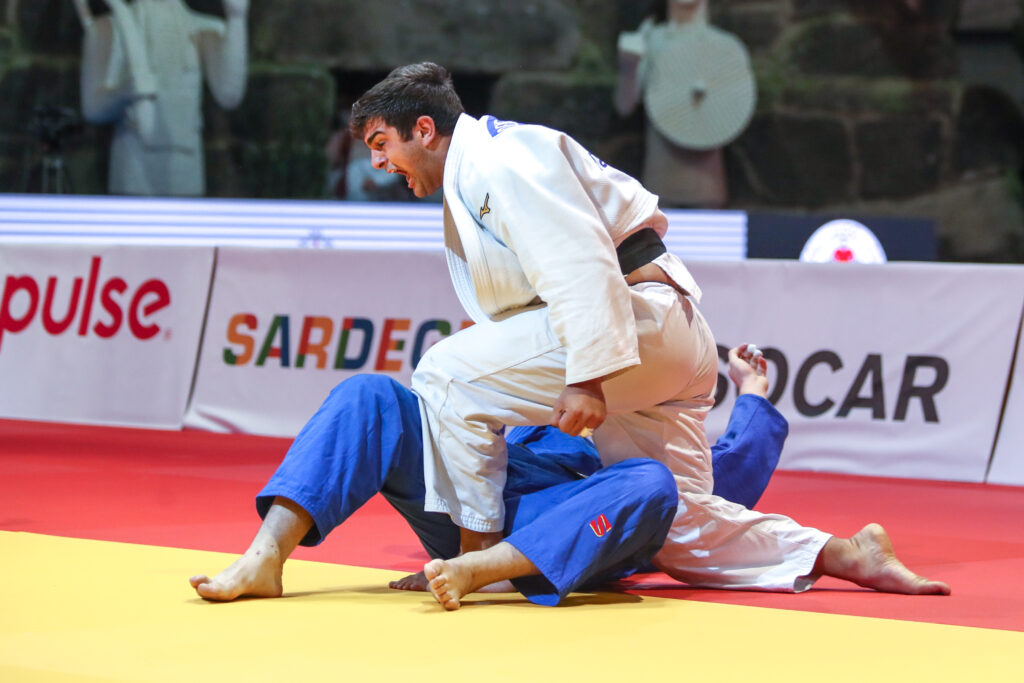 Finally in the +100kg category, the top Europeans will look to knock the number one seed Islombek RAVSHANKULOV (UZB) out of the running for the world title. Aside from number seven, Christian KONOVAL (USA) the rest of the seeding is divided amongst Europe, Irakli DEMETRASHVILI (GEO) at the top. It was a hard junior worlds for him last year and was forced to accept defeat but did eventually claim his bronze. He has a team mate Shalva GURESHIDZE who could be a medal potential after demonstrating his winning abilities in Poznan and Graz this year but then there is yet another great talent for the Netherlands, Jules BLOM. The 20 year-old didn't quite manage to make a mark as a cadet, but instead developed later on as a junior and has been in the final block of every junior tournament so far, missing out on a medal only once. His last two saw his take gold so a title in Guayaquil could be his hat-trick.
The draw will take place this evening at 21:00 CEST and will be available at live.ijf.org.
Judoka
Author: Thea Cowen
---