On the second day of the Junior World Championships 2022 we have the -57kg, -73kg and -63kg categories.
In the lighter of the young women's categories, we have some faces that have demonstrated consistency from their cadet days and even on to the senior circuit more recently. The number one seed, Ozlem YILDIZ of Türkiye was continental cadet champion in 2019, taking the EYOF title a month later and moved on to the junior scene relatively seamlessly, securing golds in junior European cup events and a bronze at last years world and continental championships, this year looking to gold. Rivalling her from Europe is Veronica TONIOLO (ITA) who can also boast a cadet continental title as well as world and despite being blighted by injury and moving weight categories she has come back stronger and placed 5th in the Tbilisi Grand Slam recently.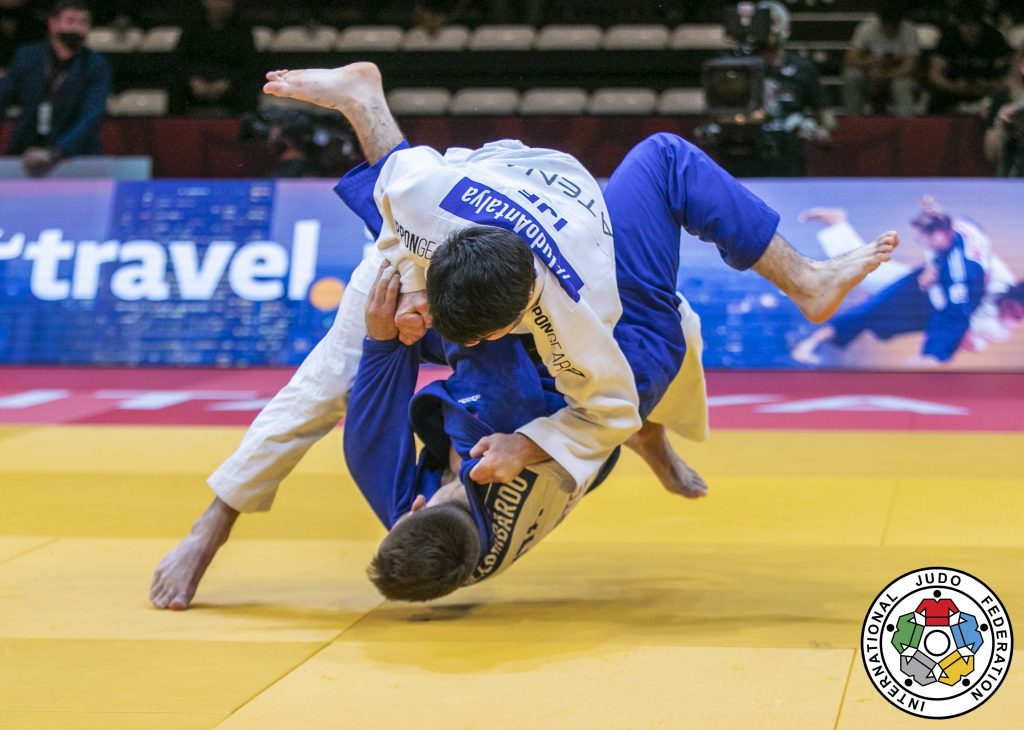 Italy continue to dish out highly ranked athletes in the -73kg category, the nation have a strong group in this category on the IJF tour as of recent. But in Guayaquil, their strongest hope is Luigi CENTRACCHIO. The 19 year-old took third in Olbia last year but has since taken a silver in a European open event and has been delving in the IJF circuit himself. He will be joined by team mate Vincenzo PELLIGRA in the top eight seeding. Way down the list is Giorgi TERASHVILI (GEO) who has bypassed the junior scene this year, and really made a statement as a senior athlete. Just in 2022 he took a European open silver in Warsaw, followed by an impressive grand slam win in Antalya against Manuel LOMBARDO (ITA) and bronze in Tbilisi. It will be interesting to see where he will be in the draw and which of the top seeds will have the tough opening round with him.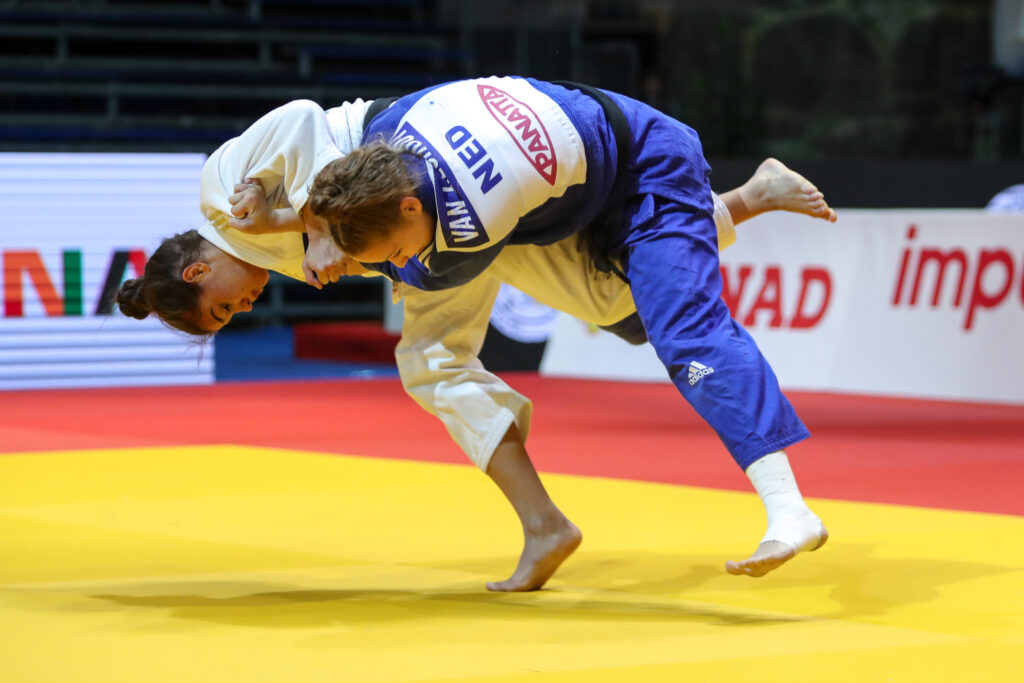 There will be a similar situation in the -63kg category, Kerem PRIMO (ISR) just took an EYOF title in Slovakia but has been hard at work with the senior team, placing 5th in the Ulaanbaatar Grand Slam. She made such an impression last year by taking both the cadet and junior European title in the space of a month and then a junior world silver, but her hopes will be for a gold in Guayaquil. Primo will however, need to get past the top two seeds and finalists of last years world championships, Joanne VAN LIESHOUT (NED) and Laura VAZQUEZ FERNANDEZ (ESP). The pair will potentially looking for a rematch, with the Spanish contender wanting a different result this time around.
Regardless of who ends up where in the draw, these categories are tough and saturated with athletes who have already transitioned on to the senior IJF circuit.
Judoka
Author: Thea Cowen
---