The stage is set for the world's most promising youngsters as the Junior World Championships gets underway on Wednesday 18 October. Although they remain favourites to top the medal table once again, It is unlikely that Japan will have as strong a showing as they did in 2018 when they took seven gold medals. There are strong challengers, indeed favourites, in several weight categories including defending champions.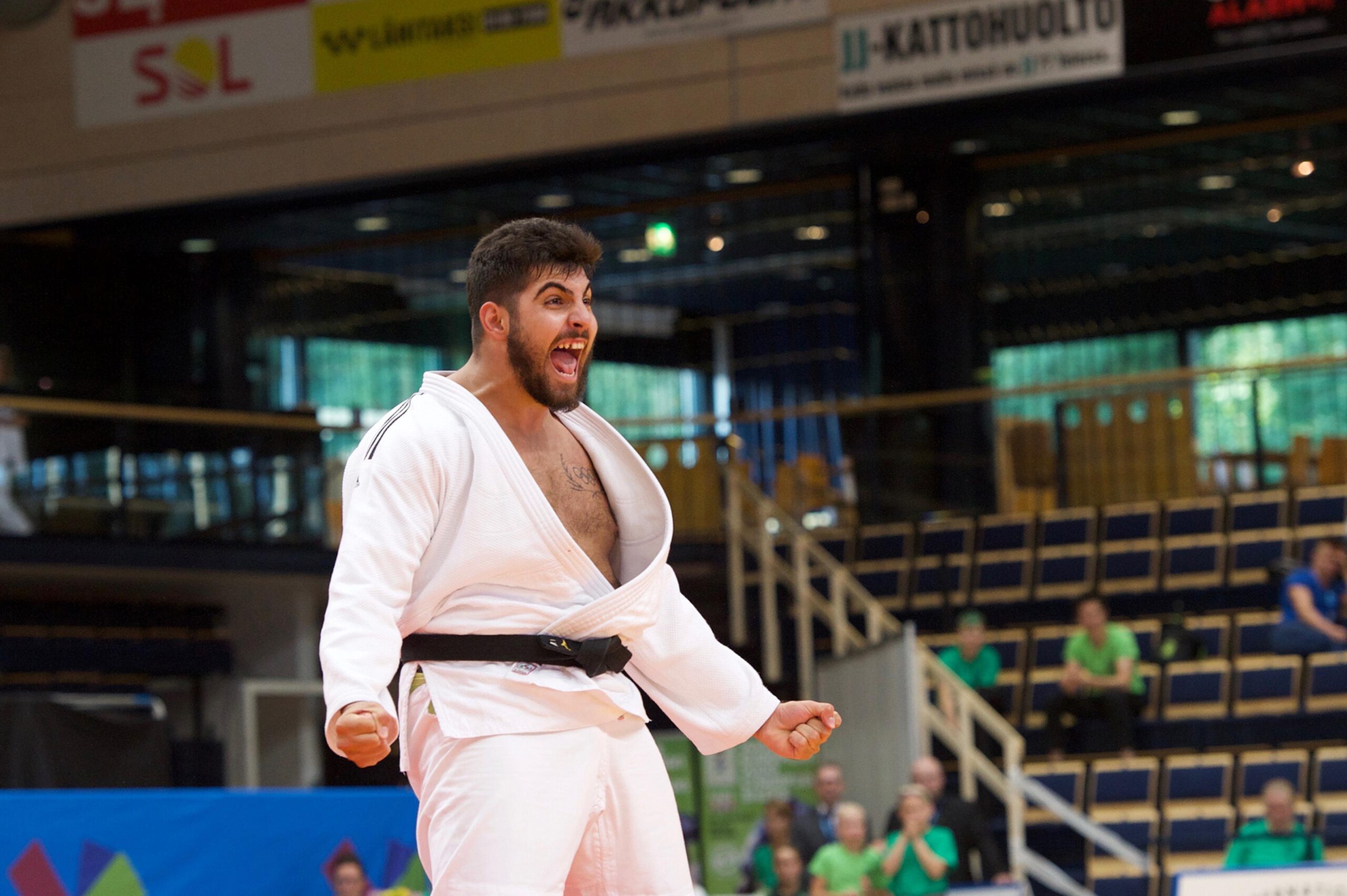 Most notable will be the duo of Lasha BEKAURI (GEO) in the -90kg category and Gela ZAALISHVILI (GEO) in the +100kg category whose presence should illuminate not only the individuals but also the eagerly awaited team event where, once fascinatingly, the Georgians are returning to the fore. Eteri LIAPARTELIANI (GEO) is the number one seed in the -57kg category and along with Mariam TCHANTURIA (GEO) in the -70kg category, Georgia will pose a serious threat.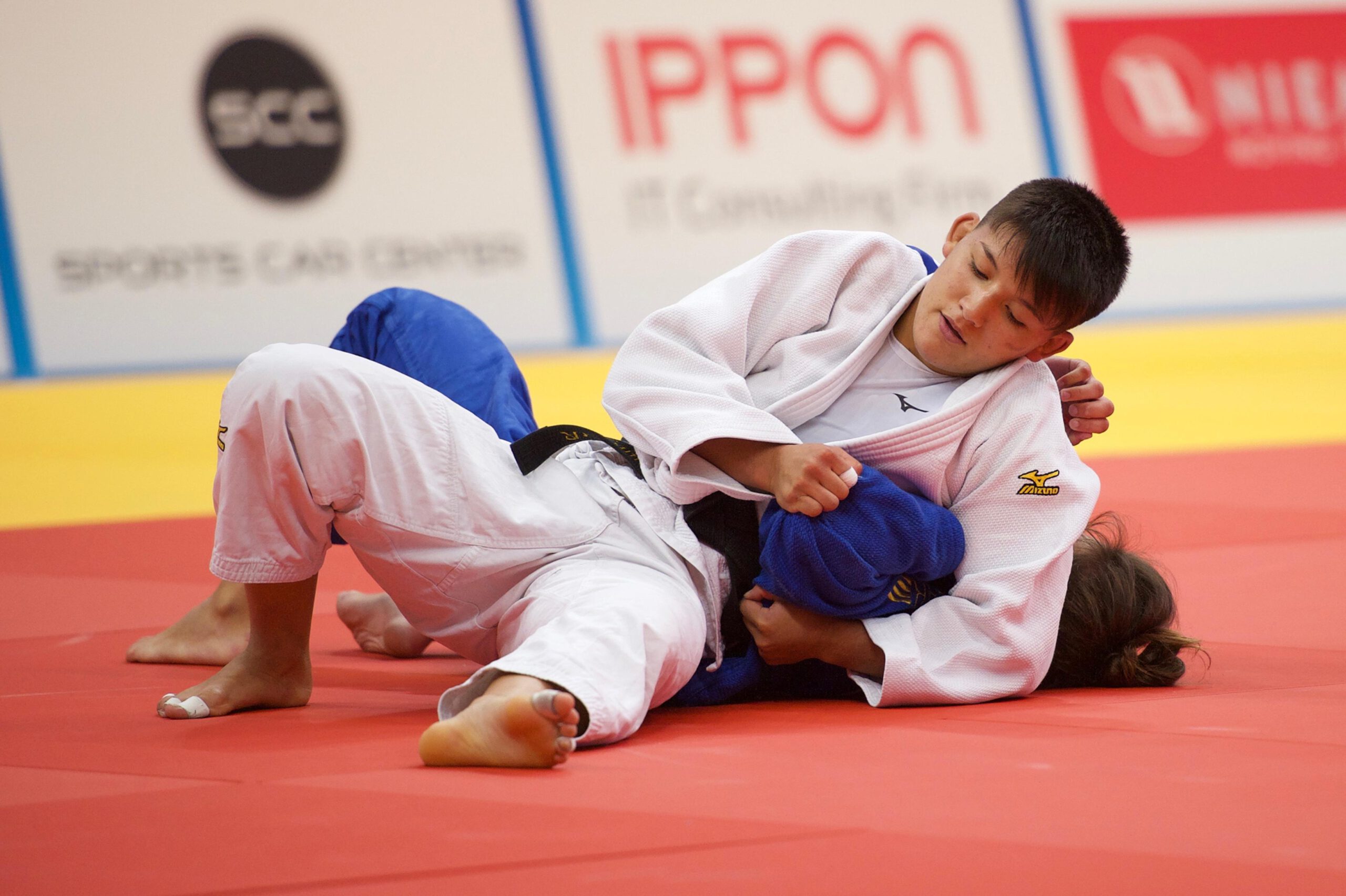 For sheer drama, the -70kg will be well worth watching with current cadet world champion the explosive TSUNODA Ai (ESP) in the mix with Madina TAIMAZOVA (RUS), 2017 cadet world champion Marlene GALANDI (GER) and number one seed current junior European Champion Kelly PETERSEN POLLARD (GBR). Look out also in the +78kg category for the exciting Anna SANTOS (BRA) who after her gold medal winning performance in the cadet world championships looks to have all the makings of a champion at any level.
Judoka
---