This week we are continuing with our major championships as Croatia welcome the kata competitors for the European Kata Championships 2022 at both junior and senior level.
In regards to the junior entry, which has steadily increased since last year, it is a great indication that the interest is blooming among younger judoka who share the passion for kata and competition.
Last year was a return following the pandemic break and only 60 senior competitors were able to travel to Warsaw, Poland for the 2021 edition, however we are delighted to see that the entry this year currently stands at 174 from 15 nations, including the hosts, Croatia.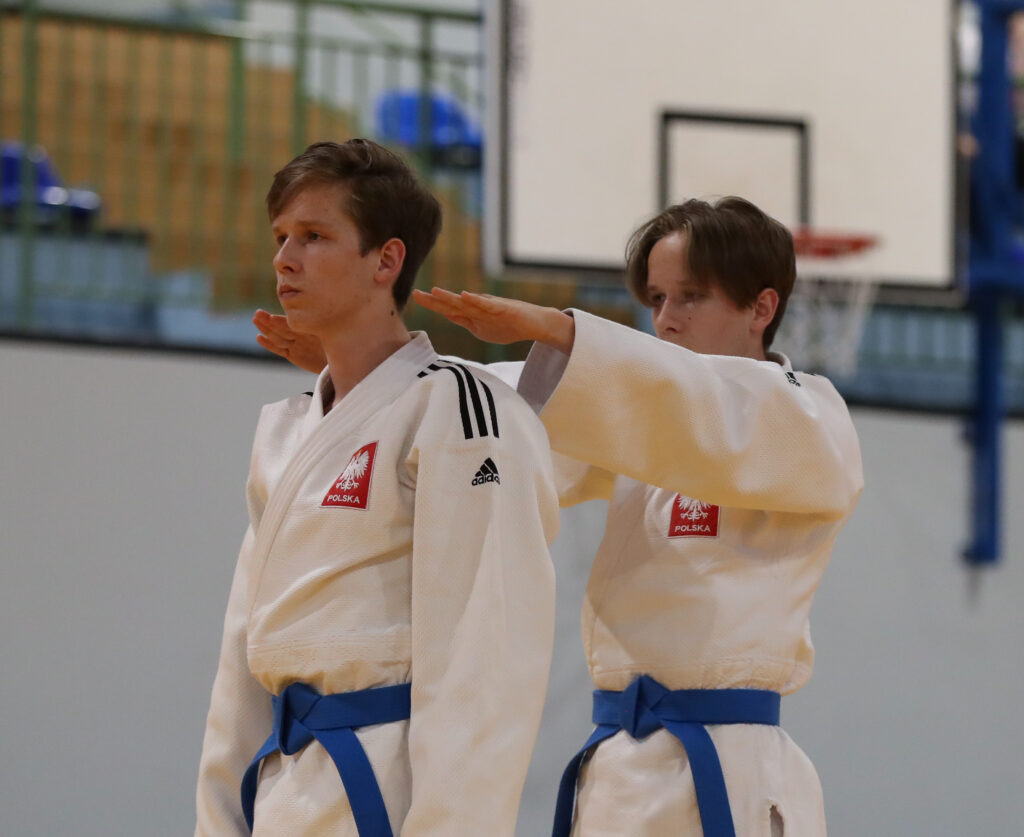 President of the Croatian Judo Federation, Dr Sanda Čorak is happy to welcome yet more judoka to their shores and sends a welcoming message to those travelling there this week.
Rijeka is known as the city that welcomes all sport competition and events and is a city with a tradition of organizing different sport activities. Local sport association also always includes judo, as basic combat sport in majority of their multisport events that promote them very well. As judo community is strong one in Rijeka, I am sure that they will be excellent host of the European Kata Championships 2022. As important tourism destination, European cultural destination just before global COVID-19 pandemic, I am also sure that you all will enjoy in your stay in Rijeka and get some nice memories.

I wish you a lot of concentration during kata performances and I wish you also some new friendships from Rijeka!
The preliminaries will take place on Saturday 14th and the finals on Sunday 15th of May. For the junior competitors, the categories include Nage-no-Kata (category 1 and 2 – all kata), Katame-no-Kata and Ju-no-Kata and for the senior also includes Kime-no-Kata and Kodokan Goshin-Jutsu.
Author: Thea Cowen
---