This weekend, Poland will be hosting the Junior and Senior European Kata Championships 2021. The Integracyjne Centrum Sportu will see 60 athletes in the senior division and 26 in the junior, covering six disciplines.
The following will be assesed; Nage-no-Kata, Katame-no-Kata, Ju-no-Kata Kime-no-Kata, Kodokan Goshin-Jutsu Koshiki-no-Kata
Understandably some nations are missing due to pandemic regulations and difficulties with travelling but we will see the returning Nage-no-Kata Open European Champions, Mauro COLLINI and Tommaso RONDININI (ITA) arriving to retain their title.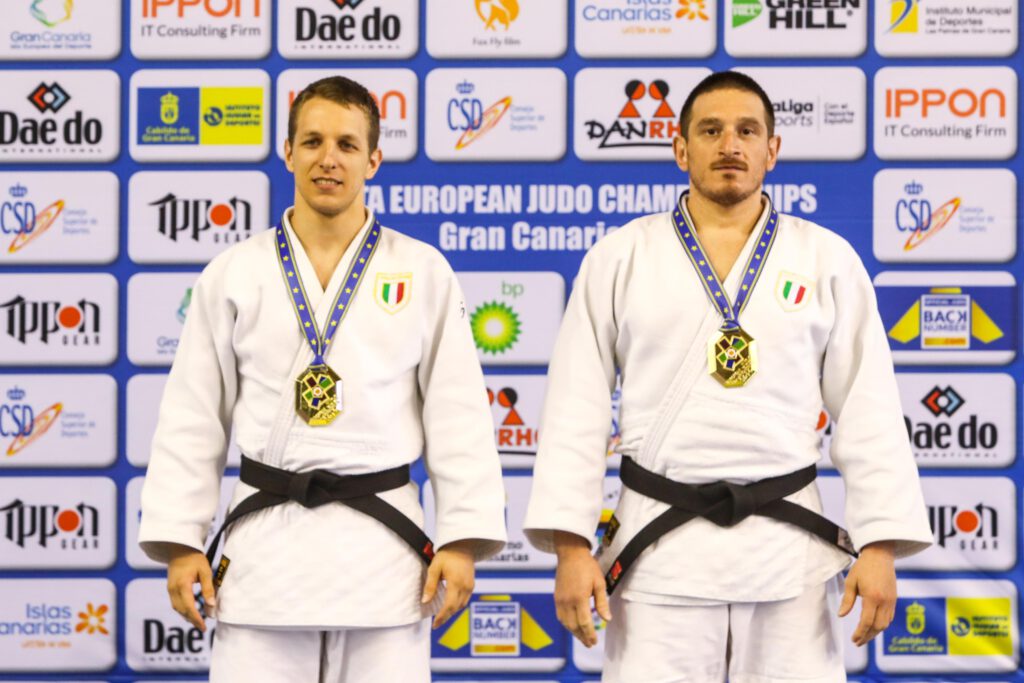 The President of the Polish Federation Jacek Zawadka is very pleased to be welcoming judoka back to Warsaw.
This event marks an important stage for Kata judoka on Polish judo map, as they seek to develop technical, tactical, physical development. It is important for us, to spread judo Kata in Poland. This tournament will be the 3rd championships in Polish calendar since 2017 so, I would like to really thank Mr. President Sergey Soloveychik and EJU for such a huge trust and very good feedback after events. Judo Kata is a direction in which we want to develop. Polish Judo Association has very good athletes and we want to achieve as much as we can in this field of sport. 
Author: Thea Cowen
---