The Maltese city of Pembroke welcomes the 2017 edition of the Judo Kata European Championships, this weekend 6 and 7 of May.
EJU President Sergey Soloveychick said:
"I am delighted to be able to welcome participants, officials and spectators to these Kata European Judo Championships being staged this year in Pembroke, Malta. The practice of Kata remains one of the most important aids in the development of technique and Kata serves as a reminder of the origins and traditions of judo. These championships highlight the EJU's commitment to Kata and we positively encourage its practice."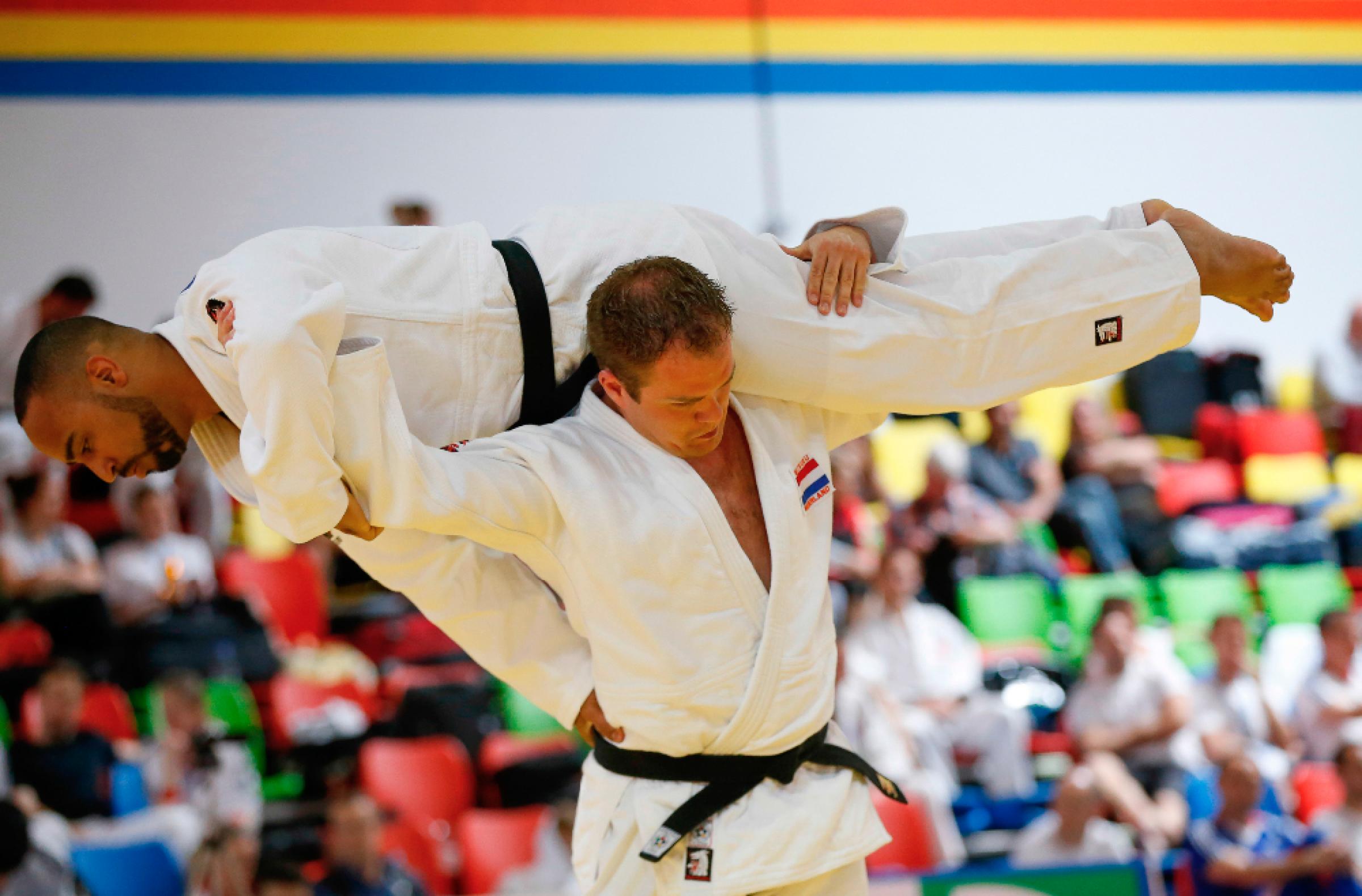 The President of the Malta Judo Federation, Envic Galea stated:
"I am proud to host for the third time the European Judo Championships for Kata. Malta also hosted the first International Judo Federation Kata World Championships in 2009 and that of last year. We are grateful to the European Judo Union for granting us again this privilege to host this championship. We promise to do our utmost to ensure that all participants taste the Maltese hospitality and take back with them great memories."
With a record participation of 109 kata couples, 3 judo show teams from the whole of Europe enrolled in this major kata european event.
---