Though a European silver medal is most definitely something to be celebrated, just missing out on the gold is bittersweet. This was the case for KENDERESI Peter (HUN) in the cadet European championships earlier this year, but he turned his final fate around today and took gold along with a world title in the -90kg category in Sarajevo. When speaking to the evidently humble athlete, he was happy with this achievement today.
I can't realise it yet because it is a big happiness for me, to my family, my coaches and everyone in my country, I just can't realise it.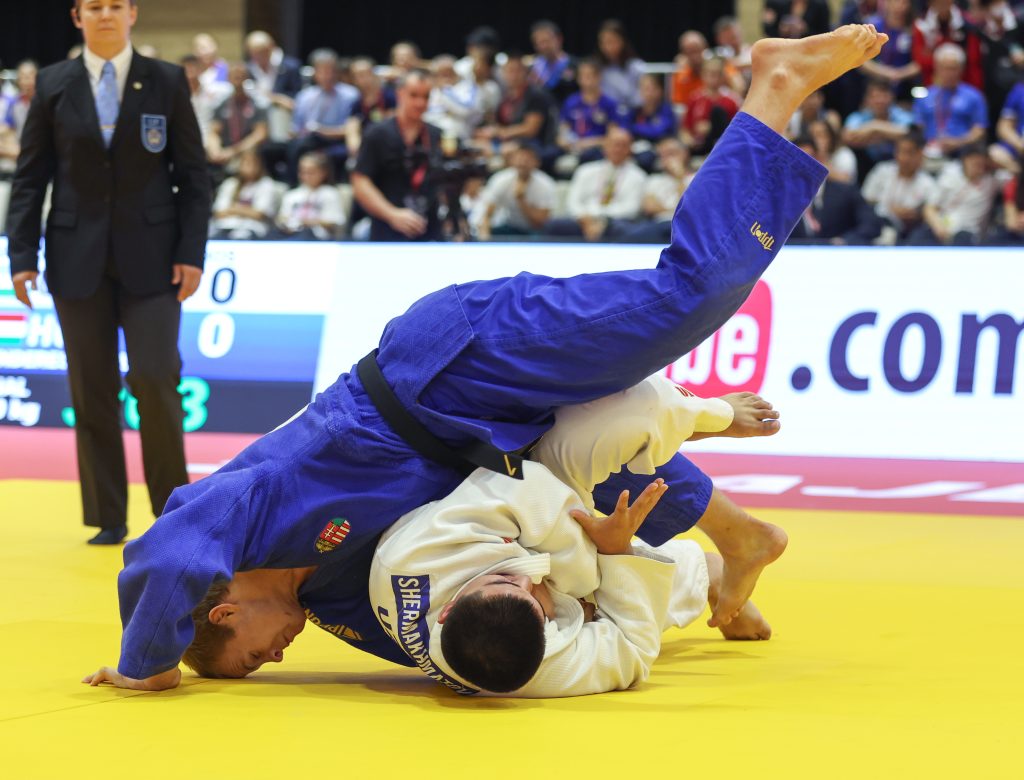 Speaking about his earlier achievements in the Europeans this year, he was of course motivated to go one result better but it wasn't controlling his emotions or his approach leading up to the event.
It was a big support in giving me more strength to win this medal but it wasn't a weight on my shoulders or caused me pressure today. Before the world championships we had so many training camps, at home and in other countries, like the Porec training camp so we really did everything we could to get to the top and have the best preparation.
With such a solid preparation phase, there was little more to do than leave it all on the tatami on day four, and in each of his contests he was relaxed, even in his semi final when he found himself down a score, his composure was the key to coming back and securing a place in the final. It was also a day of ne waza for him, winning 75% of his contests on the ground, whether in osae komi or shime waza, but with time ticking away in the semi final and a score against him, he chased the tachi waza win.
I wasn't thinking about the fact I'd reached the final so much, I just wanted to take it like another fight so there was no pressure on me. Even in the morning I woke up, I was going to my team mates to cheer them up so that we could all compete in a good mood, but before the start it felt like a normal day for me, I didn't feel nervous which is something my brother helped me with so it was easy to come here and warm up. My coaches also helped me to relax so I felt good.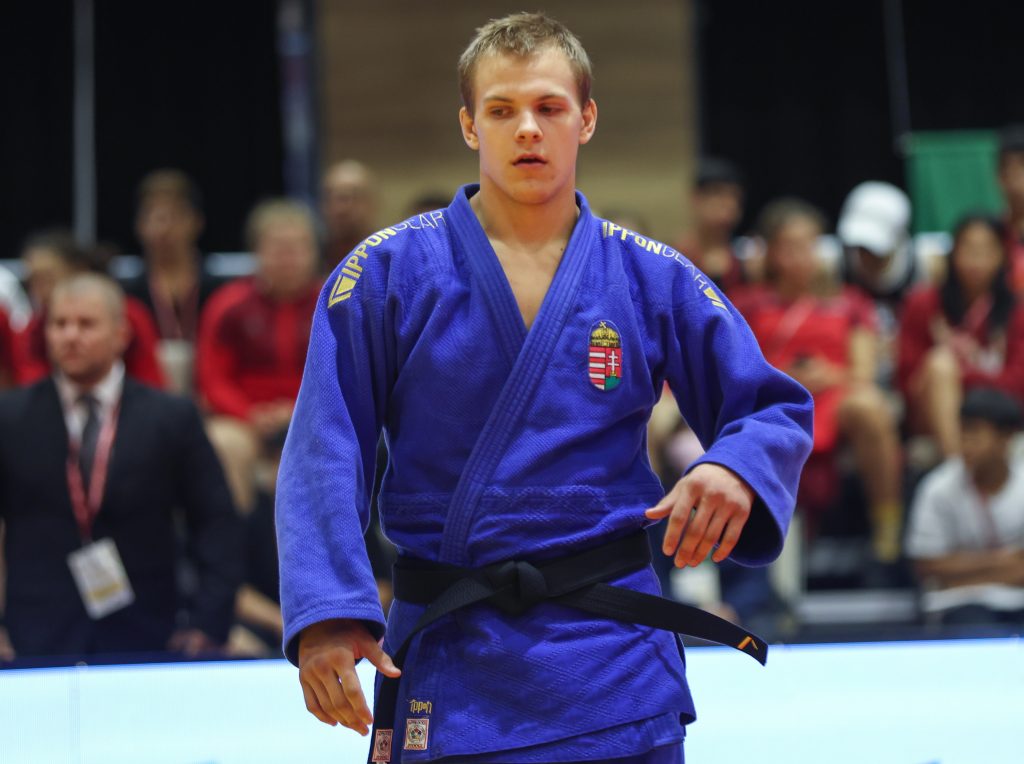 Following his world title win it was noted that his reaction was an example of judo etiquette. Of course a world title win is deserving of celebration but out of respect for his opponent, he did not and waited until he was off the tatami to go to his team mates in the crowd and express his joy at his achievement.
Inside, the big celebrations were there but I have watched so many of the gold medallists make crazy celebrations and for me this is not the way to do it for judo, not on the tatami but afterwards at the side it is okay, it is just not my style.
Hungary took a silver medal earlier in the week but this was their first gold medal of the tournament and an exemplary one at that. Big congratulations to the team and of course to Kenderesi, the new cadet world champion.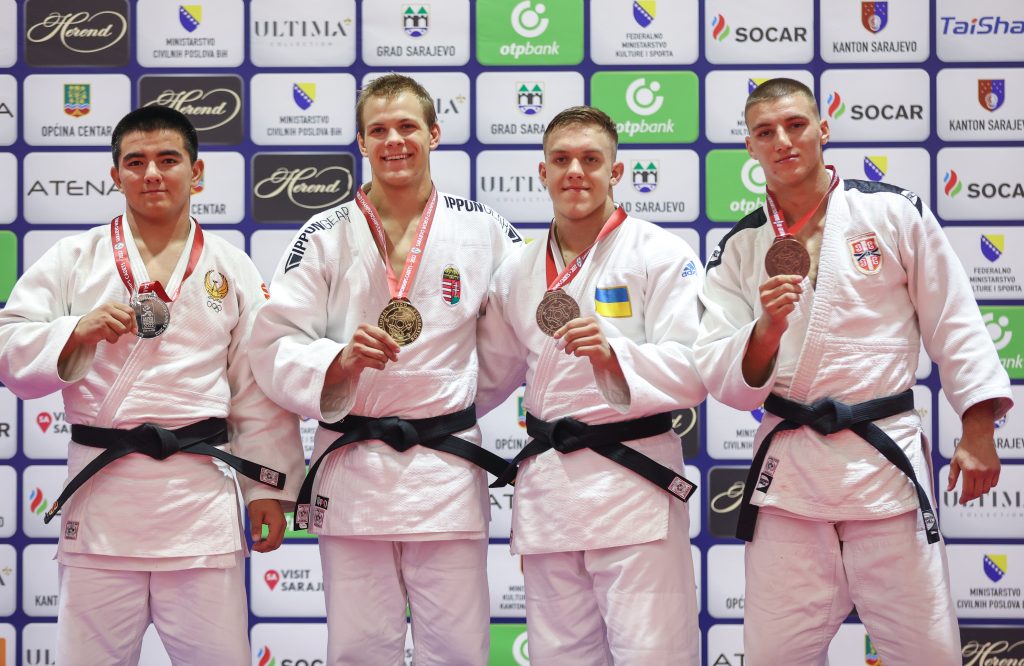 Judoka
Author: Thea Cowen
---