Following two very successful European Championships; Veteran and Kata, in Podcetrtek, Slovenia, the country also hosted a very important seminar.
The President of The Kodokan, Mr. UEMURA Haruki was very pleased to be present in Slovenia to observe the Kata European Championships for the first time,
I am excited to take part in the Kodokan seminars again. It has been a while. The focus during this seminar will be on Riai, in other words the fundamental of judo, the underlying principles behind techniques: kuzushi, tsukuri and kake. Other Kodokan experts will come and teach Riai properly and we hope every will enjoy it.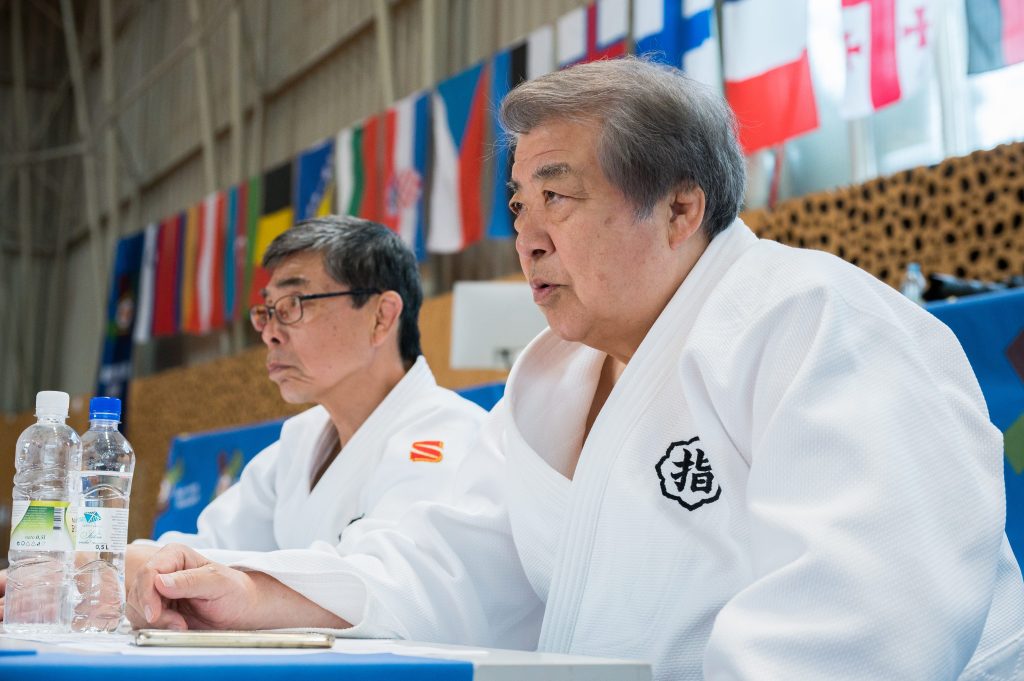 Slaviša BRADIĆ is the EJU Head Kata Commissioner as well as a Director in the IJF Military and Police Commission, his feelings were very positive in Podcetrtek,
So it's very important, for all judokas, we have a big support from EJU and the Kodokan is the origin of judo. We now continue to cooperate with the Kodokan after a break of ten years. So now we decided to have a Kodokan seminar every year because the Kodokan masters and experts can show us the original form of the kata, not only the competitors side but also the education part. I am really happy because we already had a lot of participants and for sure it will develop more, the culture of Kata in Europe.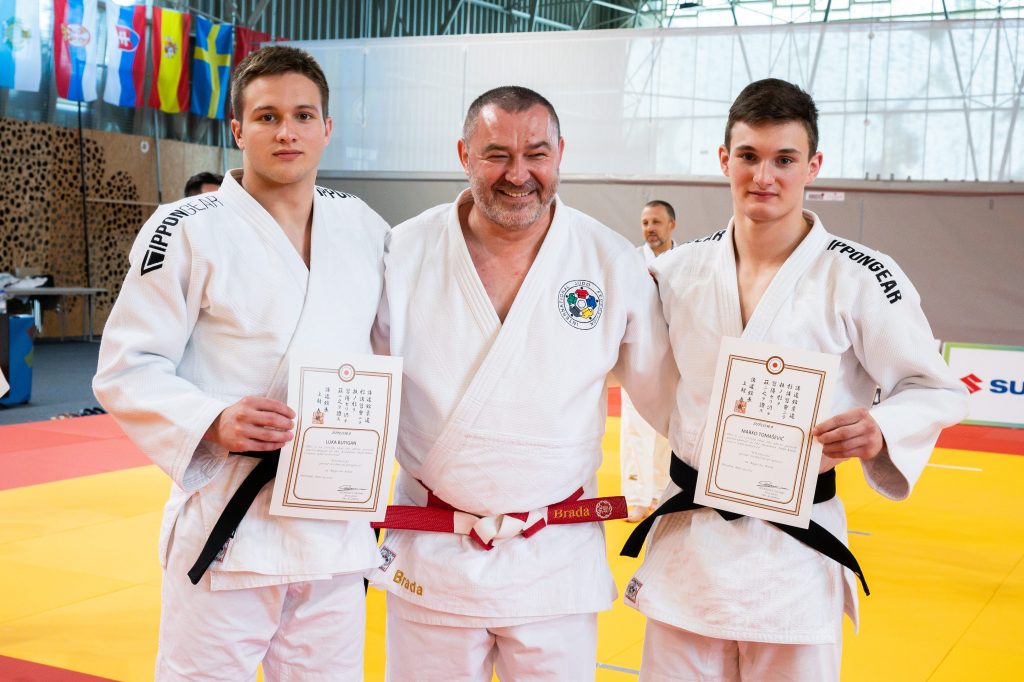 Find the gallery for the Kodokan Seminar in Slovenia at EJU.net. 
Author: Thea Cowen
---