Lukas KRPALEK of Czechia is already a legend in his own right, he has become the world and Olympic champion in the -100kg and +100kg in consecutive cycles.
Now he is simply undecided, spoiled for choice. The Czech athlete has stated that he will now work towards qualifying in both categories in the run up to the Paris 2024 Olympic Games and will then decide where he will test his golden Olympic abilities. For many, the lure of potentially defeating Teddy RINER on home soil in the open category seems the obvious choice, but we will wait and see what will be the outcome.
It is a big motivation for me, too know after everything when I win the Olympics -100kg and after int he heavy weight, I don't have after this big motivation and I need it. To continue I really need this and now I decide to qualify in both categories it is a new challenge.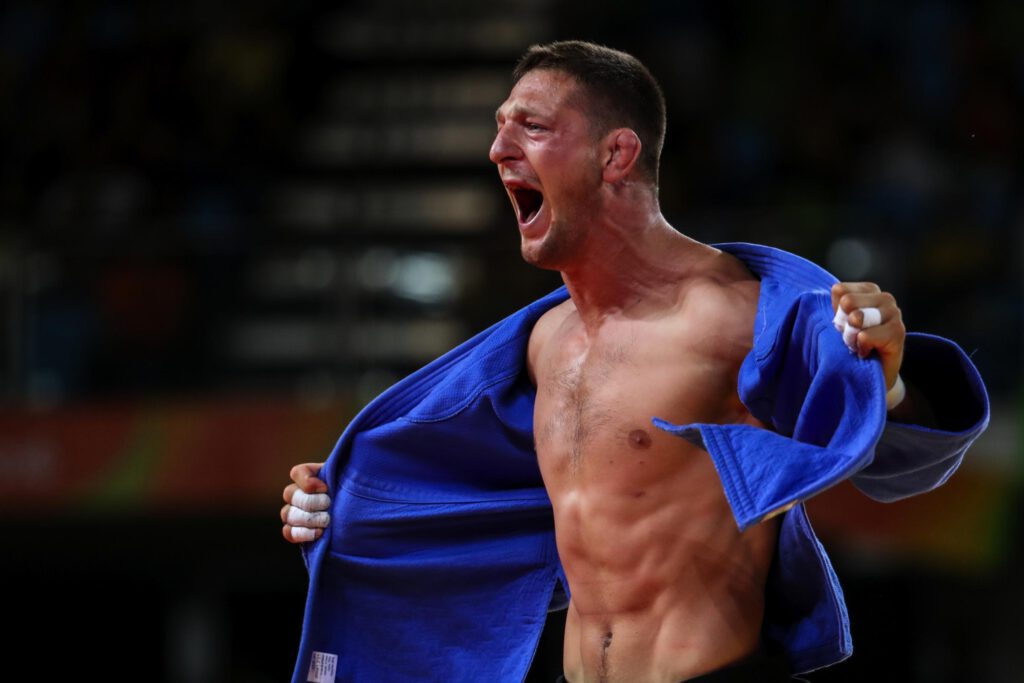 Moving back to the -100kg category was the first motivation, and also I like this category better because I like the technical fighting, it's better for me and I prefer it whereas in the heavyweight, it is just power and I don't like it so much. I want to continue in both but maybe the preference is -100kg.
This week Krpalek has returned, as per usual, to the OTC in Poreč, Croatia, for a week of great tests, one of those including seasoned training camp rival, Varlam LIPARTELIANI. The pair always give a great performance for the rest of the athletes, putting on quite the show.
We will see where I end up, I don't know right now, but we will see before the Olympics. I would actually like to compete in both categories but this is not possible [he laughs] so yes, we will see.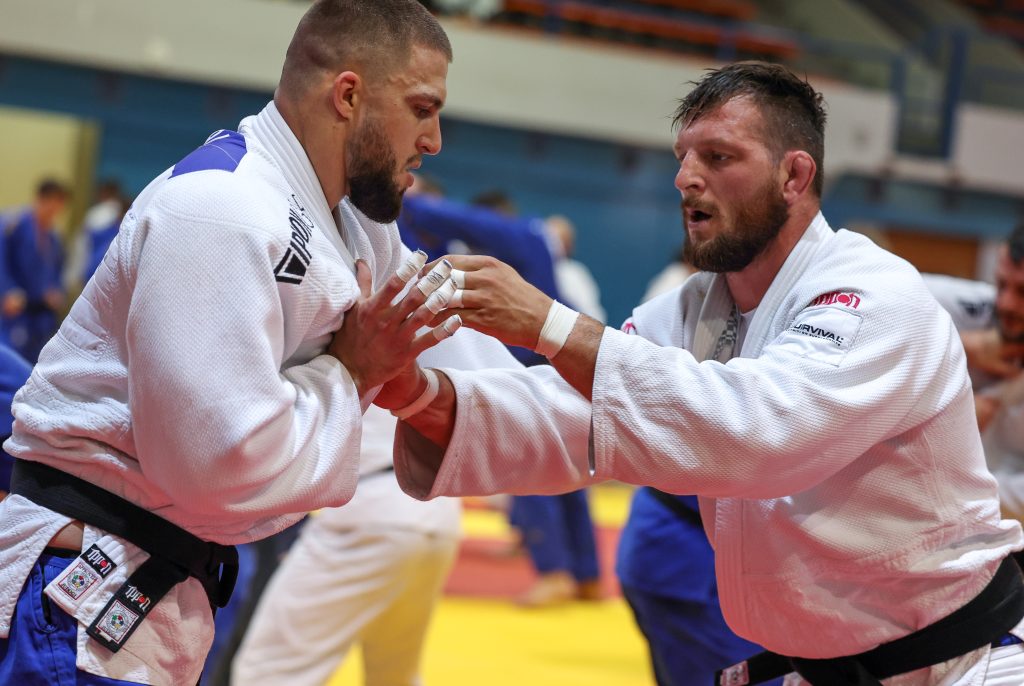 We will see after my holiday, after this camp in Poreč I will go away for two weeks with my family and we will see how many kilos I have! Maybe I need to fight the -100kg for more qualification points but I can do this afterwards as well. 
Judoka
Author: Thea Cowen
---