The staging of the European Championships in Prague in November was a major undertaking. The Covid-19 pandemic that led to events being cancelled worldwide resulted not only in increased and unprecedented difficulties for the host nation, but also the need for high-performance athletes to spend long periods at home in quarantine to avoid virus spread and concentrate on remaining Covid free. Current Olympic Champion and double World Champion Lukas KRPALEK (CZE) found himself in the worst possible position when in the lead up to the championships he returned a positive test for Covid-19.
I contracted Covid-19 three weeks prior to the European Championships and I had to stay at home for at least 10 days. After I tested negative and all medical checks, I started training again and finished the preparation in Turkey, Antalaya.
It sounds fairly straightforward, but in reality, Krpalek was left with very little time to recover or to properly prepare for such an important event. The question of being fully fit must surely have played heavily on his mind.
Well, I felt considerably tired after recovering, but I started getting better soon later.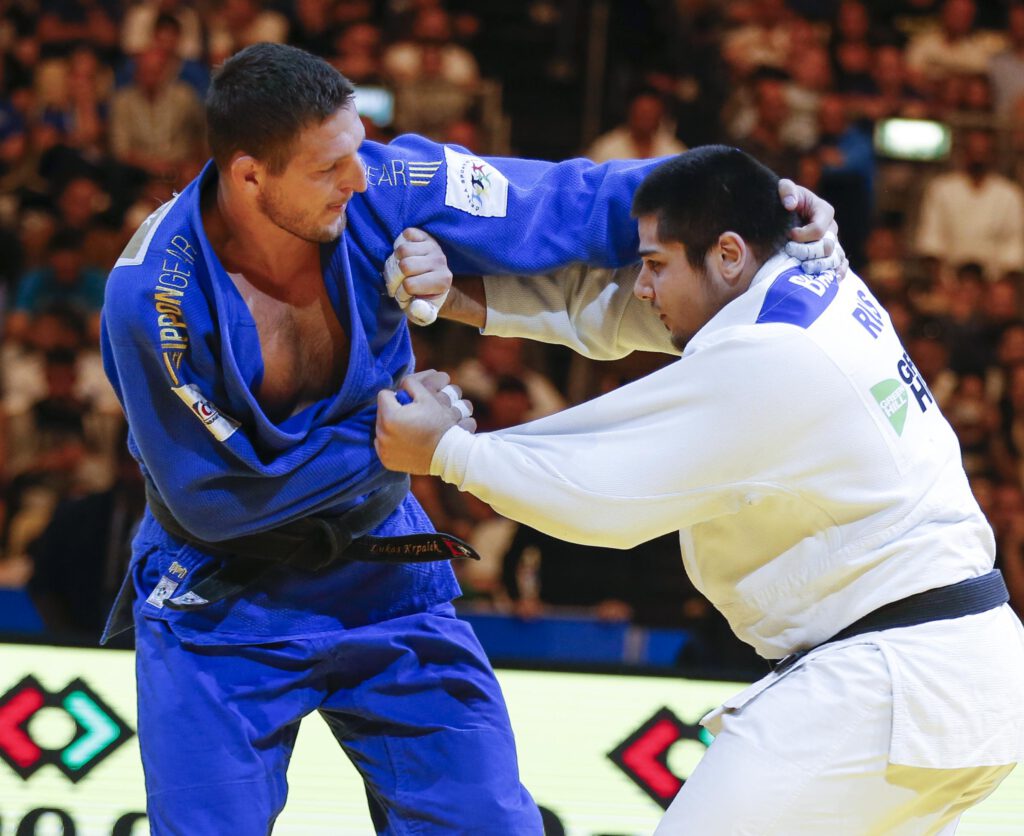 Every tournament presents obstacles for all participants. But, for Krpalek, the fact that the championships were being staged on his home soil provided other issues of concern. He had stated previously that he was understandably looking forward to competing in such a major event in front of his home fans and his family. The pandemic meant that there was no audience in the competition hall.
As the crowd is usually the strongest weapon of the home nation, it was difficult to accept that my family, friends and fans were not there with me. Nonetheless, the venue was superb and the Czech Judo Federation did a great job organising the event, so it felt like home after all.
Krpalek is well known for his work ethic and intense preparation in the lead up to major events. He sets a high standard and not missing a podium for the past two years is a reward for his 100% commitment.
Before such events, I usually spend time in Japan doing a lot of randori as in the Czech Republic we don't have as many good sparring partners. Therefore, the preparation was not ideal and I could definitely have performed better.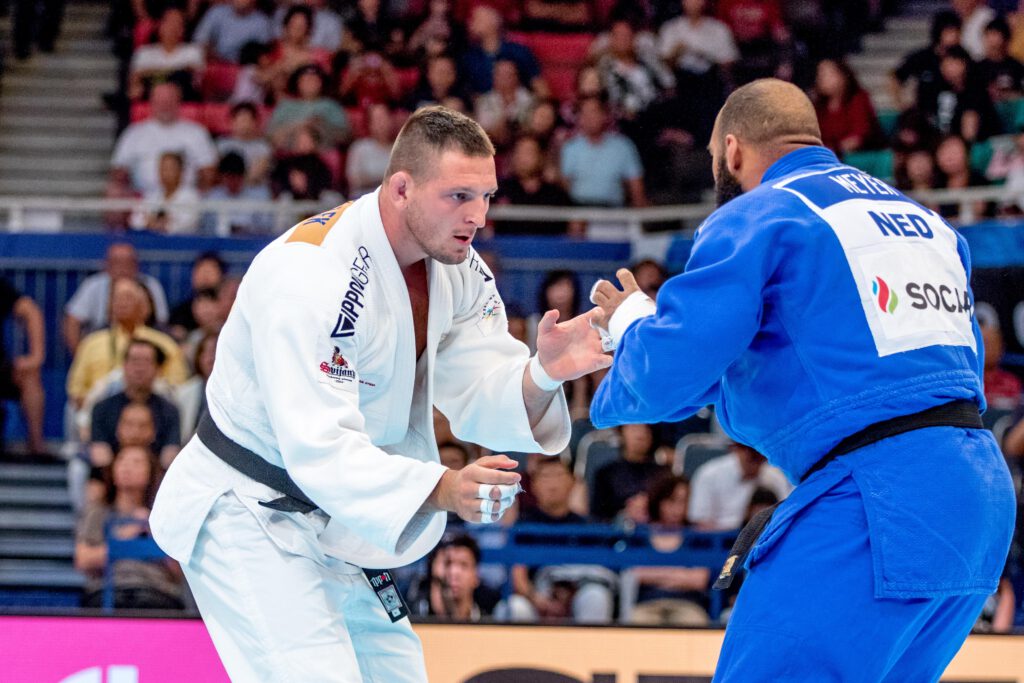 The relief of having recovered from a virus that has caused such global disruption must be welcome at a time when there is still so much uncertainty. There will no doubt be careful monitoring of athletes who return to high-performance competition after Covid-19.
I feel [that for me] like everything is back to normal. My emotions are settled and overall I don't have any worries now that I have had Covid-19.
Judoka
Author: Sheldon Franco Rooks
---