Lukasz KRPALEK of the Czech Republic can now call himself a double Olympic champion, not only in one weight category, but two.
In what can only be called a spectacular performance, the 2016 -100kg Olympic champion battled against his fellow Olympians, the best in the world, to take his second title in the home of judo, Tokyo.
The Nippon Budokan already held a special place in Krpalek's heart after he claimed his 2019 world title here, and now he can say it is the place he conquered all.
"When I won gold at Rio, it was a special moment for me and something precious. In Rio, I said that I am going to do the 100-plus category to get a new motivation and try to achieve what I achieved in the under-100 category: to win the world championships, European championships and Olympic Games. Those are very difficult steps to take. I didn't really believe I could do it.

It was a huge dream for me. I didn't believe till the last moment, but I managed it, and I achieved it.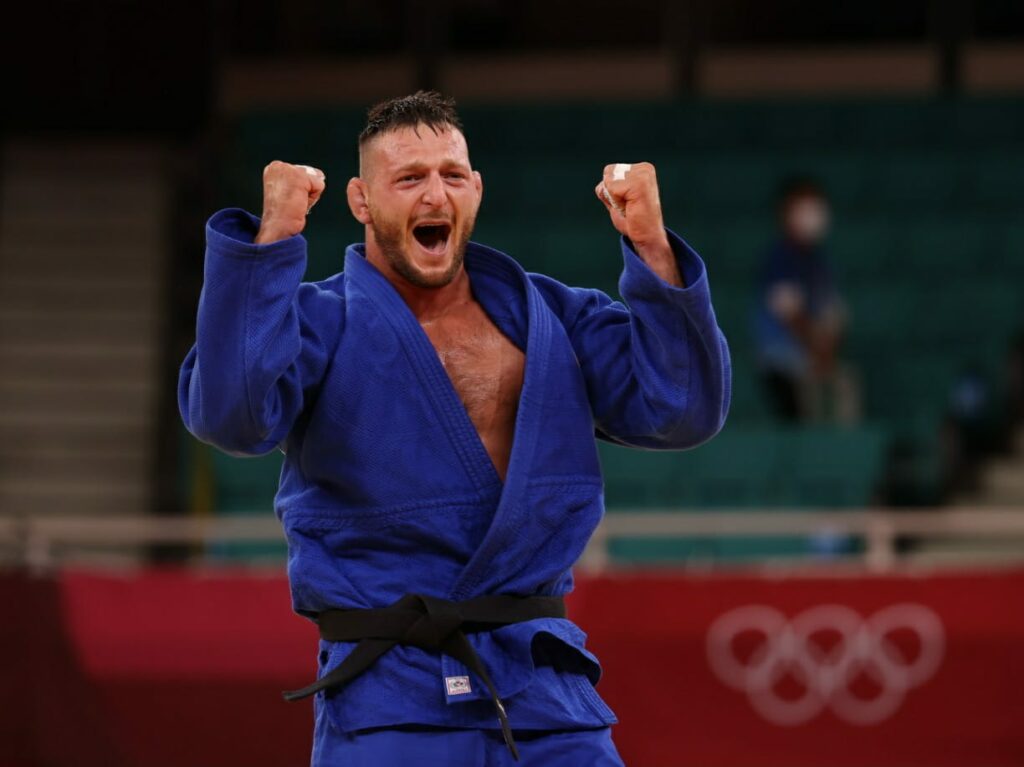 It was certain in his preliminary rounds that he was the dominant contender but his semi final against the home favourite, HARASAWA Hisayoshi (JPN) was certainly not a walk in the park. It was tough one for Krpalek, clearly the athlete putting in most of the work and the big attacks but his opponent was managing to escape. This contest went 3.59 in to golden score before Krpalek wore him down and executed a waza ari scoring technique, a harai movement which required te waza to finish the movement and ensure the score.
His opponent for Olympic gold was the 2018 world champion, Guram TUSHISHVILI (GEO). In contrast to the semi final, it was the Georgian who appeared to be initiating the attacks but Krpalek was biding his time, knowing he needed only one opportunity and it came to him. He got his grip and executed a scoring yoko-sutemi-waza and held the Georgian for a further ten seconds to take his second Olympic title.
Lukas Krpalek now has European, world and Olympic titles in the -100kg and +100kg divisions.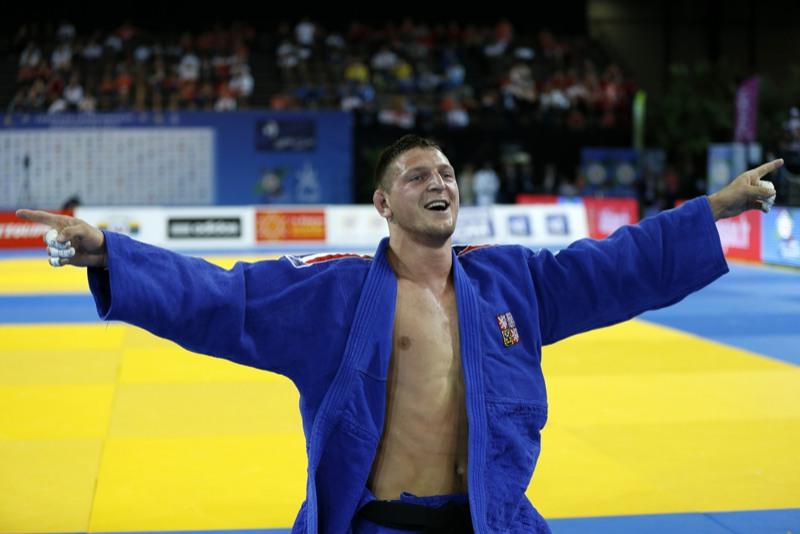 -100kg European champion 2014.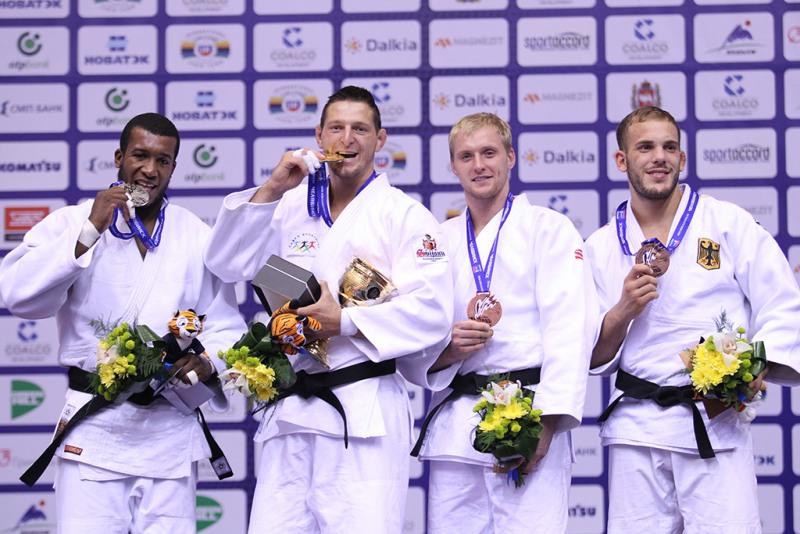 -100kg world champion 2014.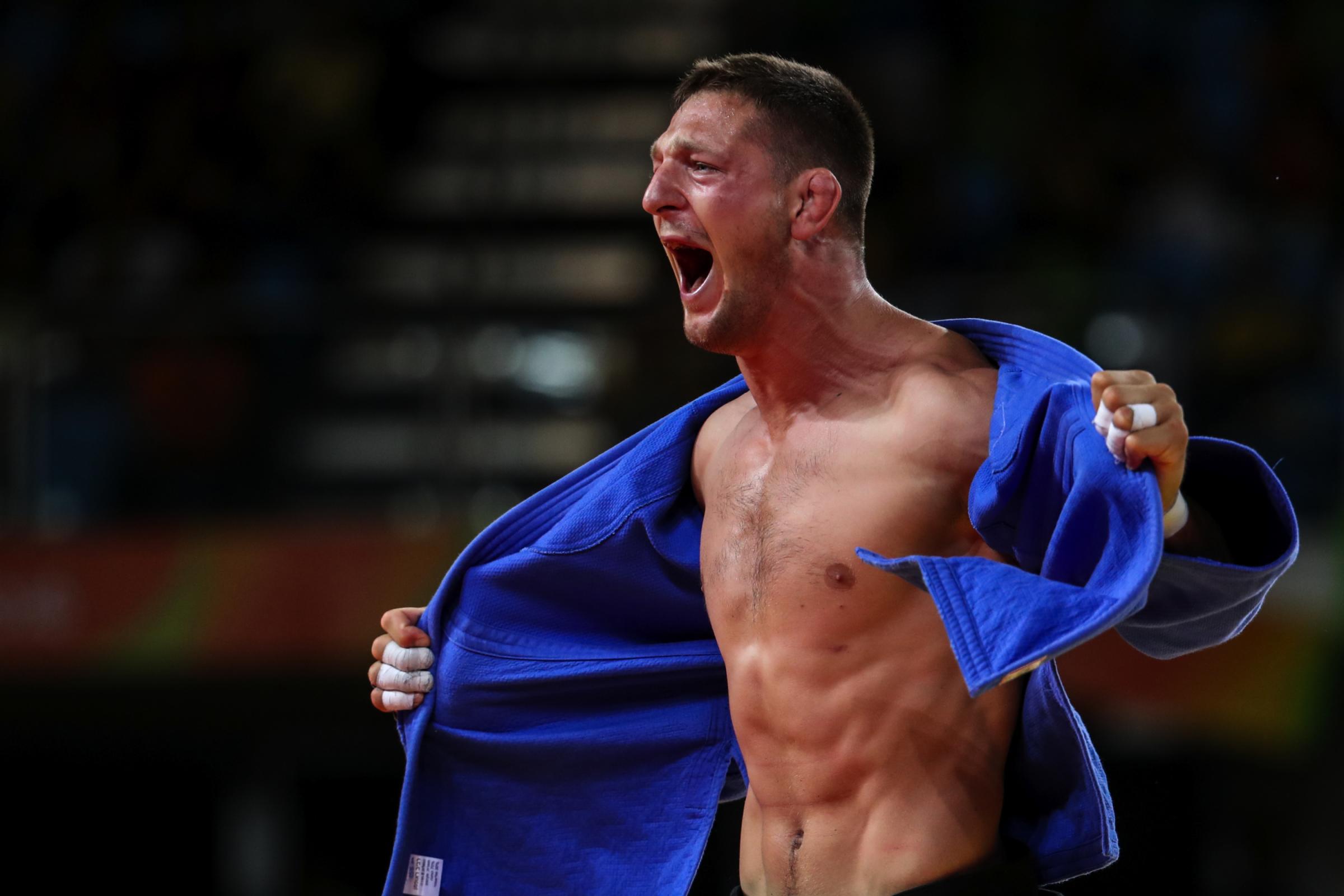 -100kg Olympic champion 2016.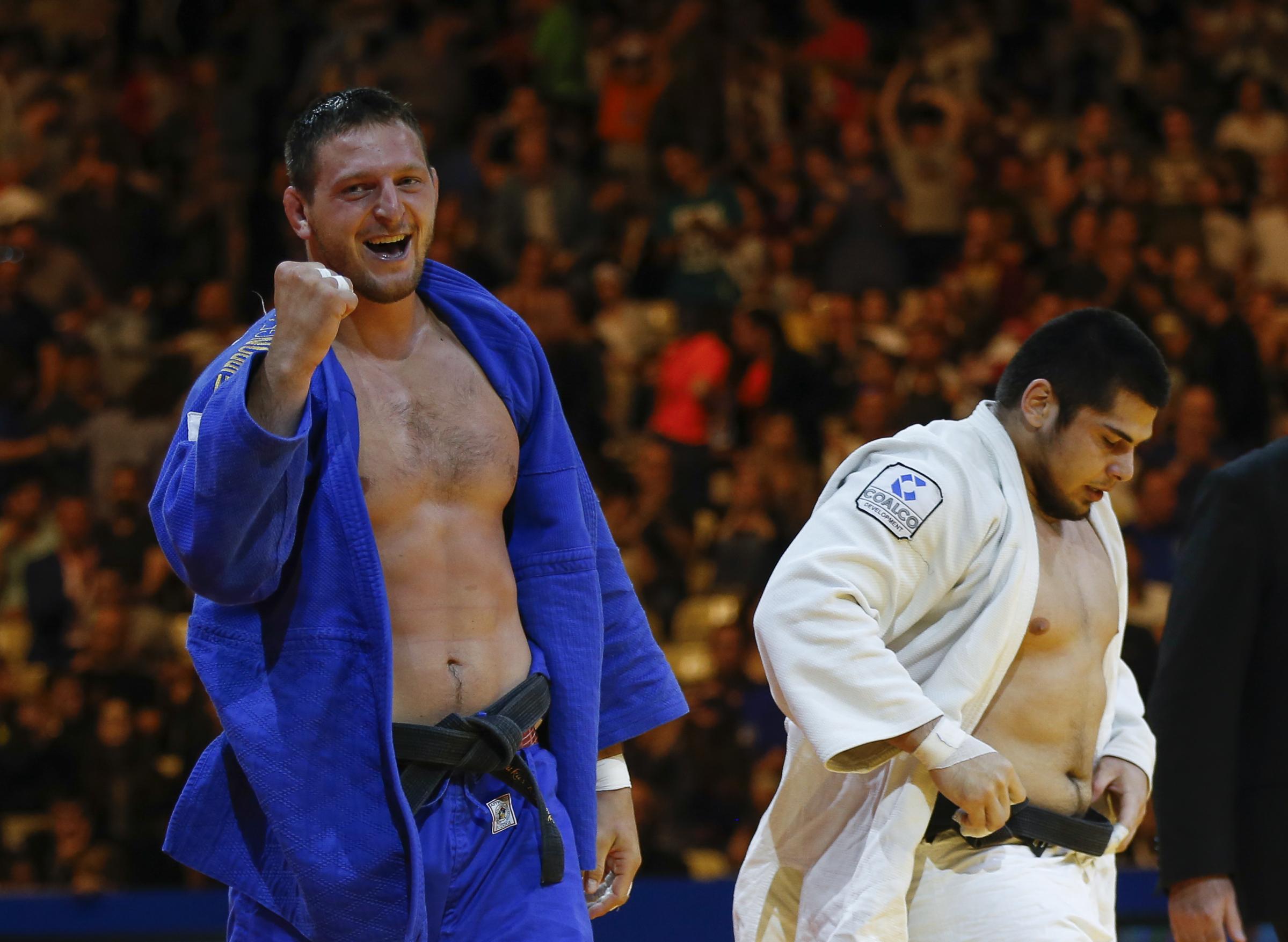 +100kg European champion 2018.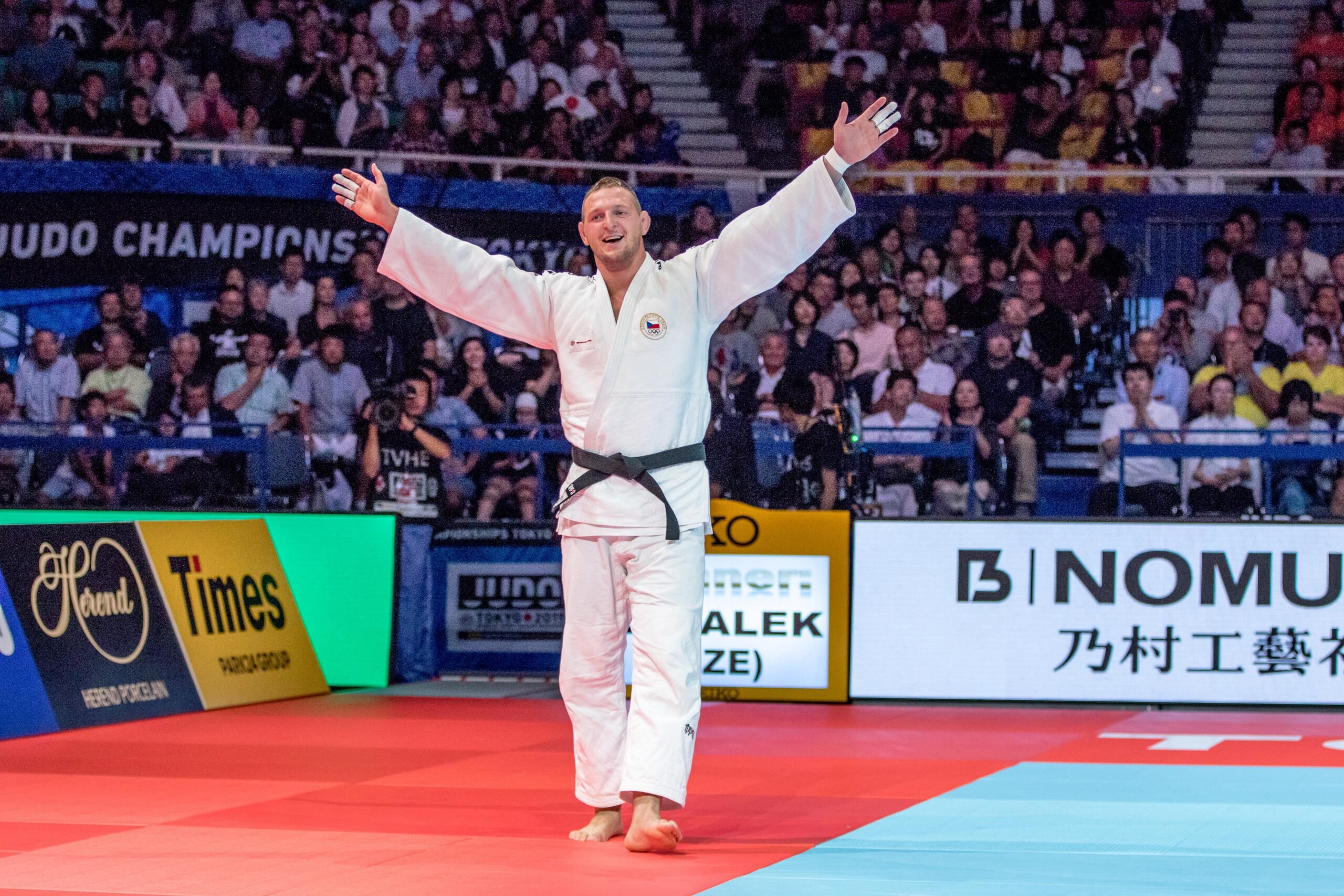 +100kg world champion 2019.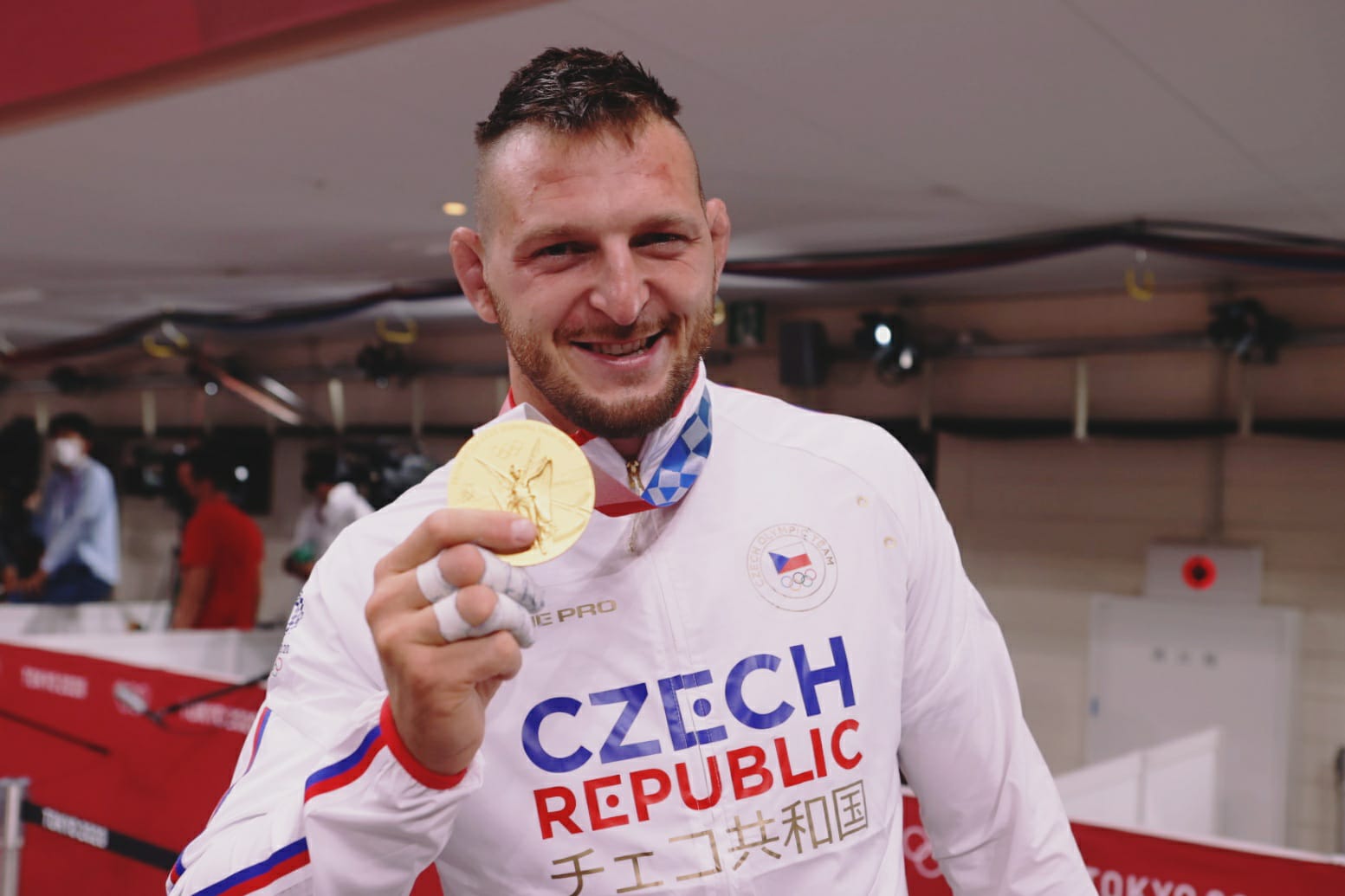 +100 Olympic champion 2021.
Judoka
Author: Thea Cowen
---