Inbar LANIR (ISR) made her leading presence know during the world championships in Doha by taking her first title there in the -78kg category, defeating the likes of Alice BELLANDI (ITA) and Audrey TCHEUMEO (FRA) for her gold medal. Today in Mongolia, Lanir faced UMEKI Mami (JPN) for the Ulaanbaatar Grand Slam gold, and she fought an intelligent contest to firstly throw Umeki with tsuri goshi for a waza ari, and on the third try, scored again with ura nage, continuing her winning streak.
After a tremendous win in the Tashkent Grand Slam, Varlam LIPARTELIANI (GEO) came in again for the gold, defeating WOLF Aaron (JPN) in the semi final of the -100kg category, meeting 23 year-old BATKHUTAG Gonchigsuren (MGL) who defeated current world champion, Arman ADAMIAN (AIN) for his place in the final. The Mongolian had the crowd behind him today so it was a home advantage versus seniority and experience.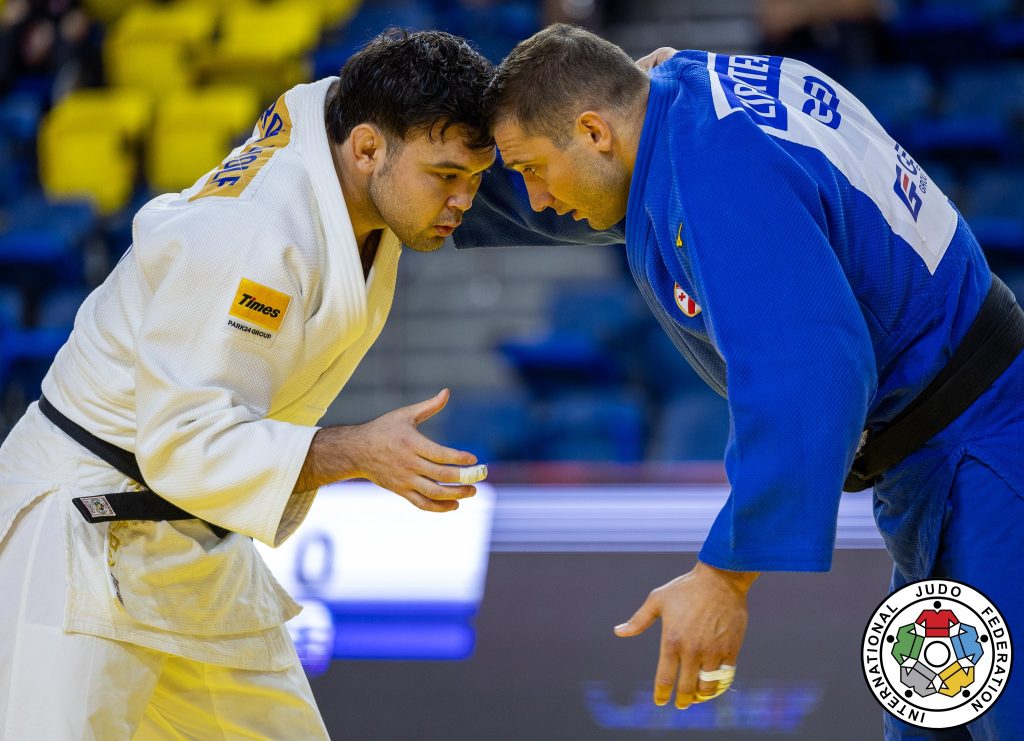 After four minutes of contest time, the pair had acquired a shido each, and unfortunately for the Georgian, his knee was seemingly giving him some issues. Liparteliani attempted a seoi nage but was countered by Batkhuyag and left Mongolia with the silver medal.
Raz HERSHKO was on a golden streak this year, winning the Tel Aviv and Tbilisi Grand Slams, but a small mistake cost her the world title. This weekend was her return to the tatami and she ws back to her usual self and we found her in the final against TOMITA Wakaba (JPN). It was an extremely tough final, and Hershko ended up in a dangerous ne waza position with Tomita, who won after a submission from the Israeli athlete.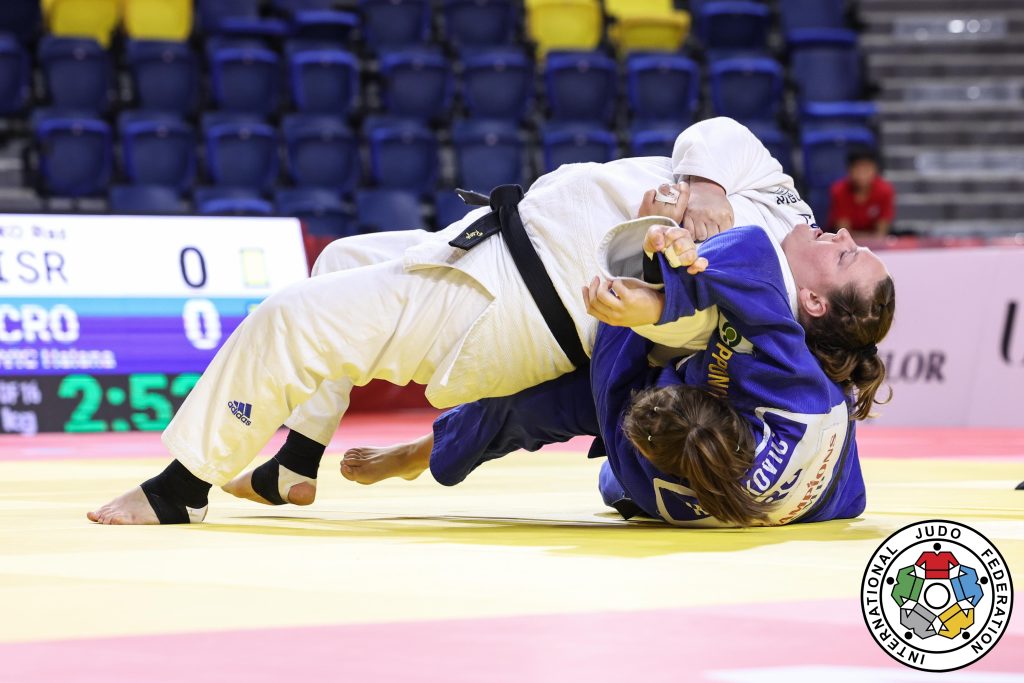 Judoka
Author: Thea Cowen
---