Day two of the Tel Aviv Grand Prix saw double World Masters silver medallist Aslan LAPPINAGOV (RUS) take the gold medal in the -81kg category. Lappinagov, as number four seed, had the benefit of a first-round bye. In round two Lappinagov faced Antonio ESPOSITIO (ITA) who, in a rather lacklustre performance, collected three shidos to virtually gift the contest to the Russian. Round three saw UNGVARI Attila (HUN) pretty much brushed aside as Lappinagov, after a little over a minute a half, threw the Hungarian with left sided uchi mata for waza ari before securing osaekomi with kami shio gatame for waza ari awazette ippon. In the quarter-final Lappinagov appeared at his devasting best against Eduardo SANTOS (BRA) as after a little over a minute he countered The Brazilian's weak o uchi gari effort with ura nage for ippon.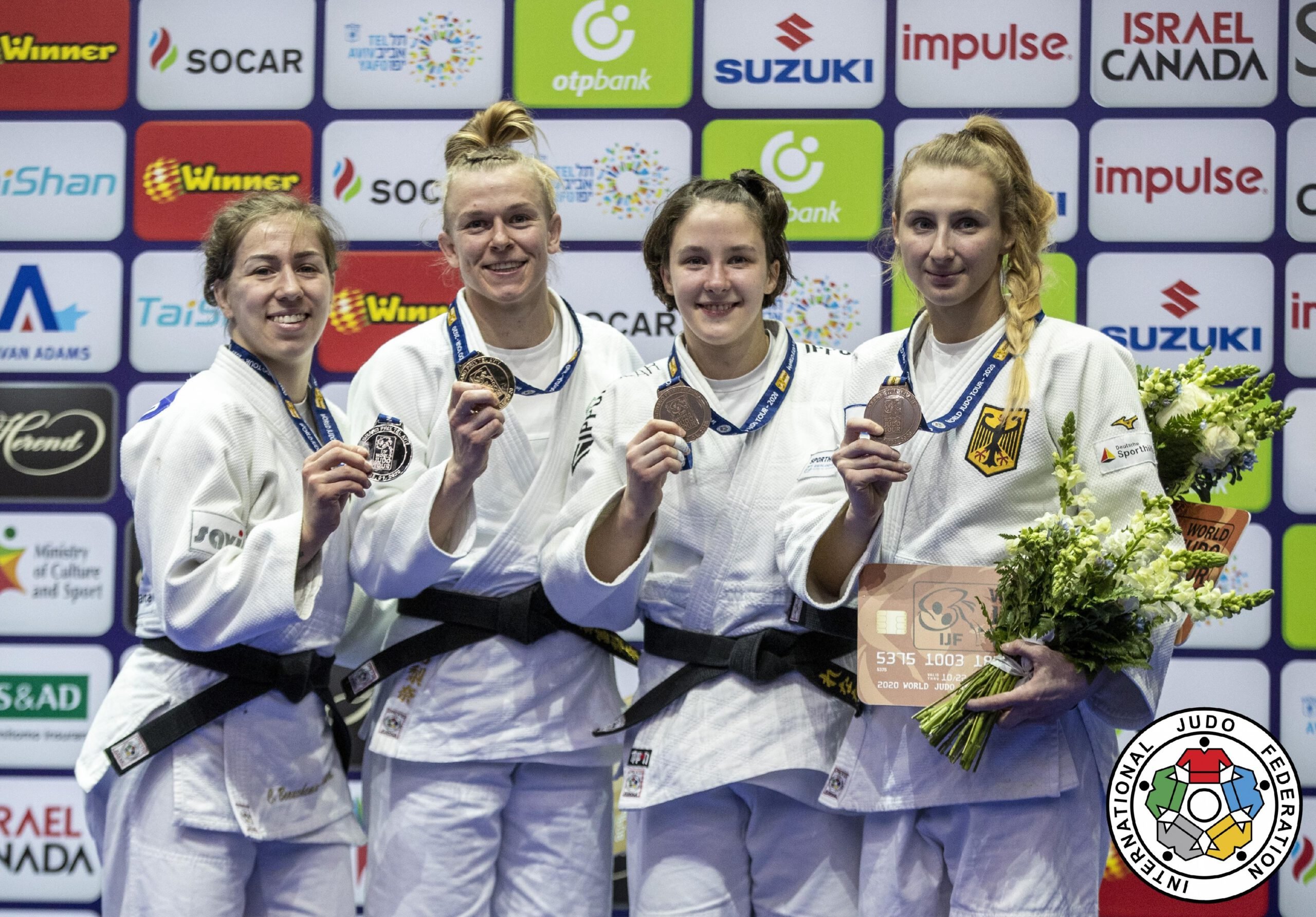 Final Results 1. HAECKER, Katharina (AUS) 2. BEAUCHEMIN-PINARD, Catherine (CAN) 3. TRAJDOS, Martyna (GER) 3. ZACHOVA, Renata (CZE)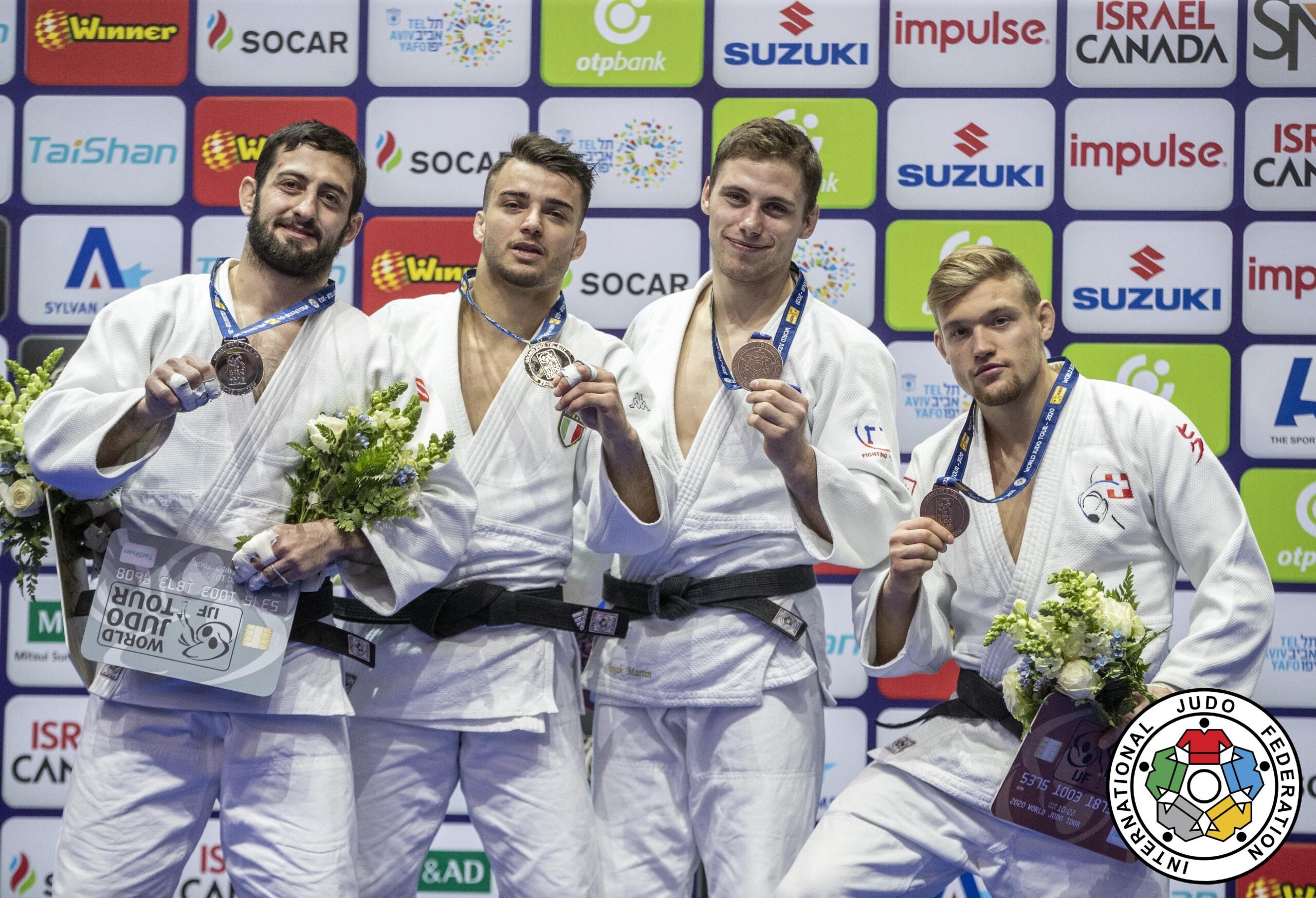 . BASILE, Fabio (ITA) 2. KARAPETIAN, Ferdinand (ARM) 3. HOJAK, Martin (SLO) 3. STUMP, Nils (SUI)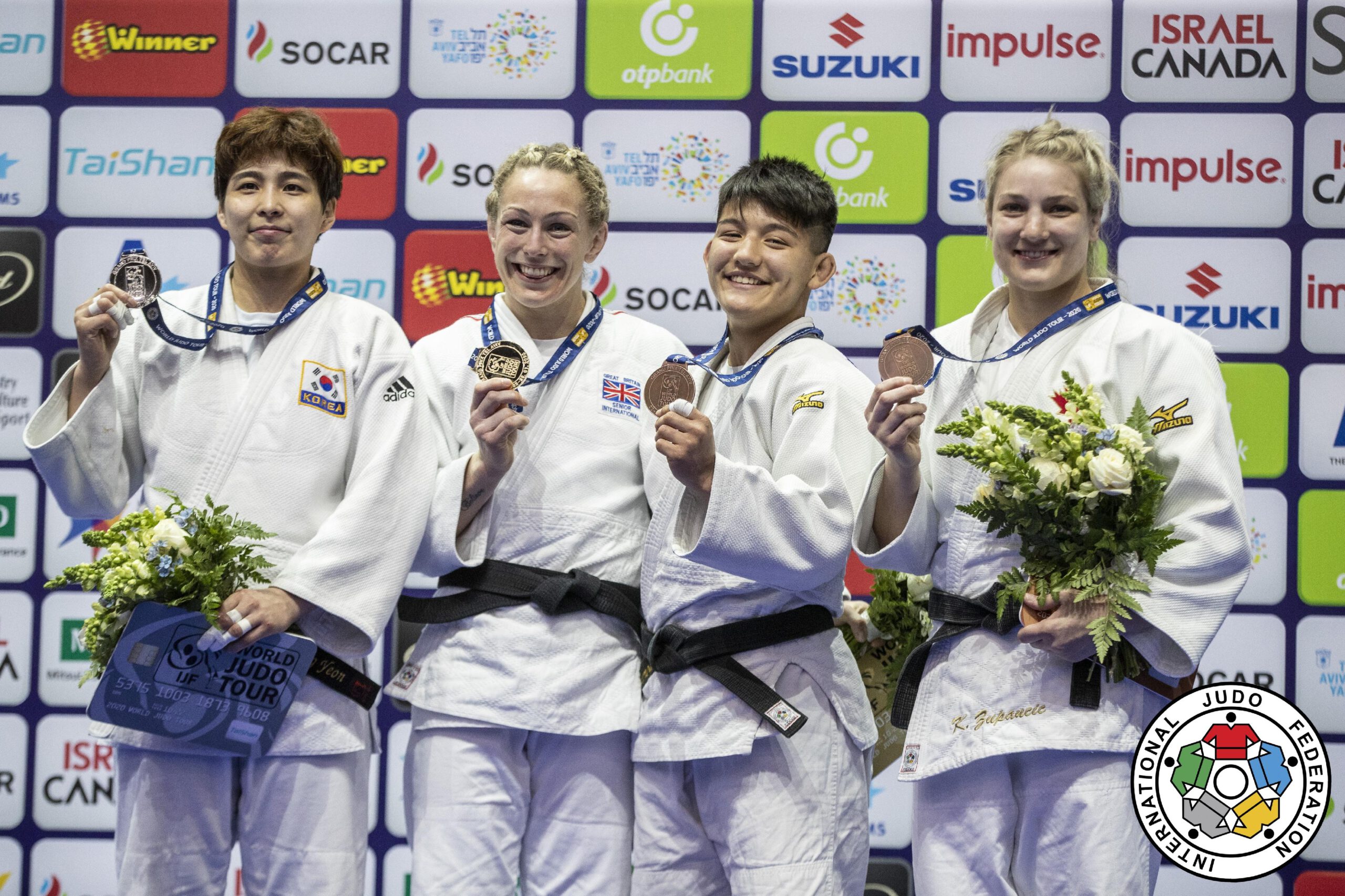 1. CONWAY, Sally (GBR) 2. KIM, Seongyeon (KOR) 3. TSUNODA ROUSTANT, Ai (ESP) 3. ZUPANCIC, Kelita (CAN)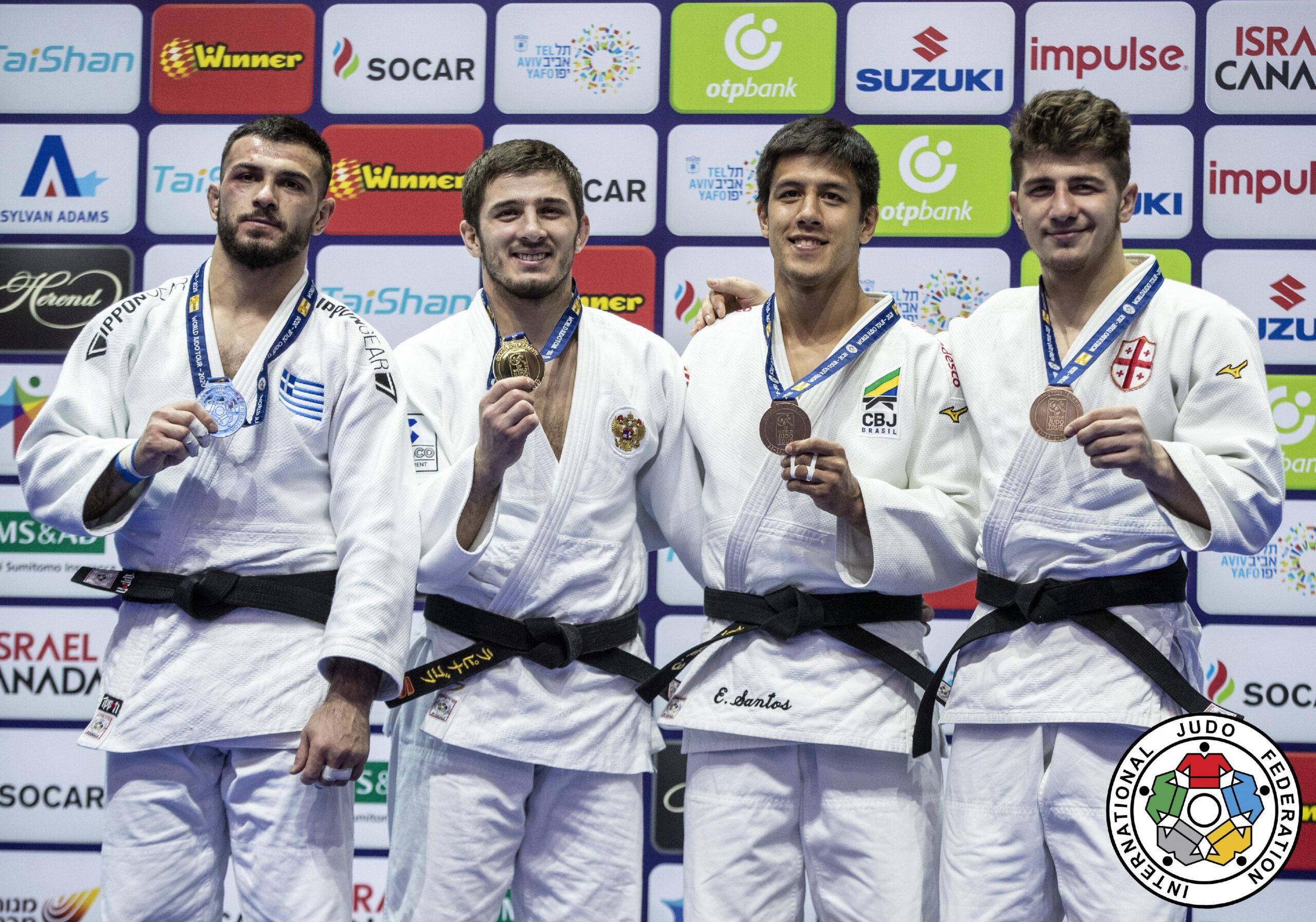 1. LAPPINAGOV, Aslan (RUS) 2. NTANATSIDIS, Alexios (GRE) 3. MAISURADZE, Luka (GEO) 3. SANTOS, Eduardo Yudy (BRA)
In the semi-final Lappinagov faced number one seed Vedat ALBAYRAK (TUR) to whom he had lost in their only previous meeting at the 2018 world championships. Here however, the Russian appeared patient and well prepared as he closed down his opponent's attacking options whilst at the same time probing away at Albayrak's defences. With a minute and a half left to go Lappinagov launched a huge left sided uchi mata that brought Albayrak crashing to the tatami for ippon. In the final Lappinagov came up against Alexios NTANATSIDIS (GRE) in a repeat of the Perth Grand Prix held just a couple of months earlier where Ntanatsidis had come out the winner. Lappinagov was once again patient and after 22 seconds of golden score managed to find an opening to throw once more for ippon with his favourite to take the gold medal.
When asked for his thoughts on the day Lappinagov said,
"It has been quite a long time since I last won a Grand Prix. So, I was determined to do well here today and am very glad to have come away with the gold medal."
With regard to the final Lappinagov said,
"I had fought him [Ntanatsidis] several times in the past so I knew his style and tactics well. I felt that if the right gripping situation came about that I was good enough to catch him with my uchi mata. I had to wait until the golden score period for him to take the grip that allowed me execute the technique and as soon as he did I was ready."
Asked to comment on his prospects for selection for the Tokyo 2020 Lappinagov said,
"This is a very strong weight category for Russia and we have the current Olympic champion and other highly ranked players. I would wish a gold medal for whomsoever the coaches choose and I hope very much that they will choose me."
Judoka
---