We've recorded an extraordinary demand for European Judo Championships 2020 tickets in Prague. There are less than 300 tickets remaining out of a 4500 capacity. Due to this high demand, there will be no option to buy tickets on site. We strongly recommend to get your tickets in advance before travelling to Prague.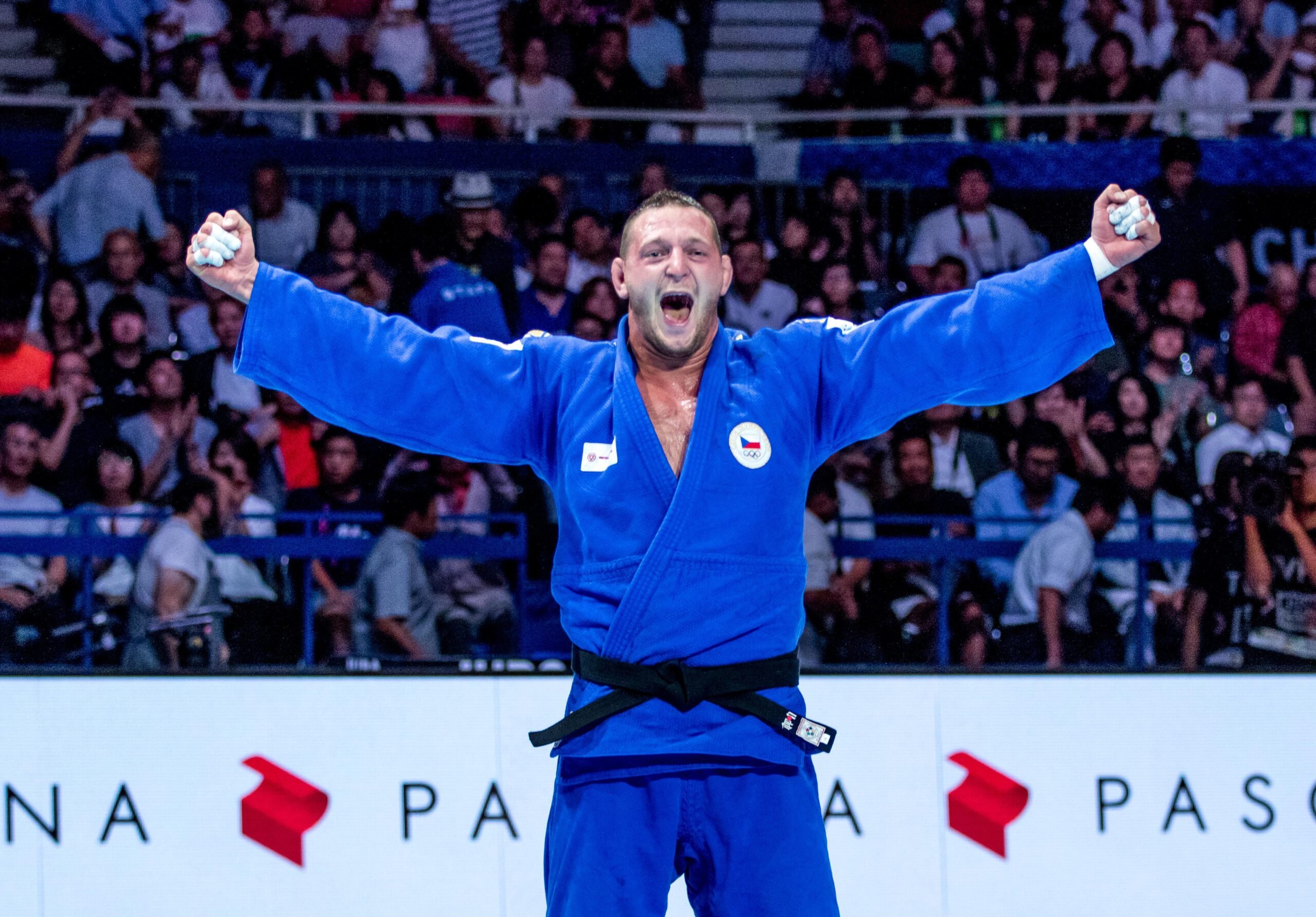 The European Judo Championships 2020 in Prague is held between the 1st and 3rd of May 2020 in the O2 arena and it is one of the last tournaments where judokas can earn points for Olympic qualification. The venue is the largest one in the Czech Republic and it hosts the uppermost events in the country.

You can get more info about the event on www.judo2020.eu
Tickets are available on www.ticketportal.cz
Judo Family Fan Camp
Tickets for the Judo Family Fan Camp are also available.
---