Olympian Kilian LE BLOUCH is no stranger to success, the -66kg athlete has a wealth of experience on the circuit, competing at the highest level for France. LE BLOUCH proved his high class talents on the tatami today, storming through his weight category to the final here in the Ostia, Italy.
It was to be an exciting final contest against the home favourite Matteo PIRAS. The spectators certainly provided a pantomime atmosphere, willing PIRAS to take the gold. However it was not to be for the Italian as the tense contest went in to golden score and the experience of LE BLOUCH sealed his fate and his place on top of the podium.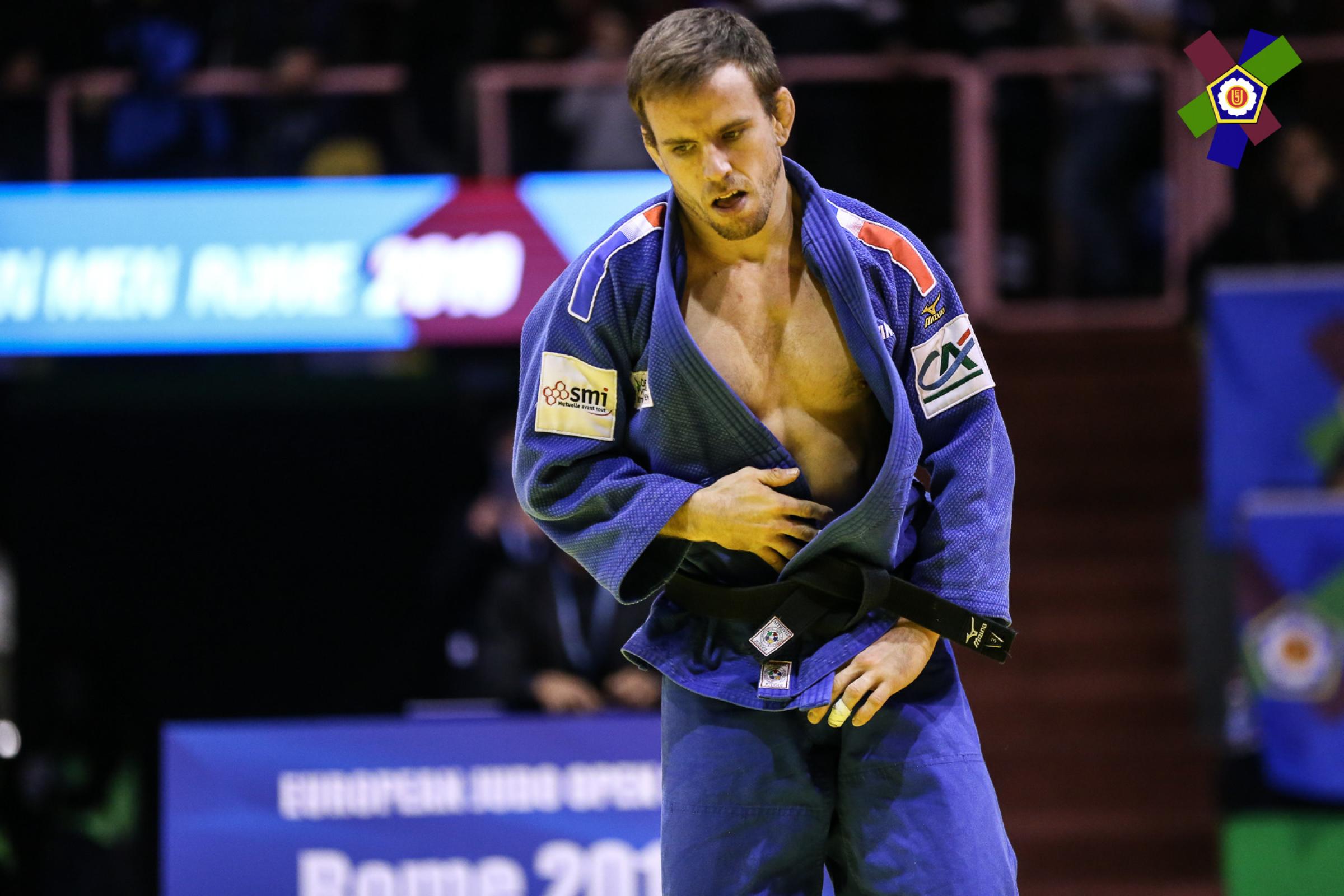 Though in comparison to his success on the IJF tour, this gold medal may appear not as important for the French athlete, but in fact it could be equally as vital for his future success. This is the second European Open gold medal for LE BLOUCH in 2019 following his win in Odivelas.
"For me it is very important to prove myself to my federation, I fought in the Olympic Games in Rio De Janeiro, then in the World Championships in Budapest, I have taken Grand Slam and Grand Prix medals, so for me it is an obligation to win these tournaments. It is good for me to take these two gold medals and show that I am able to compete in Grand Prix and Grand Slam events."
UNRANKED PROKOPCHUK STUNS SPECTATORS

Dark horse, Evgeny PROKOPCHUK of Russia, came in to the tournament unranked in the -73kg category. With scarce results, the 24 year old athlete surprised not only the spectators but also his opponents with his explosive technique and impeccable ne waza skills.
PROKOPCHUK appeared on the European Judo scene just last December, competing in the European Club Championships for Ratiborets Ekaterinburg and successfully beating three of his four opponents helping his team achieve the bronze medal in fantastic form.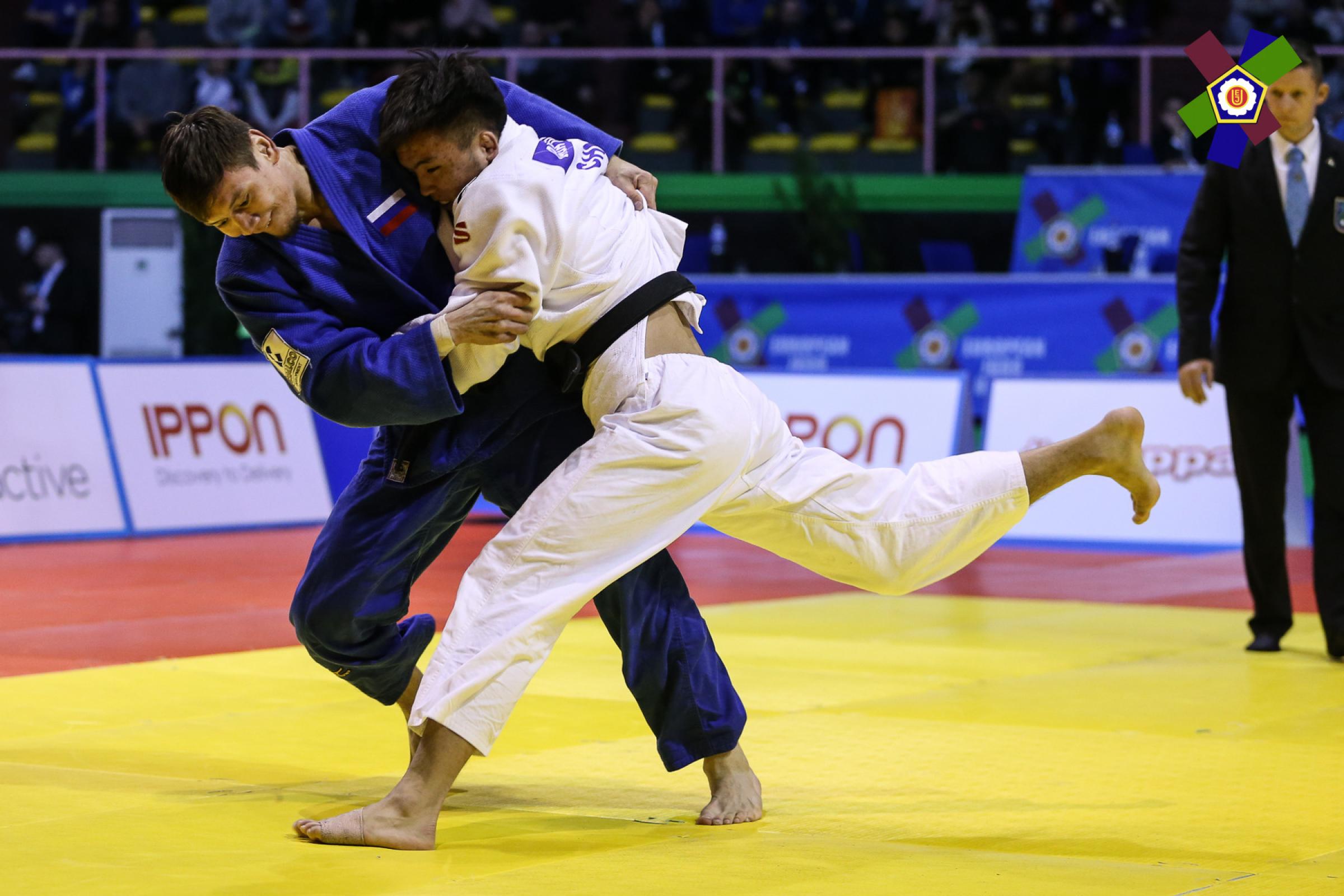 Young athlete, PROKOPCHUK has trained for many years before representing his country, now recognising his talents, he has been given the opportunity to compete internationally and proved he is a force to be reckoned with.
"I am full of emotion right now, this is my first time at an international competition at this level as I have only recently become a member of the Russian team. I would have liked for my performance to have been better and to have taken gold but I am very satisfied as this was my first participation. Next competition I will strive to take the gold medal."
PROKOPCHUK will now leave for a training camp with the Russian national team near Sochi and his next moves will be discussed there.
---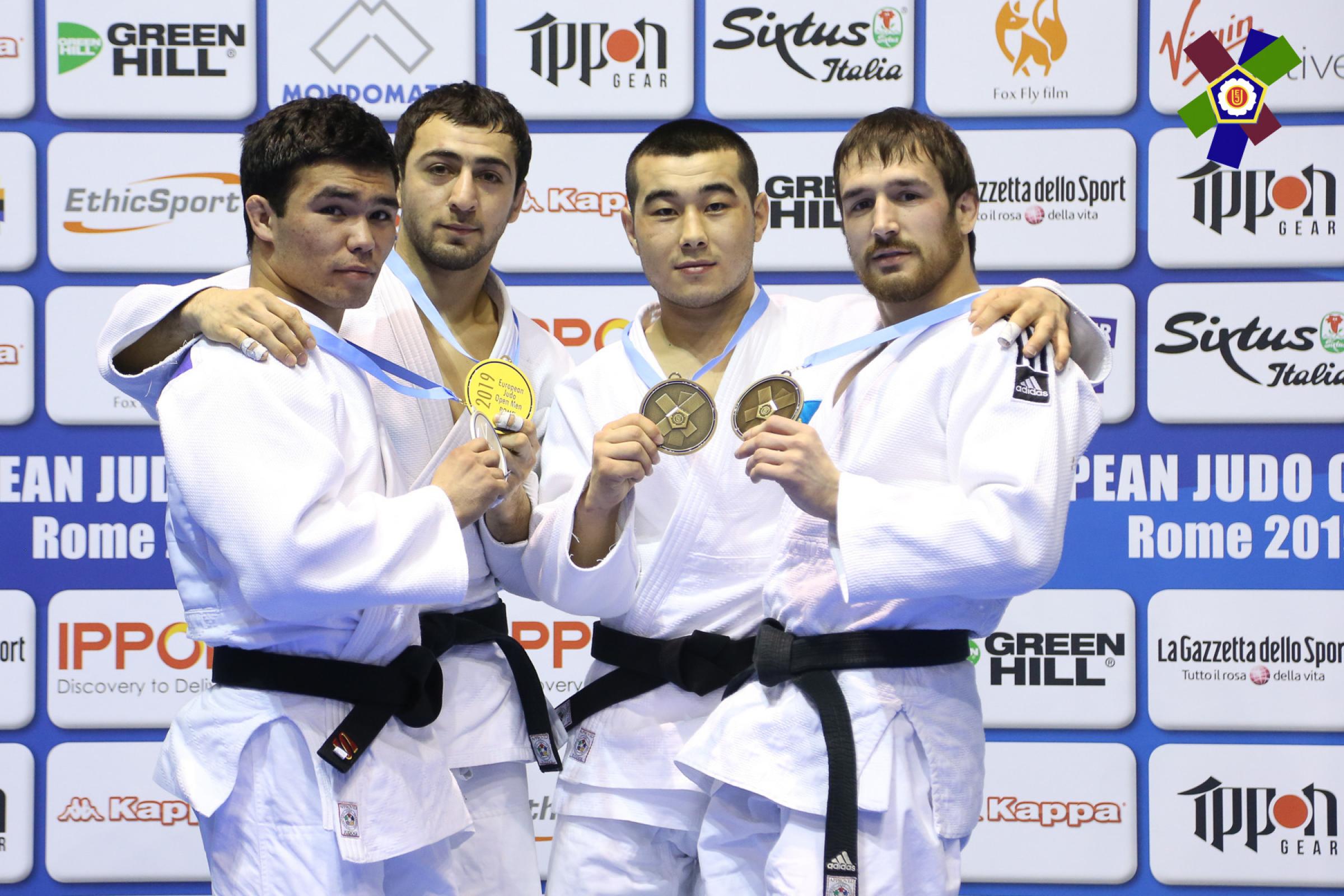 -60kg medallists 1. VALIZADA, Oruj (AZE) 2. SYUKENOV, Dauren (KAZ) 3. ZHAUYNTAYEV, Bauyrzhan (KAZ) 3. GOULET, Sylvain (FRA) – Emanuele Di Feliciantonio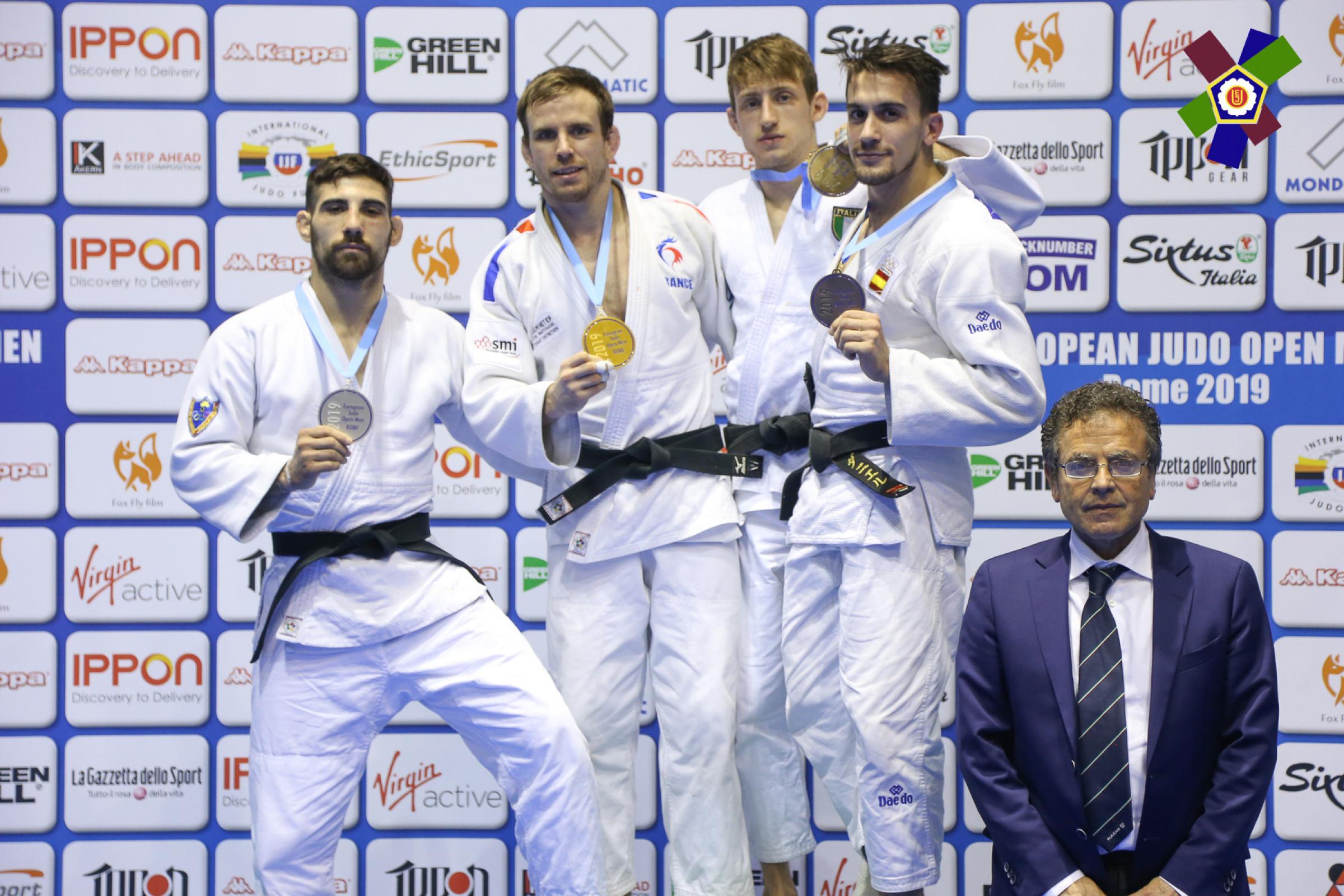 -66kg medallists 1. LE BLOUCH, Kilian (FRA) 2. PIRAS, Matteo (ITA) 3. MICELI, Mattia (ITA) 3. PEREZ ROMAN, Daniel (ESP) – Emanuele Di Feliciantonio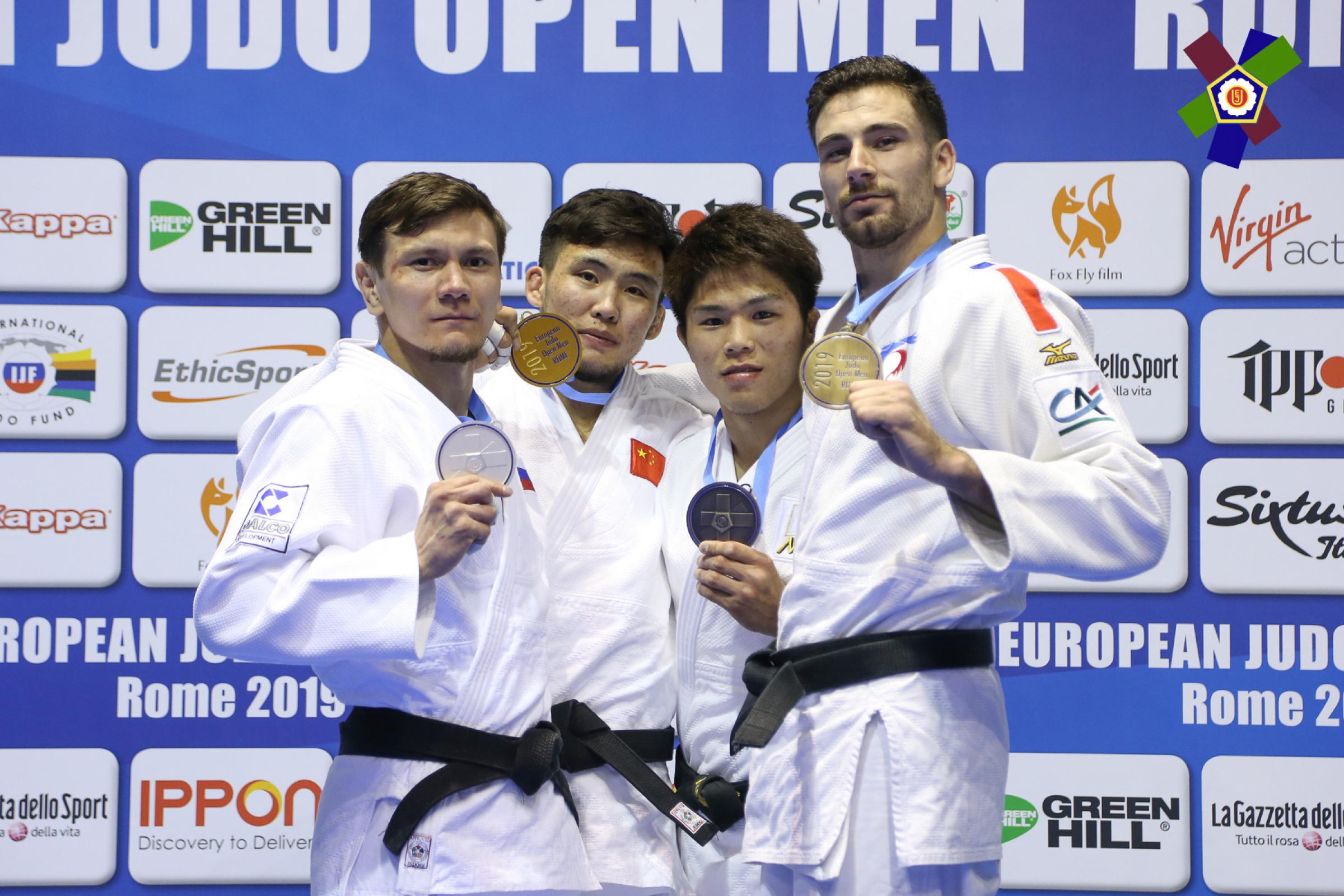 -73kg medallists 1. QING, Daga (CHN) 2. PROKOPCHUK, Evgenii (RUS) 3. ISHIGOOKA, Hideyuki (JPN) 3. AXUS, Benjamin (FRA) – Emanuele Di Feliciantonio
---