There are a little less than 330 days left until the Paris 2024 Olympic Games. Throughout the upcoming months, as we are approaching the monumental event, we will learn more about Europe's Olympic hopes. First up is Lucy RENSHALL of Great Britain who is currently #1 in the -63kg category and her most recent success includes winning the Zagreb Grand Prix a few weeks ago, her 20th IJF World Tour medal. Lucy's record speaks for itself and during this series, we will gain deeper insight on our elites, on and off the mat.
Little Lucy
Lucy describes herself as being a sporty person since a young age and the Olympic goal was set from a very early stage, the only thing she did not know, is in which sport she would achieve her childhood dream. Evidently, she was never pushed into elite level, neither needed much outside influence as her mind was set on one goal, and one goal only. A time-honoured role model came along with the journey.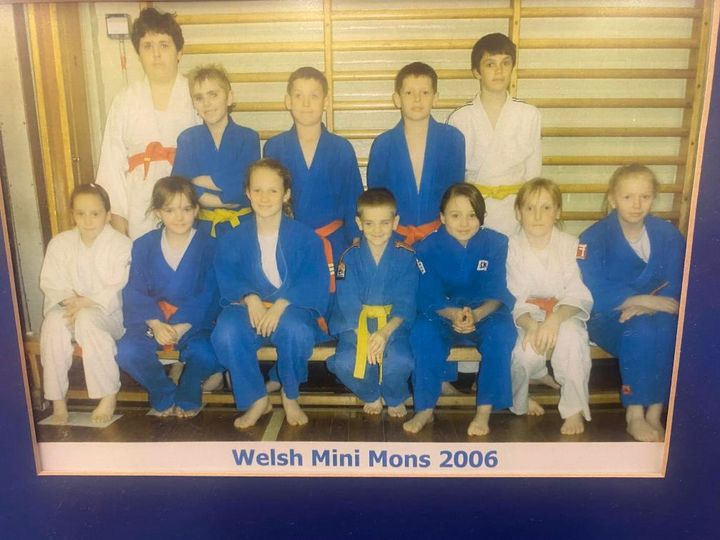 I tried every single sport throughout school and my parents would take me to lots of clubs. I just loved participating in sports, and I loved the feeling of winning. Then when I was eight, Peter Blood came into my primary school to do a taster session of judo. I, of course, wanted to give it a go. After 6 weeks trying judo out in school, I joined SKK Judo Club.
When I started coming through as a younger athlete I would always be inspired by the older athletes but being lucky enough to train alongside Sally Conway was so inspiring for me. She is a role model in judo to me.
In 2013, the British National Training Centre was formed, and I was selected to be a part of that programme. That's where I began training full-time, and my real turning point into elite level.
At the age of 14, Lucy carved her Olympic dreams into the furniture at her parents' house in St Helens. In 2022 she revisited the caption as #1.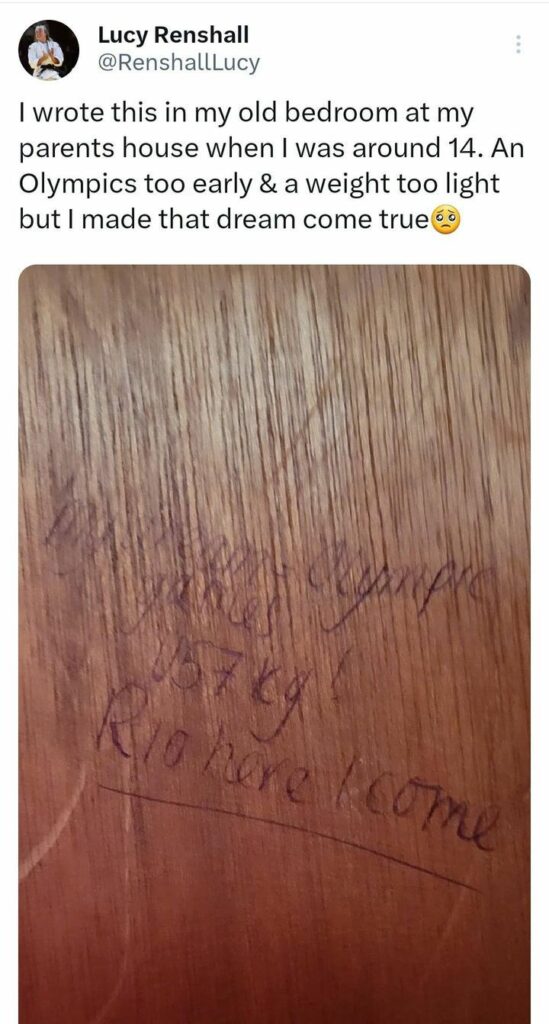 British Judo
For years and years, the British Judo team had an incredibly strong pool of -63kg judoka. You could have put any of them onto an IJF World Tour event and you were likely to be guaranteed a medal. Lucy, for several years, was not the first choice, nor the second. Having to fight your way out of your own team before showcasing your talent internationally, surely, is mentally more challenging. Lucy remained strong on her way. 
Having the depth of talent in the -63kg in GBR is one of the reasons I have got this far in judo. Although it can be stressful and upsetting at times when things are not going your way, having the girls there is what pushed me every single day. I couldn't skip a session or not give a session my all because I had to train to get to the top. That was my motivation, "To be number one, train like number two" and that's a quote I will stand by on the rest of my judo journey. I trained alongside Alice Schlesinger and her coach, Pavel, in her lead up to Rio 2016 and seeing how incredibly hard she worked give me an insight of what I needed to do to reach her level.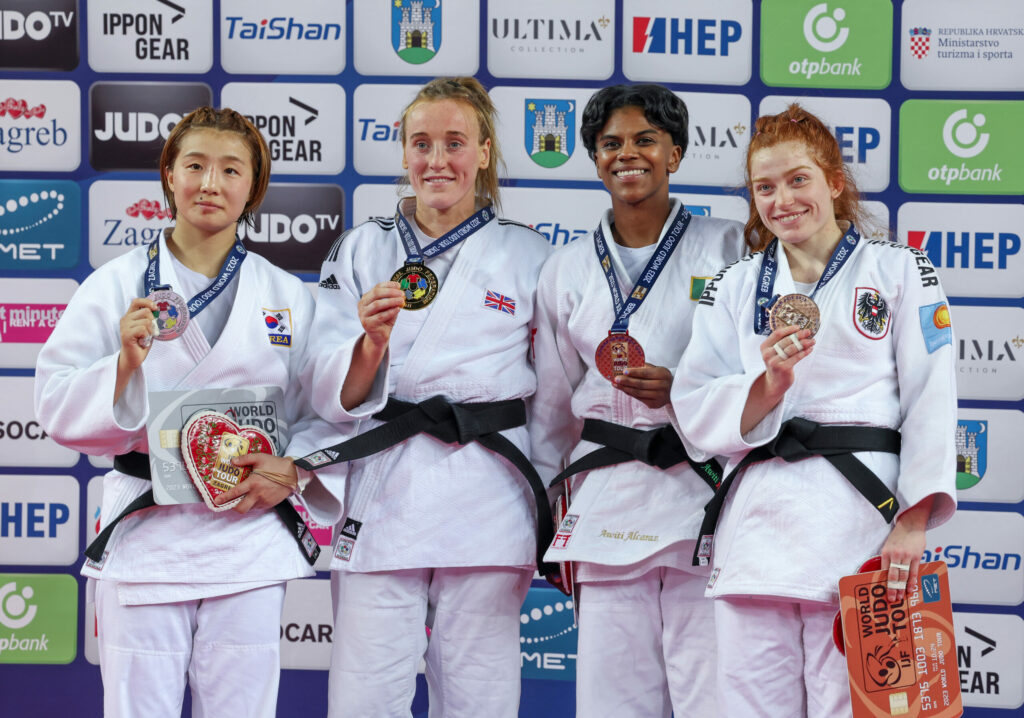 Personal matters
Lucy's ultimate timeout is travelling and exploring the world. Her hobby and passion remain on the mat with occasional BJJ classes and coaching at her local club.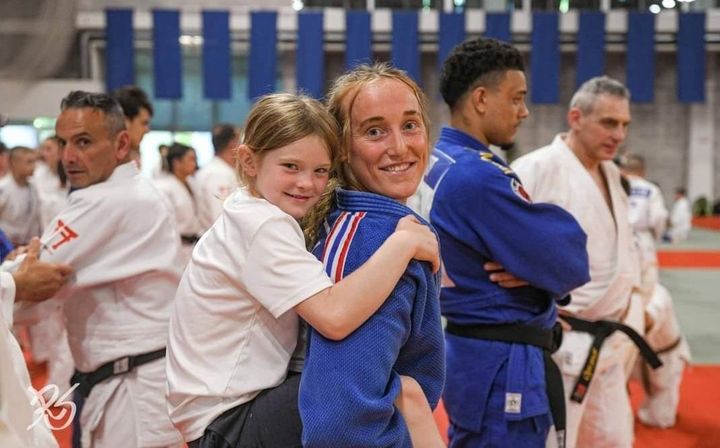 I coach now at a local judo club in Birmingham, Stewart Judo Academy. I never really thought I would ever find a passion in anything else the way I have a passion for competing, but I have. I love giving back to the sport and working with other judoka to help them reach their goals and dreams. I want to make as many happy judoka as I can!
This devoted judoka also suffered personal loss.
My dad passed away in 2019. We have always been so close but judo brought us even closer. He loved watching me compete and train and he really was my biggest supporter. After he passed, I knew I had to do everything I could to qualify for an Olympic Games. We have always spoken about me going to an Olympics since I was younger so knowing how proud I would have made him, I carried on training hard every single day to reach that goal. Still, judo makes me feel close to my dad because I'm doing it for the both of us.
In 5-10 years' time…
I would love to have an Olympic medal and be supporting other judoka in reaching their goals and dreams, whatever that may be.
Paris 2021
The world would not be the same without elite athletes. All sports fans have experienced that special moment while watching their favourite team or individual, the euphoria of a true fan. These fans will overcome wins and losses, possibly overnight, on the other hand, many athletes will carry certain moments for the rest of their lives, helplessly analysing what more could have been done for a better outcome. To date, there is one fight that haunts Lucy.
Paris Grand Slam final 2021. It has been a goal of mine to take a gold medal at the Paris Grand Slam, so just narrowly missing out hurt me so much. I must add, reflecting on it I am proud of my silver but my mind is not at rest and I still have the goal of winning that gold.
Whilst some occasions may chase you, there are others to build you. For Lucy, becoming #1 in her respected weight category remains the most significant accomplishment in her career. 
It's every athletes dream and for me it just proved that by having a goal, a dream,, and working for it, it really can come true.
Lucy RENSHALL (GBR) #1 -63kg Results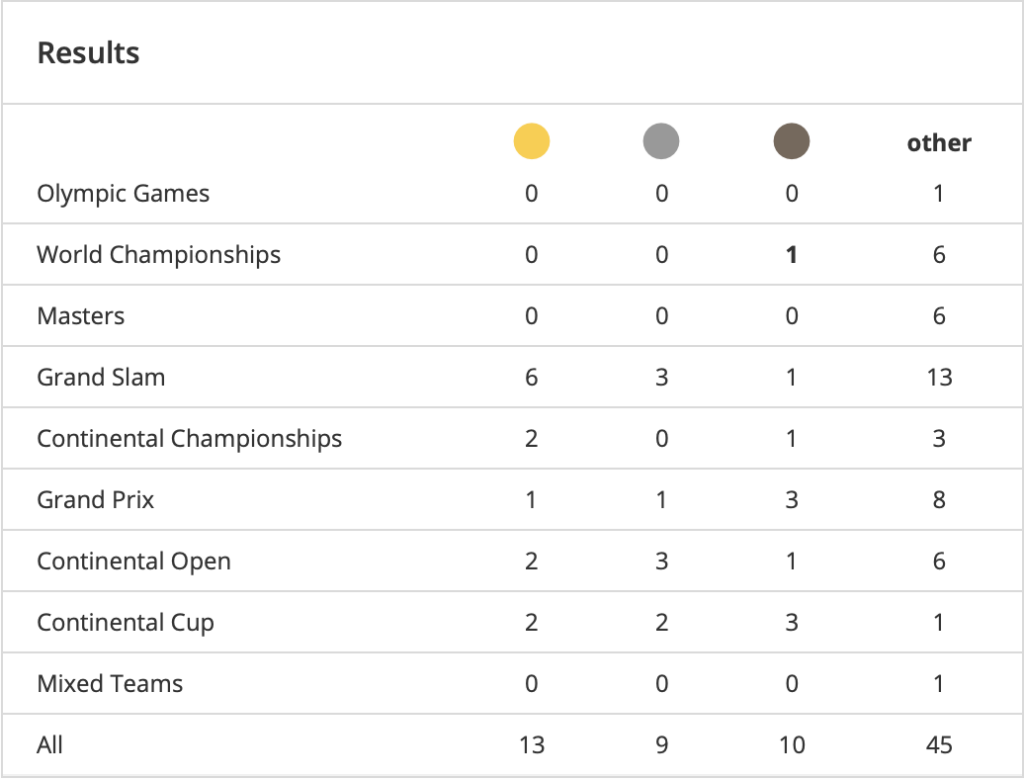 Psychological route to the Olympics
Being the best in the world does not mean that you are a superstar 24 hours, 7 days a week. Lucy, just like everyone else, has times when she questions it all. She reveals her 'special power' to push through those dark days, which goes hand in hand with her opinion on what it takes to become an Olympic Champion. 
Judo is such a hard sport, and as I said I love the feeling of winning but the feeling of losing hurts so, so badly, and I sometimes wonder if it is worth it. I have always come back from losses and proved to myself that it definitely is worth it for the good times. I would say for sure, my 'special power' is my support system. My family, boyfriend, friends and coaches are there for me through the highs and lows equally, and they are all my motivation to be the best athlete I can be. You must be physically strong but mentally stronger. Becoming an Olympic Champion in my opinion is hard work and dedication from a team.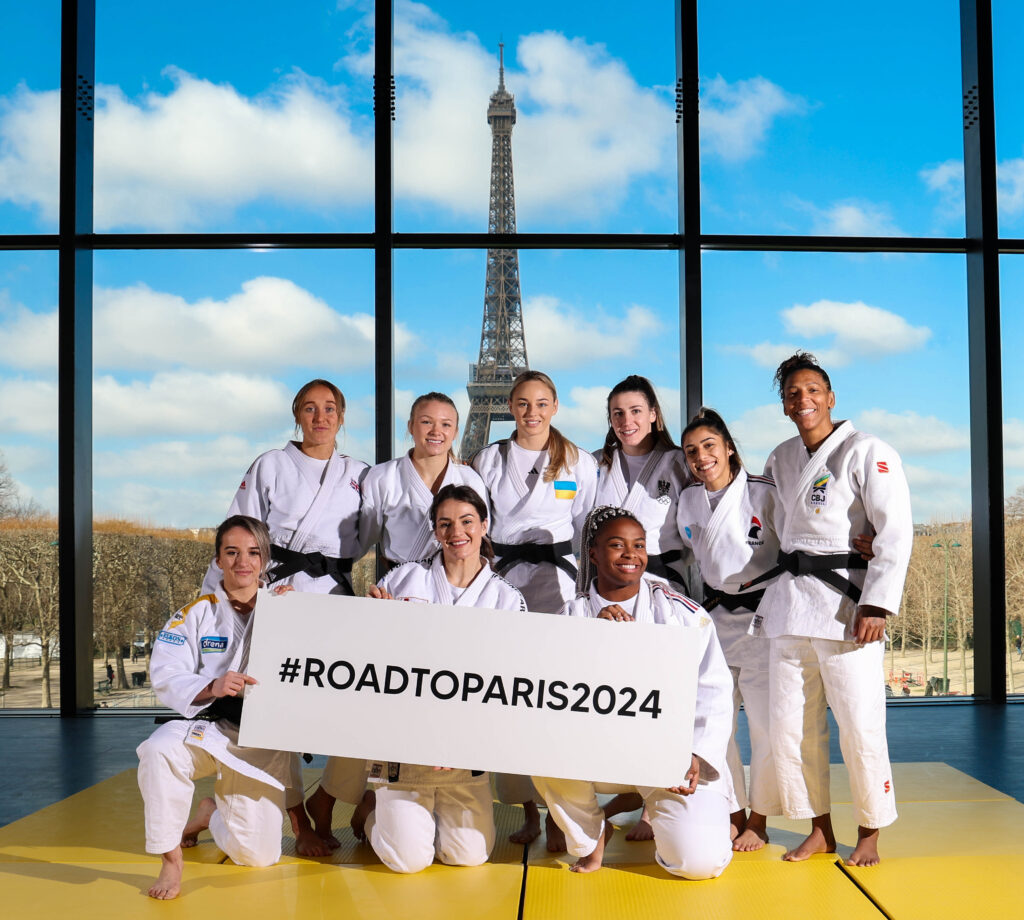 Paris 2024
At the beginning of this year, Lucy was part of the crew to visit the Olympic venue, Champ de Mars Arena, where the judo event will be held during the 2024 summer games. Lucy was thankful for the opportunity to soak up the atmosphere.
I was so grateful to be given the opportunity to go and see the Olympic venue. The venue is insane, with the best view, I had goosebumps being in there. For sure, it gave me the motivation and drive to keep working hard and pushing to get that Olympic selection and be able to fight in that venue.
Lucy exposed that one of her personal rituals prior to an event is listening to music. Her playlist for Paris 2024 is loading… strictly for gold?
I never go to any competition and not dream or want the gold medal. An Olympic Gold medal is the ultimate goal, but I will be proud of myself no matter what because I know the sacrifices I have made and hard work I have put in to get to where I am now.
In any case, I would dedicate my medal to my whole family but of course, first and foremost to my dad.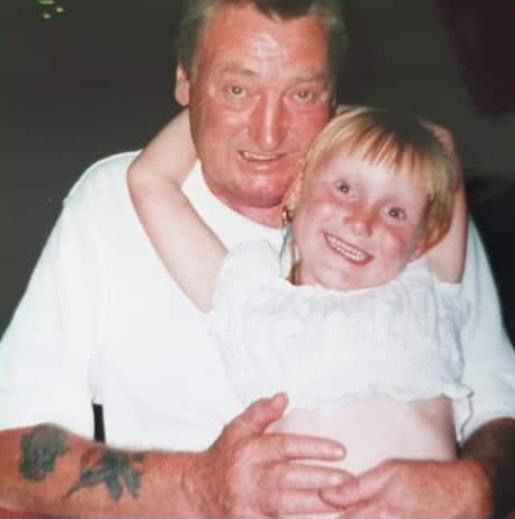 Fan fact sheet
Weight category
-63kg
Height
165cm
Ranking
#1
Hometown
St. Helens
Favourite technique
The 'magic' sangaku
Study
Physical Education and School Sport at University
Biggest lesson learned so far
"It is important to stop and appreciate the journey I am on and be proud of what I have already achieved."
Motto
"To be number one, train like number two."
Dish
"My mums roast dinner."
Beverages
Green Monster (but don't tell my nutritionist)
Colour
Yellow
Animal
Dog
Song
Rollin – MIST
Movie
Any horror movie
Day of the week
"Monday, because it's always a fresh start."
Trait
"How much I want other people to succeed."
Top 5 bucket list
To travel after judo.
Be very adventurous.
Continue to build a successful judo club.
Own a G Wagon.
Possibly explore other martial arts.
Author: Szandra Szogedi
---