The countdown continues and this week, we caught up with 2019 European bronze medallist, Germany's current top -57kg judoka, Pauline STARKE. This weight category known to be extremely competitive internationally, as well as within her country. Only a handful of European countries can account for an elite line up within the same weight class. Rare and unique yet challenging for many. Pauline, what would you say differentiates Germany to the rest of Europe?
We have a good team and we have good conditions to do our best every day. On the other hand, we are more the nation of the scientist I would say. Sometimes we are thinking too much how we can do it better or what went wrong instead of continue working. There is not a reason for every failure and sometimes we focus too much on things that we cannot influence.
Remedy to remain in motion?
Half the battle is sticking with it. If I look back and remember how many brilliant judoka quit, can you imagine how strong Germany would be right now? Sometimes in bad moments, where my head is in a rollercoaster, I remember what I already achieve and what I thought I would achieve as 10-year-old me.
I learned that if you believe in yourself and give your best to your goals, then you can only come out as a winner. Either with the medal around the neck or with a backpack full of memories, lessons about yourself, experiences, adventures, and many things that you can´t buy in any shop in the world. Even if it's hard to fail. Isn´t that also an achievement? If you don't try you can´t fail but you also can't win all these things that I mentioned.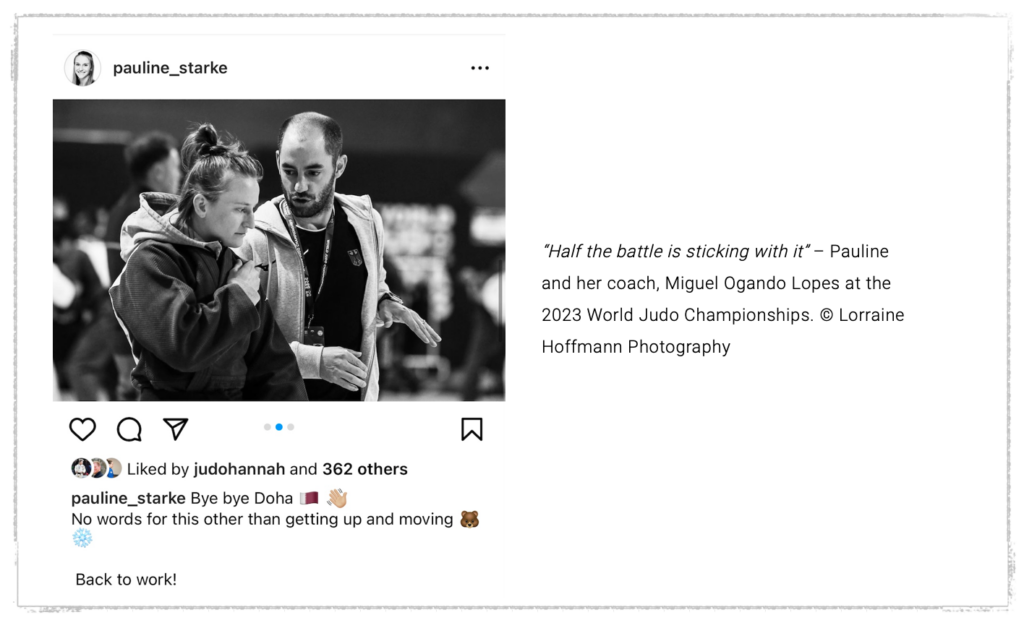 When in Paris…?
Dream came true.
I think about Paris every week and in every bad times, when I am thinking why am I doing this?
29 July 2024 – An 'almost' birthday present
Pauline's birthday will be just two-days away from her competition day in Paris. A five-ring engraved hardware would be the perfect gift, however, it will be a matter of mental state.
On the day, I think almost everyone who is fighting in the high level can be an Olympic Champion. The biggest hurdle is believing that you can be one. If you don't believe in it, you won´t give everything to achieve it. But not everyone has this mental strength for it.
The day before THE big day, Pauline will keep to her routine…
I´m definitely not a beauty queen. But the day before every competition I make my nails and refresh my body.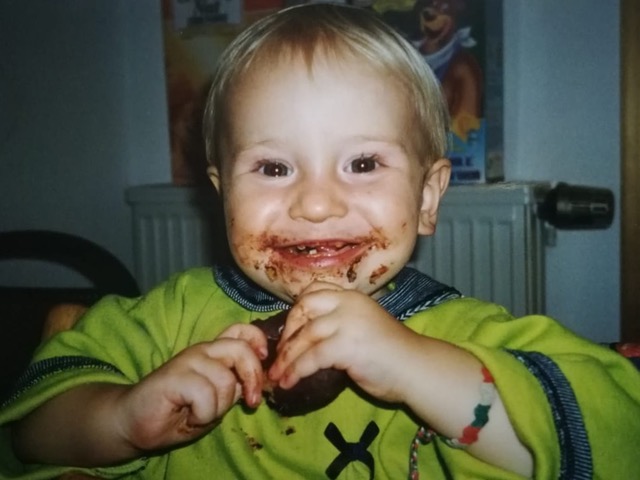 Pauline's judo journey began at the age of five in a little town called Höxter, located at the northern part of Germany.
I was a very shy child and judo gave me much more self-confidence. I think it protected me from difficult situations.
Her father and older sister, both been doing judo. In fact Pauline's father coached her for the first decade of her career. At the age of 14, she moved to Wiesbaden for two years. Her coach at the time was made redundant at which point, Pauline decided to relocate once again.
I moved back in the north to Hannover in a sports boarding school, where I finished the school in combination with the sports. As a child I want to make my parents proud and want to achieve what they didn't. But at one point I noticed that I have more fun and success when I do what I love out of my own motivation.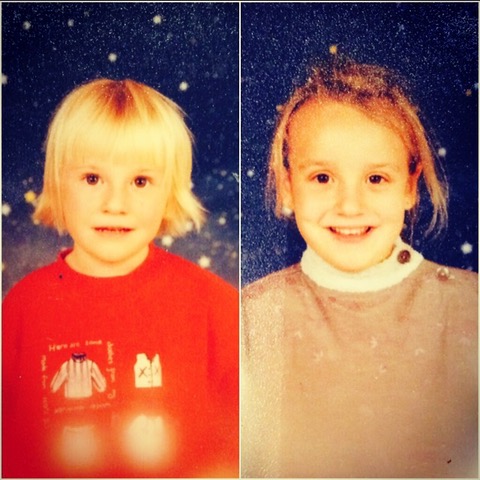 There is one person who remains to be a significant part of her journey, Julia.
I have an older sister called Julia. She did judo and is still trying to do, but with a job and not a good judo club next to her home address. It is sometimes hard to drive that far after a working day. But we are fighting in the same Bundesleauge club, VFL Sindelfingen. So I get to spend mat time with here then.
Julia was my role model as a child. She taught me so much about life and me as a person. I always knew she has my back, and she will really tell me here opinion, whether I want to hear it or not.
Initially I wanted to say I don't have a role model anymore but after talking and thinking about her as a person made me realise, she still is my role model now.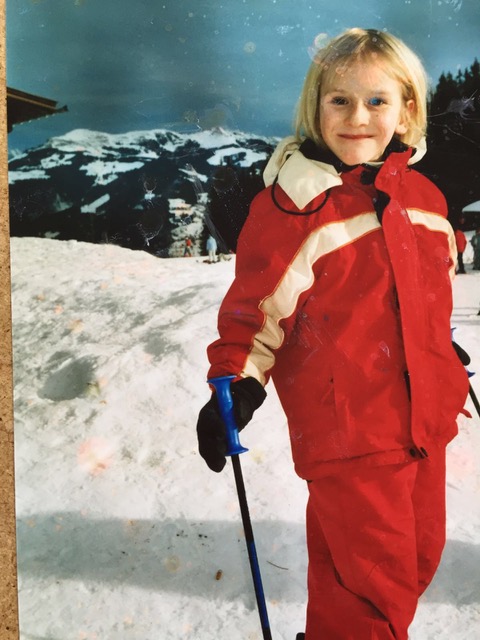 Outside of judo, Pauline's passion spreads around sewing, building with wood and pretty much anything that involves being a handywoman. In addition, she also loves skiing and if it wasn't judo, she would be bike racing or most probably be involved in some sort of team sport. The latter is not only her driving tool but also connects to her most memorable moments so far.
Factually, we are alone on the tatami but it doesn't feel like that because of our team around us. What we do on the tatami, we can control the whole time. I think it's exciting if you have teammates that doing what they think they must, and you have to react. You really fight together, win together, and lose together. There are many more factors, that you can influence by a strong team.
All moments where I travel and spend time with my team. Those are memories for my life. Judo is not only a sport. Judo is a family. A family with whom you go through ups and downs and shape you into who you are now.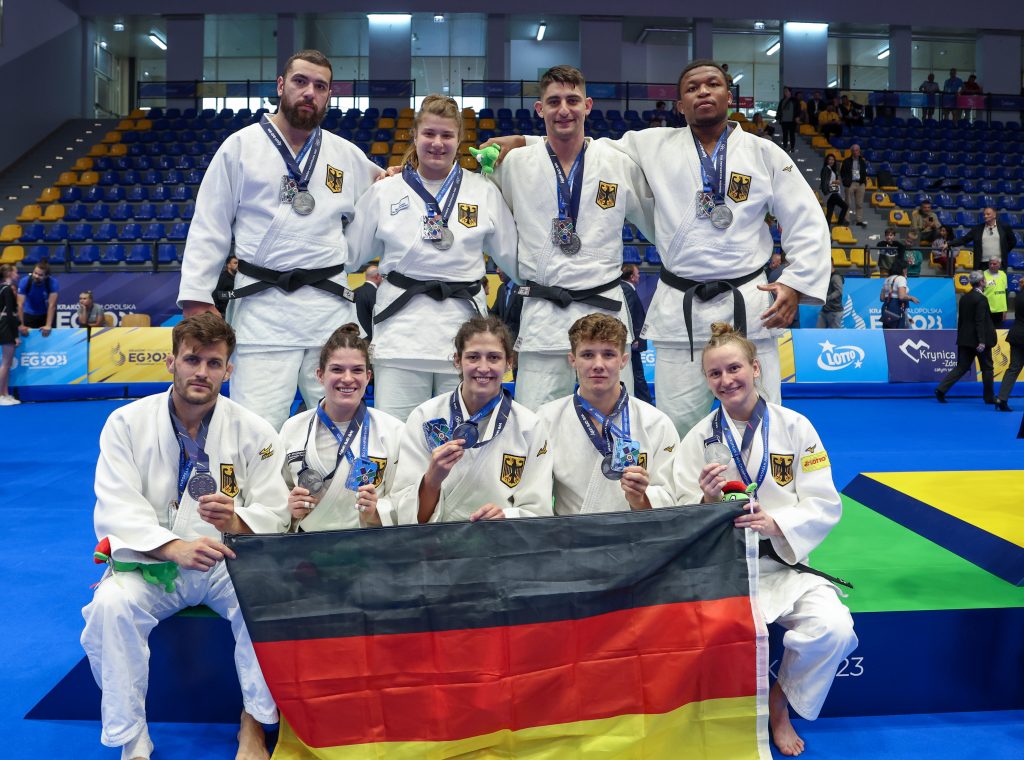 Fan Fact Sheet
Weight category
-57kg
Height
168
Ranking
#14
Hometown
Hannover
Favourite technique
O-Soto-Gari
Study
Biology at University
Biggest lesson learned so far
Believe in yourself
Motto
"Be wild and bold and wonderful" – Astrid Lindgren
Dish
Grandma's kitchen
Beverages
Coffee
Colour
Blue
Animal
Polar bear
Song
—
Book
Mostly thrillers
Movie
The Lion King
Day of the week
Sunday, cause its rest day.
Trait
My look when I don't have my glasses on.
Top 5 bucket list
Travel through Scandinavia by a camper
Long bike tour through the east part of Germany
Do a skiing tour
Rafting
Take dancing lessons
Author: Szandra Szogedi
---