The total of six junior World Ranking leaders will be at present for the 2019 edition of the Leibnitz Junior European Judo Cup during the upcoming weekend. The tournament hit record with over 600 judoka entered from 34 nations. Not only raised numbers but also high-class tournament is expected. Leading judo nations such as Japan, Brazil, Russia, Georgia, Kazakhstan and France will all be meeting at the state of Styria.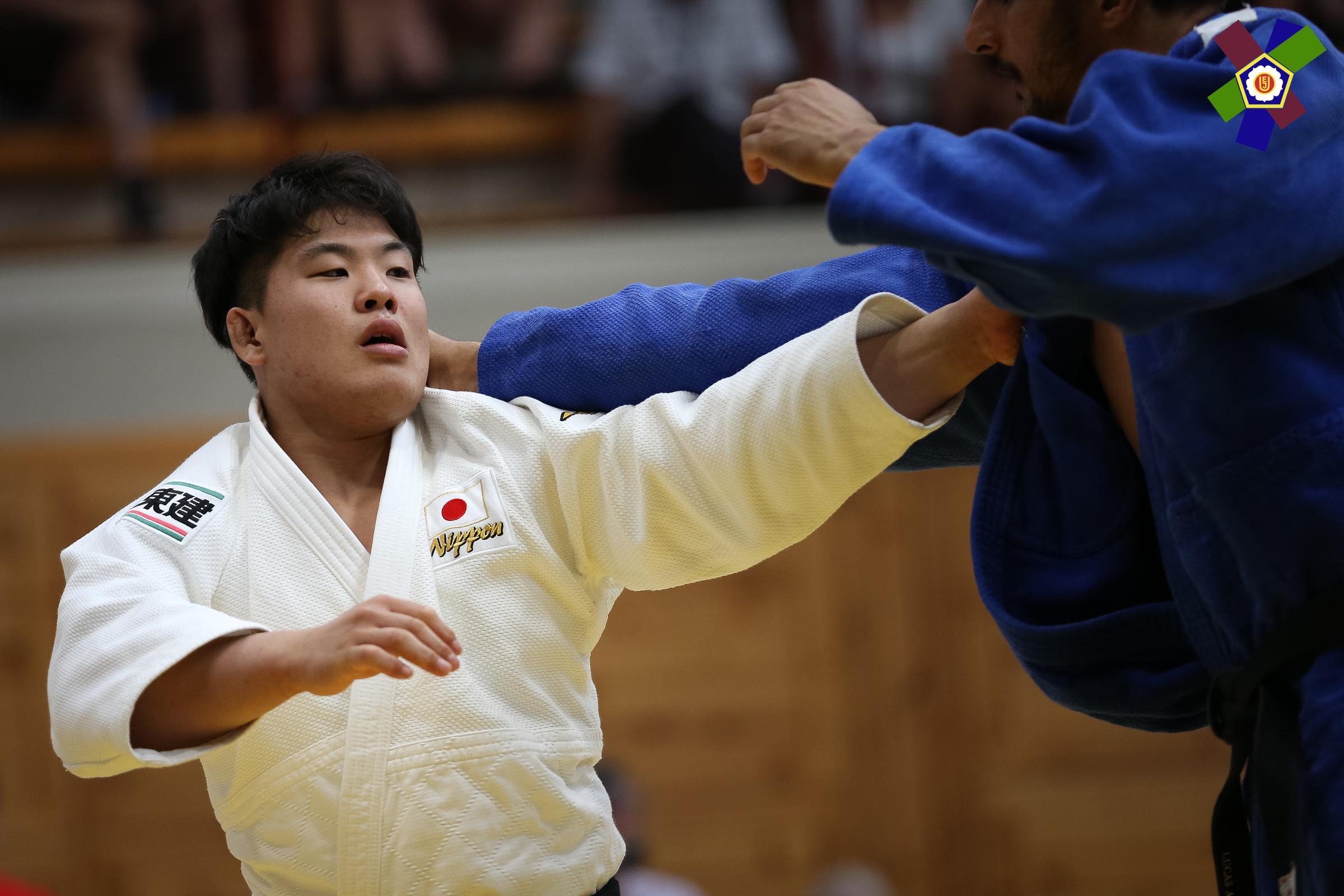 The well-rehearsed organization team around Norbert Wiesner will provide perfect conditions for all athletes, coaches, judges and officials as every year. The Austrian Judo Association nominated 28 athletes for this tournament. In the squad, you will also find a large part of the Austrian team for the Cadet European Championship and the European Youth Olympic Festival. Austria will have the third largest team in Leibnitz after Germany and Italy.
Last year, Lisa Dengg (-48kg) achieved the best Austrian result with a fifth place. There were also five seventh places. This year, the local aces are aiming to make the leap to the podium. As of the foreigner line up, mentioned earlier, you will witness six junior world ranking leaders in action. The list goes with Annika WURFEL (GER/-52kg), Pleuni CORNELISEE (NED/-57kg), Michael MARCELINO (BRA/-66kg), Ahmad YUSIFOV (AZE/-60kg), Mansur LORSANOV (RUS/-90kg) and Erik ABRAMOV (GER/+100kg). Kosovo will bring their strong youth team with Serbia and Hungary doing just so. Medal hail to be expected from these nations. A three-day training camp will be held directly after the tournament.

SCHEDULE
Saturday, 1 June 2019
(women: -63 kg, -70 kg, -78 kg, +78 kg, men: -60 kg, -66 kg, -73 kg)
09:30: Preliminary round
16:30: Opening ceremony
afterwards: final block


Sunday, 2 June 2019
(women: -48 kg, -52 kg, -57 kg, men: -81 kg, -90 kg, -100 kg, +100 kg)
09:30: Preliminary round
17:00: Final block
Judoka
---