-78kg Category
The Dutch women continue to take seeded positions in the European Games this year, Guusje STEENHUIS #2 and VERKERK #5. Both athletes medalled in the European Games in 2015 with VERKERK taking gold, defeating German, Luise MALZHAN in the final and a bronze for STEENHUIS. The pair seem to set a trend as both also took medals in the World Championships in Baku, the strength of this team evident and the battle for number one spot continues.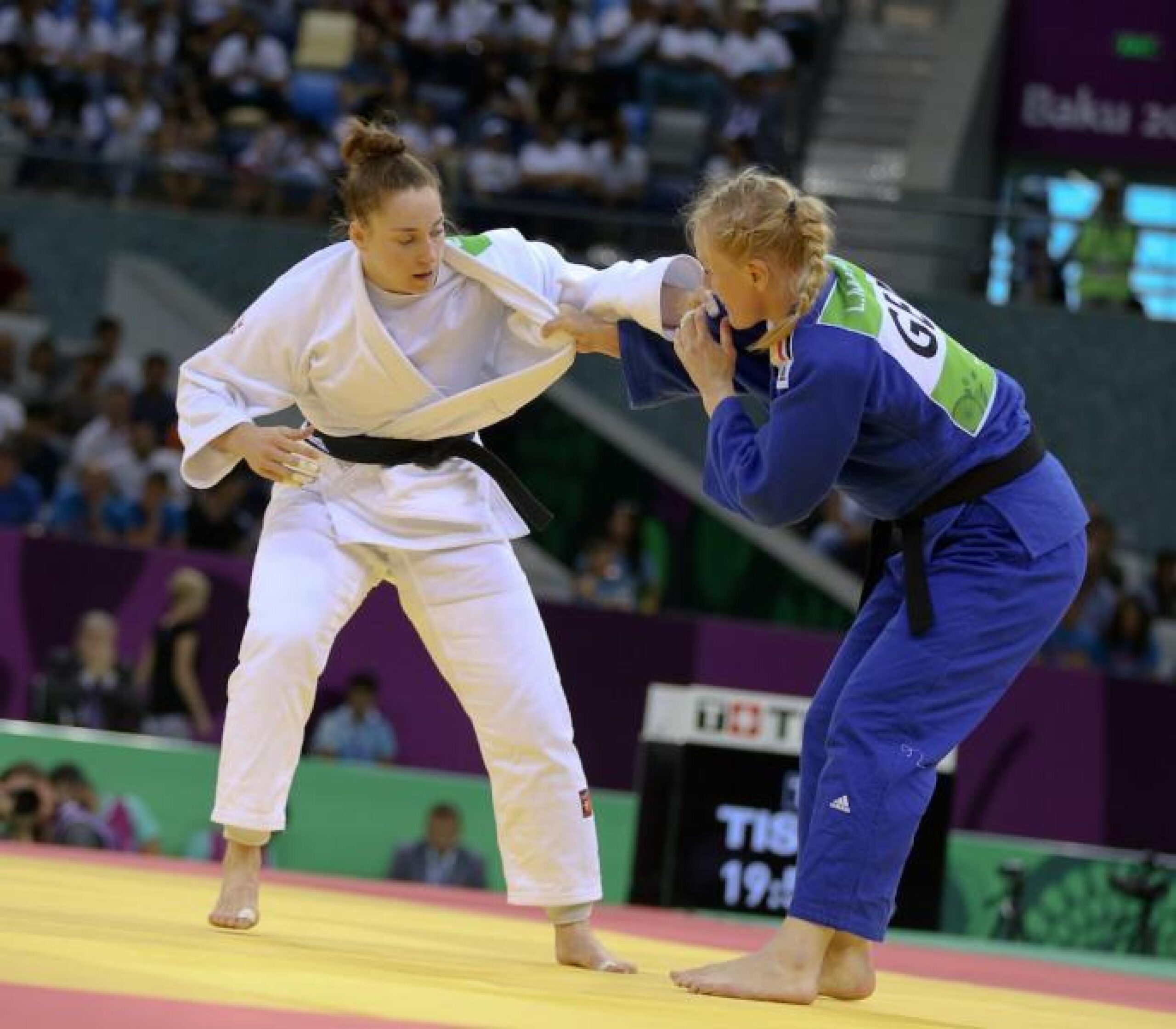 Great Britain hopeful Natalie POWELL has swallowed the European Championship bronze three years running, and will hope to end the trend with a silver or gold medal in this European Games.
There is a true battle within the French ranks for the top spot, though Madeleine MALONGA currently resides at number one, experienced World Champion and two-time Olympic medallist Audrey TCHEUMEO isn't far behind and was next in line for these European Games on the reserves list. MALONGA has been given the opportunity to prove her abilities and certainly hasn't wasted it as she became European Champion in 2018 and delighted her home crowd in the Paris Grand Slam with a hard-earned gold. There seems to be nothing stopping the 25 year-old climbing the ranks.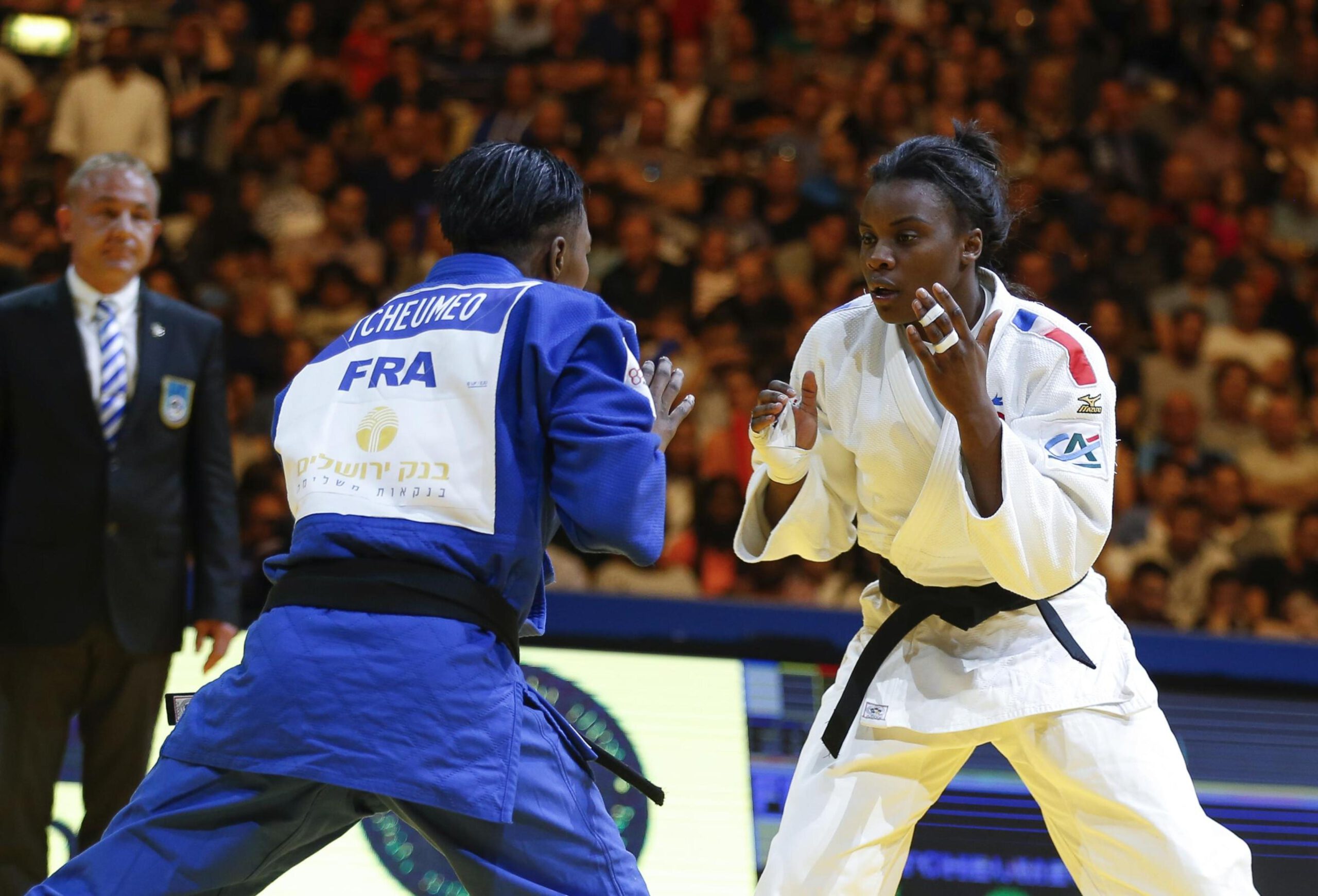 Similarly in Germany, two strong women are contending for their places including WRL #4 Anna Maria WAGNER and WRL #7 MALZHAN. The pair are storming up the ranks and it will be unsurprising to see either of them on the podium on the final day of competition.
-100kg Category
As always the level of the -100kg category is terrific, all those qualified having taken a title or two on the IJF circuit.
World favourite, Varlam LIPARTELIANI (GEO) took a silver medal in the 2015 European Games when he was still in the -90kg category, but his success continues in the -100kg category and he still has personal victories he must achieve, European Games gold included.
Dutch strength will continue on the final day of individual competition with Michael KORREL, however if he was to face LIPARTELIANI further down the road towards the final, he would be facing a history a defeat but with this special occasion of the European Games, anything is possible.
The explosive and unpredictable Jorge FONSECA (POR) is always an exciting watch, his off-the-grip attacks with devastating effects keeps him a fan favourite. FONSECA may have his head in the game this week but Portugal will be the host to the 2021 European Championships and winning the gold on home soil will also be a focus now.
Following some intense preparation during the Poreč OTC last week, current European Champion and European Games bronze medallist Toma NIKIFOROV (BEL) will return to the tatami to retain this 2018 title and hopefully improve on his result from four years ago in Baku.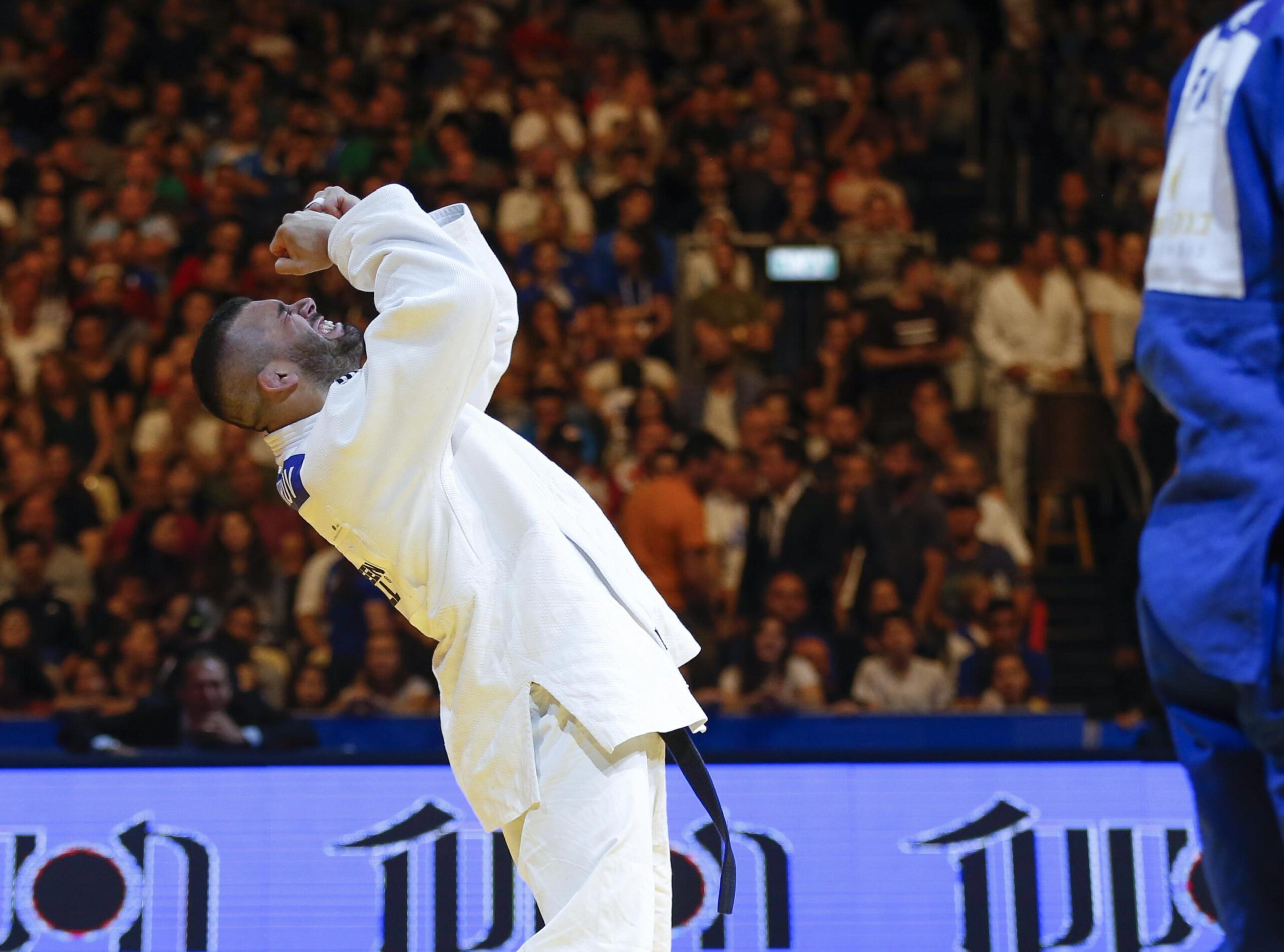 Judoka
Author: Thea Cowen
---