After three gold medals on the first day of competition at the 2021 Junior European Cup Sarajevo, french Judokas continued to dominate on the second day. They took a further three gold, four silver and one bronze medal.
Kenny LIVEZE dominated in the -100kg category, and won his first gold as junior at a European Cup. Liveze had a difficult task in the final in which he had to fight against his fellow countryman, but also a good friend Orso DERMEE.
I am extremely happy because I won the gold, but I'm also satisfied with the way I fought from the first to the last fight. I've known him a long time. We have been good friends for more than five years, but it's hard to have a friend when you are on the tatami.
Coach of Liveze, Romain POUSSIN was also pleased with the result of his judoka.
I just want to say that it's a good thing for young judokas that European Cups finally restarted after a long pause. Technically, tactically, physically and mentally, he was at the level he needed to be in order to win gold. That was our goal, because of which we came to Sarajevo and I must be satisfied because we fulfilled it.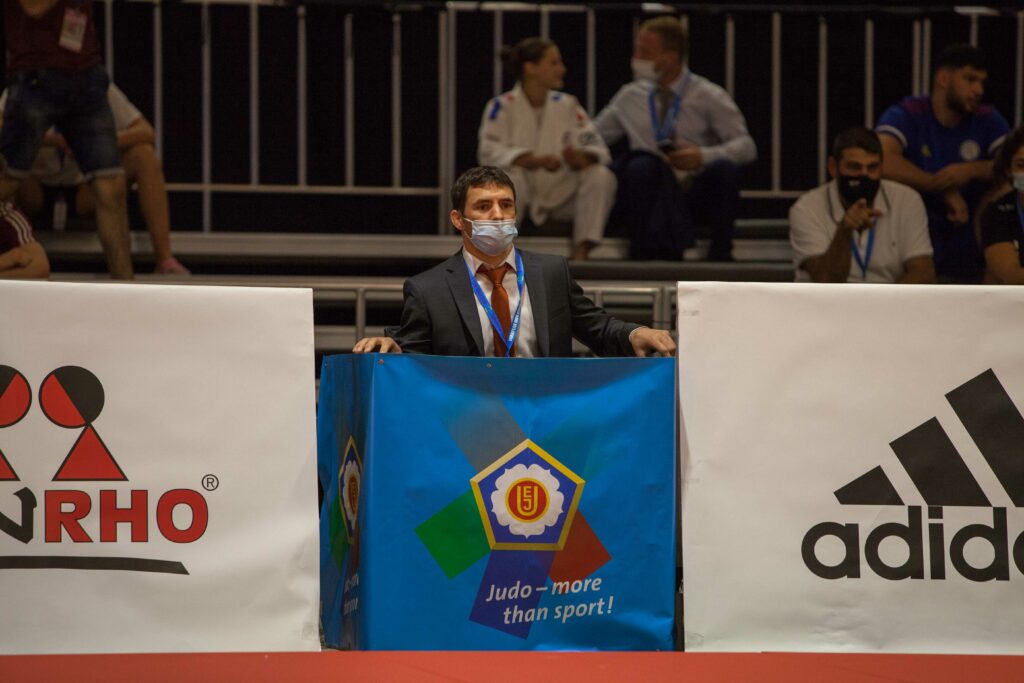 With a win over Loek VAN DER VELD (NED), the Hungarian Gergely NERPEL took the gold in -90kg category. This was the second gold medal for his coutry in Sarajevo. For Nerpel this was the first gold as a junior at a Junior European Cup, but he won four golds in the under 18 events. There is a special connection between him and Sarajevo.
I am absolutely satisfied. I arrived at the competition mentally very well prepared and I think that helped me make this result. I like Sarajevo. Here I won the European bronze in the cadet competition back in 2018.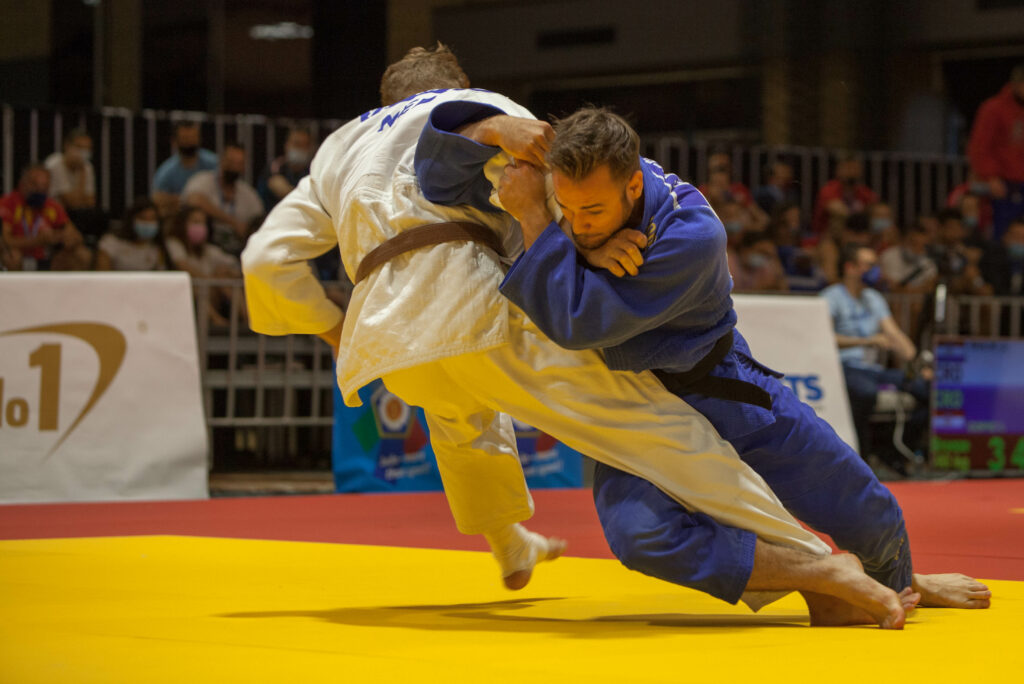 In regards to the organisation of this European Judo Cup in Sarajevo, EJU Sport Director Catarina RODRIGUES was happy to deliver the verdict,
We are very happy because we have restarted the junior tour, and for that EJU needed the support of federations that are able to organise the tournament in very demanding conditions. The Judo Federation of Bosnia and Herzegovina has found almost perfect solutions with the location for the competition. Usually the court and the hotel are two separate balloons, and here we had everything in one. The local organiser was well prepared. Testing for COVID-19, which is a demanding and important process, was well organised and test results arrived quickly. Personally, I am very satisfied. I received the same information from the participants, and I must praise the media coverage, especially because of the live TV broadcasts.
Judoka
Author: Thea Cowen
---